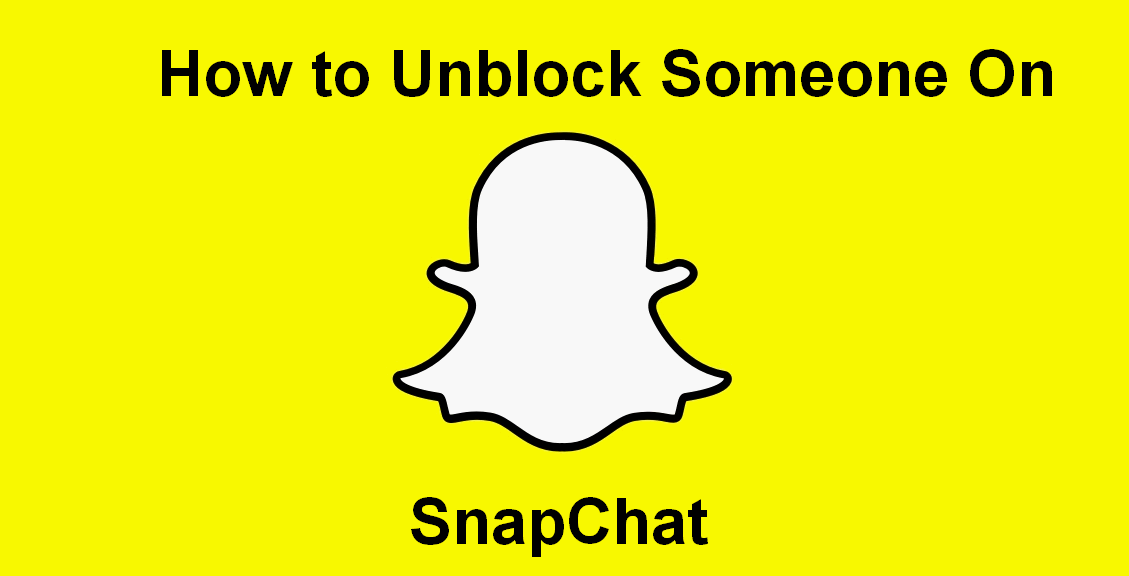 Snapchat is a multimedia application which is widely used across the globe for  image messaging. It is surely a nice way to get in touch with friends and family. At times few unwanted guests come around and spoil your mood that's why Snapchat has given you the facility to block those people. Once you block a person, he or she will be removed from the friend list and won't be able to send any message or Snap to you in future, infect that person won't be able to see your story as well.
This is definitely a good option to keep someone away, but what if you block someone by mistake or decide to give a second chance to someone after a patch up? In order to get someone back in your friend list and allow him/her to communicate with you again, you need to know the process of unblocking people.
Remember, unlocking someone doesn't mean that he/she would appear on your friend list automatically, they won't even get a notification that you have unblocked them, but if they search for your account, it would be visible to them. Your friend needs to add you again so that you get the notification to add him back and that's how both of you will get connected to each other once again.
Also Check :
How to Unblock Someone on Snapchat
Now see the steps given below to find out how to unblock a person on Snapchat, the process is similar for both Android and iOS.
First of all, tap on the Snapchat Ghost button which is located at the top of the Snapchat screen so that your Snapchat profile screen opens up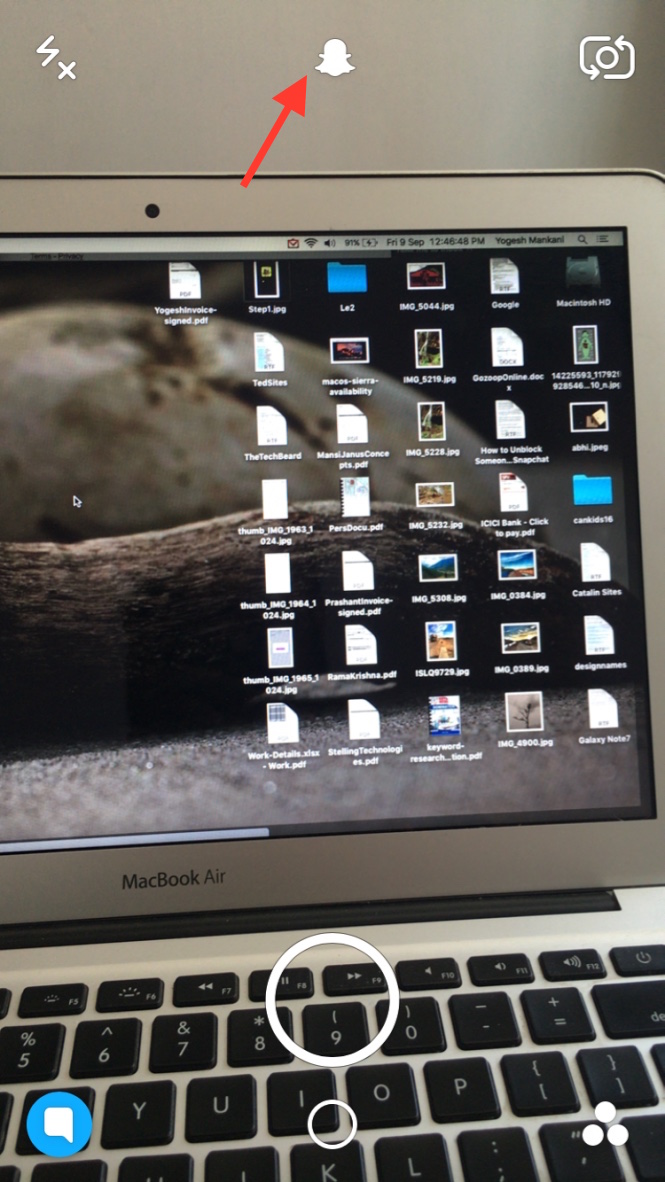 Now, tap the Gear box button located at the upper-right corner to open the Snapchat settings.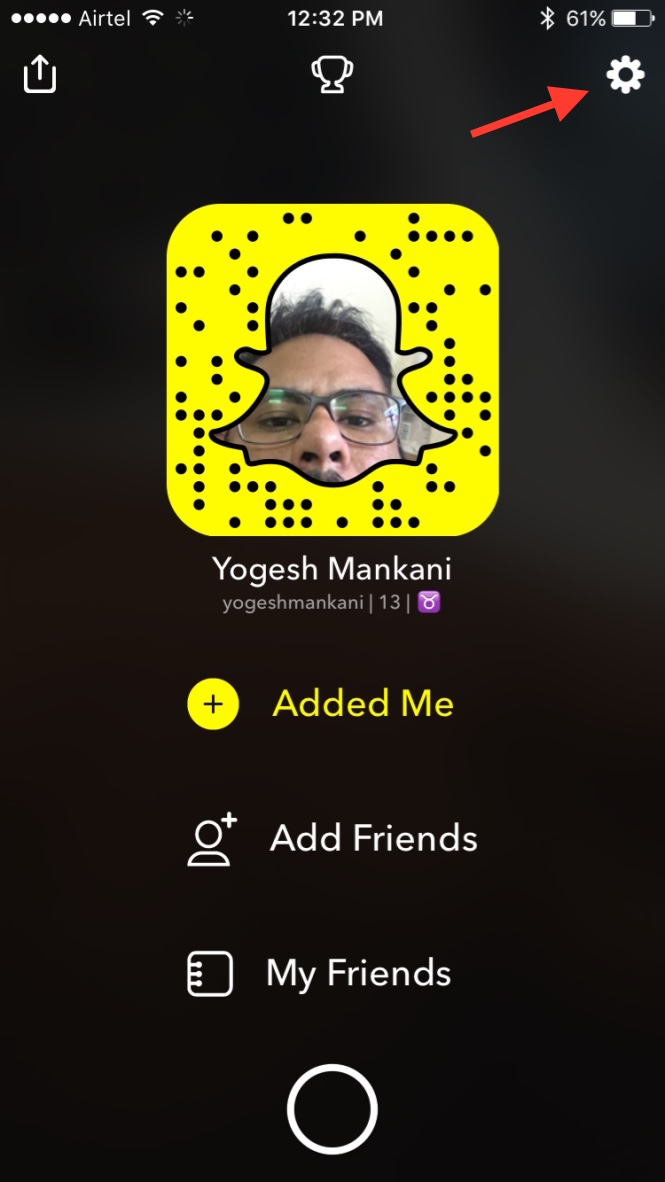 Scroll down and tap Blocked under the Account Actions section. If the option doesn't appear on your screen that means you are running an outdated version of Snapchat and you need to update the latest version first, you can do that from App Store of your respective device.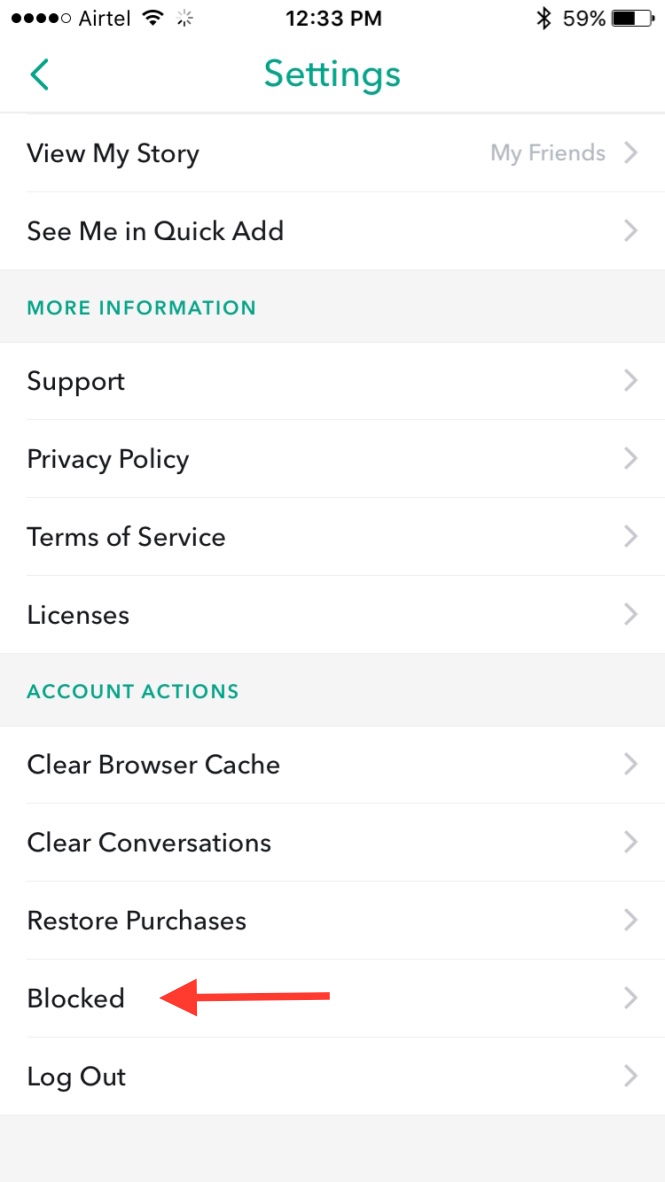 Once you tap Blocked, it will show you the list of those people who have been blocked by you.
You need to find the name of the person and tap X which is located next to it.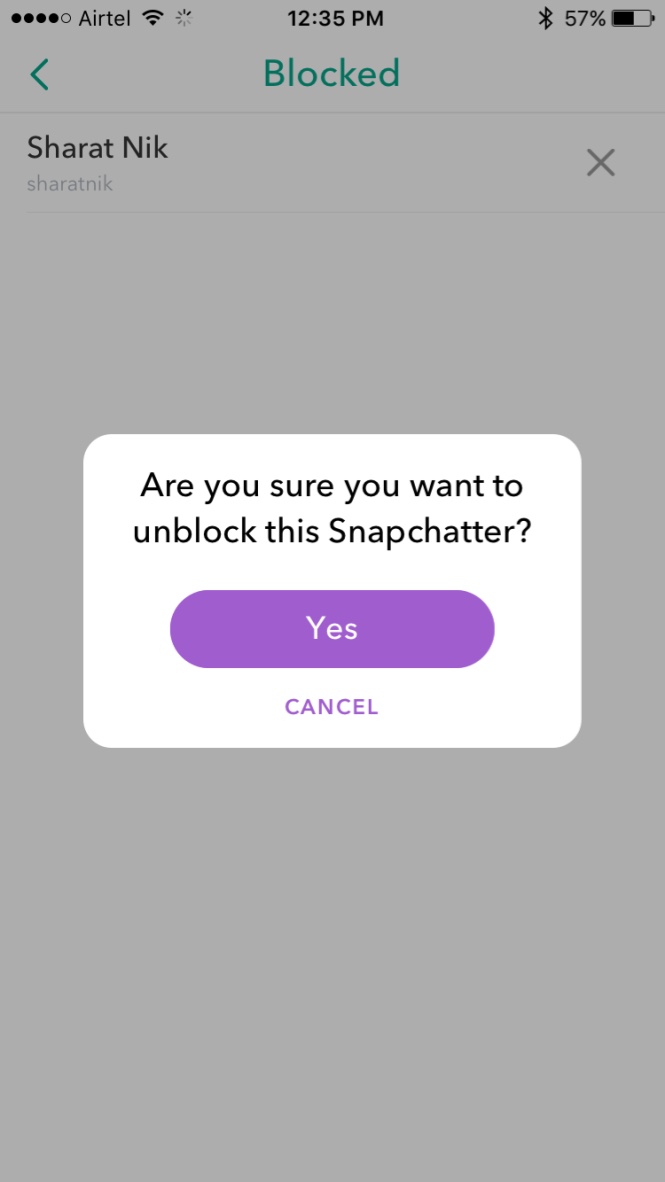 Once you click on X, it will ask you "Are you sure you want to unblock this Snapchatter". Click on Yes and you are done unblocking the person.
So, these are the simple steps through which you can unblock a person on Snapchat. If you find any problem following these steps, you can let us know in the comments section below and we will try to figure out the problem.