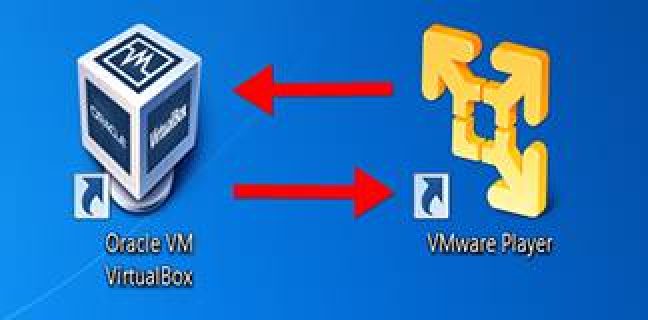 Before we go into the differences, we must get a clear idea of virtualization and what it is. We are not considering the literal meaning of the word. In the technological field, the term virtualization means creating a virtual place where you can execute another operating system. This process or the particular software allows you to install another operating system into a previously existing operating system. For example, if you're running Windows 10 OS, you may use the Virtualbox or the VMware and install another operating system, say, Windows 8 into the pre-existing Windows 10. Now you may ask why someone would do that. Well, there are a lot of possible answers.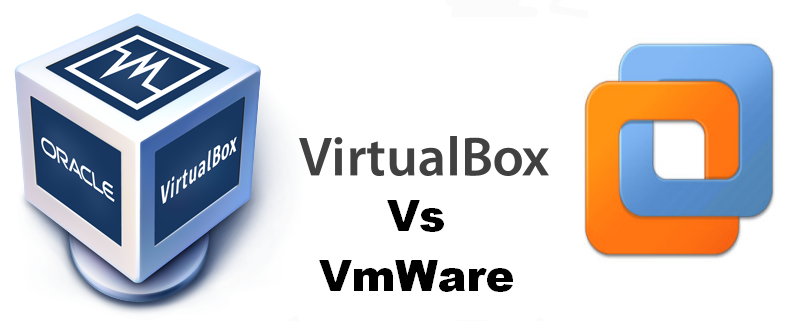 The virtual OS helps you to run prototype software that may otherwise, harm your computer. So before running the questionable software in question on your original operating system, you may run it in a virtual space and test for its authenticity. Also, some software may not be compatible with the latest operating systems, while they work fine in the old ones. So instead of installing, removing the previous OS, you can simply use the Virtualbox or the VMware to run older software. Or you can choose the best Virtual Machine tool from the list.
VirtualBox Vs VMware: Which is Better?
Virtualbox or VMware creates a platform within a pre-existing operating system, where you can install and run another OS. Now, for the advantages and disadvantages, let's discuss a few features about them.
Virtualbox: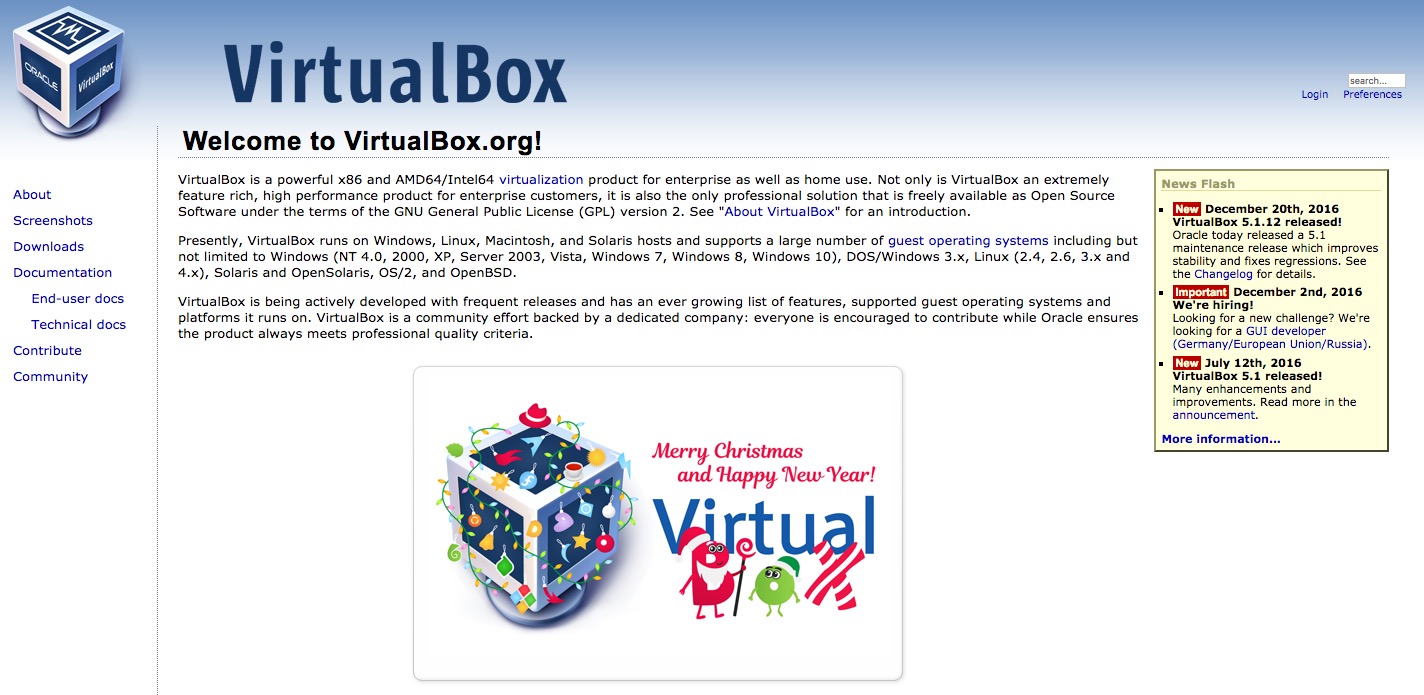 Pros
Oracle Corporation developed this virtualisation suite or package. It is famous for its worldwide user base, and it supports various operating systems, such as Mac, Linux, and Windows. It is an open source program. Hence, it's free, and that's why so many people use it in the first place.
On top of that, it is pretty easy to install and use. The user interface is quite friendly and easy for first-time users.
Thanks to it being an open source program, the community is active and should you get stuck with anything, there will always be an answer for the problems.
The GPL or the general public license ensures continuous accessibility to the source of the program.
Oracle is a very large company, so it is highly unlikely that it will be going anywhere anytime soon. Due to the support of such a huge organization, one can easily rely on the software to do its job, without the additional worry that someday it might suddenly disappear.
Last but not the least; the complete package is for free. Virtualisation software comes with a lot of extra packages and plugins, and the good thing about Virtualbox is that it provides all these, free of cost.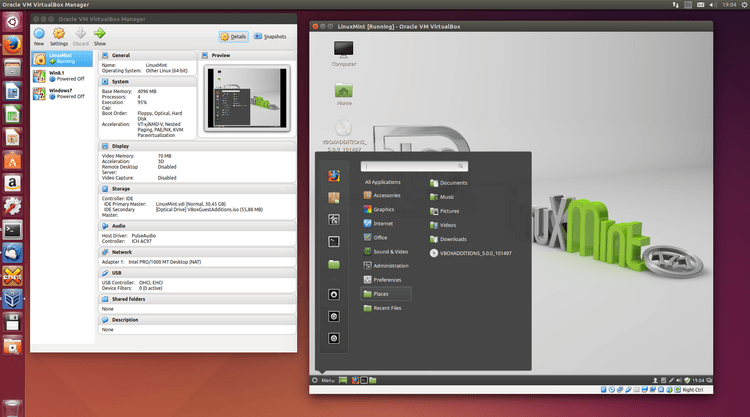 Cons
However, you need to be careful about what you do to the source program before you redistribute it to others, according to General Public License (GPL).
These are the few features of the Virtualbox, and now we will see how VMware fares against it.
Vmware: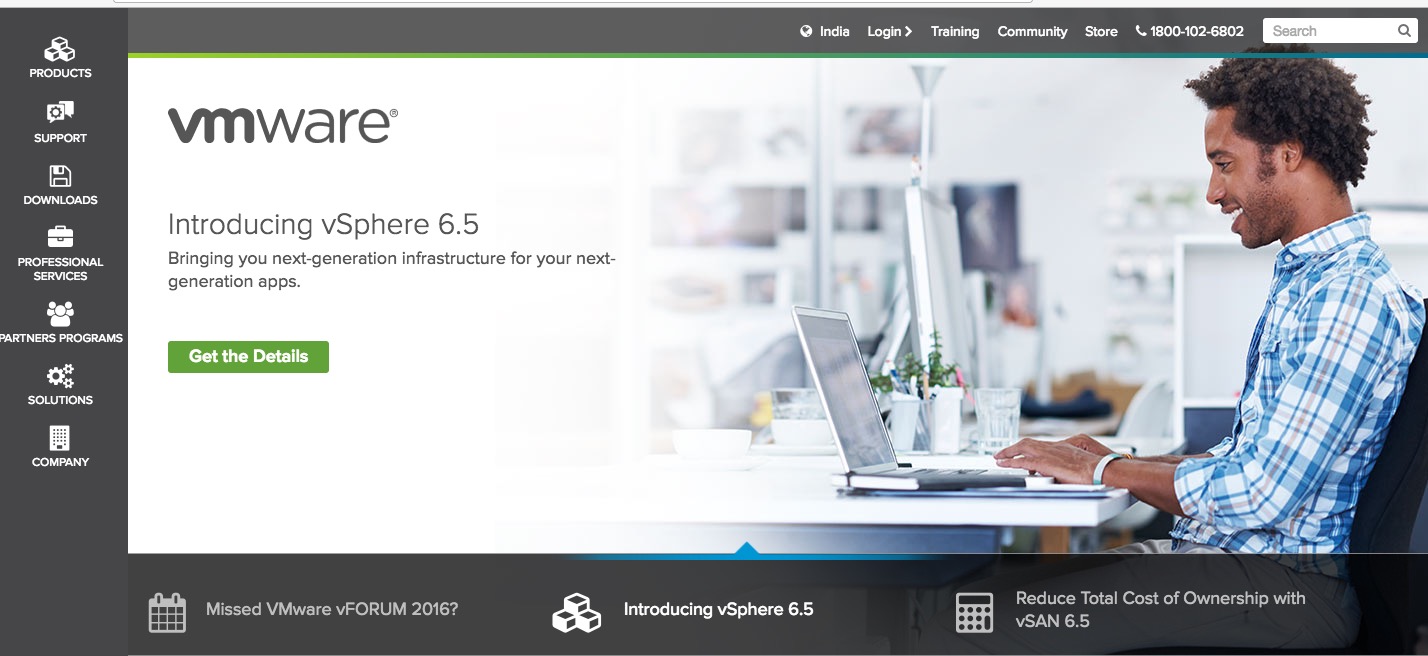 Pros
VMware, unlike Virtualbox, has a commercial license. Naturally compared to something that is one source, this licensed software is more polished and is tending more bug resistant. It is well-maintained thanks to the revenue collected by the license. So, it is costly when compared to the free Virtualbox, but one cannot overlook the additional functionality it provides.
VMware is a separate company created by Dell, who holds all the patents, rights and the license for this software. Needless to say, it provides a lot more features that don't come with the free software. The fact that it is also optimized helps a lot. Often with open license software, there is a problem when it comes to licensing. Since anyone can use it, there is a chance that any new work done by the original owner may be stolen or plagiarized, before the individual can fully apply a license to it. With software such as VMware, the owner already buys the license when he is playing for the software. Hence, any work done by professionals is completely safe on this platform.
VMware also has much other supporting software that comes handy in optimizing the core program while doing some specific tasks, i.e., while doing some software graphics related testing or running an old software on a pre-loaded operating system on the visualization software. In such cases, an extra level of optimization helps in the long term.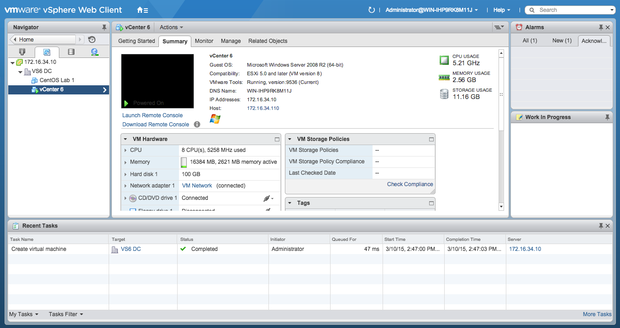 Cons
The free version of the software has limited usability.
Also, you have to pay for a license, an unnecessity, if you're only using it casually.
How to Choose Between Virtualbox and VMware
While selecting a new virtualisation software there are a lot of things to consider. When one breaks down the requirements of the user, some reasons may be as simple as a personal preference. But here are a few common and general for everyone to consider, especially for those who are just starting up and don't have enough experience for personal preference.
Virtualization features are an essential requirement. Often, different software offer different features at various levels of optimization. It is up to the user to choose what he prefers over another, what type of work he intends to do on the platform and what kind of machine he is sporting. Then they should check for requirements the respective platforms offer, i.e. VirtualBox and VMware.
If you are just curious and is just starting out, it is advised you start an adventure with free software. Once you grasp the core concepts as to how to operate a virtual platform, and should your interest remains on the topic; opt for a paid version or paid and licensed software. In this way, you will get an idea of your requirements and what type software you need. Or if you need a paid version at all. It is possible that yours was achieved by the free software and you don't need a paid one.
Verdict
Selecting Virtualbox or VMware is a matter of personal preference. You choose a platform your more comfortable. But for starters, it is advised they start with Virtualbox. So that, they may fiddle bout and play with a few controls and get the hang of the interface. After some experience, they will be better able to judge their software's according to their requirements.