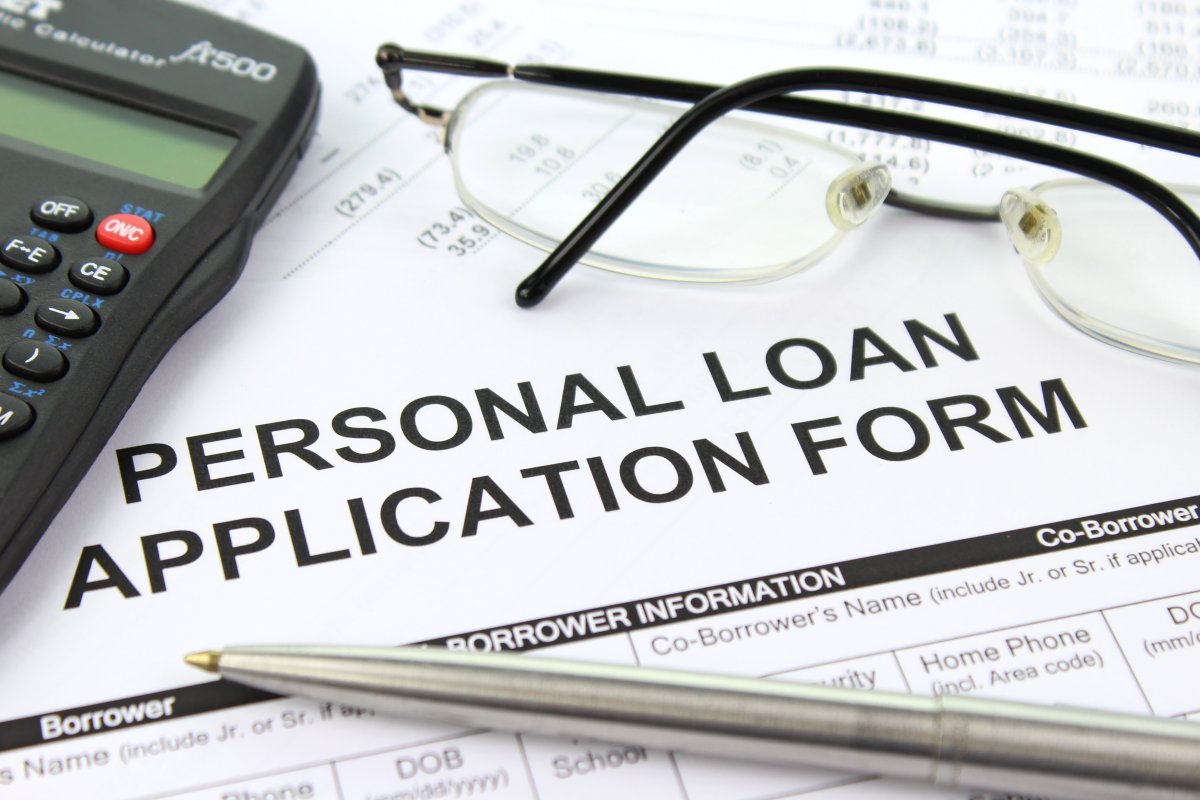 The year 2020, and going into 2021, saw a raging pandemic all over the world. The result was a year and a half of enforced lockdowns and partial lockdowns by governments globally. As the world is coming back to some semblance of normalcy with lockdowns lifted, people are hoping to travel and take a break from the roller coaster ride the pandemic caused. As a result of a simple way to finance your holiday via a personal loan, you can now think of travelling without financial stress. A personal travel loan can give you an easy solution to finance your travel and you can be on your way post haste!
What is a Personal Loan?
A personal loan is an unsecured means to pay for any personal expense. You can take a personal loan for any personal reason, namely, funding your dream vacation. When you apply for a personal loan, lenders require that you meet eligibility criteria to guarantee your ability to pay back the loan. Moreover, you should think about the loan amount, the interest and the loan tenure. It's a good idea to know about the benefits you get when you take a travel loan that is a personal loan to meet travel expenses. 
The Benefits and Features of a Personal Loan
When you avail a travel loan, you should know what features the loan reflects and how these translate into benefits. Here is a list of features/benefits of a personal loan for travel: 
Personal Loan Offers – Nearly all banks and NBFCs offer applicants pre approved loan offers so you can pick the best deals in terms of tenures for repayments, interest and loan amounts. 

High Loan Amount – You can avail a personal loan for your travel needs up to a maximum of Rs. 25 lakhs. 

No Collateral – This is an unsecured loan without any backing of collateral.

Flexible Tenures – You get flexible loan repayment tenures lasting up to 5 years.

Instant Online Approval – Once you meet eligibility criteria and upload the required documentation online, you get instant approval of your loan after a short verification process. Funds are disbursed into your bank account within a day. 
Eligibility Criteria and Documentation
Being sure of taking a personal loan, once you know the features and perks you get, you can work on meeting eligibility criteria and gathering documentation required to avail your personal loan offers and apply for your loan. The eligibility criteria and documentation is mentioned below: 
Eligibility Criteria for a Personal Loan – To be eligible to take a personal loan, you must be above 21 years of age and an Indian citizen. Furthermore, you must have work experience of 2-3 years and a credit score of 600. 

Documentation – You should be able to submit documents like your Aadhaar and PAN Cards as identity and address proof, and documents showing proof of income. 
Words to End With
You can take a personal loan for travel through a simple online process and have funds in your bank account within 24 hours so you can make plans quickly. Your holiday is very much on the horizon with a personal loan to help you.