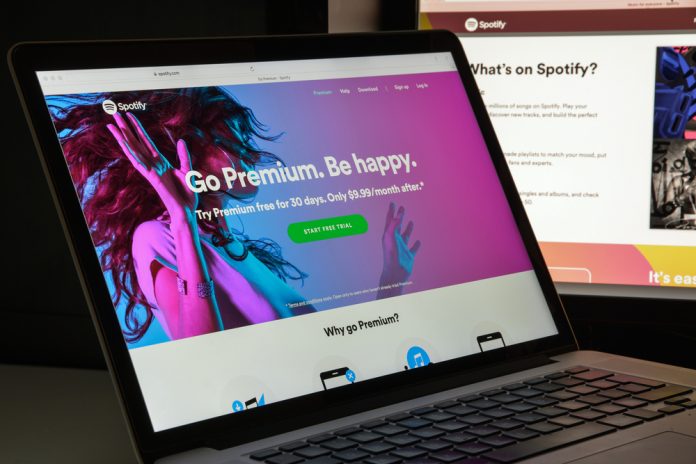 Unless you have been living in a cave for years, you probably know what Spotify is. This is a downloadable software which allows you to stream audio from different media companies and record labels.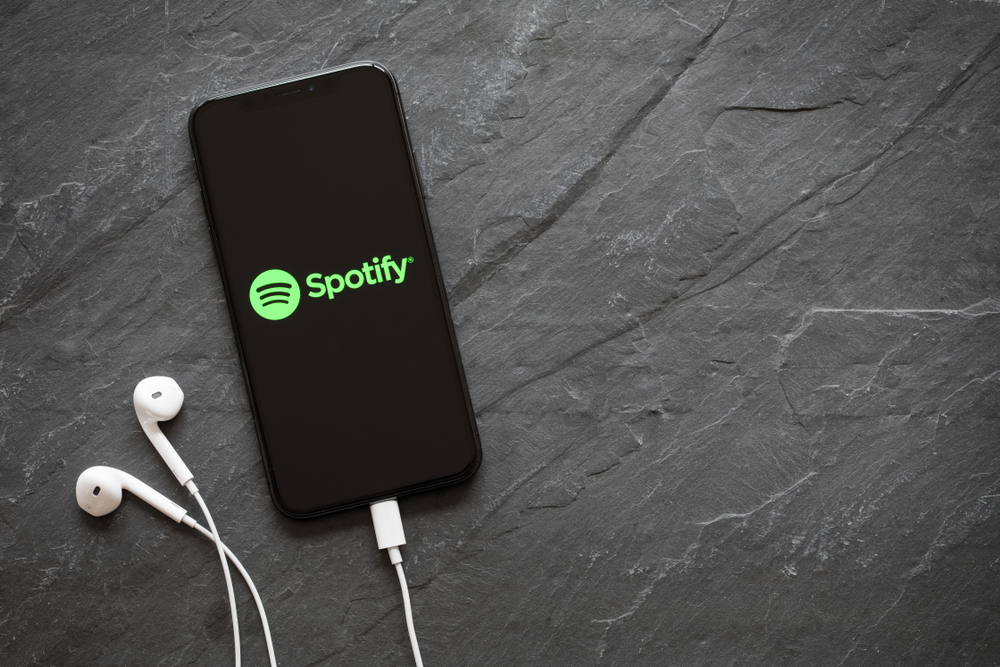 Spotify isn't the only media services provider available. In fact, some people have to spend time and money in order to unblock Spotify in their countries because it's prohibited due to copyright issues. However, if you're wondering why Spotify is still the most trending music player today, the following points might provide answers:
 

1. You can choose to get a free or paid account.

 As mentioned, you have two options when it comes to the account you're going to create with Spotify – you can try out the free version or the paid account. While both of these accounts allow you to listen to music from different genres and artists, the paid account has more features such as:
No more shuffle-only mode: You can still listen to songs from a free Spotify account, but you won't have the liberty to listen to the kind of music you actually want. You can search for a specific song on the software, and you'll have no choice but to listen to all of the related songs recommended by the software. With a paid account, you don't have to experience any of these because you can choose exactly what song to listen to.
Unlimited skip: When you have a free Spotify account, you have limits on how frequent you can skip a playlist. This will be nonexistent with a premium Spotify account – you can basically skip songs as many times as you want to.
No need to wait for new releases: Don't want to be left out in listening to your favorite artist's new song? Sign up for a paid account with Spotify. Because Spotify has a deal with Universal Music Group, you can be sure that you'll be one of the first persons to hear an artist's fresh releases. This deal restricts the music label to release an album two weeks before Spotify does.
Different Spotify premium membership plans: A paid Spotify account will require money from your pocket, but it provides you with several options. You can go for an individual plan which costs $9.99 per month or a family plan which costs $14.99.
 

2. It Can Be Used With Any Device.

Any time is a good time to listen to music. Listening to music can keep boredom away when you're commuting from work or when you wish to relieve yourself from stress. However, it's not all the time that you have access to your desktop computer in order to do this; usually, you'd prefer using your smartphone or laptop. Regardless of the device you're using, don't worry because Spotify has got you covered. This software can be used in any device, allowing you to listen to your favorite playlist continuously – you can start your playlist with your desktop computer at home and end it by the time you arrive at work using your smartphone.
3. It's Very Easy To Use.
Most people would settle to use built-in music players in their devices. Unlike other music players which they can download online, many think that these built-in apps are easier and faster to navigate. Spotify can be the exemption to this notion. Contrary to popular belief, this media streaming software is actually very easy to use. You can choose a particular playlist, view the song titles and duration. With a premium Spotify account, you can even create your own playlist with ease.
4. You'll Know Which Songs And Playlists Are Most Streamed.
Having an account in Spotify is like having access to people who are also fascinated with music. This platform allows you to engage with people who share the same taste in music as you. Because of this privilege, Spotify can also help you open your eyes to songs, playlists, and genres which you never knew existed. You can listen to different playlists created by other individuals across the globe, expanding your music knowledge. You might even be surprised how an anonymous Spotify user can influence your song choices in the future! 
Research First
Spotify has several pros and cons. If you don't have any experience in using this software, it's best if you weigh these factors first. This process is vital, especially if you're eyeing to avail of a paid or premium account. After all, you don't want to purchase a software which you can't use or enjoy to its full extent, right?