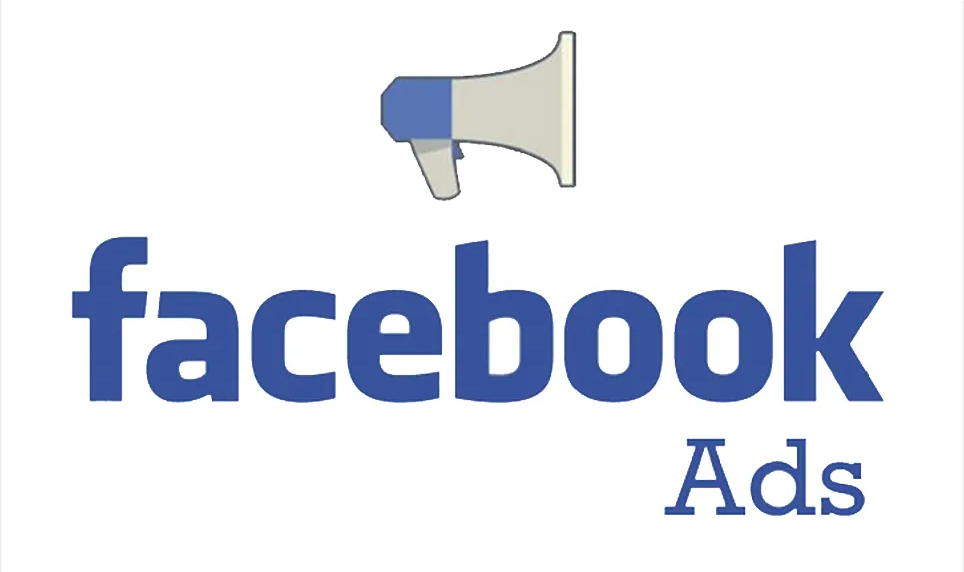 The success of your HVAC business depends on how well you market your products or services to the public. The best way to do this is through Facebook Ads. 
Today, Facebook has billions of users worldwide, and most of them are active on the platform. That's why Facebook remains the top digital channel that HVAC companies rely on for marketing products and services. 
There are many advantages of Facebook Ads. If you haven't tried it, you're missing out on great opportunities. Here are the reasons why you should introduce Facebook ads for HVAC companies right away.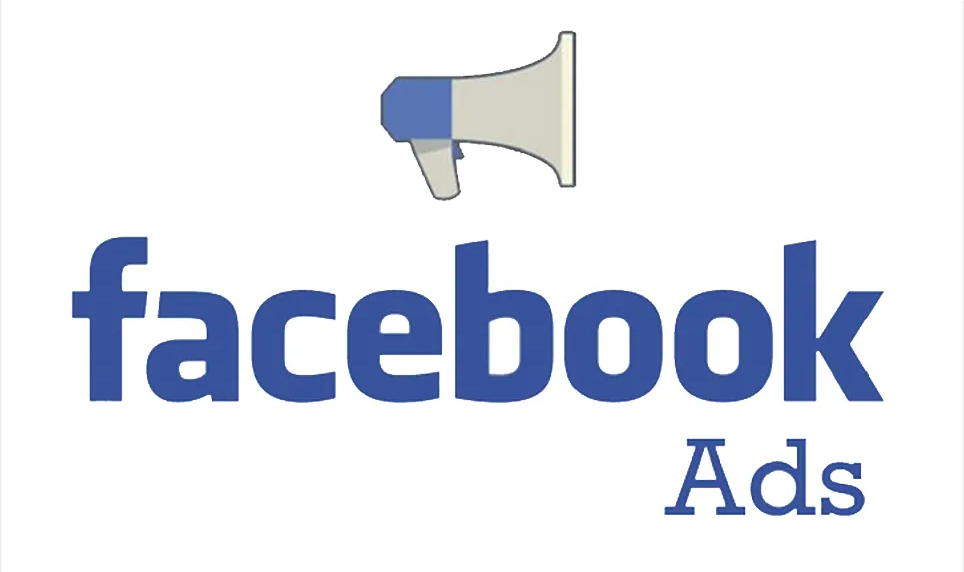 High Number of Users
The fact that Facebook has the highest subscriber base makes it no doubt a platform that you can connect with countless active subscribers regardless of the location. Most people are browsing for one thing or the other every single moment on Facebook. Meaning, you can never go wrong with Facebook ads. 
Facebook enables you to run highly-effective campaigns no matter the time of the day, and the chances of people finding your company while scrolling up and down are high. 
When you establish your presence on Facebook, you'll always catch up with thousands of followers who, in turn, grow to millions as you remain consistent with your marketing campaigns and when you create a strong social media presence. 
Even if you have few followers, there are share buttons that your loyal audience can share your posts and connect your business to multiple other followers on Facebook. This attracts lead generation and conversions. 
Targeted Advertising
When running Facebook ads for your HVAC business, it's possible to target the right people who may be interested in your products or services. This is so much effective since you'll not be wasting your marketing efforts by targeting people who aren't interested in what your business offers. 
Facebook offers you the opportunity to identify the demographics of your target audience. It could be the location, age, purchase behaviors, income, among other components. Once you know the type of people on your target list, you'll be able to run targeted campaigns with high chances of generating leads and getting conversions. 
For instance, if you notice that most of your loyal followers are within a specific location and of a particular age limit, you'll be able to craft the right content that sells quickly. In this case, you won't have to struggle to convince your audience to make purchases because the right content to the appropriate people will efficiently market your products and services. 
Increase Customer Loyalty
You can have millions of followers on your digital channels that may never be loyal to your business. This means that no matter how much effort you try to input, you may never breakthrough. But when you create a platform that makes you acquire loyal customers, you'll be sure of easy navigation to generate leads and conversions. 
One significant benefit of Facebook Ads is that it makes your target audience loyal to your business, especially when you provide services that solve your audience's pain points. 
Once you build credibility with your services, your customers can always share information about your business with friends, family, and colleagues. This makes your brand public and known to people who may have never heard of it before. 
Additionally, loyal customers will always like your posts and make positive comments, which is a great way to attract others who may not be conversant with your products and services. 
Also, a loyal customer will always come back for more. Meaning, you'll never run out of closing sales, which in return translates to a return of investment that helps you expand your HVAC Company with ease. 
Refresh Ads Quicker
Facebook ads are one of the most effortless marketing campaigns to create, run, and manage from anywhere. You won't need to spend a lot of time trying to work out things. 
There are limited opportunities to change your ads from the old and switch on to a new one, especially when you have fresh content or new features for your HVAC products. You can also quickly tell which ad is doing better so that you know how to re-focus your marketing campaign. 
Pocket-Friendly Marketing with Better Returns
Facebook ads won't break your bank account. It's a cost-effective way of marketing your HVAC business while generating a higher return. The good thing is that you can choose whatever package that fits your needs. For instance, if you want higher returns, you can choose to run a more extensive scale package and cost-effective campaign yet, getting a higher return. 
You can also decide to run a much lower campaign as you monitor the progress and switch to another campaign once you realize the benefits of running large scale campaigns. The good thing is that since you'll be focusing on running a targeted campaign, you'll maximize your efforts in getting better returns. 
Brand Visibility 
The easiest way to generate leads and close sales is by making your brand visible to the public, and the best way is through Facebook Ads. Brand visibility is the backbone of your business, and that's what determines how far your business goes. 
Once people know about whom you are what you offer, you'll have no struggles to look for clients. Facebook ads come in handy for your brand. When you make relevant posts on your Facebook wall, it becomes a straightforward way of communicating your message to your audience, which markets your business and enhances brand visibility. 
This is what changed most HVAC companies from small scale to big companies. The truth is that branding is all you need to make strides in your business with fewer hustles. 
The Bottom Line
There's no doubt that the best and easiest way to make an impact in your HVAC business is by running targeted campaigns through Facebook Ads. The above benefits will help you create brand visibility for your business and help you stand out from the crowd amidst the market's high competition today. That's why you don't have to waste time thinking of other marketing campaigns to make your business better because Facebook Ads beats them all.