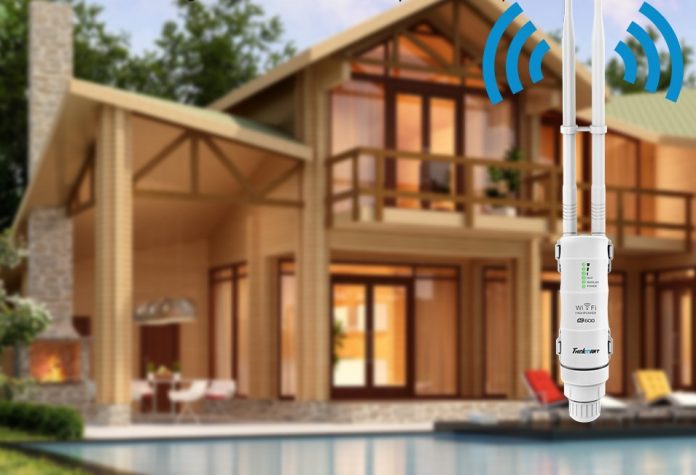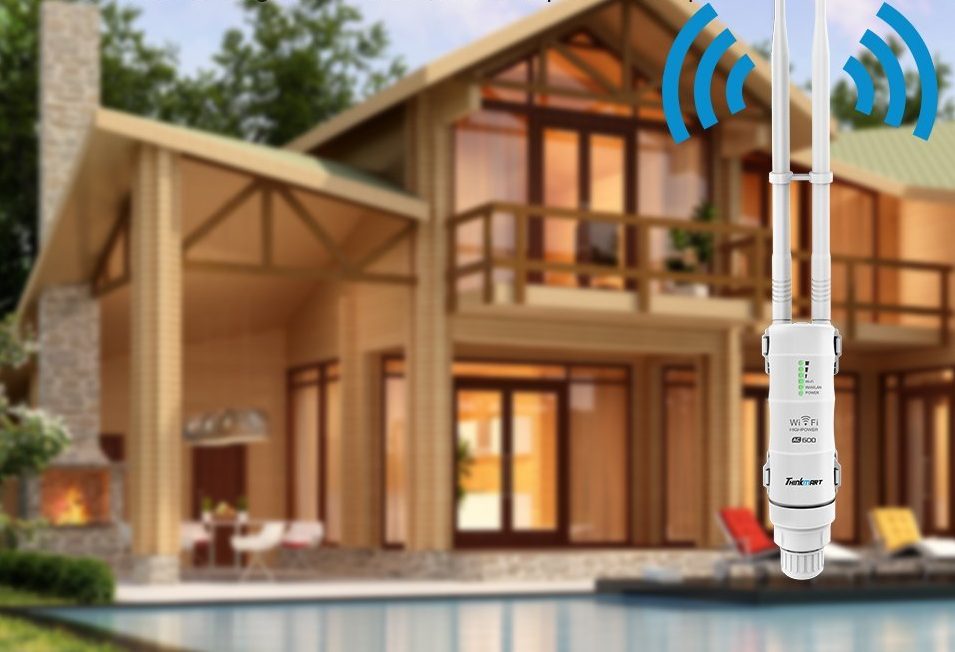 The Internet has become a basic necessity for most of us. It keeps us connected and there are some tasks that are impossible to complete without it. As we have more devices that require internet access, WiFi is the best solution for the connectivity. It enables wireless access both indoors and outdoors. When using outdoor, the need for Outdoor WiFi Range Extender is inevitable.
In a large area, WiFi signal starts to get weak after a certain range. In this case, using and the extender is good. But the extender that we use inside will be a bad choice for increasing WiFI range outside the house. It can easily be damaged by the weather conditions. Outdoor WiFi range extenders are the best solution for the limited range. It can be used to increase the range of your WiFi to a larger distance.
Best Outdoor Wi-Fi Extender – Review | Buy Now
Enough said! here are the best outdoor WiFi range extenders that you can buy right now. The products here are chosen are easy to use and provides a reliable internet connectivity. It is weatherproof and can be used outdoors where necessary.
1. Ubiquiti NanoStation locoM2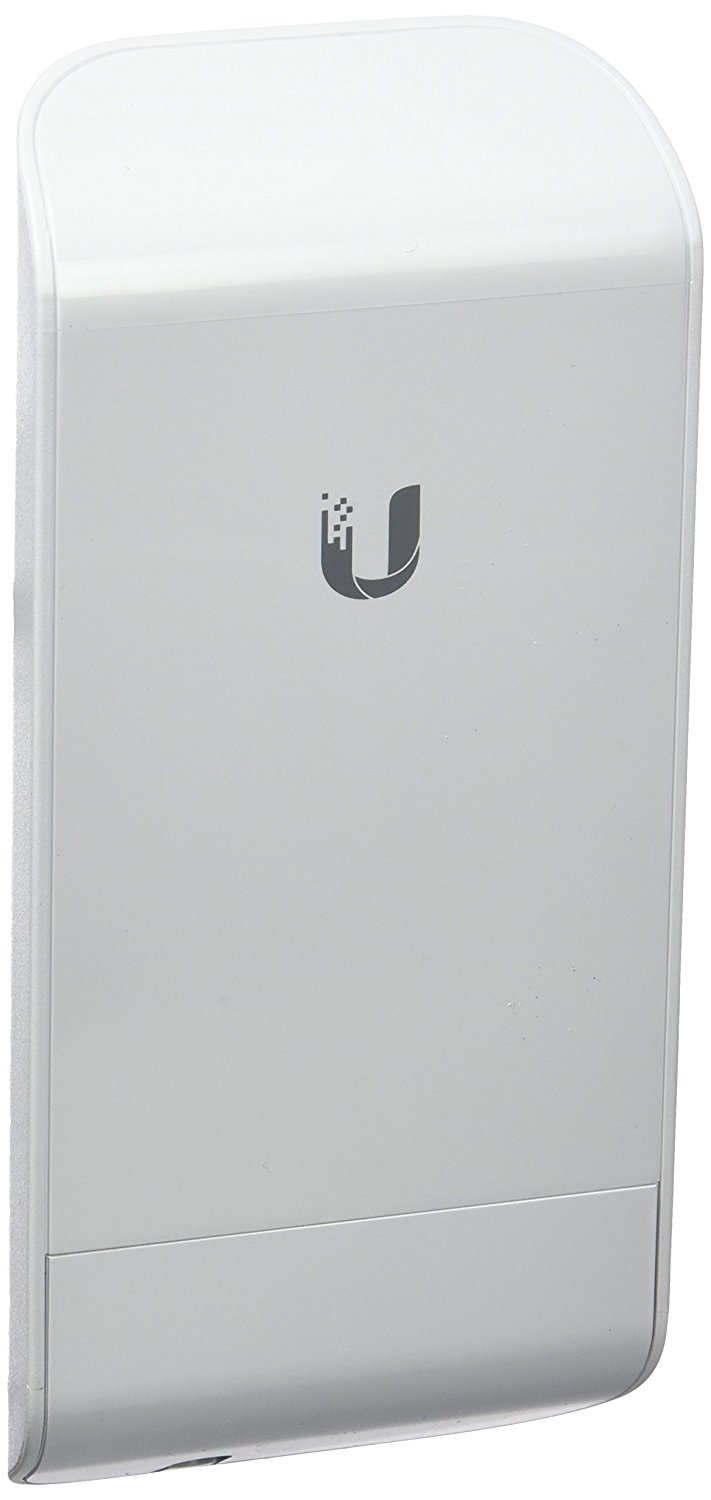 Ubiquiti Nanostation is one of the most popular outdoor Wi-Fi extenders provides easy installation. It can be used both outside and inside of your home. Many times when the router is inside the home, the range is limited so it can not be used outside. You can mount this extender on a pole at the point where your WiFi network is available and it will increase its reach.
You can keep extending the network by using this access point. However, it only supports 2.4GHz band so if you want to use it a device for 5GHz then you have to go for some other product in the list.
2. TP-LINK N300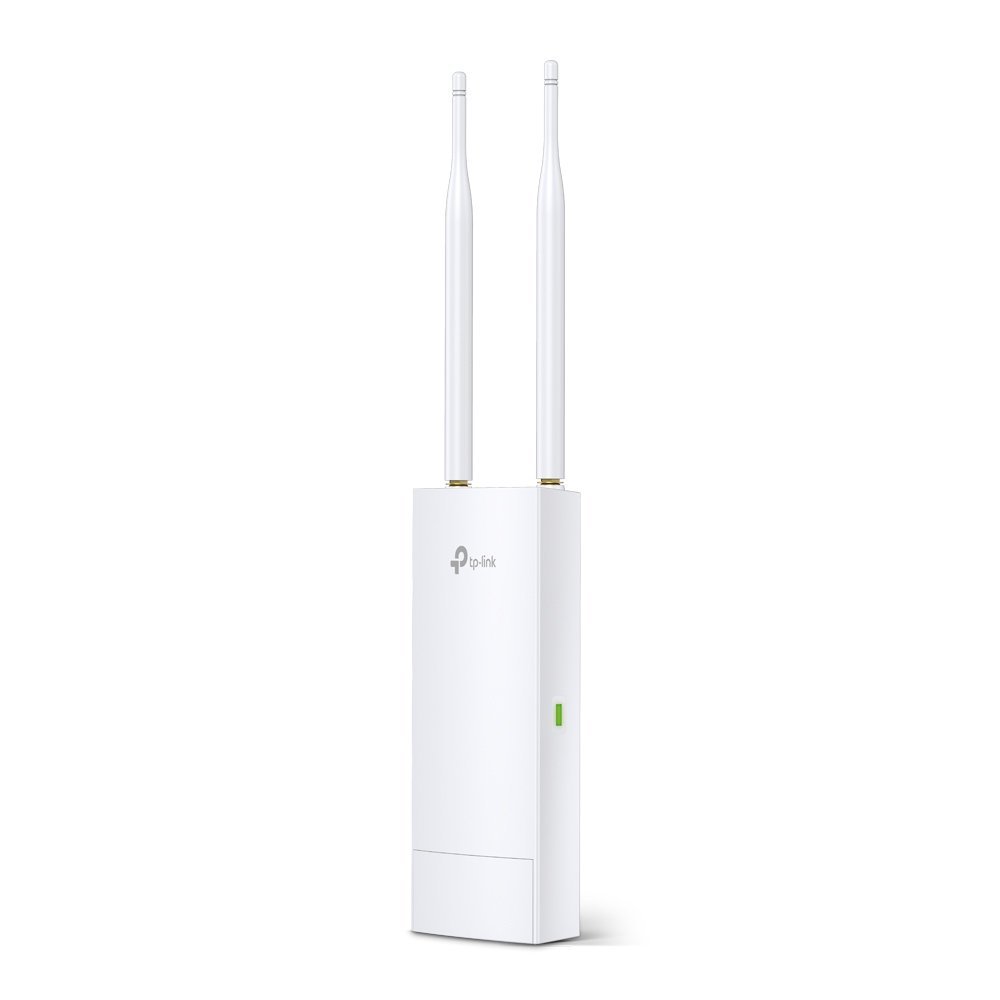 TP-Link is the known name when it comes to Wi-Fi routers and extenders. It offers reliable products with the latest technology available. Now enjoy a fast and top-class wifi network outside your home with the TP-Link outdoor wifi extender. Talking about the build quality and design, it looks premium. The build is solid which protects it from water and other weather conditions. The simple design ensures easy installation.
It contains two high-gain antennas which transmit signal in all direction. The passive POE (power over Ethernet) support also adds to the easy installation.
3. Bearifi BearExtender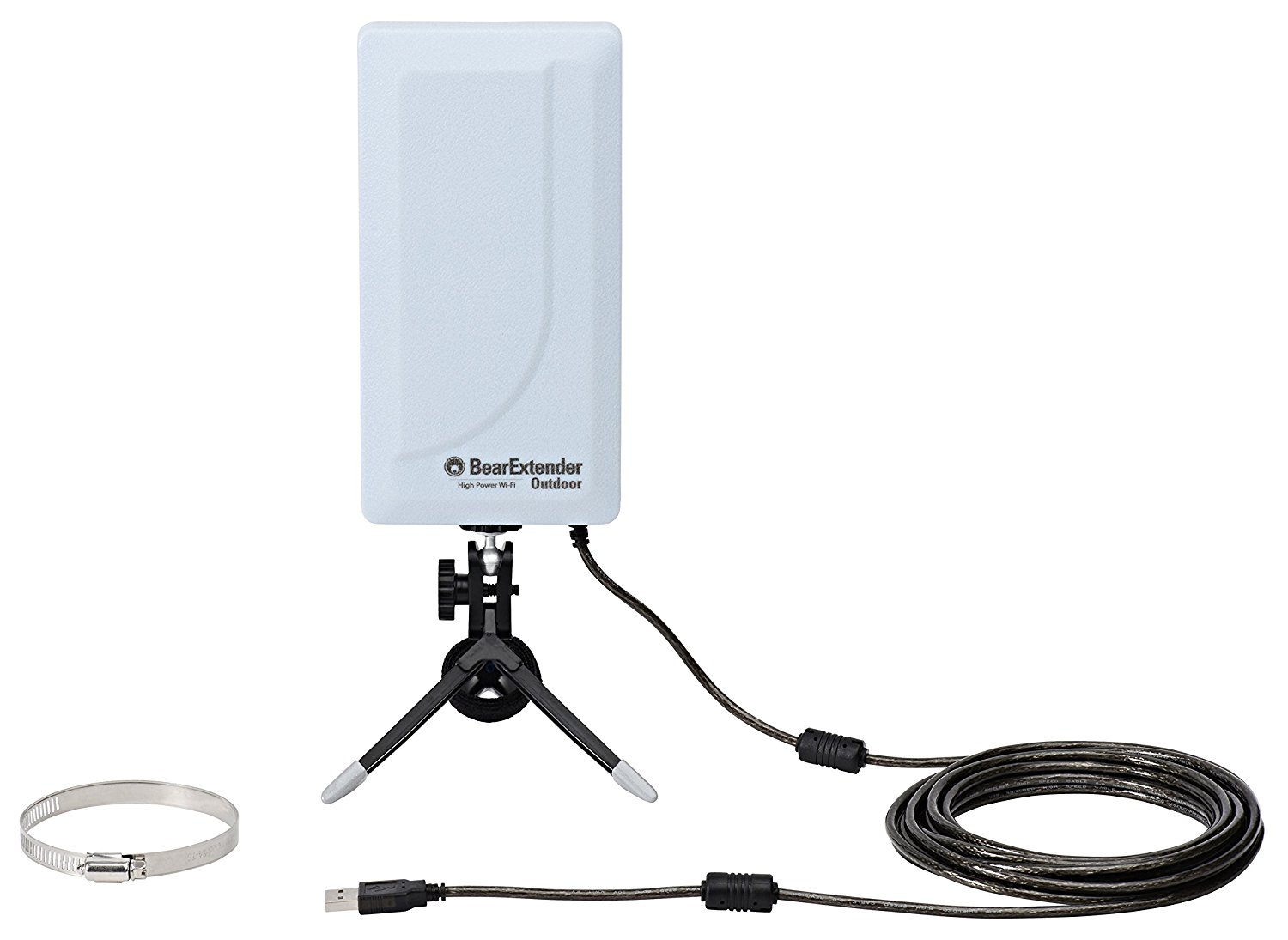 BearExtender is a modern product that meets all your basic requirements for outdoor wifi range extender. The setup is easy and can be installed without going through the complex process. Many times when we get a weak signal it becomes difficult to access internet due to repeated drops. This device can be attached to your PC with the help of a USB cable and it will improve the signal strength significantly.
It can be used with Windows OS but if you are using a system with Linux or Mac then you have to choose some other product.
4. Thinkmart High Power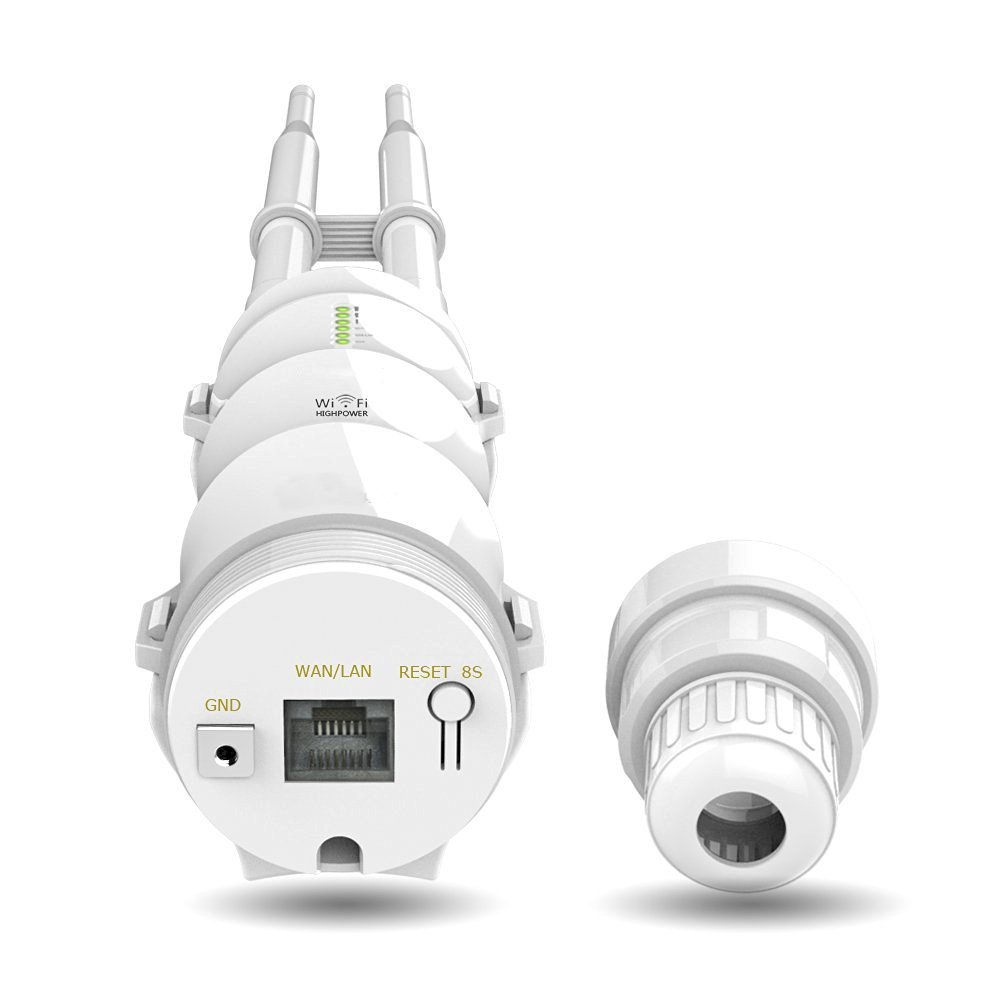 Thinkmart High Power Outdoor extender is a device that does many functions with compatibility. It has a compact body which allows you to install it anywhere you want. For space outside your home like lawn or pool, it gives you a simple network solution.
With the repeater function, it can be used to create a wifi network directly from an ethernet connection. It can also act as your primary router for home. With all these functions this is one of the best product that you get for your home to make it smarter.
5. Hawking Technology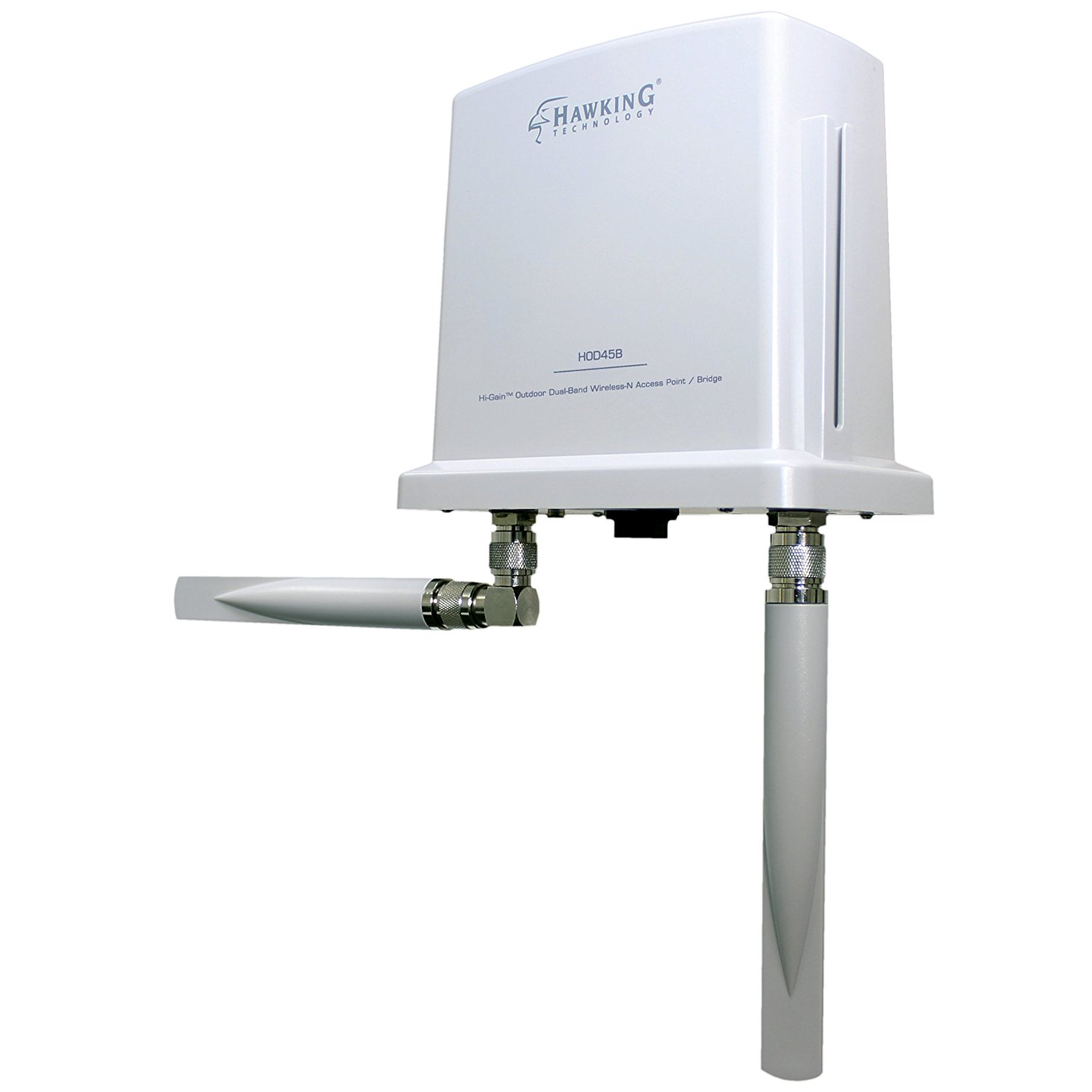 Hawking provides a premium product for extending your home network outdoors. With its help, you can create an outdoor hotspot without the need for an extra internet connection. If you want to look to increase connectivity in a commercial place, you can use multiple Hawking extenders to further increase the reach.
The great thing is that it supports dual-band WiFi support. You can use it for 2.4GHz and 5GHz simultaneously. Its solid build and water and dust proof design will keep you away from the worry of damage due to weather conditions.
6. TP-Link CPE210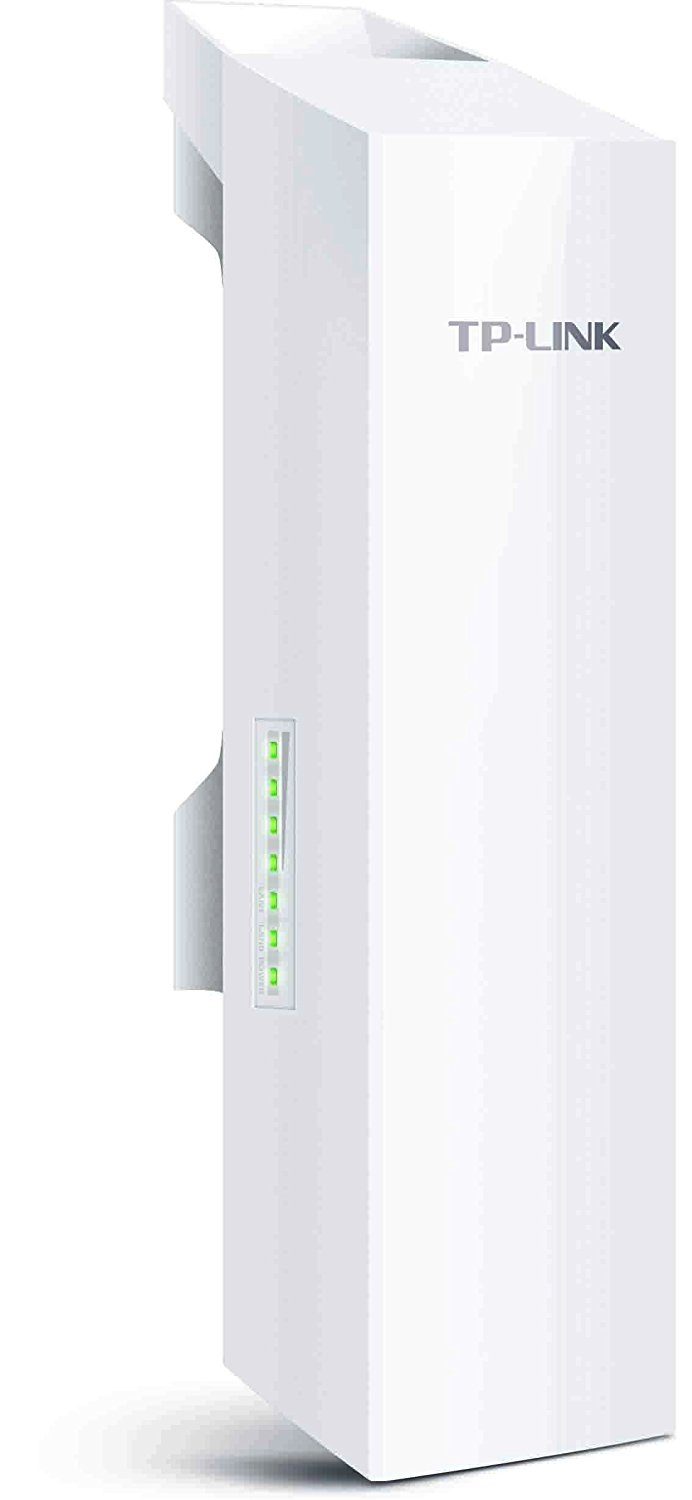 TP-Link CPE is another great choice for WiFi extension. It has a neat design and solid built so that it can be used outside with ease. The two dual-polarised antennas give a long-range network coverage. With the centralized control system, you can access all essential settings and set it up as per your convenience. It is available in two models 2.4GHz and 5GHz band.
Final Words
Above are the 6 best Outdoor Wi-Fi Extenders that will use the fast internet even outside your home effortlessly. The products are certified for water and dust resistance. Once installed properly you would not have to worry about the maintenance. There are many other products available on the list is not exhaustive but it gives you most user-friendly and reliable products.