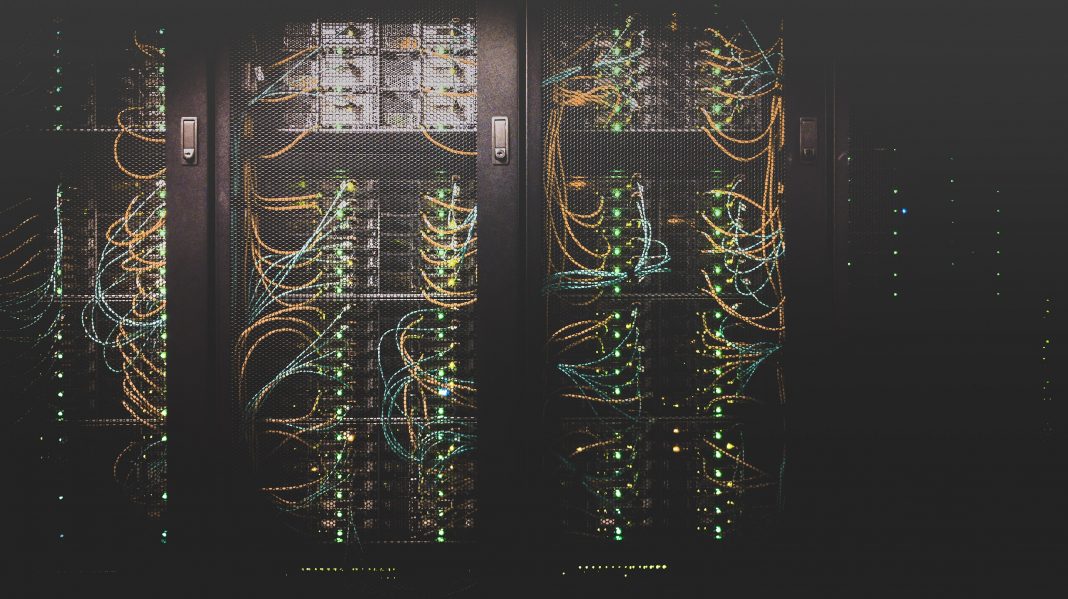 VPS hosting is the most popular choice for web developers. It offers more flexibility and customizability than shared hosting while maintaining a reasonable price. However, choosing the best provider may be the toughest decision a web developer has to make. 
And that's exactly what this article is for. By the end of this piece, you'll know the important factors to consider when choosing a VPS hosting provider.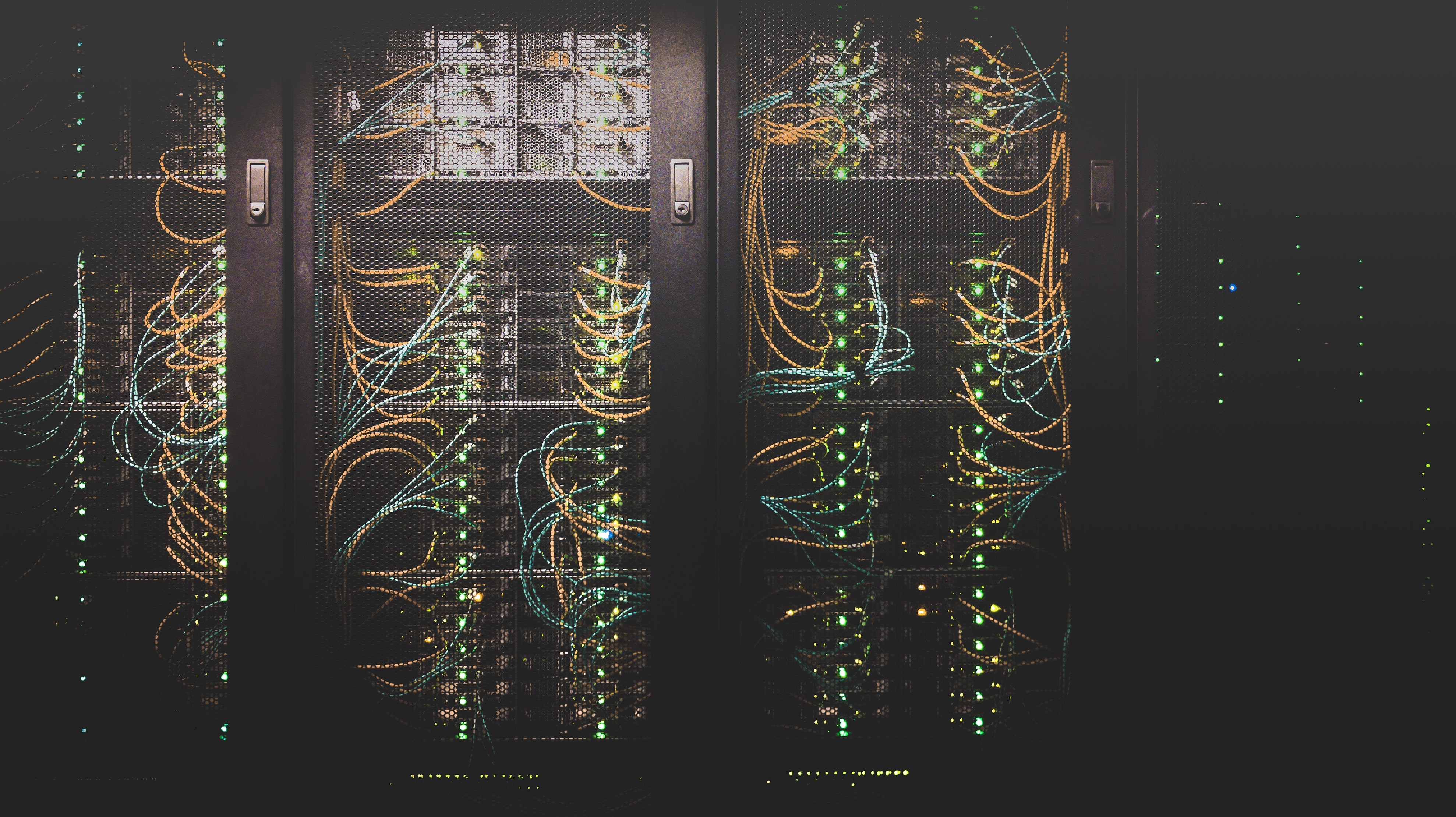 Reliability
You don't want to entrust your site with an unreliable service provider. Customers are your asset, and you don't want them to experience downtimes. For that reason, it's crucial to choose a service provider with high uptime and excellent performance. Also, you should consider the possibility that your website could grow as a big data project in the near future and you must think about some VPS benefits for big data websites before you chose it.  
How to tell, you might ask? Well, take your time and read plenty of online hosting reviews. Read reviews that are posted in the last year so you'll get accurate information. Alternatively, you can also join online forums and ask the members there.
Security
No website is safe from malicious attacks. Every aspect has to be taken into consideration, including a web hosting with robust security measures. 
To help you out, here are some must-have security features for your VPS:
Access Restriction.

Unauthorized individuals cannot access the datacenters. In addition, the servers can only be accessed using SSH (Secure Socket Shell).
Web Application Firewall (WAF).

This feature protects your website from suspicious web traffic. It covers common attacks like SQL injection, cross-site scripting (XSS), and file inclusion.
Network Monitoring Tools.

A good host should regularly monitor the traffic to its servers, so they'll be able to identify unwanted access to your site.
Malware Detection and Removal.

Malicious software is commonly found on untrusted themes or plugins. Your hosting should scan your web files for these malicious codes and then remove or block them.
DDOS Protection.

DDOS attacks are hard to stop, so your host has to protect you before it happens.
Security Policy Updates.

Another sign of good hosting is that it continues to update the servers with the latest patches and security tools.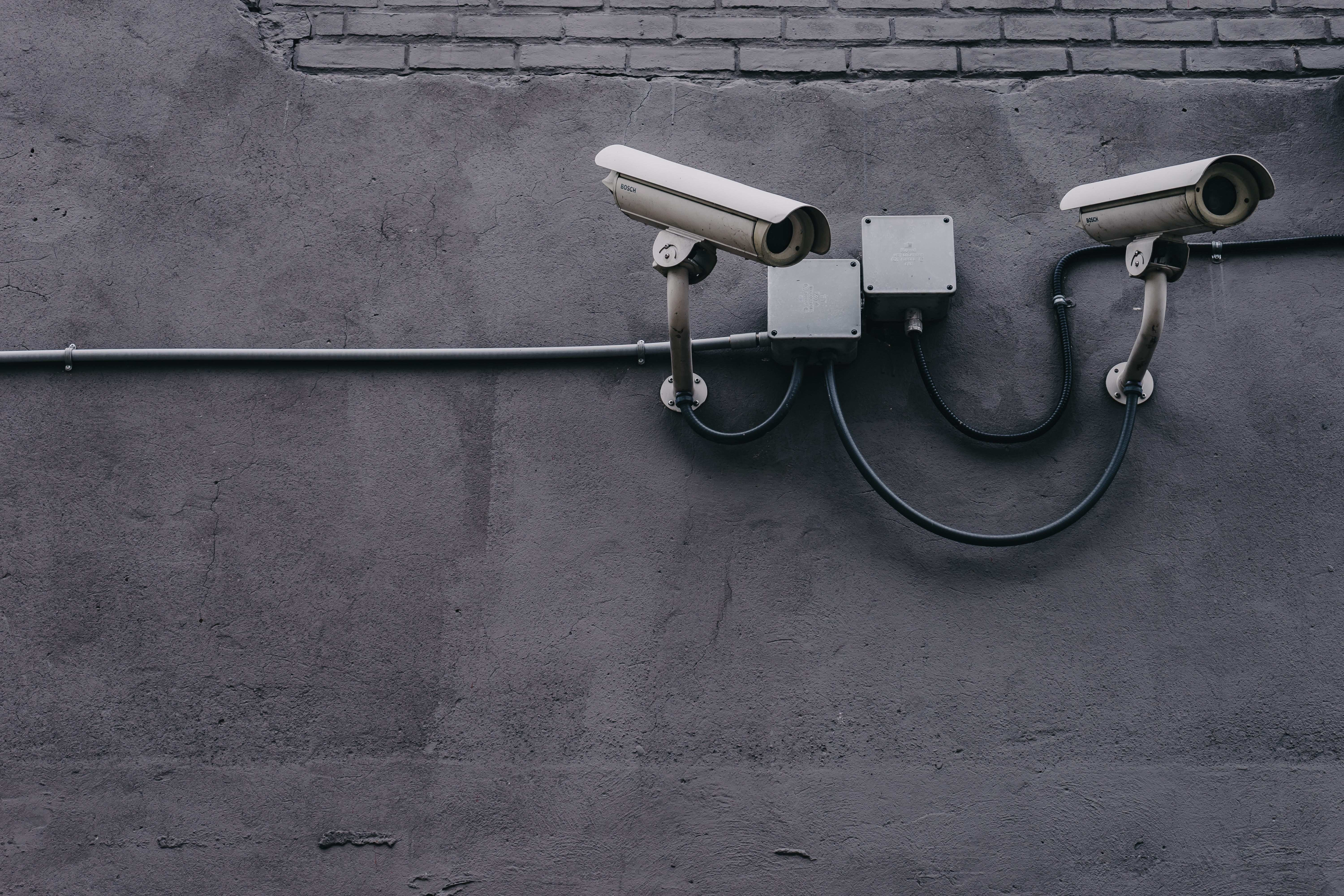 Specifications
Many hosting providers offer multi-tiered VPS plans. For instance, this provider has several plans with different virtual CPU cores, RAM, storage, and bandwidth. Thus, it's essential to pick one with resources that can accommodate your needs.
The amount of RAM you need depends on the type of your website (dynamic or static), the number of traffic, and the size of your database. For instance, more RAM is required if you run a dynamic website with high traffic and a big database. If you only run a personal blog, small RAM should suffice.
The same is true with storage. You don't need a terabyte of disk storage if you only use your site for blogging. However, having a good amount of disk storage is advised for upgradeability.
CPU also plays an important role in your website performance. Most modern CPUs consist of multiple cores so it can run many processes at the same time, which is perfect for e-commerce and other complex websites.
If you're still not sure what plan to choose, you don't have to worry. Start small, and then upgrade the resources as your site grows.  
Management
There are two types of VPS hosting: managed and unmanaged.
Both give you root access, but unmanaged VPS requires you to maintain the server yourself. Your hosting provider is only responsible for the availability of the server. Thus, this type is best suited for users with technical knowledge.
If you want to enjoy the benefits of VPS but don't know how to maintain it, then go with managed VPS. All backend technicalities will be handled by your host, so you can focus on growing your website.
In the end, choose one that suits your needs and capabilities.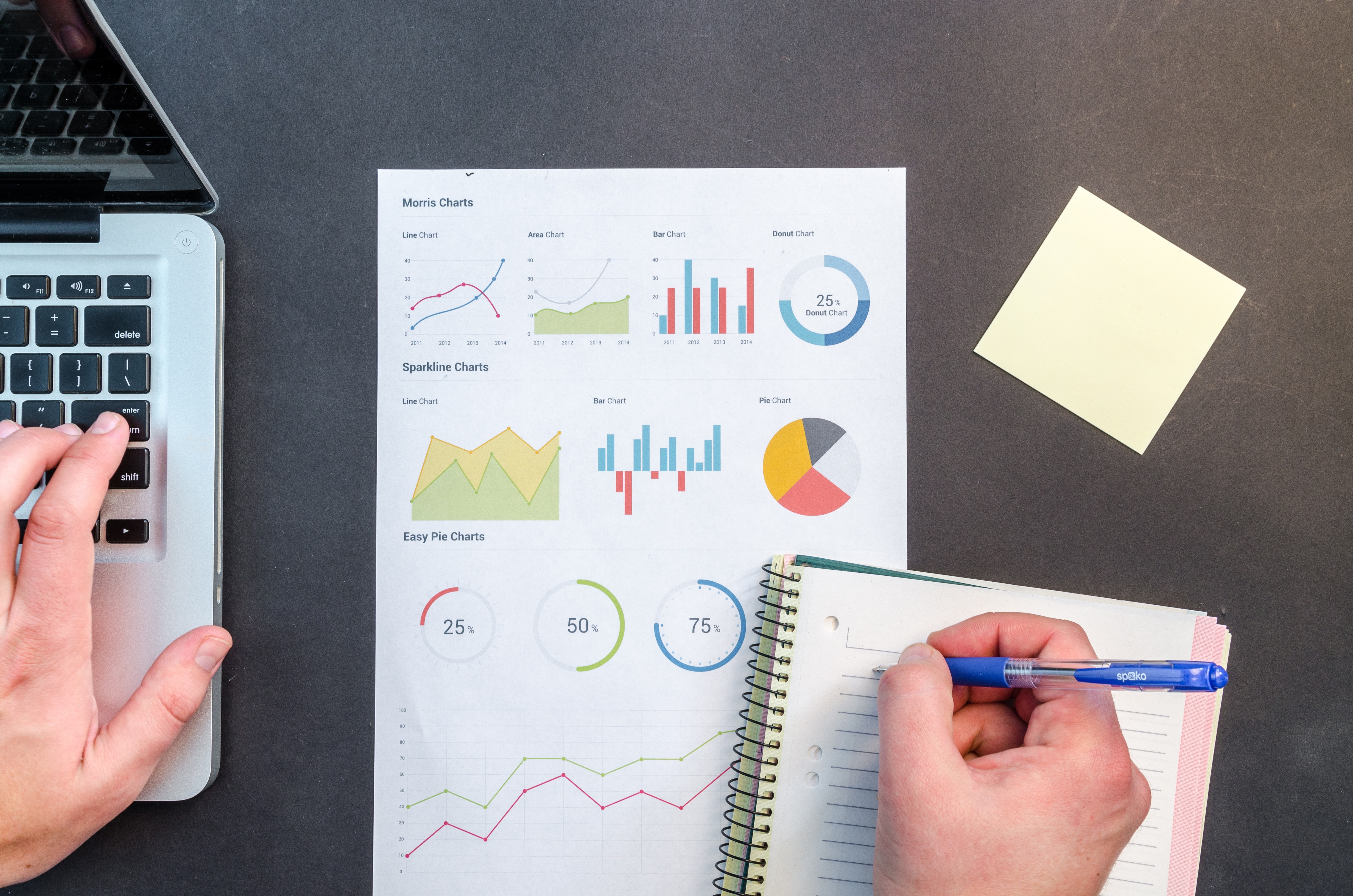 Backups and Restores
All servers are prone to failure. To save your precious data, a good backup measure is recommended.
The common backup practice is to archive and download all of your data. There's nothing wrong with that, but it requires a lot of time to make your virtual server running again. 
A good provider allows you to save a snapshot of your virtual server — not just your website. This snapshot captures the current state of your VPS, and you can restore the server to this point whenever you need to.
Another excellent backup measure is redundancy, where the host creates a copy of your data and use it when the original becomes unavailable. One popular storage to provide redundancy is the RAID technology.
So when you're searching for the right VPS hosting, be sure to look for the above features!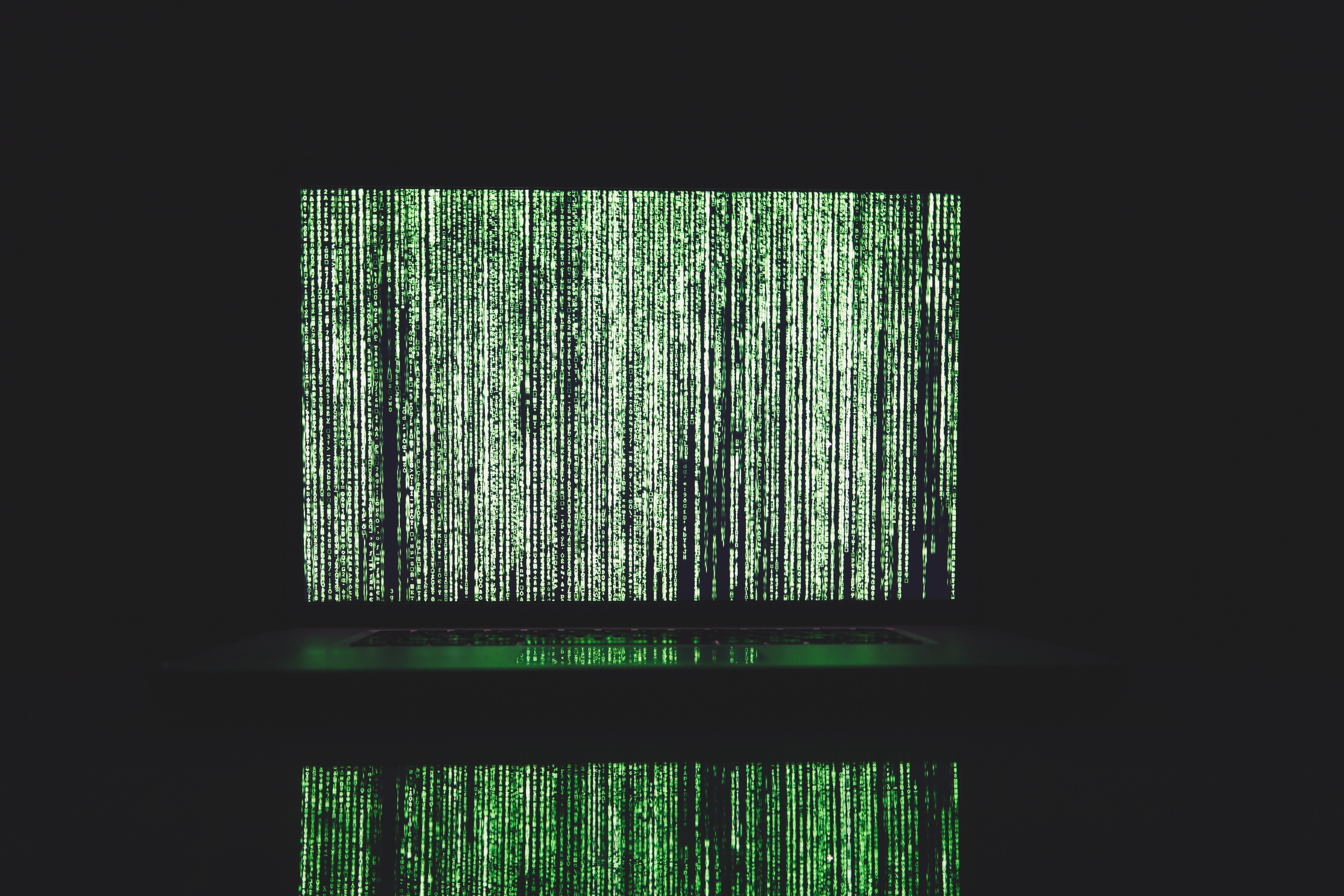 Support
Having a reliable customer support is always a must. Should any issues arise, you can rest assured that you won't be alone to solve it.
Hosting providers are located in different countries and may have a different time zone than you. If problems arise, you'd want immediate help. So, choose a provider that offers 24/7 high-quality support for their services. 
You can read online reviews to help you know if a provider has excellent customer support. If you're still unsure, test the customer support yourself.
Bottom line is, a good provider's customer support should be responsive, excellent, and always available.
Wrapping Up
That's it! In this article, we've covered all you need to know when choosing a VPS hosting. Remember these tips when you browse through the web, and you'll be able to filter out the bad ones and find the perfect hosting for your website.
Now go ahead and explore the options! Best of luck!