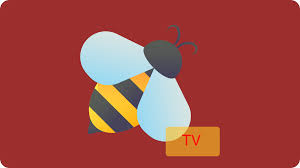 Everyone love to see entertainment, it can be in any type (Movies, TV shows, Web Series and etc.). What if you get all the type of entertainment at one place. Sounds amazing, isn't it? It is possible in a single app, this can be done by Terrarium applications. Yes, It's true that era of Terrarium TV are gone. Now those place has been taken by other applications.
But there are some users existing who are using these to watch each and every type of entertainment at one place.
Best Alternative to Terrarium TV App
There are some best terrarium apps alternatives available
Beetv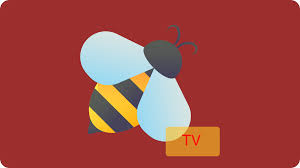 Beetv is the best Terrarium tv alternative. Now you can see movies, TV shows, web series, and etc. Beetv is available in APK format for Android users. There is no subscription charges. There is not a single copyright content that is handled by Beetv. It is easy to have an application to see entertainment. The latest version of Beetv is 2.4.0. You can easily find the Beetv Apk on the web.
2. Cinema APK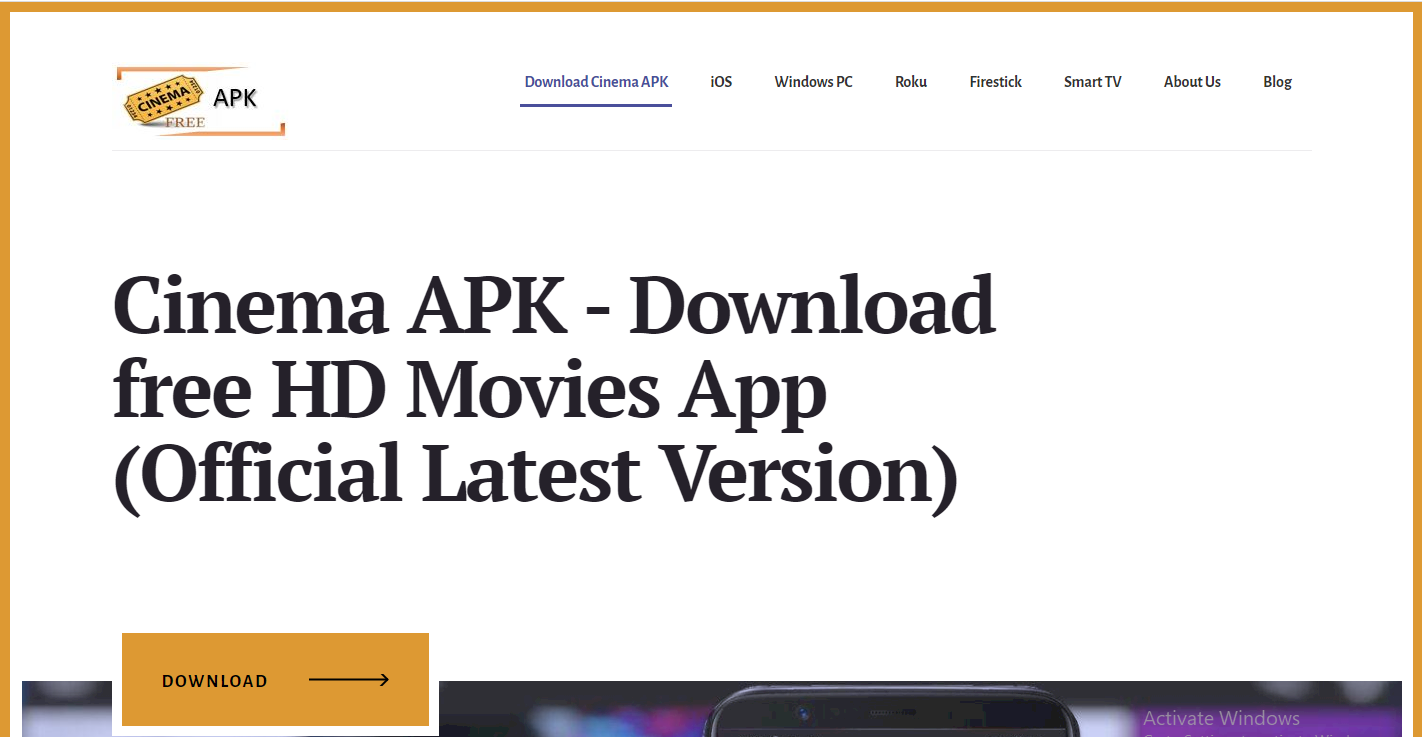 Cinema APK is also an alternative app of Terrarium TV. It is made only for Android users. It does not take any penny to use it. You get latest movies and TV shows in your hand. Cinema APK is user-friendly application. Supports 4K video quality. It is totally free. If you want to keep a movie downloaded then you can do it with Cinema APK. The latest version of Cinema APK is 2.0.8.
3. Cyberflix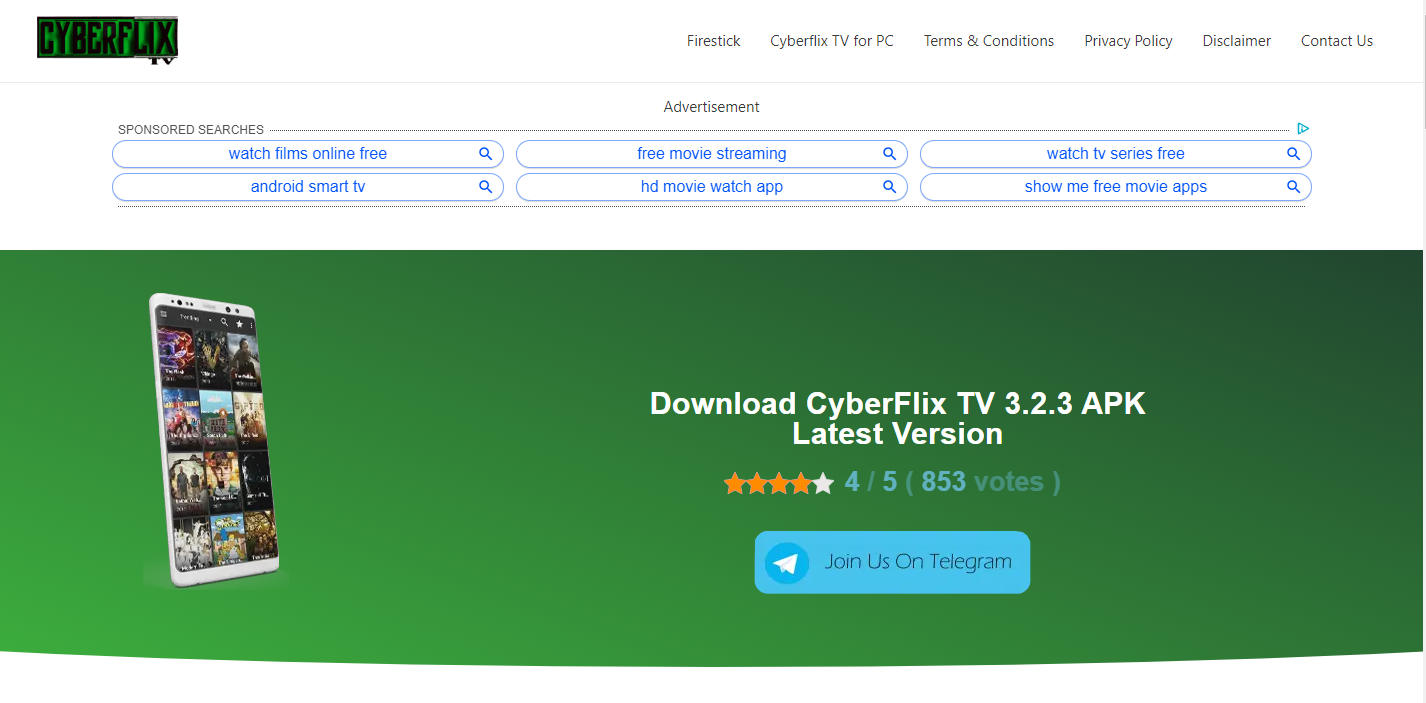 Cyberflix also offers free TV & movies, all are in HD quality with 255+ languages' subtitles. It never drops your emotions because of fast speed and without any flaws. Cyberflix supports casting. Now you can cast movies or shows on your smart TV. It is 100% safe & secure. "No ads" makes it unique from other Terrarium Alternatives.
4. Kanopy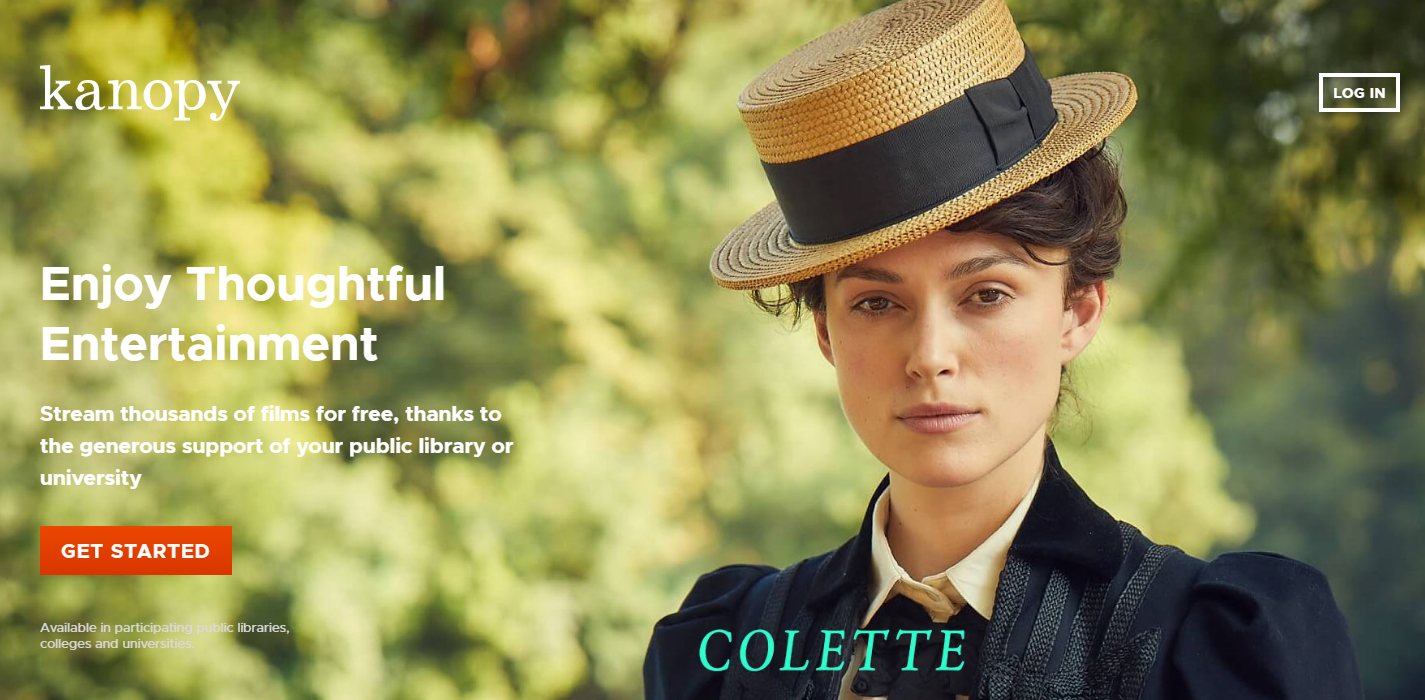 Kanopy is a streaming platform. It is only available through libraries it can be public or university/college. It provides educational, kids, TV, and entertaining content. They keep eyes on all age group that's why you should have to look for Kanopy. Kanopy provides HD quality video streaming with native languages. You can use it by having a public library card OR as a student/professor. It is totally safe & secured. It is a genuine platform of streaming. Theme of Kanopy is quite exciting.
5.CatMouse APK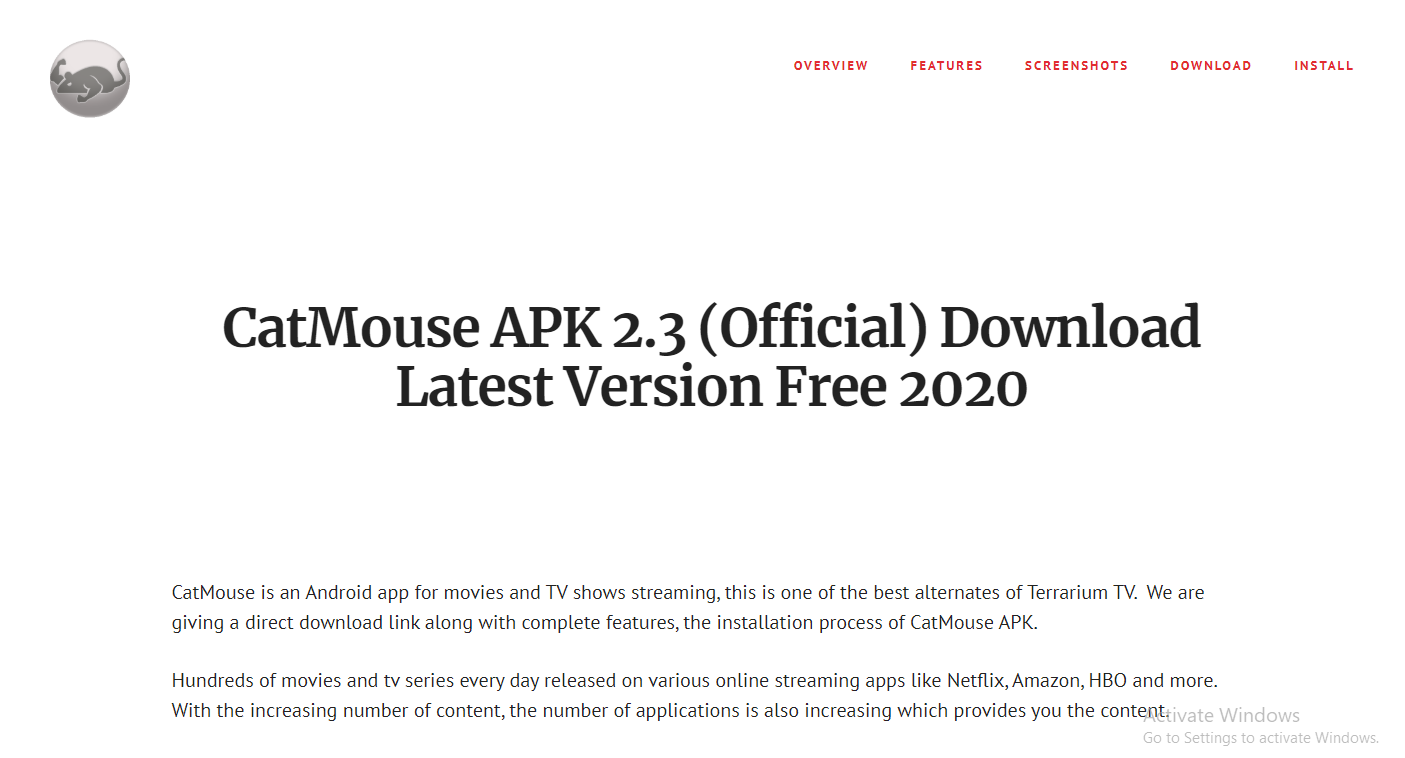 CatMouse APK is another alternative of Terrarium TV. CatMouse streams movies and TV shows through application. It gives high definition (HD) video streaming. You can download your loved movies/shows on CatMouse APK, you can also watch them in offline mode. This app is totally free, they never ask for any subscription charges. Even there is no issue related to security. The latest version of CatMouse APK is 2.3. It's support 5.0 and further versions of Android.
Conclusion
We know that terrarium TV trend has been diminished. Now it's place has been taken by applications, we can call them "Alternative to Terrarium TV". I have listed some good alternatives for terrarium TV. You can choose from them, and if you ask from me, I would suggest you to go for Cinema APK, because it supports 4K streaming quality and provides latest and trending movies/shows.