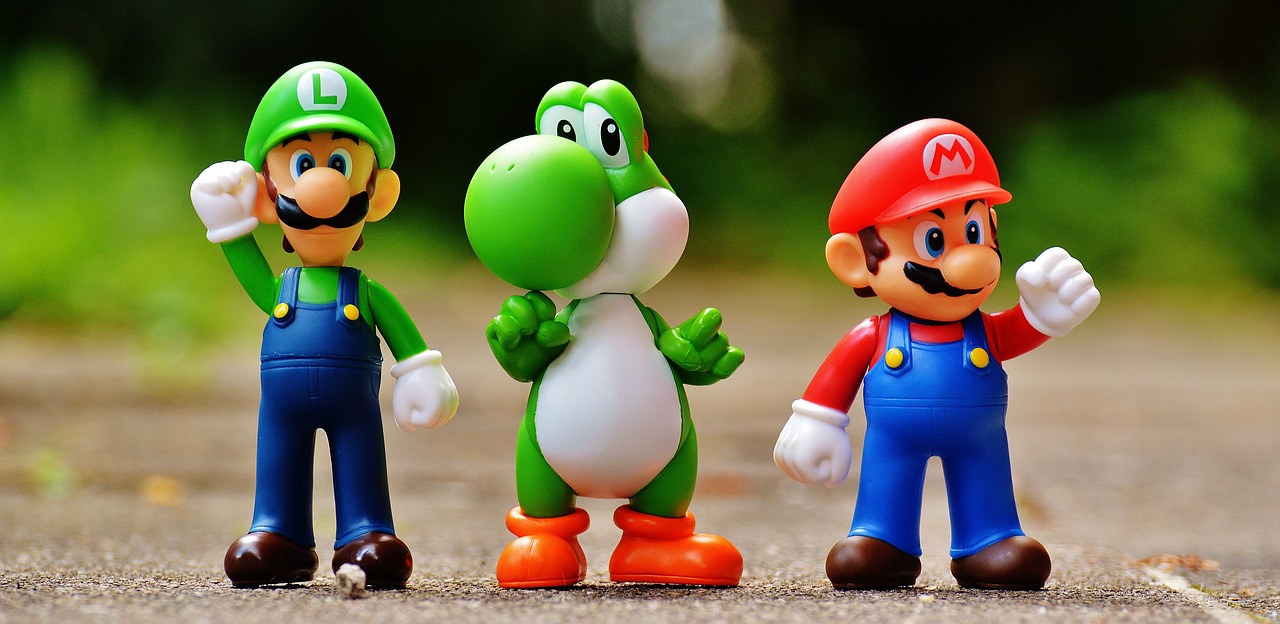 It's hard to imagine a world without videogames. Younger generations take them for granted as an intractable component of our cultural zeitgeist, including Millennials and Generation Z (people born in the 1990s and early 2000s). But it's Generation Y (people born between 1965 and 1979), and the Baby Boomers who truly appreciate the dramatic advancements that have taken place in the entertainment arena vis-a-vis video games. This fascinating subject is decades in the making, and can be traced back to a gentleman by the name of Ralph Baer a.k.a. the father of the video game. Baer, an engineer, believed that there were far more useful applications for TV than the mere act of passively watching television shows.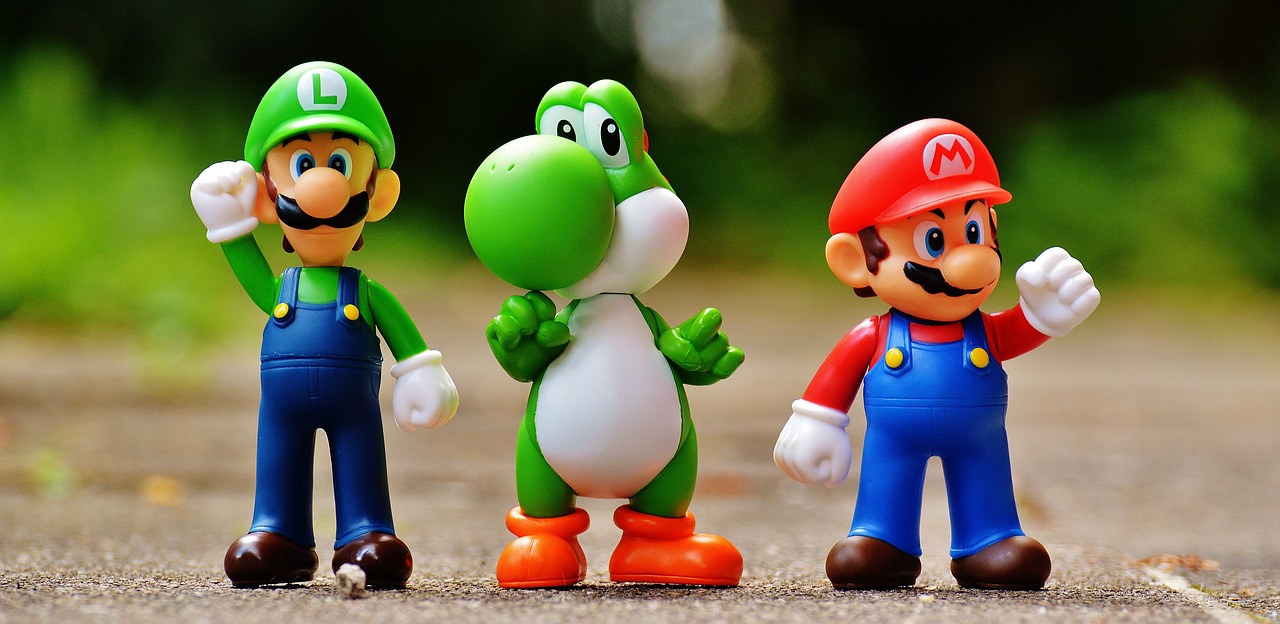 The following list has been compiled by leading online gaming giant, 888poker: 
#1 –No investigation into the most influential inventions in video game history is complete without paying tribute to the work conducted by Ralph Baer back in 1966. That's when he began contemplating the concept of playing games on a TV. Along with his colleagues, Bill Rusch and Bill Harrison, Ralph Baer created multiple test units resulting in the 'Brown Box'. This was to be the world's first prototype multi-program, multi-player video gaming console. Fast forward to 1972, the 'Brown Box' was acquired by Magnavox and became known as 'Magnavox Odyssey'. All the fascinating work conducted by Baer, et al is readily available for everyone to see at the Smithsonian National Museum of American History. It is against this backdrop that we examine other influential inventions in video game history.
#2 – The face of the video gaming industry is continually morphing to reflect the technological advances taking place around us. Extraordinary changes have been brought on, leading to tremendous advances in the audio-visual prowess of video games, increasing multi-player functionality, and full immersion in the gaming realm. These broad topics must be considered alongside the changing cultural norms and values in society, and the constant evolution in playing circles. Open-world game design was a quantum leap for the videogame industry. Of course, this existed decades ago, and it revolutionized the industry in a big way. Consider all of those great video games like Witcher, Assassin's Creed, and Grand Theft Auto IV as cases in point. Open world games pique our curiosity, allowing us to enjoy a fully immersive gaming experience that encourages collaboration among players, and adventures beyond our wildest dreams.
#3 – 3D Gaming was brought about with advances in computing technology. Three-dimensional gaming innovations have changed the scope and nature of video games forever. Back in 1995, Sega's Saturn system was released in the US and Canada. This was a 32-bit gaming console that didn't take cartridges – it took CDs. Several 3-D gaming titles made their way to market, notably Virtua Fighter on Sega's Saturn console, and the Nintendo 64's release of Super Mario 64. Of course, nothing could compare with the power of Sony's PlayStation which was cheaper than Sega consoles and ultimately dominated the market in a big way. Back in 2000, the Sony PlayStation 2 became the bestselling video game console in the world, featuring DVDs that became the envy of competing videogame manufacturers. Nintendo GameCube and Sega Dreamcast simply couldn't compete and by 2001 the company closed down the system.
#4 – Social gaming innovation definitely deserves a berth on the top 6 most exciting innovations in the video gaming industry. Few people deny the importance of social experiences in the gaming realm. Thanks to broadband Internet connectivity, online multi-player functionality has taken off in leaps and bounds. Back in the 1990s, multiplayer functionality was a pipedream; today it's a global reality and it's the standard. Thanks to the social sharing experience, social connectivity has blossomed over time and we now get to enjoy feature-rich functionality in the form of multiplayer gaming, chat, videoconferencing, game sharing on social platforms, and massive online powwows where players can shoot the proverbial breeze together.
#5 – Video game diversity in modern-day culture is more important than many video game analysts give it credit for. Barriers to entry in the video gaming realm have all but been eradicated, with Wi-Fi connectivity, broadband Internet, and now 5G making it possible for anyone to hook up and play video games online. The Internet has facilitated quick and easy access to the video game realm, and coupled greater diversity in our culture, we are now seeing minorities, females, and other previously marginalized groups of people being represented in video games. This 'liberalization' effect is reactive as much as it is proactive to representing and shaping cultural nuances. Greater collaboration among heroes, increased adoption of gaming among men and women are commonplace. Even those who prefer not to identify now have a safe place to play in the gaming world. Videogames serve as the perfect window into our culture, and the issues of our time.
#6 – Gaming has introduced many more thematic experiences to players, and the world at large.  What began as do or die scenarios with Space Invaders, Call of Duty, and Bioshock may have been the norm for the gaming world, but today, we have so many more themes to explore in gaming and so many different types of games to play. From sci-fi to action-packed adventures, from bubble popping pursuits to cardplaying, from monopoly to checkers; the gaming realm is now an arena where you can express yourself anyway you want. That's the beauty of gaming – it is a canvas with infinite possibilities, limited only by our creative ability to enjoy yourself!