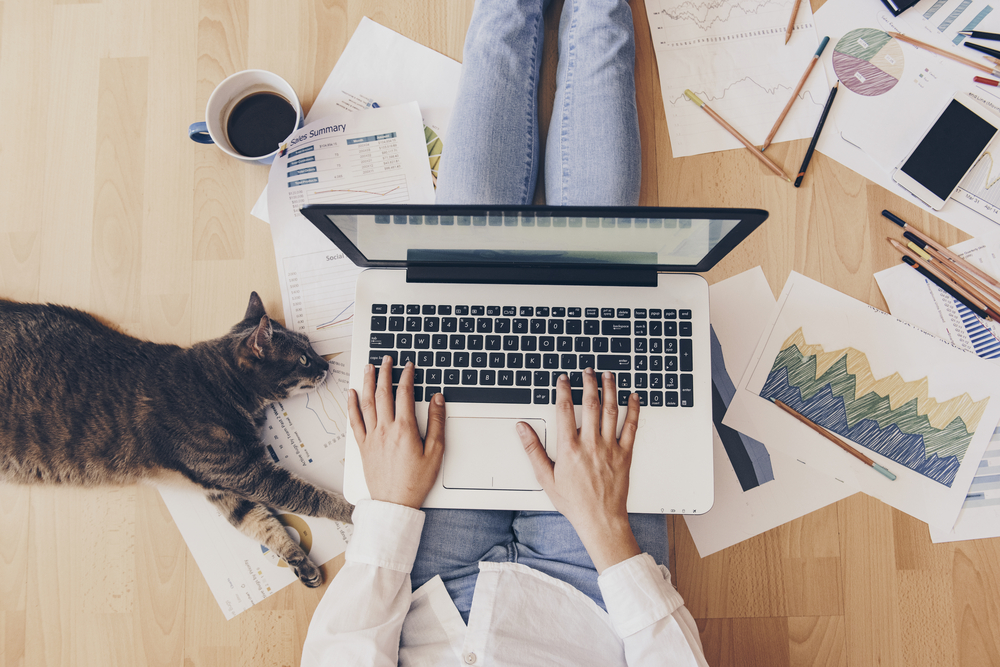 With all that is happening around the world, a large part of the workforce is being encouraged to work from home where possible. If you are someone who finds yourself in that predicament, this is the article for you. Transitioning from daily work life into a work from home scenario can be slightly overwhelming and confusing for many. Fret not, for today we bring you 6 handy tips for transitioning into a work-from-home business. Read on to find out more!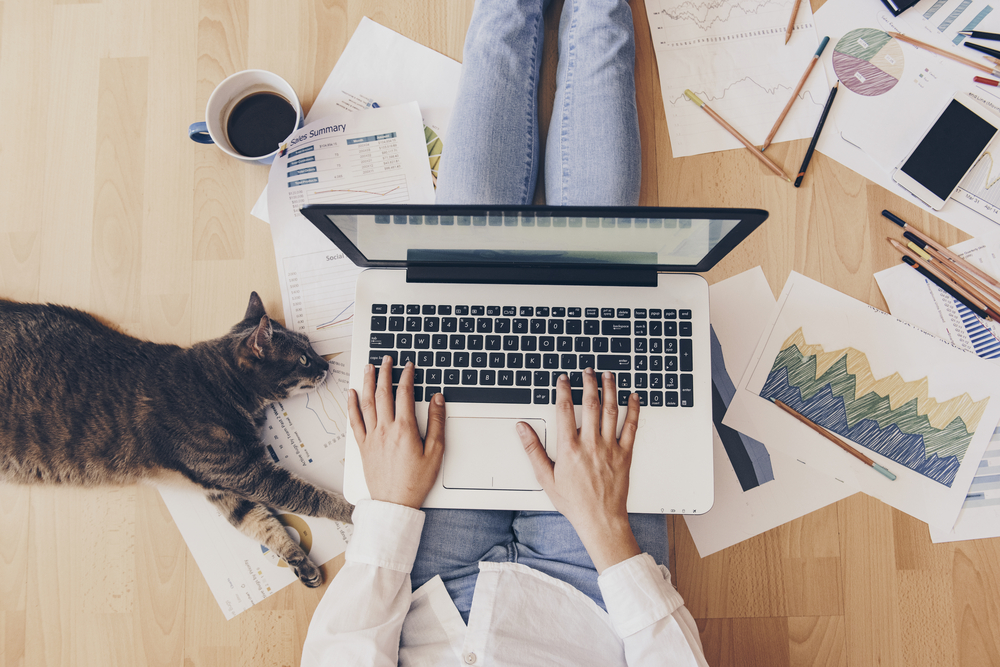 Make Sure You Are Tracking Your Hours
Working from an office makes it easy to track your hours – you clock in at 9 and finish at 5. However, when working from home, you're working on your own schedule. This means you will need to actively track your hours to ensure that you are clocking in what is expected of you – no less and no more. An employee time clock can help you stay on track and manage your hours with ease. Keeping your hours in check is also a fantastic way to create a healthy work routine in your home environment that could sometimes prove to be distracting. 
Cultivate A Healthy Routine
Just because you're working from home doesn't mean you get to slack off and wake up at noon. In fact, it is so incredibly important that you cultivate a healthy routine and lifestyle when working from home. We highly recommend waking up at the same time every day, allocating a lunch break for yourself and creating a schedule that allows you to fully focus and not be distracted during the workday. Some handy tips include getting enough sleep, staying hydrated, keeping distractions such as television and phones away during your work hours. 
Now, this tip may seem a little silly, but we always recommend that you get dressed in the morning when working from home. This means having a shower and dressing up as if you were to be going into the office for the day. This is a tip that many abide by, as it helps create a routine and sets your motivation up for the day. It can be a little difficult to get into work mode if you're lounging in your pyjamas all day. In order to turn your home into your office, you need to look the part to train your mind into registering your home as more than just a relaxation spot. 
Don't Let Your Friends Stop By
Think about it – if you were working in an office, would your boss be okay with your friends stopping by for a chat every hour? Chances are, that would land you in hot water. When it comes to working at home, we highly recommend you discourage friends from stopping by or visiting as it can get in the way of your concentration and lower your productivity levels. As we have stressed before, your home is also your office and a space in which you are managing your business. If friends want to visit, let them know that they can do so after the workday has ended. 
Choose a Dedicated Workspace
When working from home, it is important that you choose a dedicated workspace. Whether this is your home office, garage or spare bedroom, allocating a specific location in the home that you can call your "workstation" is important. Chances are your brain associates areas such as the couch or living room as "relaxation" spots which is why we recommend that you avoid working on your couch or dining table. 
Utilise Technology to Stay Connected
Last but certainly not least, it is important that you don't isolate yourself when working from home. All too often, it can get a little too easy to get lost in your work and avoid the external world. This is why we highly recommend using technologies such as Zoom that allow you to focus on your work whilst at the same time giving you the ability to check-in and connect with your colleagues and co-workers. Set up meetings or even discussions that you can have via video-conferencing in order to ensure that everyone is on the same page. 
The transition from the office to working from home doesn't have to be one that is confusing or tricky. We hope that this article has given you a few ideas on how you can make that seamless transition and still practice healthy work habits from the comfort of your own home.