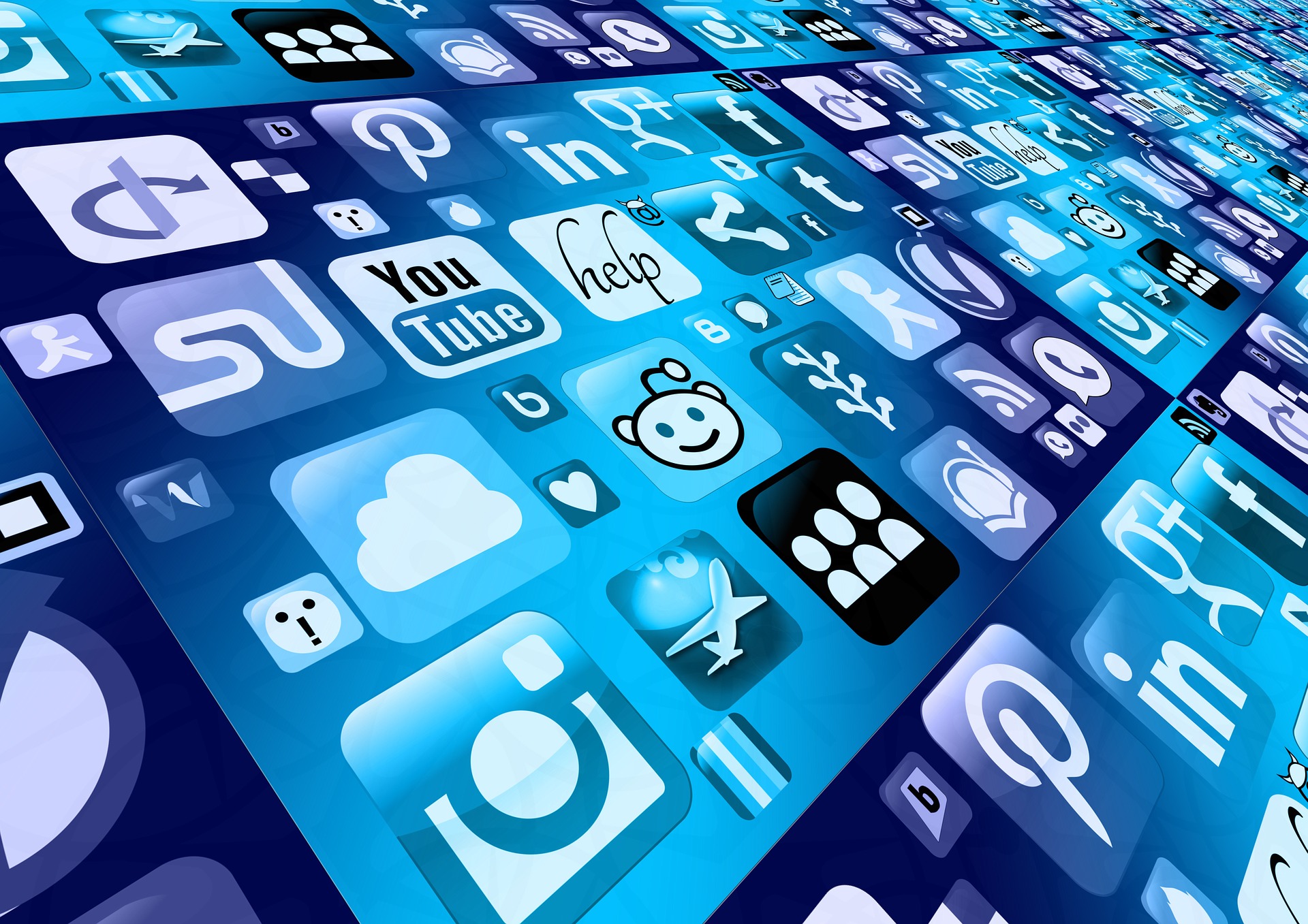 Whether streaming films, bingeing TV, reading books, or playing the latest games, we all need something to unwind. As we roll into 2023, finding what you need at your fingertips has never been easier, though choosing among such a variety has become more challenging. That's why we're here to help you find nine exciting entertainment apps to keep you entertained in 2023.
Netflix
It may seem obvious to start with, but there's a reason why Netflix continues to be one of the top streaming services. Available on iOS and Android and preinstalled on most smart devices, it's easy to access and simple to use. With a huge library of movies and TV, you can't go wrong with Netflix.
Amazon Prime
Alternatively, Amazon's Prime service is becoming a credible threat to Netflix's streaming dominance. Included with Amazon's $12.99 monthly membership, Prime is a great way to consolidate your shopping and entertainment needs into one payment. With a large and ever-expanding library of movies, TV, and original productions, Prime has more than enough to keep you entertained this year.
Disney+
As the latest competitor in the streaming space, Disney+ has an advantage with its plethora of original content. You get access to Disney's enormous back catalogue, and you can watch their new shows like The Mandalorian and Loki immediately and in the highest quality. At $8/month, it's also cheaper than Netflix and Amazon Prime. Not bad.
Tubi
If you prefer to avoid tying yourself down with monthly subscriptions, check out Tubi. This free (and legal) streaming service allows you to stream movies and TV from a vast library as long as you don't mind viewing a few ads. For more streaming alternatives, check out Technofizi's very own breakdown.
Google Play Games 
Google Play Games has become a go-to entertainment app for Android gamers. With thousands of games available at your fingertips, many of which don't require installation, you're sure to find something to keep you entertained. From action titles to brain puzzlers, there's something for everyone, and the scoreboards provide some compelling competition among users.
Xbox Game Pass
Microsoft's Xbox Game Pass service has been dubbed the Netflix of gaming for a good reason. For just $10/month, you get access to a vast and ever-expanding library of games playable on any Xbox One device and PC. New releases are constantly added to this amazing service, so don't miss out! For recommendations, check out this list of the best titles available on Xbox Game Pass in January 2023 from Wired.
Audible
The most popular destination for audiobook lovers, Audible offers over 200,000 titles in one easy subscription. For $7.95/month (try the 30-day free trial first), you'll get access to essential classics, brand-new releases, bestsellers, podcasts, sleep tracks, meditation programs, and more. Audible continues to be highly rated across both app stores, with simple and intuitive options for searching and filtering, and no buffering to interrupt your entertainment.
Goodreads
If you love books, you'll want to sign up for Goodreads. This simple, free app is an encyclopaedia of all things literature. Track what you've been reading, rate and review titles, create lists of items you want to read, and engage with a huge community of passionate readers from around the globe. Available on iOS and Android, Goodreads is a great place to find new material to read.
PUBG Mobile
Played by millions worldwide, PUBG Mobile remains a viral game with a thriving community. Scavenge, survive, and dominate alone or in a small team. There's nothing quite like the tension of reaching the final moments of a game or claiming that precious victory. PUBG is a game that's become so popular that it has transcended its original format. As well as the fun and exciting battle royale game, there are even PUBG gambling sites where players can gamble in-game skins. If you'd rather gamble with real money than an in-game currency, there are plenty of great online casino sites that offer a range of incredible online casino games. These games include roulette, blackjack, and online slots with fantastic themes and animations. There are so many slots to choose from, all with unique features and designs, that it can be hard to know where to begin. This is where sites like Vegas Slots Online come in handy, as they compare and review the best games available. So, they'll have all the necessary information if you want to play a PUBG-related game or find something new. 
These are our main picks for the best entertainment apps in 2023. We could've also included HBO Max, Hulu, YouTube TV, TikTok, and many more. Let us know if we missed any of your favourite apps!