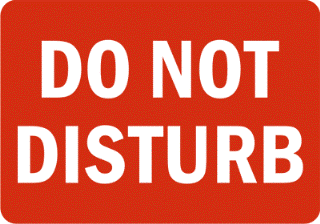 Are you irritate by receiving anonymous phone calls and messages? Your service provider keeps on sending you great offers and promotional schemes. Blah..blah..blah..
But these are some good offers that you need to now that your service is provided with. But when service provider send you messages and phone calls much time in a day then you are irritated with these promotional schemes
So, here I am writing a post for all those people who having the same problem with such services, DND means do not disturb after activating this you will not get any extra messages and phone call from your service provider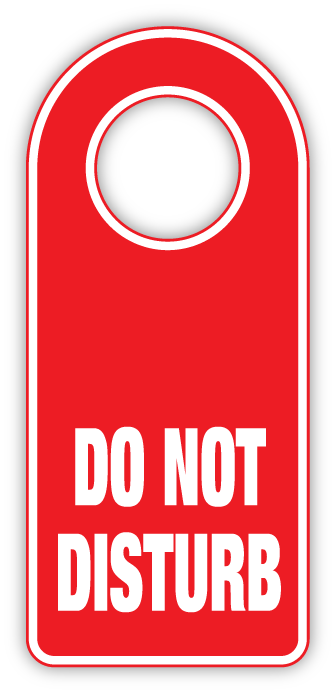 What if I will provide you a free recharge trick for all networks and free data for Airtel and also codes to transfer mobile balance and check own mobile number. PUK Codes for all networks.
How to Activate DND Service in You Mobile Phone?
You can start these service by senSMSg an sms to 1909 or simply dial 1909. All Sms formats are described bellow. You can stop this service fully or partially, in partially you can stop only those sms which are not related to your stream or you want to get on you mobile phone.
Also Check : Working Unlimited Free Calling Trick , Gprs settings for all networks. How to take talktime loan on all networks.
Fully Blocked Category 
Send SMS at START 0 to 1909 or Call at 1909
SMS format to activate DND on your Mobile Phone
Send SMS at

START 1

to

1909

to block Banking – Insurance – Financial Products – Credit Cards
Send SMS at

START 2

to

1909

to block Real Estate
Send SMS at

START

3

to

1909

to block Education
Send SMS at

START 4

to 1909 to block Health
Send SMS at

START 5

to

1909

to block Consumer Goods & Automobiles
Send SMS at

START 6

to

1909

to block Communication – Broadcasting – Entertainment – IT
Send SMS at

START 7

to

1909

to block Tourism
If you are already registered for that service then you can check your DND subscription status – Link
Must Read these point Before Appalling DND
This service is totally free. They will charge no any amount for this service.
All SMS and Message for this number are totally free.
It will take at least 7 days to process your request to stop the unwanted messages and phone calls.
DND can't Block your bank SMS alerts, bank communications, online bookings, third party personal calling, and etc.
Also Check : How to take Internet loan in mobile. Balance Transfer code for all network.
To De-Register this service you need to send again an SMS STOP to 1909. After de-register this service now you receive the marketing calls and messages in future.