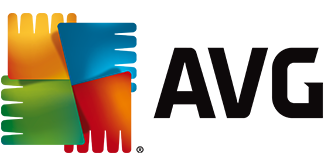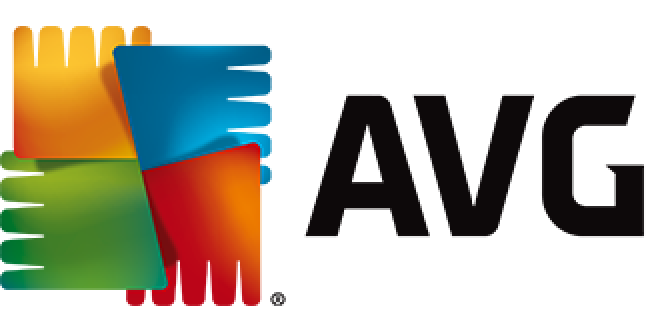 AVG (commenced in 1991) is currently the most consolidated antivirus software at the global level. The virus protection measures are taken in accordance with the database known threats. The mobile antivirus protects the user info against the adware and spyware. One of the most reputable IT security institutes identified AVG as an excellent software against malware. However, it is comparatively slower in performing scans and targeting legitimate malware in the process of system scan.
AVG free antivirus app warns you against the infected files. The software keeps collecting data on latest infections ad shares it with the PC of the users. The free antivirus app would potentially warn you against any kind of problem. It scans and reduces the unwanted intrusions. It is intelligently designed to ignore files that have been scanned already. The game mode lets you access things without bearing the pesky updates. You can have a bootable rescue disk in case your system crashes or shows symptoms of infections.
The help desk of AVG mobile antivirus will always serve in case of problems. The knowledgebase and FAQ center would definitely help you to encounter your IT issues effortlessly. Moreover, the email support and live chat options would resolve the specific queries. You would be expected to pay for the premium support in order to get round-the-clock customer support.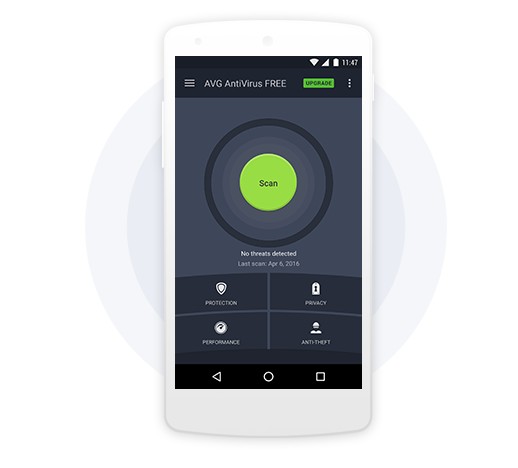 There are so many options that are simply impossible to explain the first glance. However, on its regular usage, you would discover that own AVG antivirus has integrated some excellent user support for the offline workability. It has menu settings that would be an add-on to the less experienced users. Each page of the AVG antivirus explains its features in a well-defined way so that you do not get startled while operating it.
Considering the functionality and integration it has, the scores should be slightly better than what have been given to it as of now. It won't give us a surprise if AVG antivirus turns to be a forerunner antivirus in near future. Currently, we would recommend you to see the AVG anti-virus as the first choice to protect yourself against intrusions.
Features Of AVG Antivirus
AVGmobile antivirus is free and fully functional.
Link scanner feature of the app encounters malicious intrusions towards your website.
Email scanner would check both outgoing and incoming emails.
AVG antivirus updates helps one to stay updated with the newbie threats.
Windows XP, vista, 8, 10, 7 are fully supported.
Small Size.
Easy installation.
Verdict
Personally speaking, AVG antivirus is featured enough to replace the current antivirus on your computer. The free functions are actually the ones that other antivirus programs expect you to pay for.  It is one of the best alternatives for the paid antivirus versions.
There are plenty of customizable options at the advanced setting menu of the app. the game mode spontaneously compresses popus and messages when you are using the app on a full screen.