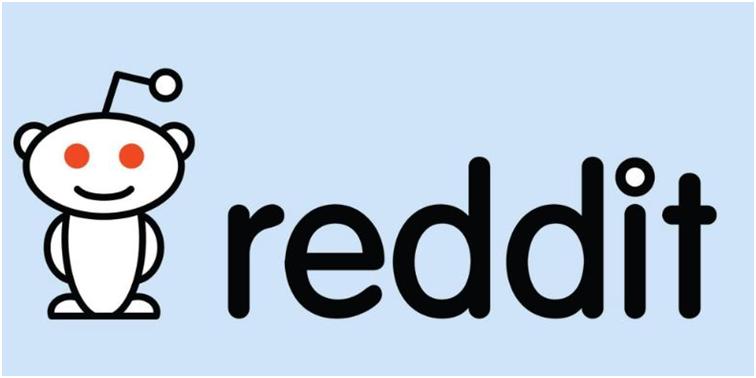 Reddit is one most common name among in this era of dot com. Reddit is a vast platform where a site registered user can take part in the discussion or post writings about trends, news, inventions and more. One can show his/her views or opinions on various issues. Discovering new happenings around the world is easy on Reddit.
Personally, I find Reddit more profitable than any social media sites when it's regarding internet marketing. Reddit can be much more efficient than you could imagine if you know the right actions.
It is worth mentioning that Reddit has some rules and regulations which a member has to strictly follow. If one fails to follow those rules they are supposed to be banned from the site. Once you are banned from Reddit, your email ID which was used once is not allowed to use again for new registration. If you, unfortunately, face such issue, you may need to create a new email ID in order to take part in Reddit once again.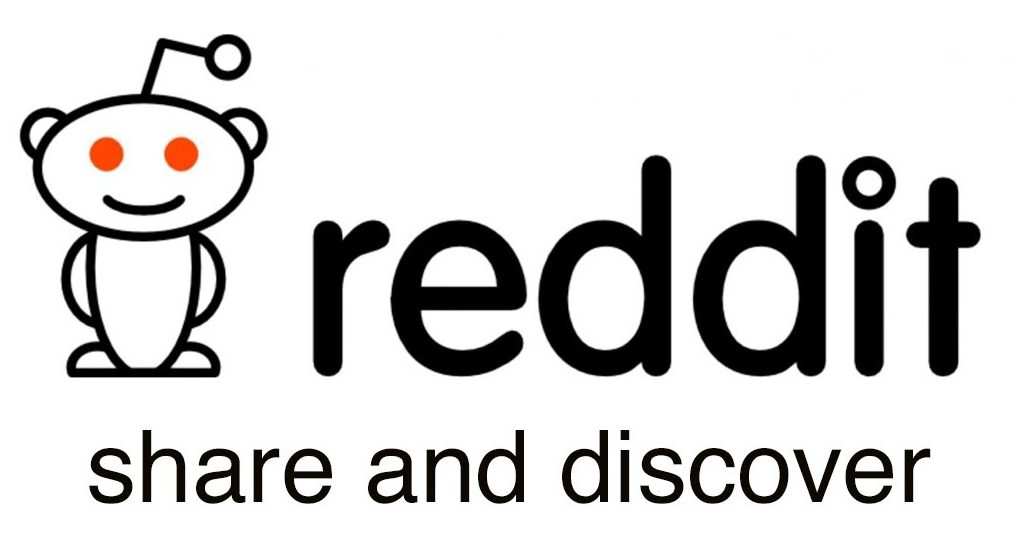 10 Best Alternative Sites Like Reddit, Alternative

You can simply use any other alternative email ID, or maybe you will want to join some other sites like Reddit. You will find many Reddit like sites on the World Wide Web. Among many, here I have assembled some best alternative sites like Reddit.
There are some best websites like Reddit out there which are as efficient as Reddit is. They are good in providing valuable content, discussion, or news which is essential in today's life with the Internet.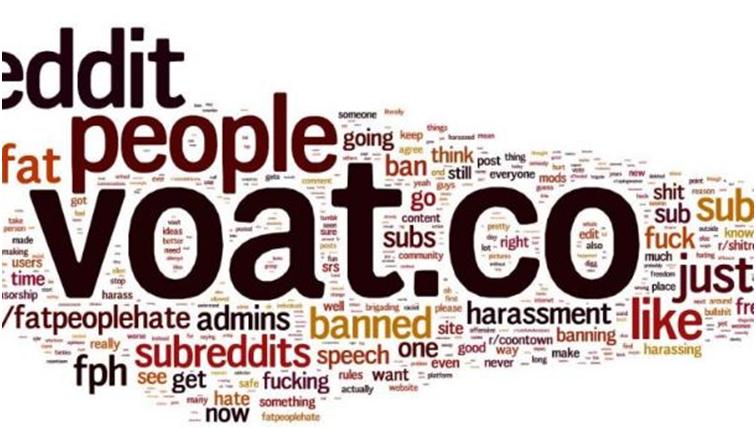 Here are the best alternative sites like Reddit which you can freely rely on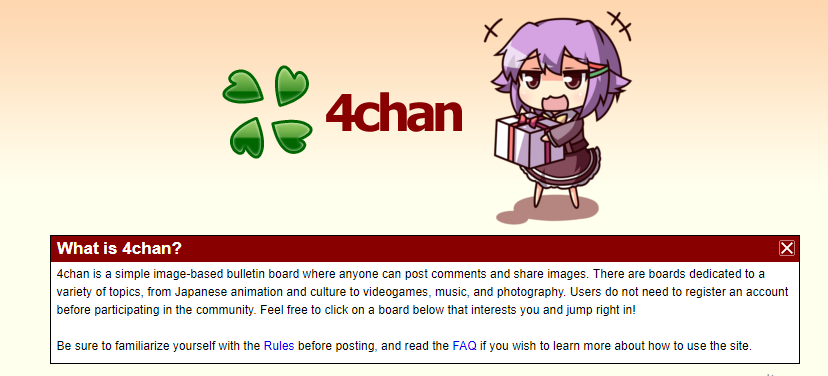 4Chan is a big name among the best alternative sites like Reddit. What specialty with 4Chan is, a user doesn't even need to register to take part in posting images and comment sections. 4chan allows you to participate in the discussion on various boards such as Video Games, Music, Technology, Movies, Japanese Anime and more.
4Chan also provide a board for adults where an adult person can share adult pictures and more adult stuff. You can pick up any anonymous name while posting your adult contents so that your true identity won't reveal to the known person.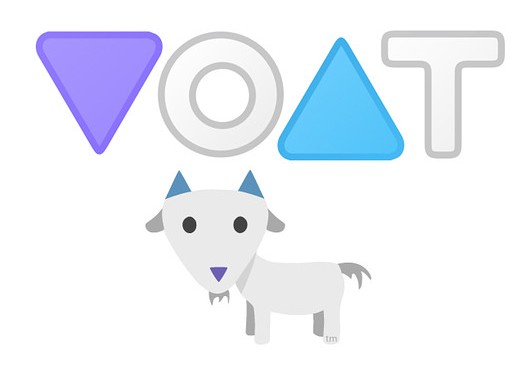 Voat is rolling the internet world for about a year. If you are looking for best alternative sites like Reddit, you don't really need to look further if you join Voat. It does not have strict rules and regulation like Reddit does.
As the Reddit alternative site has the similar interface, if you are familiar with Reddit interface, you may find it even more user-friendly. You can discuss or post anything on Voat as they say, there is nothing illegal on Voat.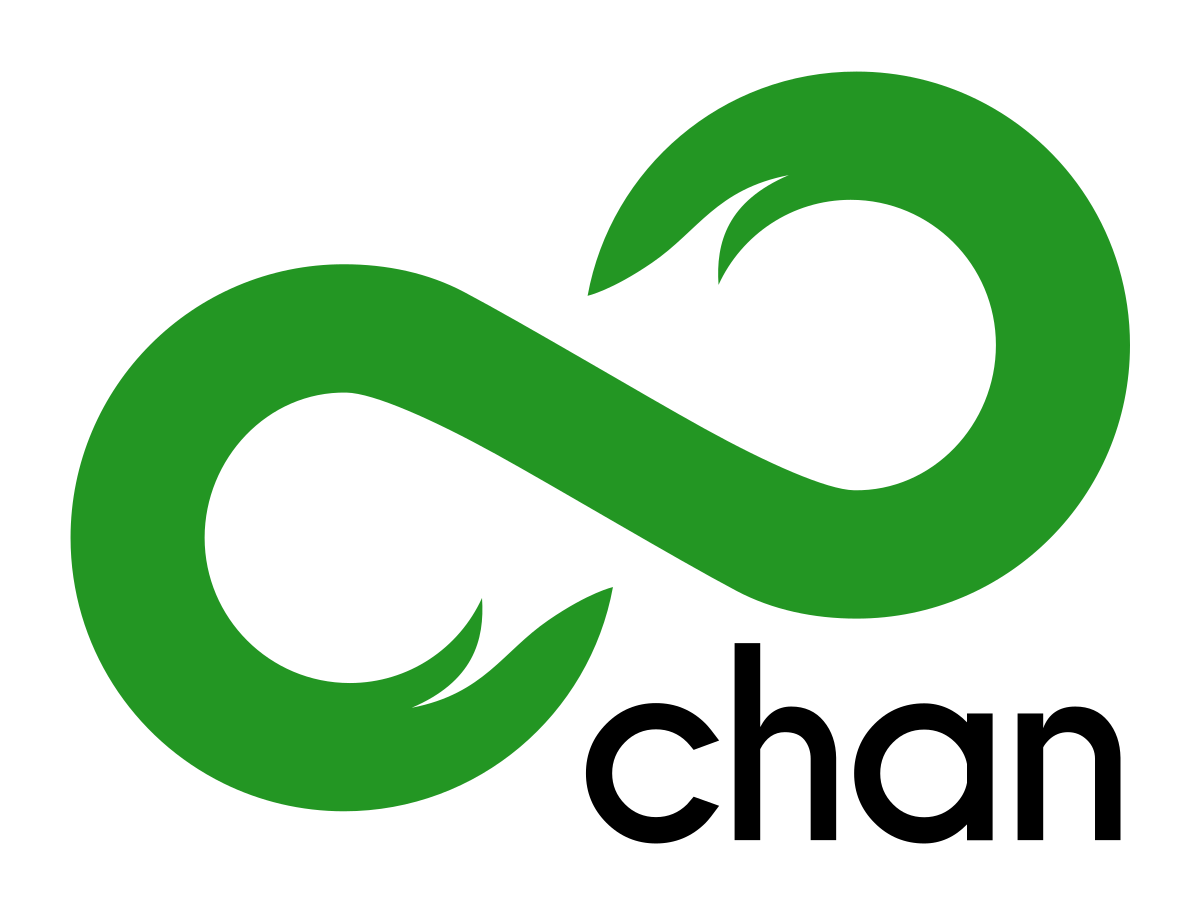 It is another imageboard where the user can create his or her own boards. Unlike Reddit, there is minimal moderation on 8Chan. It provides a good platform for starting a discussion with the people of similar interests on the internet.
You will find boards related to different topics here. The user can start a new discussion or join an existing one. Anyone can create a board on 8Chan, it does not need any programming skill whatsoever.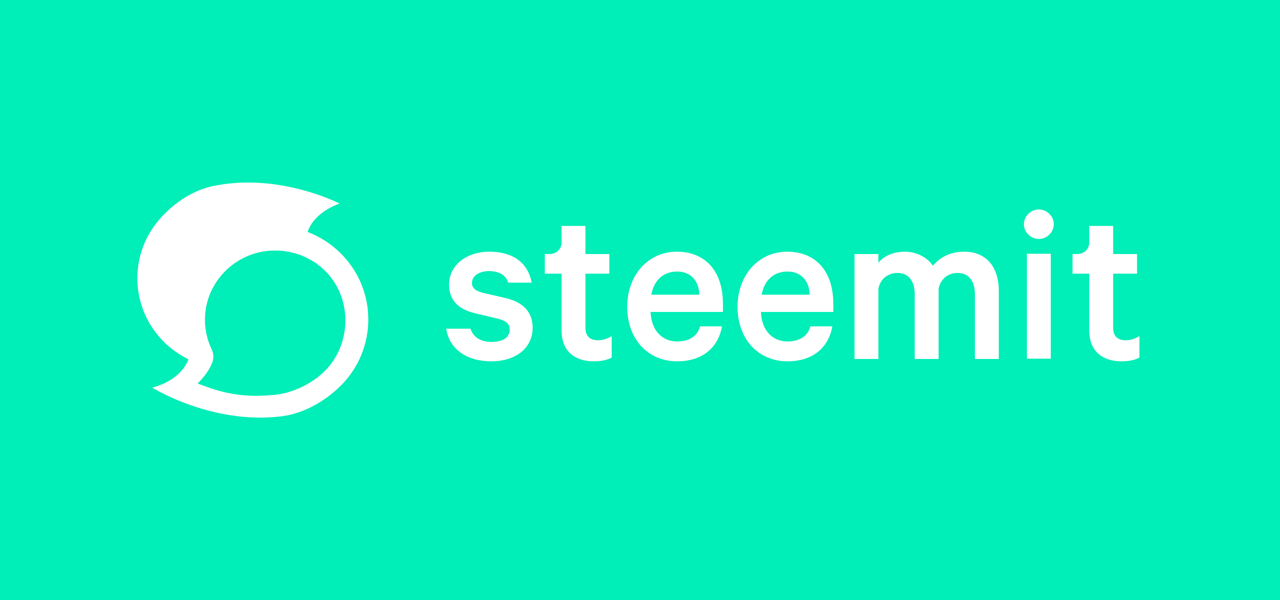 Blockchain is the latest emerging technology which has a lot of real-world applications. Steeemit is a relatively new website that works on Blockchain technology. Steemit allows new users to add posts and share it online. It is basically a blogging platform where the user is rewarded with tokens. The more upvotes a post gets, the more it is rewarded in form of Steem Token.

Hubski is a social media platform and online discussion forum. It has been designed to provide an efficient platform for Reddit alternative. You will find online communities to discuss various topics like politics, games, art, travel etc. Posts are filtered by tags, users, and domains.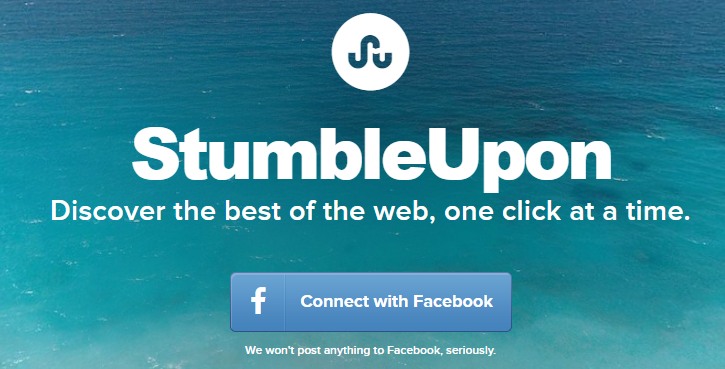 I have mentioned that Reddit is about discovering new stuff and trend all over the world, StumbleUpon is the best alternative to Reddit for it is the best in discovering new content in the world of internet. People from every corner of the globe shows up on StumbleUpon with their great stuff.
You can share your own unique contents with other users like/dislike other's content, share what you like, and more.

If you are interested mostly in Technology related News contents, Hacker News is the best thing you should get with. Hacker News is one must visiting site especially for the people connected to Technology as an entrepreneur.
There is Upvote and Downvote option with each post shared by users which can be lifted up or dragged down on the web page depending on its popularity and uses. Also, you can always comment on shared posts if you have anything to make.

Another great news bowl for Tech-geeks is Slashdot. it is one place where thousands of news contents are exposed to its users from various sources over the internet. You will never need to search anything important sneaking into dozens of other websites, while you can have all of them in a single place, Slashdot.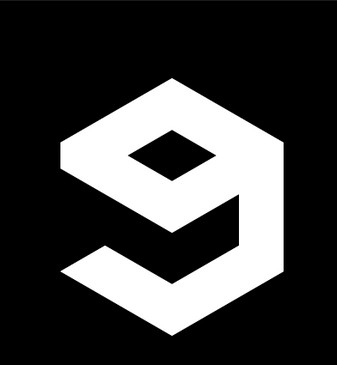 I would not refer it exactly as Reddit alternative, but if you are onto something new yet fun and interesting from around the internet, this is a great place for you. The site is full of funny memes and images, and other entertaining contents.
People from around the world start a discussion on certain post shared on it, and the comment sections are the best part of the fun.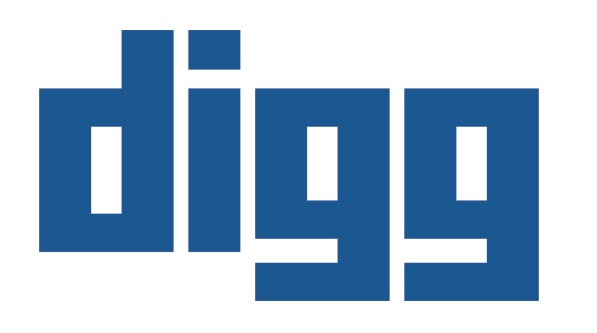 The list of best alternative sites like Reddit can include Digg too. It is very much different from Reddit but offers relevant content. Everything you need to know, the web is currently talking about can be found here. You can find here all kind of recent hot news, videos, articles, original contents and more. Registered users from around the world are participating on this certain site. Be a part of it.
So, these are the top 10 best Reddit alternative sites rolling over the world of internet today. While you can always register on these Reddit like sites and gather information from its vast collections of essential contents, you don't really need to rely only on Reddit.