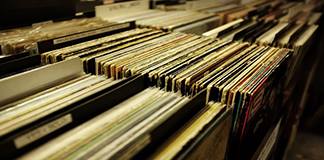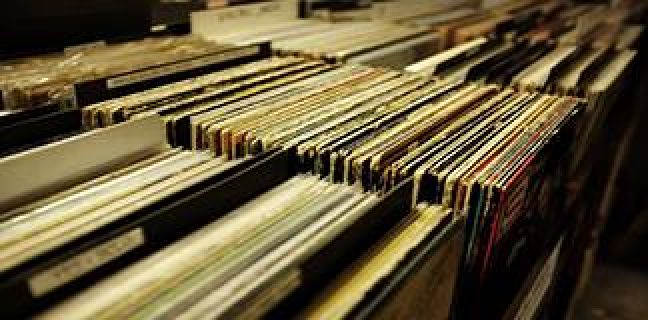 If you have identical files located in different locations on your computer, then it can hamper the process and functions. You cannot find the right version to use. It not only creates the problem, but it takes huge space too. For this reason, using the best duplicate file finder becomes essential. The duplicate file finder helps you to detect the data and remove it eventually. It increases the disk space and hastens the performance level. Some of the best free duplicate file finders are discussed below. You can use these for enhancing the process.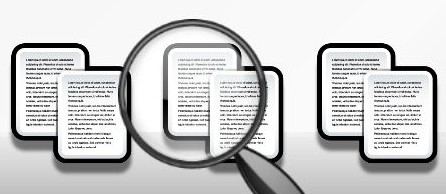 Best Free Duplicate File Finder and Remover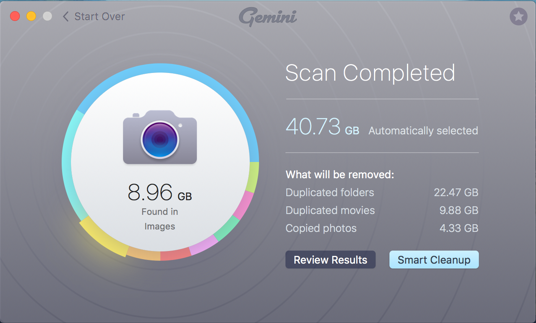 Beside Duplicate files, there are lots of other unused or waste files in our system. To maintain our system performance and storage, we need to clean this regularly. But it is impossible to do it manually. Macaw has tools for both Windows and MAC to clean our system.
Gemini 2 by Macpaw is very fast duplicate file finder, in few minutes it will scan your whole drive and locate all duplicate file. It's Smart Select also help you to decide which file to keep and delete. And it's very simple, in few clicks you can find and delete duplicate or similar files.
 2. Anti – twin: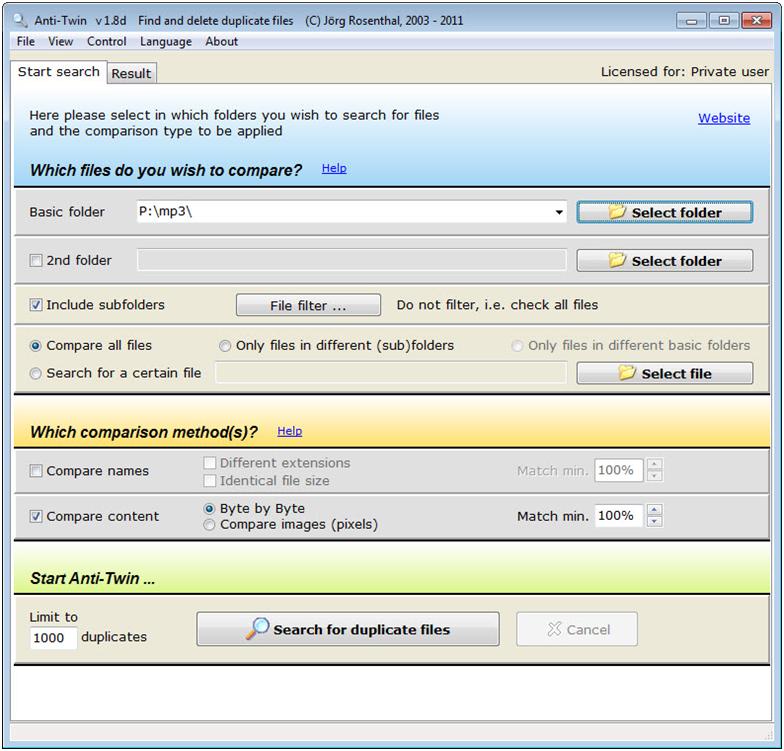 Anti twi
n is one of the best duplicate file finders, which gives best features. It offers basic settings fir finding the duplicate files and deletes them. It can remove the desired extension. It searches either by the name of the file or the size of the file. It has another interesting feature that allows searching identical files which have different extensions. It is compatible with Windows 8, Windows 7 32 bit and 62 bit, Windows XP, vista.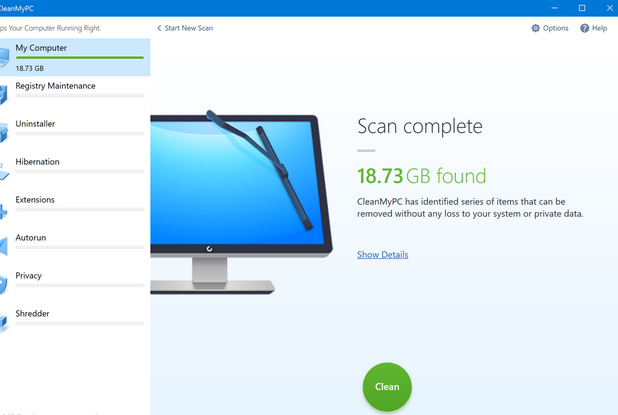 It is one of the essential tools that you must have on your Windows PC. This helps you in keeping your system clean from junk files, duplicate files. You must have got this "your system memory is too low" error, as your primary drive get full with lots of temp and waste files. This software scans your PC and make it clean from all these issues and boost its performance.
4. Fast Duplicate File Finder
This duplicate file finder has the best interface and removes the files with utter skill. This tool comes with a preview area where you can see and play the files before deleting them. Another interesting feature of this device is that it allows you to search by similarity. This feature allows you not only to detect duplicates but to identify any files with a similar name. This file finder has got a user rating of 3 and a half out of four.
5. CloneSpy
This
Clonespy
file finder has the simple interface and amazing features. Most of the options are features on the main window. This is very useful for quick search and removing duplicates. This allows you quick removal without too much hassle. It gives large workspaces, which can be set as default while the program gets started. This device has a rating of four out of five. It is compatible with windows 8, Windows 7, Vista, and XP. You can easily use this as it has simple features.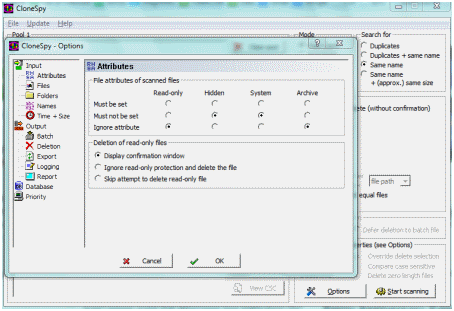 This application is also supportable with windows 8, windows 7, windows XP. It has a rating of fur out of five stars. This is amazing duplicate file finder that makes your process simple and easy. It has vast options when you need to customize the task to make more precise. This application offers quick search and easy file cleaning process.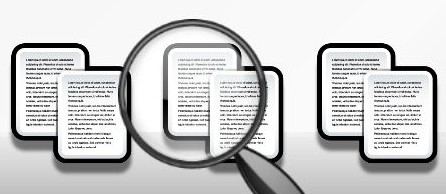 7. Auslogics Duplicate File finder
This has a modern interface and is very easy to control. You can scan selected files by customizing the search. This allows you to search only desired files and locations which you want to search. You can stop the process anytime during the process. This is one of the best file finders as compared to other file finders. This has acquired a rating of four out of five stars. This is also compatible with Windows vista, 7 and 8. You can download from its
official website
for free.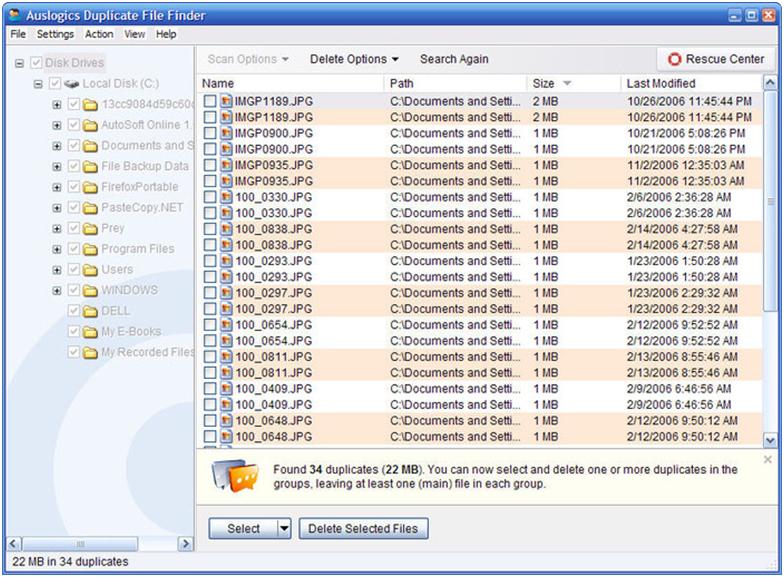 These are the top and best duplicate file finders, which you can use for easing off the performance of your system. If you are a MAC user then I will suggest you Go for Gemini and Windows there is CleanMYPC, it will help you in maintaining your system performance.