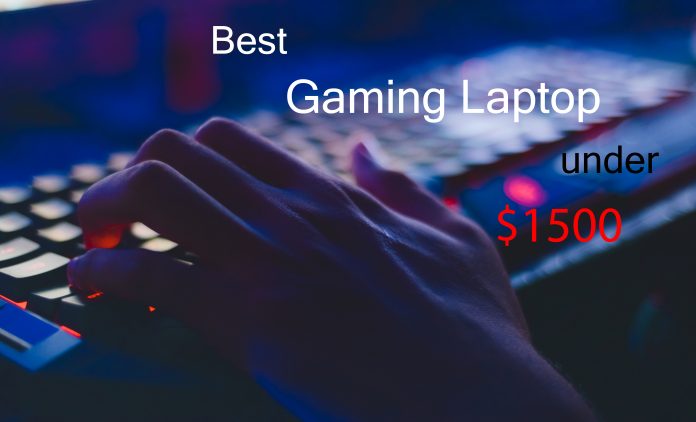 From the time of its invention, the power of computers has increased at a very rapid pace. With the increase in the computing power, new technologies have emerged. The 3D graphics have become more sophisticated and advanced. This has led to increasing the gaming performance of devices. Today gaming has become a huge industry with millions of dollars being poured into its marketing and building more realistic games.
Best Gaming Laptop under $1500- Updated List, Review, Comparison
Video games are a fun way to pass the time. With the recent graphics intense games, which looks more real have opened a future possibility. The high graphics games require hardware that could handle such complex processing with ease. Earlier games were dependent upon the CPU. But with the introduction of Graphic cards, the scenario has changed. It boosts the performance of the system to a significant amount that enables it to easily handle heavy processes.
If you are using a PC you can add a graphics card to it and increase its power. Now, Laptops also comes with the top notch hardware that can be used for playing heavy games. Gaming laptops carry sufficient power with the additional flexibility. The compact built makes it possible to carry it anywhere and play games. Gaming PC's are hard to move around. So Gaming Laptops are the best option for regular gamers.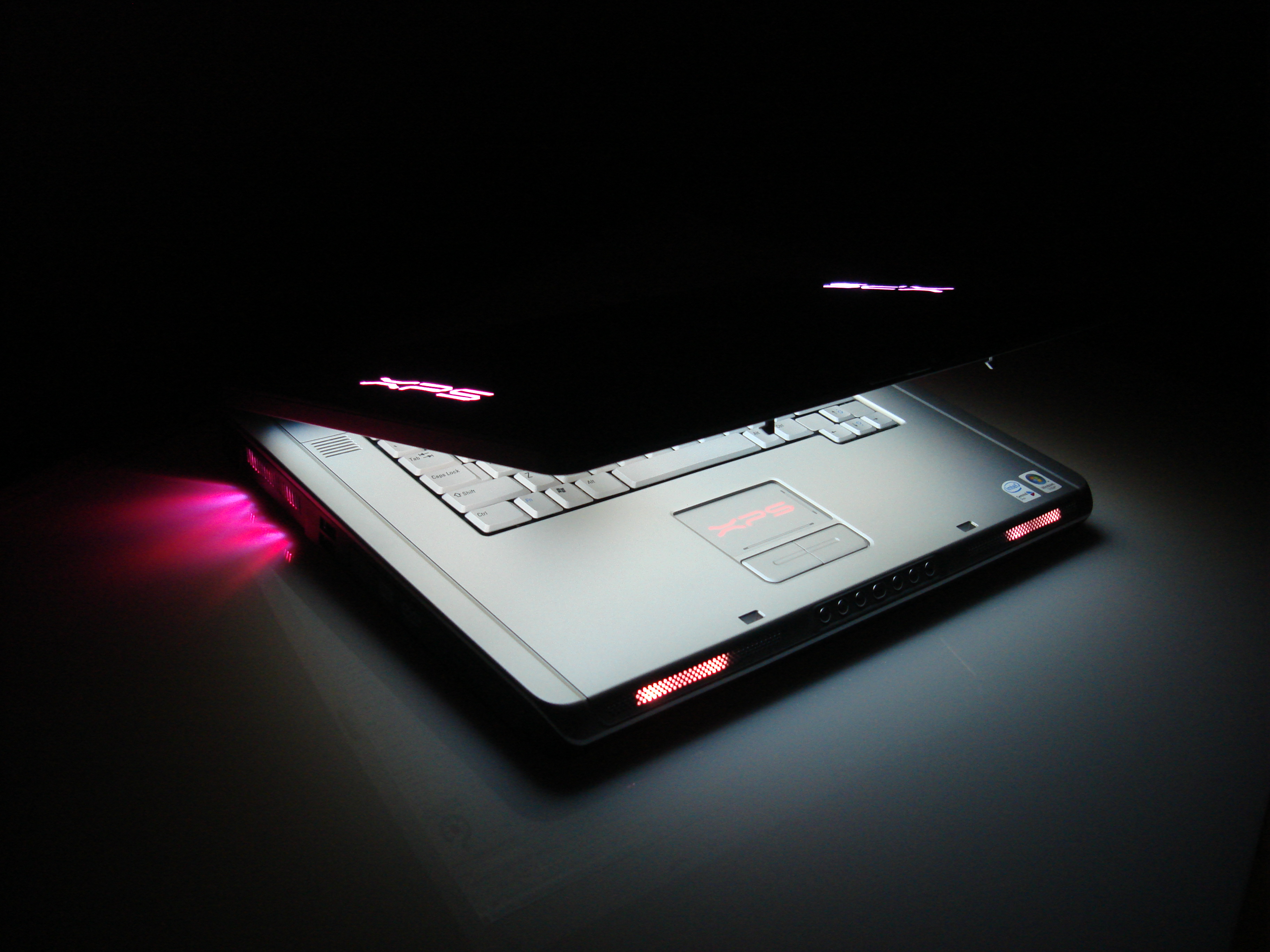 We bring you the top 5 Best Gaming Laptop under $1500. Buying a Gaming Laptop under $1500 can be a crucial task as there are many options available in the market both offline and online. Laptops are compact so it is a crucial task to manage the heat released due to such a heavy configuration. So buying a gaming laptop under $1500 needs to be a careful step as you have to consider many factors.
Things to Consider Before Buying a Gaming Laptop under $1500
Many factors come into picture when buying a laptop that features a powerful configuration and features that will make the gameplay as smooth as possible. Video Games can provide an immersive experience if played with the right gear. The first thing that you need to consider is the display of the product that you are buying. It needs have a good display resolution so that the graphics look great.
To handle heavy games right kind of graphics card with significant memory will be needed. Nvidia and ATI Radeon are used in most of the systems. After that, you need to consider the Hard disk if it is an SSD drive or normal. A combination of both is also a good way to get performance within the budget.
1. 
ASUS ROG Strix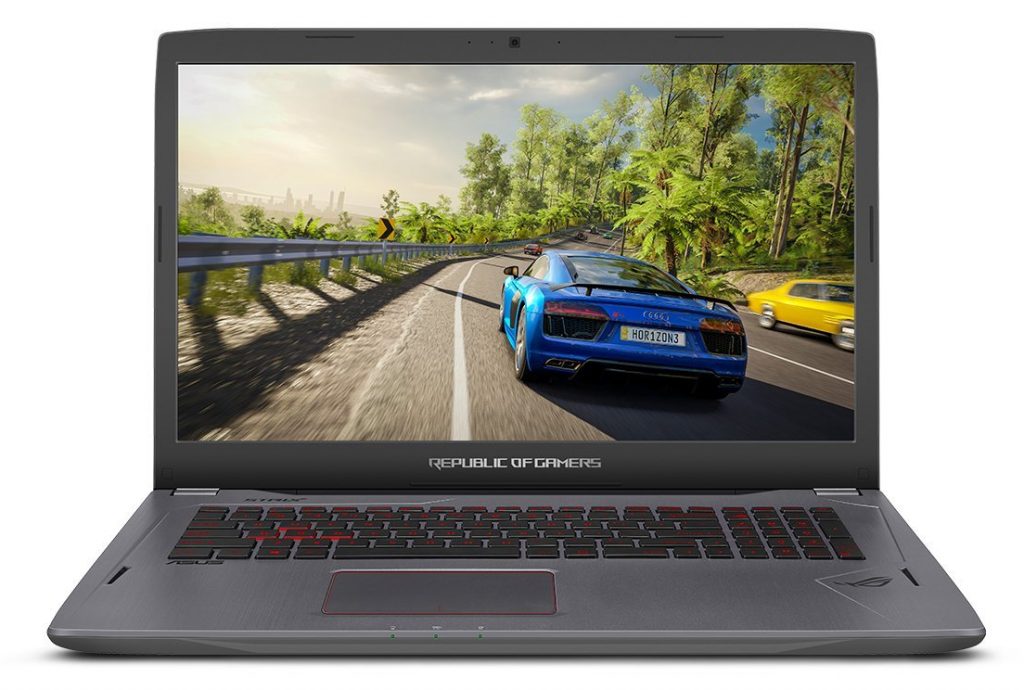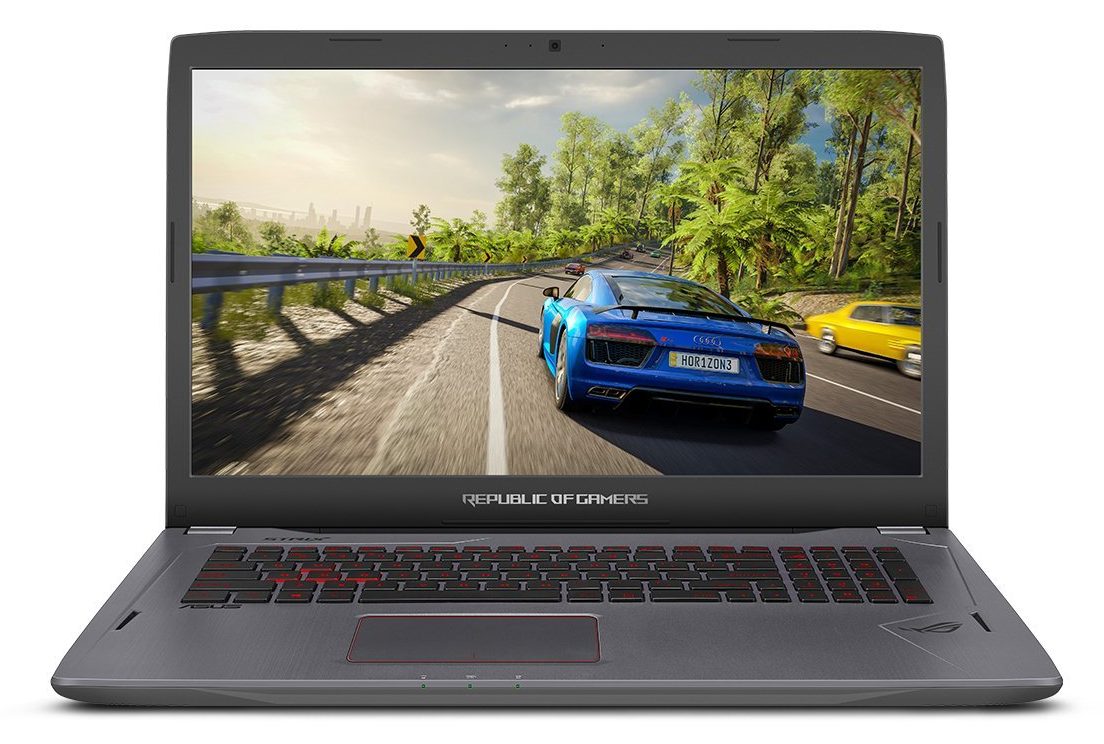 Asus offers some of the best laptops present in the market. For every specific work, whether it be business, multimedia, gaming etc Asus has some kind of product. The ASUS ROG Strix GL702VS is the best gaming machine that you can find under the price range of $1500.
The laptop contains the Intel Core i7 processor clocked at 2.8 GHz. The CPU score of this processor crosses 8900 marks. Graphics card is the most important element in any gaming laptop. Asus ROG Strix contains Nvidia Geforce GTX 1070 graphic card. It is easily capable of handling heavy task effortlessly.
The 17.3″ display is what makes it the winner. This laptop contains a fabulous display of 1920×1080 pixels. The colors look vivid and the screen offers a clear visibility. You get an 8GB DDR4 RAM.  The hard drive configuration is 128GB SSD + 1TB 7200 rpm. The inbuilt battery can easily stretch up to 4-5 hours of heavy usage.
2. Alienware AW17R4-7003SLV-PUS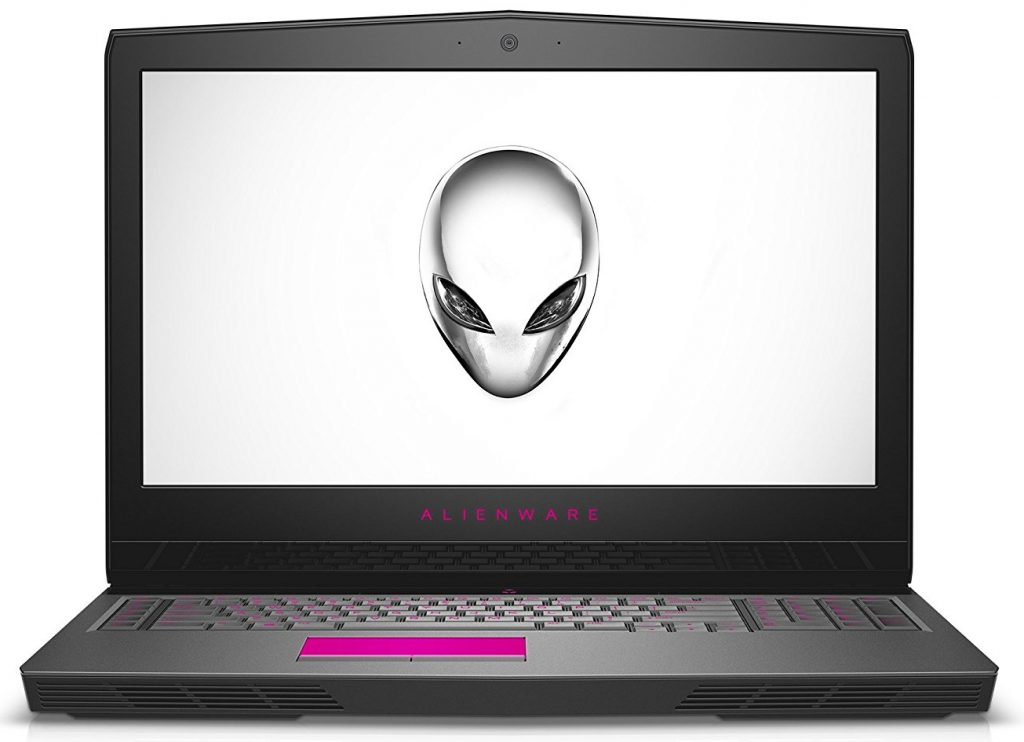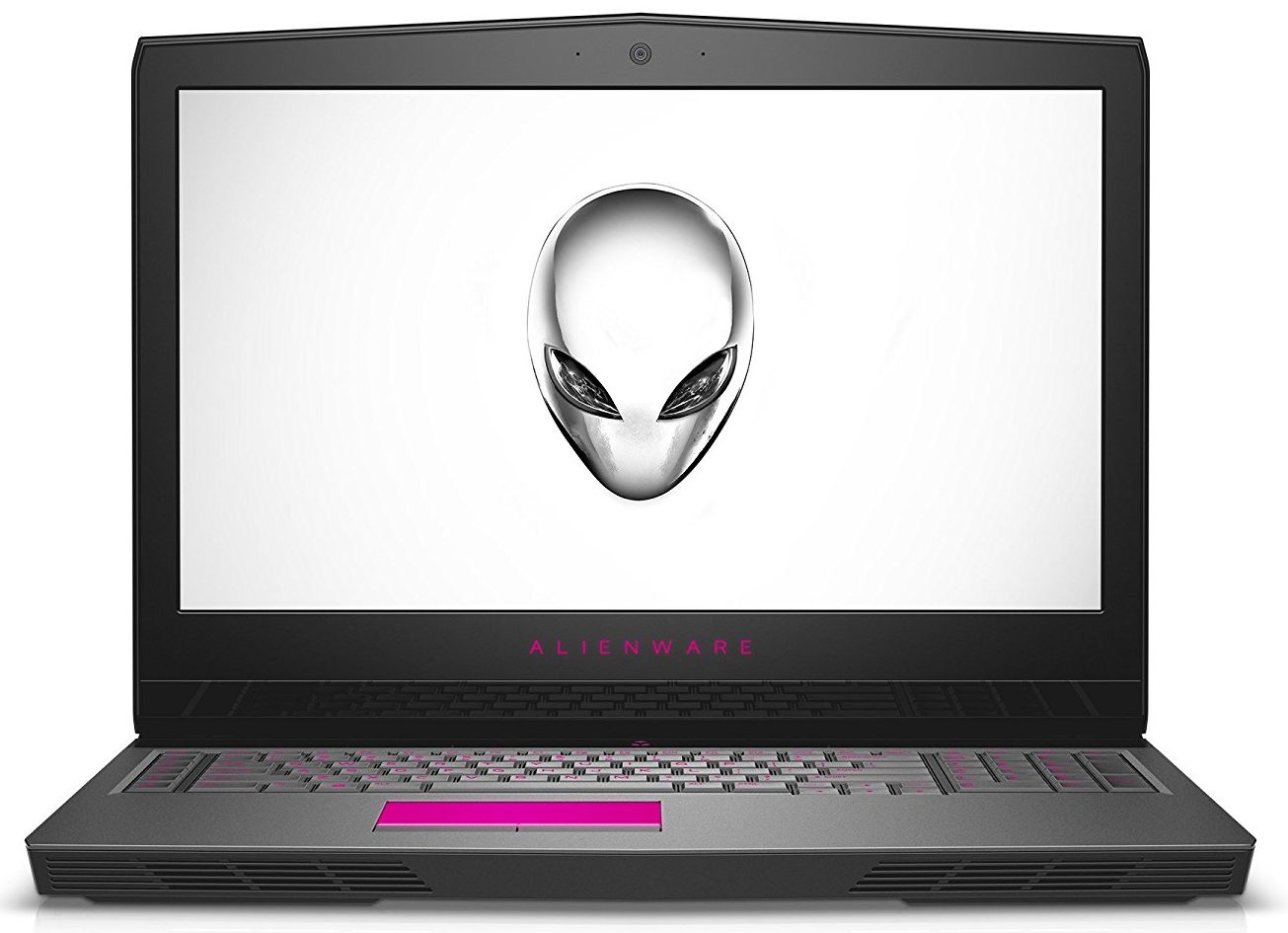 Alienware is not a company that makes the laptop for business or day to day usage. It is known for its gaming laptops. The unique design embedded with powerful hardware makes it a performance champ. The Alienware 17″ gaming laptop is a good option to consider if you want a device for gaming only.
Talking about the specifications, it is powered by Intel Core i7 7700HQ processor which is backed by 8GB DDR4 RAM. The graphics card used in this laptop is Nvidia GTX 1060.
The 17.3 inch Full HD display looks stunning. It is also anti-glare that means it gives good visibility to the bright light too. The design looks sleek and the backlit keyboard is optimal for typing and playing games. You get a 256GB SSD and 1TB Hard drive for storing your data. Alienware is a trusted brand for gaming laptops and this model is the good option for gamers who have a budget under $1500.
3. Dell i7577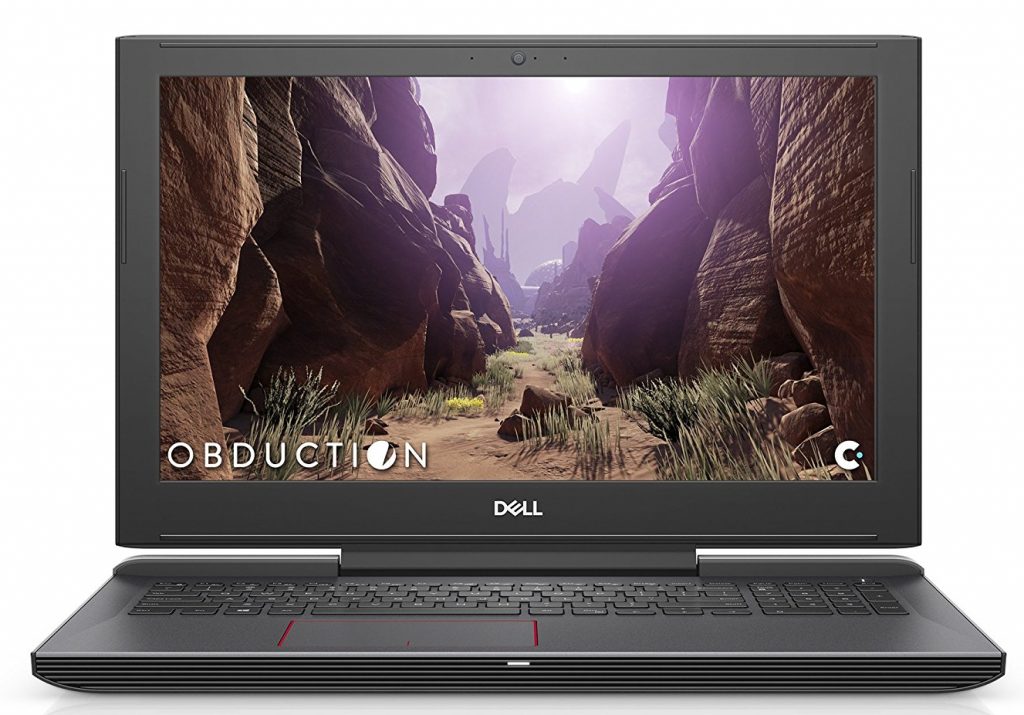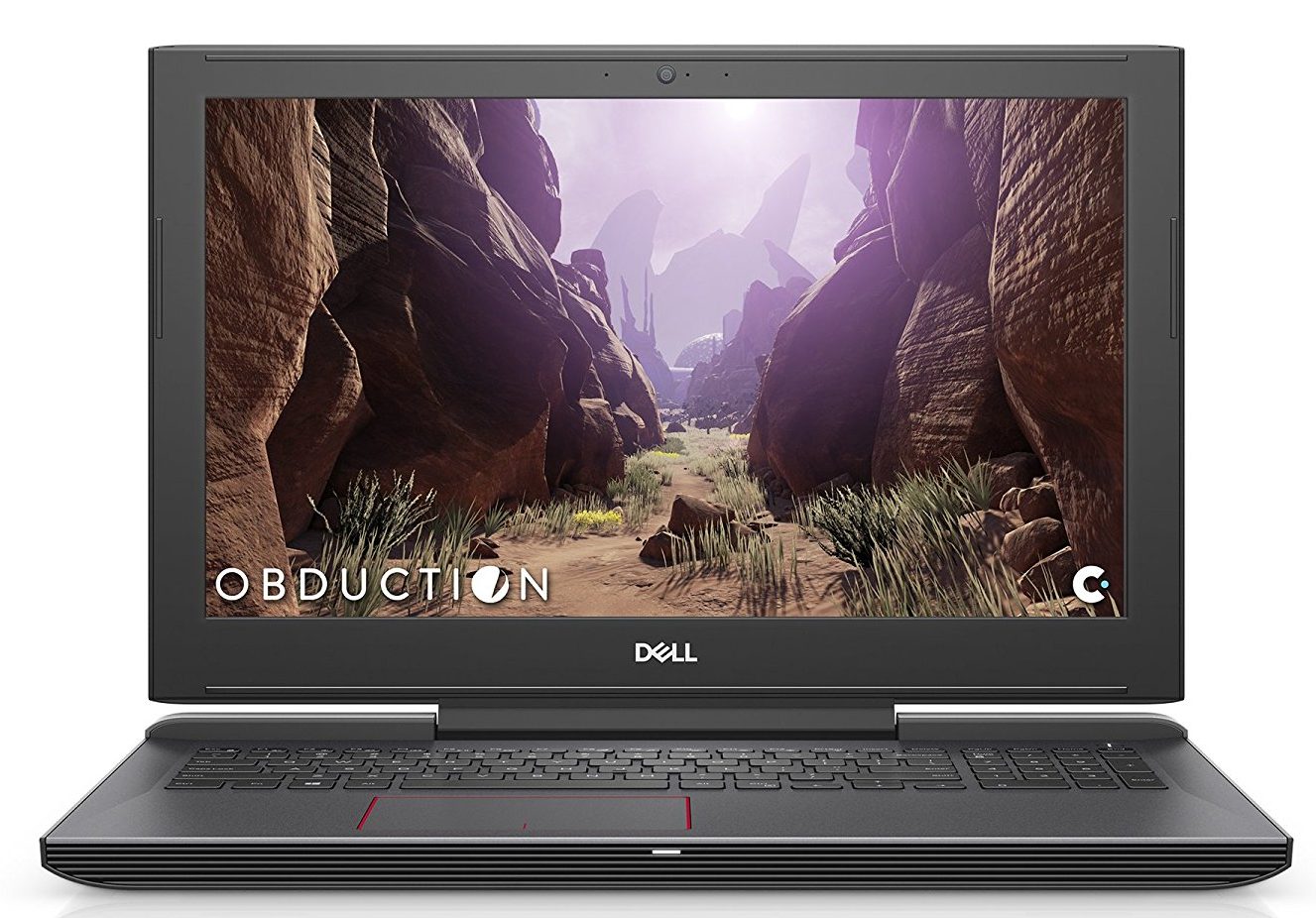 Dell i7577 comes with Intel Core i7 7700HQ processor. The GPU is backed by GTX 1060 Graphics, the graphics memory is 6GB. The 16 GB DDR4 RAM which can be extended up to 32 GB. The large RAM and powerful Intel processor allow swift multitasking.
The gaming laptop sports a 15.6-inch ultra HD display with a resolution of 3840 x 2160 pixels. Tha battery capacity is good. The top class materials used to make this product gives a premium feel. The backlit keyboard feels solid and the touchpad is placed in the better position than other laptops.
4. Acer Predator Helios 300 Gaming Laptop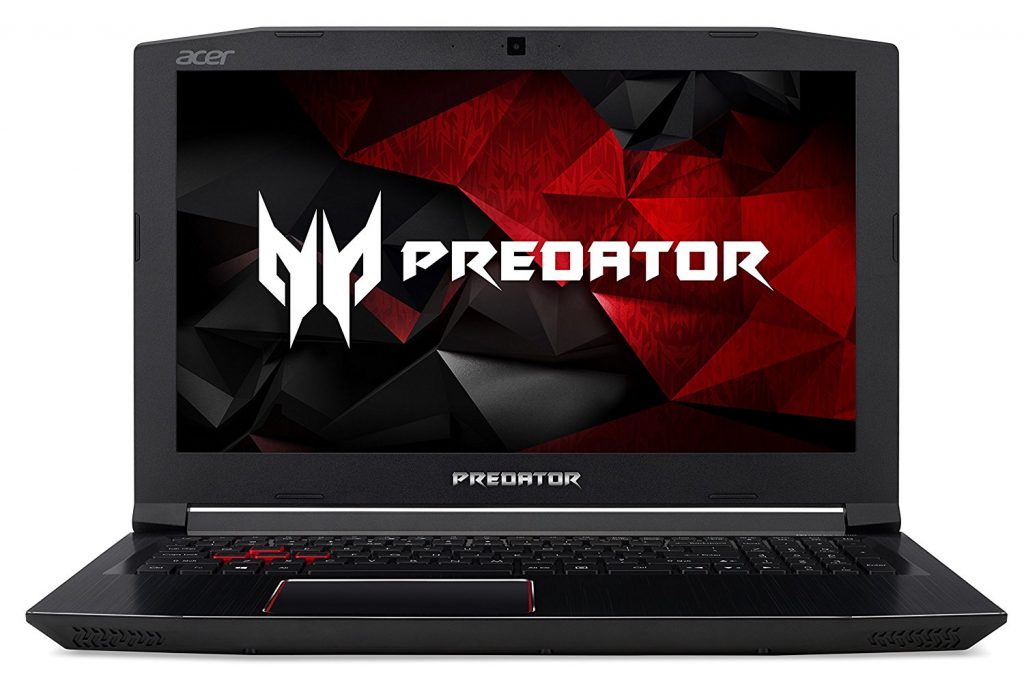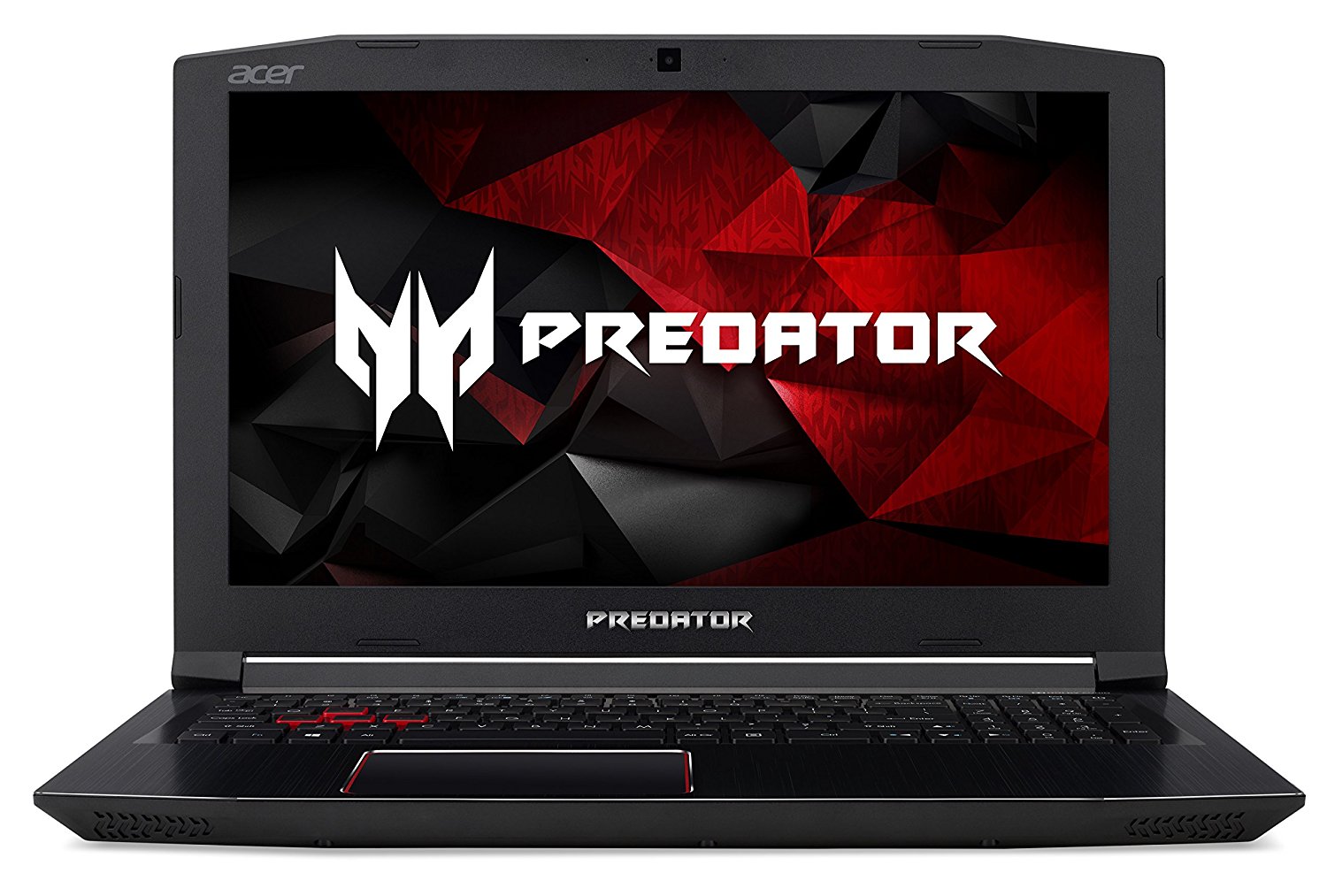 The list of best gaming laptop under $1500 is incomplete without including Acer Predator Helios. It is powered by Intel Core i7-7700HQ processor and is backed by 16GB DDR4 RAM. The Nvidia GeForce GTX 1060 graphic card with 6GB memory takes cares of heavy gaming and software.
The 15.6 inch full HD display gives an immersive gaming experience. Coming to the storage and we find a solid 256GB SSD drive. The build quality is premium and is designed to please.
5. ASUS Gaming Thin and Light Laptop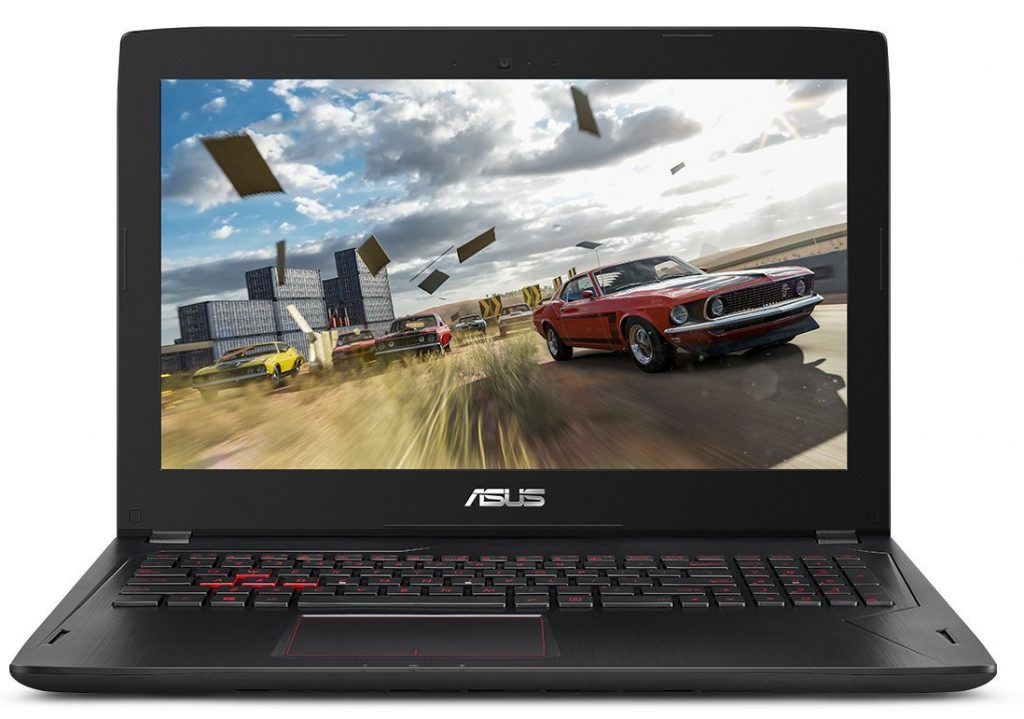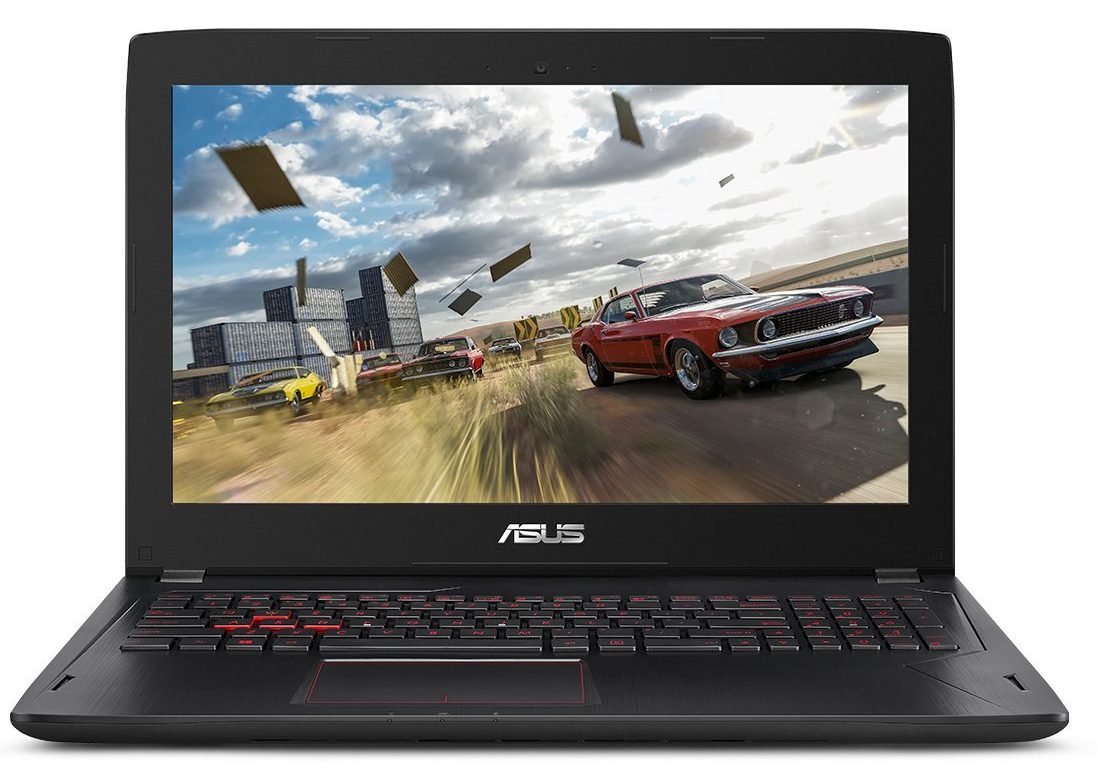 Gaming laptop does not always mean a bulky device that weighs more than the normal laptop. Asus  AS73 gives you the ultimate gaming experience in a compact body. The laptop looks sleek and is engineered to perfection.
Under the hood, we find the Intel 7th generation Core i7 processor. To ease up multitasking 16GB DDR4 RAM is there. Nvidia GTX 1060 with 3GB graphics memory does not let you down when it comes to intense gaming. The 15.6 inch full HD display looks amazing. Overall it is a good option to go for at such price range of under $1500.
Wrapping it Up
These were the top gaming laptops under $1500 which offers ultimate gameplay experience. With such configuration, you can easily play heavy games without noticing any type of lag or frame drop. The list here is made after extensive research and helps you to choose the best product if you are planning to buy the gaming laptop. If you have any other model in mind kindly let us know in the comment section below.