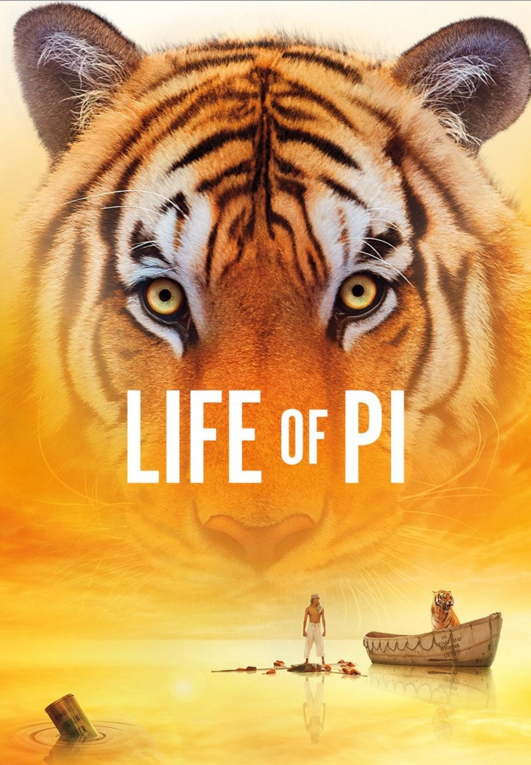 Movies and stories always gives some inspiration. It depend on you how you take a movie story, you just watch it for entertainment or for some motivation. There are lot of Inspirational movies in Hollywood and Bollywood. Here i am suggesting some Best Inspirational movies you must watch to get the motivation in life.
Latest Most Inspirational Movies
Best Inspirational Movies of Hollywood
Life of Pi : Life of pi is one of the best inspirational film by so far. The plot was based upon young boy and Bengal tiger. A young boy who survives a disaster sea was hurtled into a epic journey of adventure and discovery. During this journey he gets connected with Bengal Tiger. It's like unconditional love.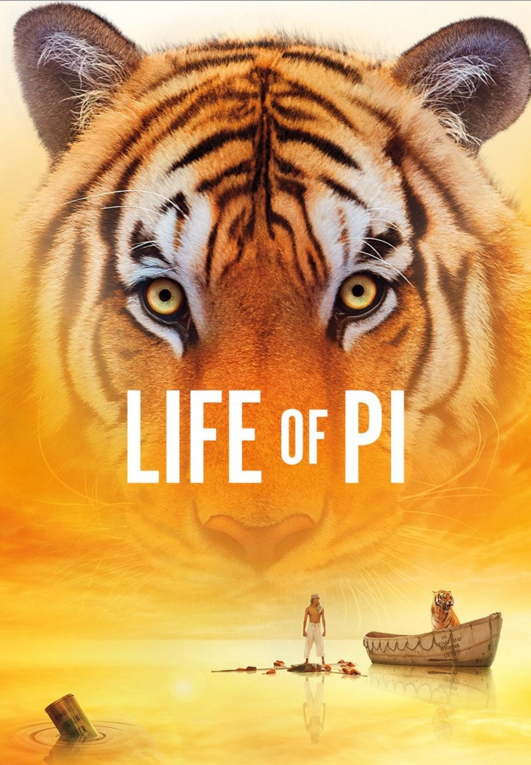 Directer:  Ang Lee
Writers: Yann Martel (Novel ) David Mangee (Screen Play )
Stars : Suraj Sharma, Irrfan Khan, Tabu, Rafe spall, Gerard Depardieu
Rating : 8/10
Invictus : The full story based up on Nelson Mandela, when he was president of south Africa. It was initiate a unique venture to unite the apartheid torn land. It was enlist the national rugby team during national world cup times.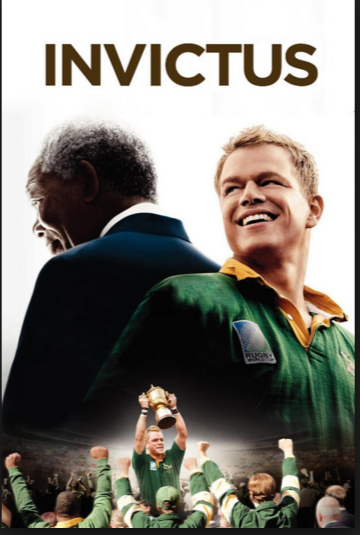 Directer: Clint Eastwood
Writers :  Anthony Peckham (Screen Play),
Stars : Morgan Freeman, Matt Damon
Rating : 7.4 / 10
The wolf of wall street :  The Wolf Of wall Street is best motivational movie. The plot is based up on real story of jordan Belfort. Where he was wealthy stoke broker to involve in crime, federal government and corruption. It was really good movie.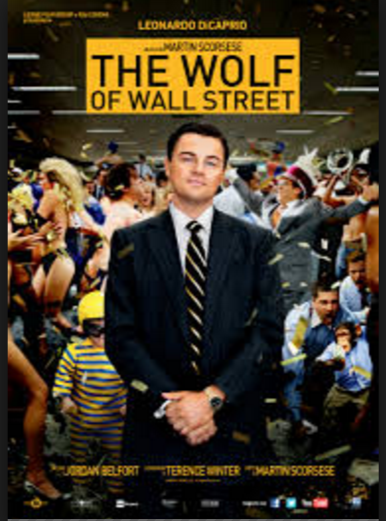 Directer: Martin Scorsese
writers : Terence Winter  (Screen Play), Jordan Belfort (Book )
Stars : Leonardo Dicaprio, Jonah Hills, Margot Robbie, Rob Reiner, Kyle Chandler, Jean Dujardhi
Rating : 8.2/10
The pursuit of Happiness : The pursuit of Happiness is most popular movie in the list. It was the film based on homeless salesman. He faced so many struggles in his life. I think it's best live experience we can see on this film.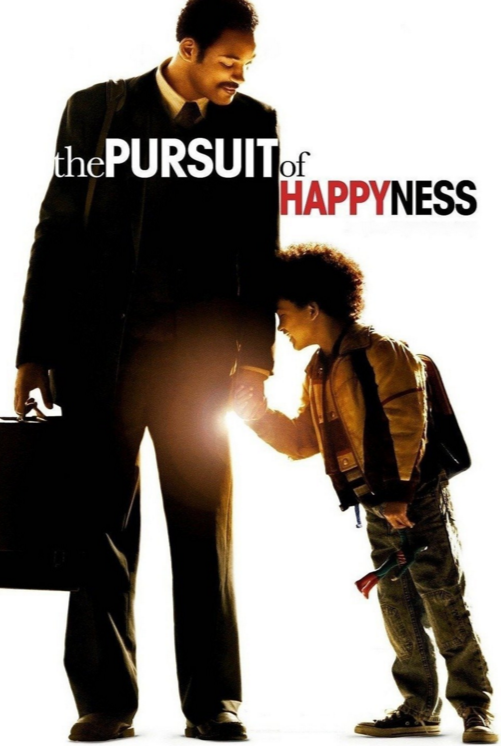 Directer:  Garbriele Muccino
Writers: Steve Conrad
Stars : Will Smith, Jaden Smith, Thandie Newthon
Rating : 7.9/10
The social Network : The Social Network movie was based upon mark Zukerberg. How he creates Facebook and Whom would help during his project. It's real story behind mark zukerberg. I have seen this movie so many times.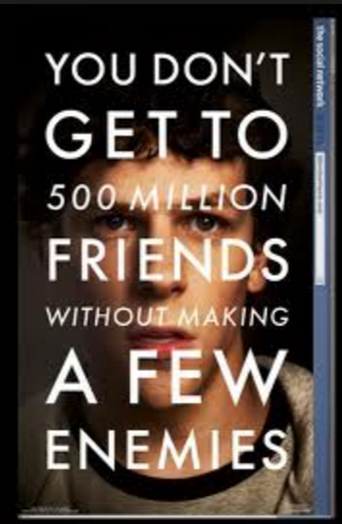 Directer:  David Fincher
Writers : Aaron Sorkin (Screen play), Ben Mezrich (Book )
Stars : Jesse Eisenberg, Andrew Garfield, Justin Timberlake
Rating : 7.8/10
Best Motivational  Movies All Time
Shawshank Redemption: It was based upon two imprisoned men bond over a number years. Where they were found solace and eventual redemption over acts of common decency. It was really inspires me a lot.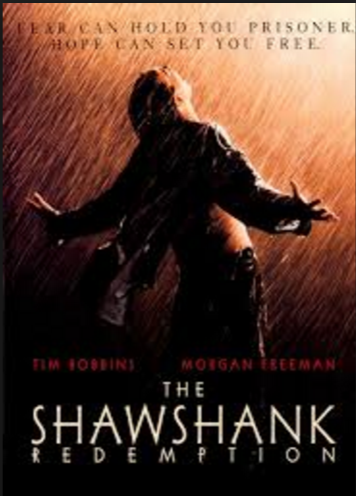 Directer:  Frank Darabont
Writers:  Frank Darabont (Screen play )
Stars : Tim Robbins, Bob Gunton, Morgan Freeman
Rating : 9.3/10
It's a wonderful life : It's wonderful life was best Hollywood movie ever. It was pot-rate very nicely. It will show how life would be like if you never exist in your life. Its really matters what you are doing in life. It was amazing movie.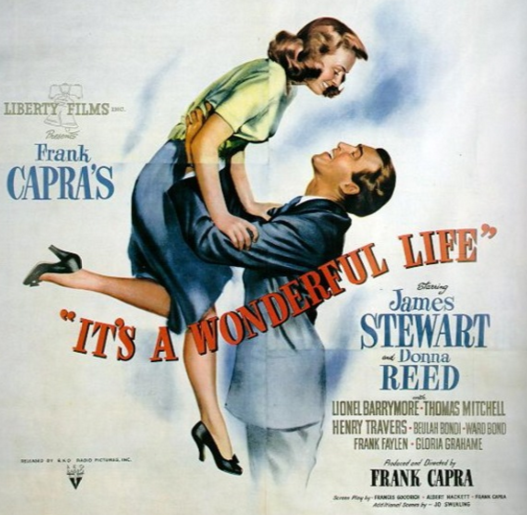 Directer:Frank Capra
Writers :Frances Goodrich (Screen Play ), Albert Hackett (Screen Play)
Stars : Donna Reed, james Stewart, Lionel Barrymore, Karolyn
Rating : 8.3/10
Rocky :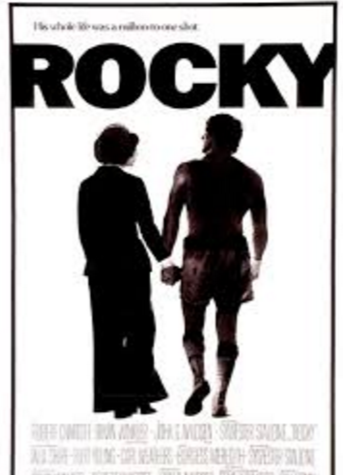 Directer: John G. Avildsen
Writers: Stylvester Stallone
Stars : Stylvester stallone, Talia Shire, Burt young,
Rating : 8.1/10
Good Will Hunting :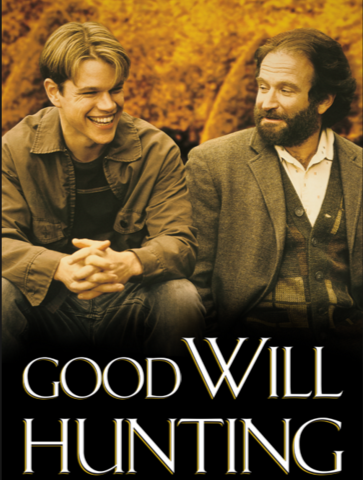 Directer: Gun Van Sant
Writers : Matt Damon , Ben Affleck
Stars : Robin Williams, Matt Damon, Ben Affleck, Minnie Driver, Casey Affleck
Rating : 8.3/10
Forrest Gump :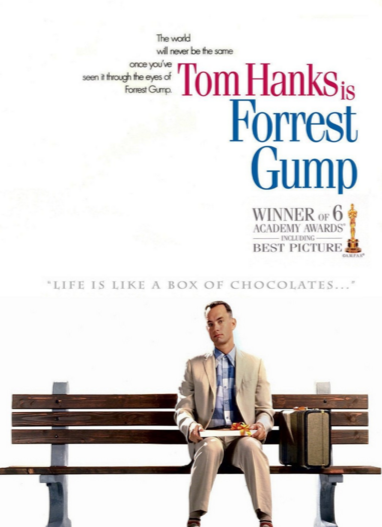 Directer: Robert Zemeckis
Writers: Winston Groom(novel ), Eric Roth (Screen play)
Stars : Tom Hanks, Robin Wright, Gary sinise, sally Field, Michael connor
Rating : 8.8/10
Best Inspirational and Motivational Movies for Bollywood
Manjhi (The Mountain Man )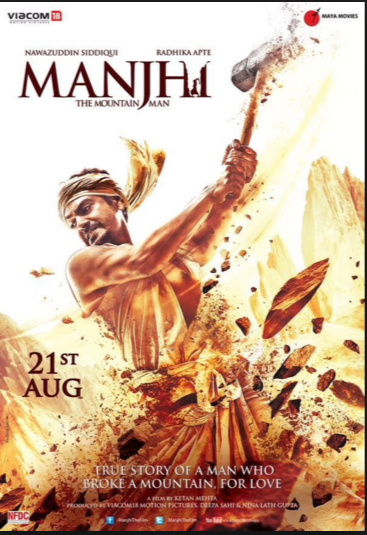 Directer: Ketan mehta
Writers : Shahzad ahmad, rajbali Anjum
Stars : Nawazuddin Siddiqui, Radhika apte, Ashutosh Acharya
Rating : 8.2/10
Mary Kom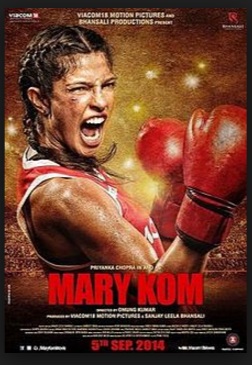 Directer: Omung Kumar
Writers : Saiwyn Qadras
Stars : Priyanka Chopra, Robin Das, Zachary Coffin, Darshan Kumaar, Sunil thapa
Rating : 6.8/10
Bhaag milka bhaag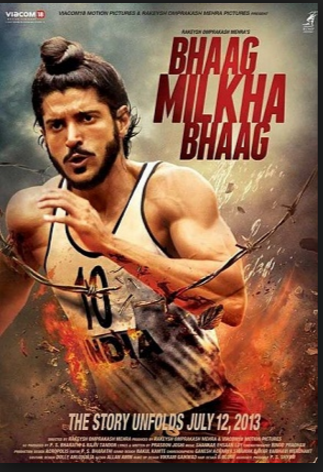 Directer: Rakeysh Omprakash Mehra
Writers: Prasoon joshi
Stars : Farhan Akhtar, sonam Kapoor, Pavan Malhotra
Rating : 8.3/10
3 Idiots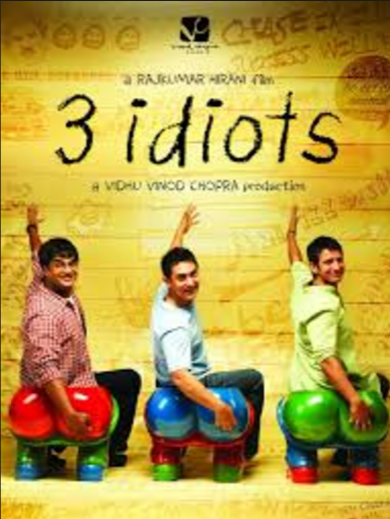 Directer: Raj Kumar Hirani
Writers: RajKumar Hirani, Abhijat Joshi, Vidhu vinod Chopra
Stars : Aamir Khan, Madhavan, Mona singh, Kareena Kapoor, Boman irani, Sharman Joshi
Rating :8.4/10
Like Stars on earth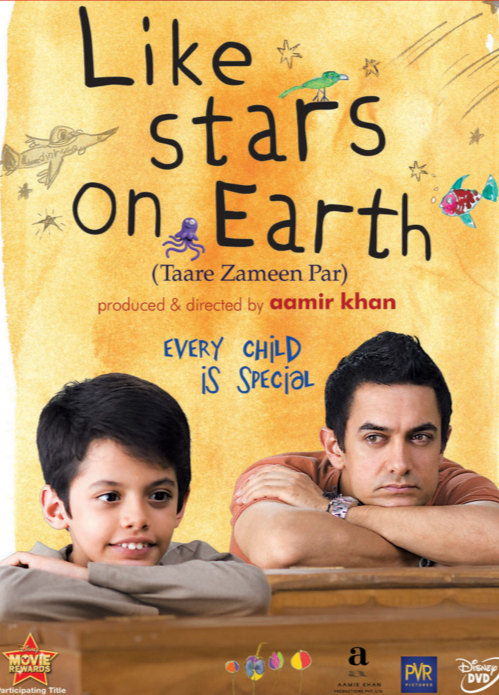 Directer: Aami Khan, amole Gupte
Writers: Amole Gupte
Stars : Aamir Khan, Darsheel Safary, Tisca Chopra,
Rating :8.5/10
Black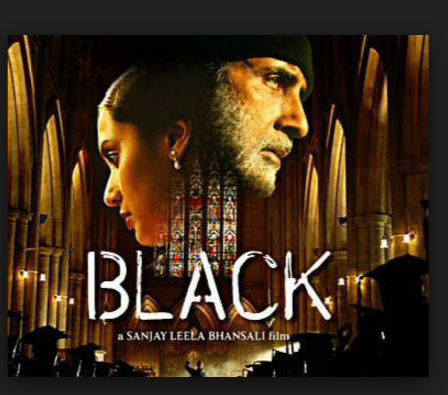 Directer: Sanjay leela Bhansali
Writers : Sanjay Leela Bhansali(Screen Play), Bhavani Iyer
Stars : Amitabh Bachchan, Rani Mukerji, Ayesha Kapur, Shernaz Patel, Dhritiman chatterjee
Rating : 8.3/10
Lagaan (Once upon a time in India)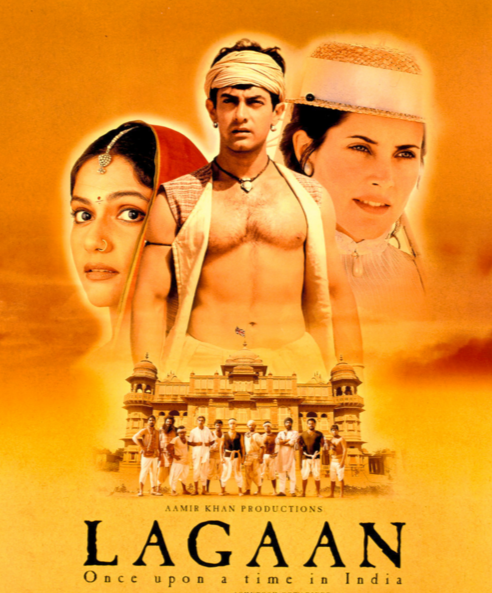 Directer: Ashutosh Gowariker
Writers: Ashutosh Gowariker (Screen Play)
Stars : Aamir Khan, Gracy Singh, Rachel Shelley, Rajesh Vivek, Paul
Rating : 8.2/10
Swades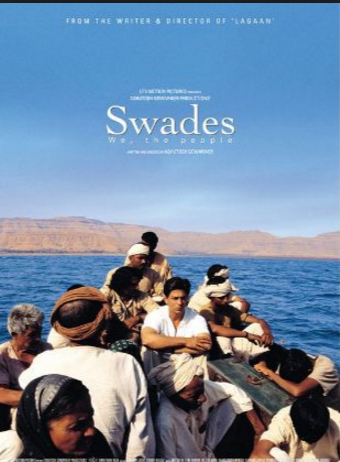 Directer: Ashutosh Gowariker
Writers: M.G Sathya,
Stars : Shah Rukh Khan, Gayatri Joshi, Kishori Balal
Rating :8.3/10