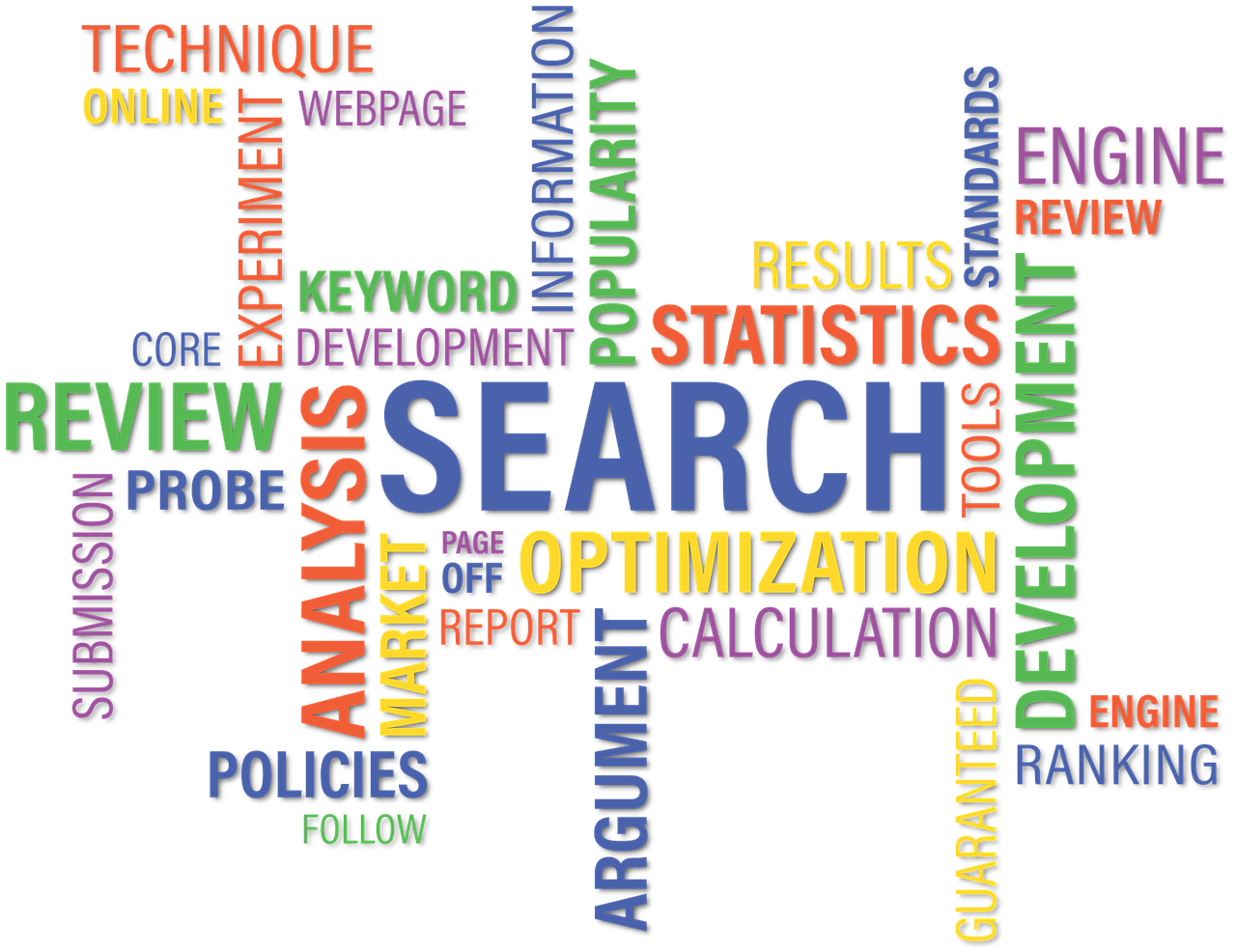 Keyword research is essential for content marketing because it helps you to generate more traffic by analyzing the rank of your keyword in search results. It is true that search engines favor captivating keyword, but there is no guarantee that you will get more viewers by including them. You should be well aware that what people are looking for and what type of keywords or phrases are usually used to find a particular content.
Though there are the lot of techniques to do Keyword research, but tools always make your work easy and fast. And for an SEO person, keyword research, Competition and Traffic analysis tools are like blessings, that take off all your work load.
Best Keyword Research tool and Google Keyword Planner Alternatives
Google Keyword Tool is without any doubt the most famous research tools which are being used by millions of users, specially SEO professionals but many people seek for its alternatives too, that's why here in this article we have come up with the best free and paid Google Keyword Planner alternatives that can be used for the same purpose.
Google Search Console was previously known as Google Webmaster Tools and is a free service provided by Google to the webmasters, website owners, and SEO professionals. The tools help webmasters to track the search performance of their websites through its powerful resources. Users can submit the sitemap, see the indexing status to improve the visibility of their websites. You can identify how often your website appears on a search result through Search Analytics Report and also filter information by categories like device, date or search query.
Moz is a popular online marketing community resource and analytics software which is specifically designed for Links, Search Engine Optimization, Social, and Brands. However, the keyword tool doesn't come for free and requires a subscription to use. The tool recovers top 10 rankings for a particular keyword and provides a difficulty score to it which is based on pages ranked for that word. You can individually see the volume data for your keywords and then open search engine results page to view the top 10 ranking. It offers Competitive keyword analysis metrics too.
WordStream Keyword Tool packs a large database and allows users to filter negative or adult keywords and customize search results. The tool also features options to recognize inappropriate keywords, keyword niches and identify keyword grouping. There are two versions available, the free one provides up to hundred results for a few keywords and the paid one displays around thousand for the same.

Data centre locations and server performance also impact your site ranking and that's the reason expert suggest to select hosting wisely. One need to consider expert advice like Hosting Foundry before selection.
Bing Webmaster provides simple tools that are easy to use and help you to improve the visibility of your website. The Mobile friendliness tool lets you know if your website appears properly on mobile or not. You can submit your sitemap so that Bing can do indexing and a showcase on its search engine. The large scale guidelines of Bing webmaster along with the powerful reporting and diagnostic tools helps you to understand what needs to be focused on increasing traffic.
SEO Book Keyword Tool a unique keyword tool which offers search volumes through the market for Bing, Google and Yahoo and links them to relevant global search results such as Google Suggest, Google Trends or  Yahoo! Suggest. It also links search volumes to keyword Discovery research results and  vertical databases such as Google Blog search, Topix and many more.
SEMrush is a powerful tool which is highly suitable for online marketing. The tool helps users to find out paid and organic keywords in search results. The users can either search by domains of competitors or use specific keywords to know about competitors. The tool lets users see trends, volumes, and other information through various regional domains of Google and Bing. You can also see the ranking of any keyword and figure out where it stands on the list of top ten.
Advanced Web Rankin is another robust tool which helps users to figure out which keyword is more efficient and at the same time allows them to identify the best keywords of their competitors. The tool actually tracks data from various sources such as Google Webmaster API, Google AdWords, Google Suggest, SEMrush, 7Search etc. and accumulates them at one place.
Wordtracker is a fast efficient and powerful keyword tool which unveils top performing keywords in few seconds and users can see the listing via its easy to use interface. The tool helps you to identify what people are actually looking for. The tool provides a large number of smart suggestions for keyword phrases. You can also identify that how much contesting you need to face for each term you select. The user needs to have a free account in order to avail the service.
Keyword Discovery is a decisive aspect of search marketing which obtains information from all search engines and consists a huge keyword database. The tool is very useful to identify the keywords that are being used by the viewers and at the same time it helps you to find out similar keywords and other relevant keywords that you should look upon. The tool let's you know how the seasonal search trends impacting the keywords related to your industry.
Keyword Eye is a famous keyword toll which is being used by thousands of users across the globe. The tool is suitable for Competitor research, Keyword research, Google Auto Suggestions, Amazon and YouTube. It helps users to see the trend of popular content on the internet and also let's them know what competitors are posting for a keyword. The keyword suggestions are based on the basis of what people's search and queries. The tools is useful for marketing firms and SEO professionals and allow group of 10 people working together on the same account and share research.
Many intelligent keyword research tools are available that provide you the valuable insights which eventually helps you to make strategies based on the information which highlights the interest and needs of masses. You can also find out how latest trends are impacting the ranking of any keyword by some tools.
Hopefully, the list of best Google Keyword Planner alternatives we have provided will help you to find the keywords which suit your needs best. Feel free to share your experience and valuable feedback.