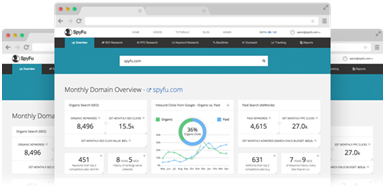 Similar Web Alternative
Similar Web is a great app that you can use in your smartphones and even in Linux or Windows, to get all Web related analytics. You can find what your site is doing live, how is it doing and many more things. What pages of your site is doing what and how they are reacting, every statistic will be at your fingertips with this app. You can even track the alternative sites for your searched sites. In all the cases, this app is to deliver you something special. You might be looking for some of the alternatives to this site and app. Here are the top five options, you can check.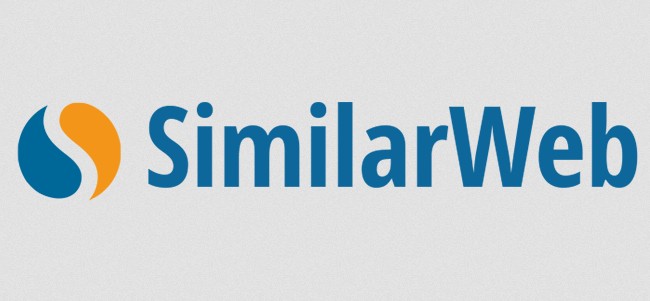 Top 5 Similar Web Alternative
Spyfu

If you are looking to get the idea from different sites, so that you can implement them in your own site, track all the keywords of the best site. You can easily do that with this site. Get the full details, implement them in your website and find the optimized result for your site. This is the best site, which can give you the perfect idea for your keyword choice and for making SEO of your site. Official Site.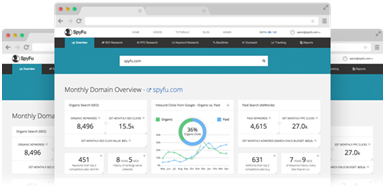 Ahrefs

There is another alternative of similar web, which is going to give you the perfect output and details of a site. Just type the URL of one site, get the crawling report of that site and find a complete details of the website, along with its adword keywords and other supports. Apply them easily in your site and get the perfect result for your site. Official Site.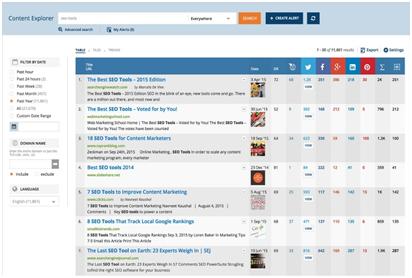 Similar sites
This is a dedicated site to show you some analytics and that upstanding similar site and blog tracking. You will find this site very much helpful for your browsing, research and understanding. This is the most special thing in this site. You can access the site as an app over Mac, Windows and Android. Use the website on Linux and Windows. Official Site.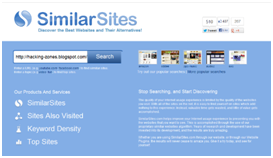 Google similar pages
This is a presentation from Google and the best keyword tracking site is this one. It will not show you any analysis, but the results are the similar pages with ultimate keyword tracking facility. The site can be accessed over smartphone and Web, since it is having a range of widest coverage. This is the best specialty of the site. You can just put an URL or can even place certain keywords to get alternatives. Official Link.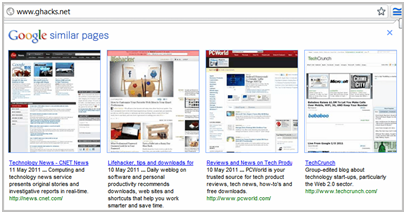 Ad clarity
This app is really a great support for your website surfing and web promotion. It is going to give you a real time support of analysing the web updates, analysis and the site updates. You can also get the real time feeds of the sites and also go through the alternatives that are there for your site. You can run through the alternatives and schedule yourself for a better view. The app is going to be a real time support provider, since it is available on all the platforms, including Linux and Windows. official link.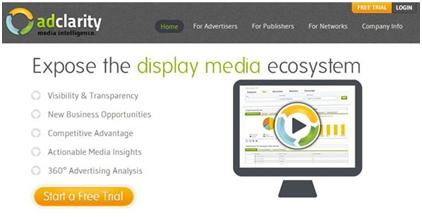 All the five sites, that are stated above are excellent support provider and they are having all the needful facts and data usages that you can get. Thus, get through the apps and find the optimal support regarding your website statistics and alternatives. This will allow you in tallying the site results.