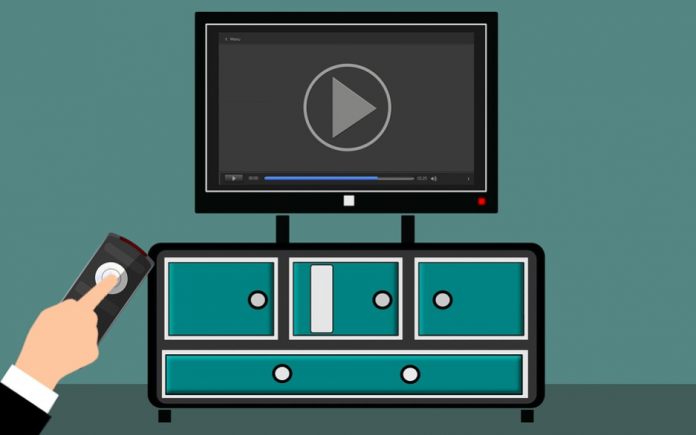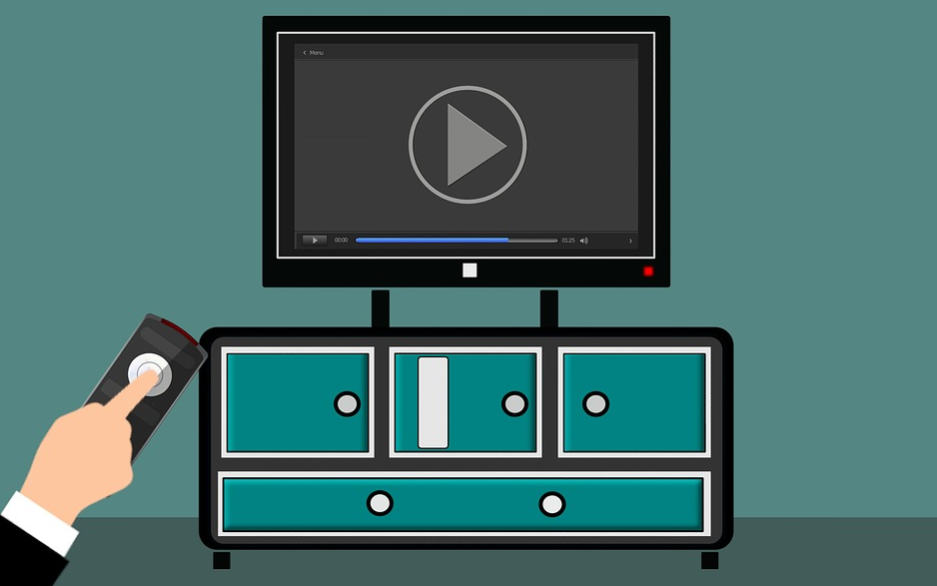 Extrapolating the concept of streaming to the entrepreneurial realm was in the works for a long time. However, the pandemic accelerated the adoption of the same and ensured a quicker transition for businesses, especially when digital transformation is concerned. With live streaming picking up pace in 2021 and a majority of global businesses adopting the same due to its cost-efficiency, it is necessary for a startup to make informed decisions while selecting the same.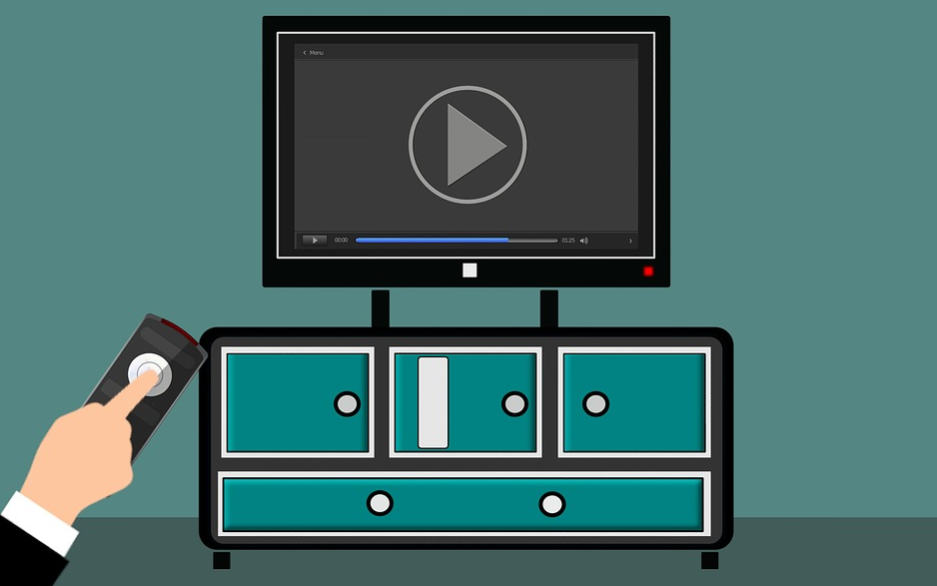 Every live streaming platform caters to a different clientele and, therefore, you must select the one that resonates with your nature of work and business. Besides, as a business owner, a live streaming platform should be one of your priorities when marketing campaigns are concerned, as they hardly require additional investments and pave the way for a completely autonomous entrepreneurial setup.
In the subsequent sections, we shall take a look at some of the best streaming platforms that should be invested in, by startups, going into 2021 and beyond:
Boro
The first software solution on the list targets quality monitoring more than anything else. As businesses are free to use any of the desired social media handles for initiating live streaming sessions, Boro helps them keep a track of the CDNs and ensures minimal violations. Besides, if you, as a business, are invested in DVB and IPTV-based live streaming, Boro is certainly one of the best options to invest in as it is compatible with several streaming devices. Not just that, this is one of the few platforms to offer Session recording support to the clients, provided the videos are streamed onto compatible devices.
Airmeet
As a business that adheres to the pop-culture, there isn't a better platform to invest in than the Airmeet. This is one software solution that creates immersive events for broadcasting launches, meets, and real-time interactions. Besides, if you can get a VPN for your Amazon Fire TV Stick, it might just be possible to project Airmeet interactions over the television and other compatible devices. When it comes to the feature sets, this platform is known for audience analytics, access control, video moderation, branding inputs, split-screen support, and more.
Livestorm
Unlike some of the other live streaming platforms that offer restrictive access to businesses, Livestorm presents a full-suite whilst making room for webinars, conferences, podcasting support, and more. Moreover, as it is a browser-centric platform, organizing teams and online events is way easier than expected. Furthermore, it wouldn't be wrong to consider Livestorm as a streaming platform that is beefed-up with attributes like support for multi-cam feeds, event scheduling, moderation, session recording, multi-streaming, and more. 
Restream
In case you are seeking digital transformation that concerns boosting online visibility, Restream comes forth as a reliable and cost-effective solution. The best thing about this software solution is its ability to project live streams from a social platform of choice to the clients' devices. Moreover, you can also use this platform for initiating real-time conversations with the customers whilst driving CTAs during the live stream sessions. Lastly, when it comes to feature sets, Restream, quite appropriately swears by branding support and adherence to audience analytics, as a reliable performance monitoring asset.
Cisco Webex
As an intriguing and innovative live streaming platform, Cisco Webex is one of the best resources for businesses that strive for multi-device autonomy. For instance, unlike a commercially inclined streaming platform that supports branding inclusions, the Webex is more of a professionally driven resource for pushing projects faster. Therefore, this is one of the go-to software solutions for businesses that have a remote workforce toiling for them. The feature sets, on the other hand, are pretty extensive with Cisco Webex making room for a collaboration cloud, content sharing platforms, and even video monetizing resources.
Not just that, this streaming platform doesn't miss out on the more commercially reliable, brand-centric attributes but doesn't compromise on professional sanctity in the process. Lastly, this is easily the most secure cloud-centric live streaming platform for employees to communicate.
GoToWebinar
To be honest, GoToWebinar is arguably the best resource for businesses reliant on webinars, online academic sessions, and live interaction with the clientele. In addition to offering the requisite analytical support and necessary third-party integrations, the GoToWebinar also comes with an extended set of features, relevant to online broadcasting. These include event management, live chat, screen sharing, and other relevant attributes.
webMOBI
Here is an all-inclusive live streaming platform that comes equipped with AI-powered attributes and a reliable professional feature set for catering to the diverse audience base. While webMOBI stacks in almost every live streaming resource in the book except for Video monetizing support, it doesn't let the organizational employees down by paving the way for pulse surveys, employee recognition, and negative feedback management.
In addition to each of the mentioned platforms, businesses can also rely on their respective social handles for streaming live content. Not just that, while processed and optimized videos still have a specific clientele, live streams can be considered as more potent marketing resources in the post-pandemic era, courtesy of the real-time significance and the trust-building factor. Besides, the mentioned platforms, albeit with diverse feature sets, can help you further the advances of the digital transformation.