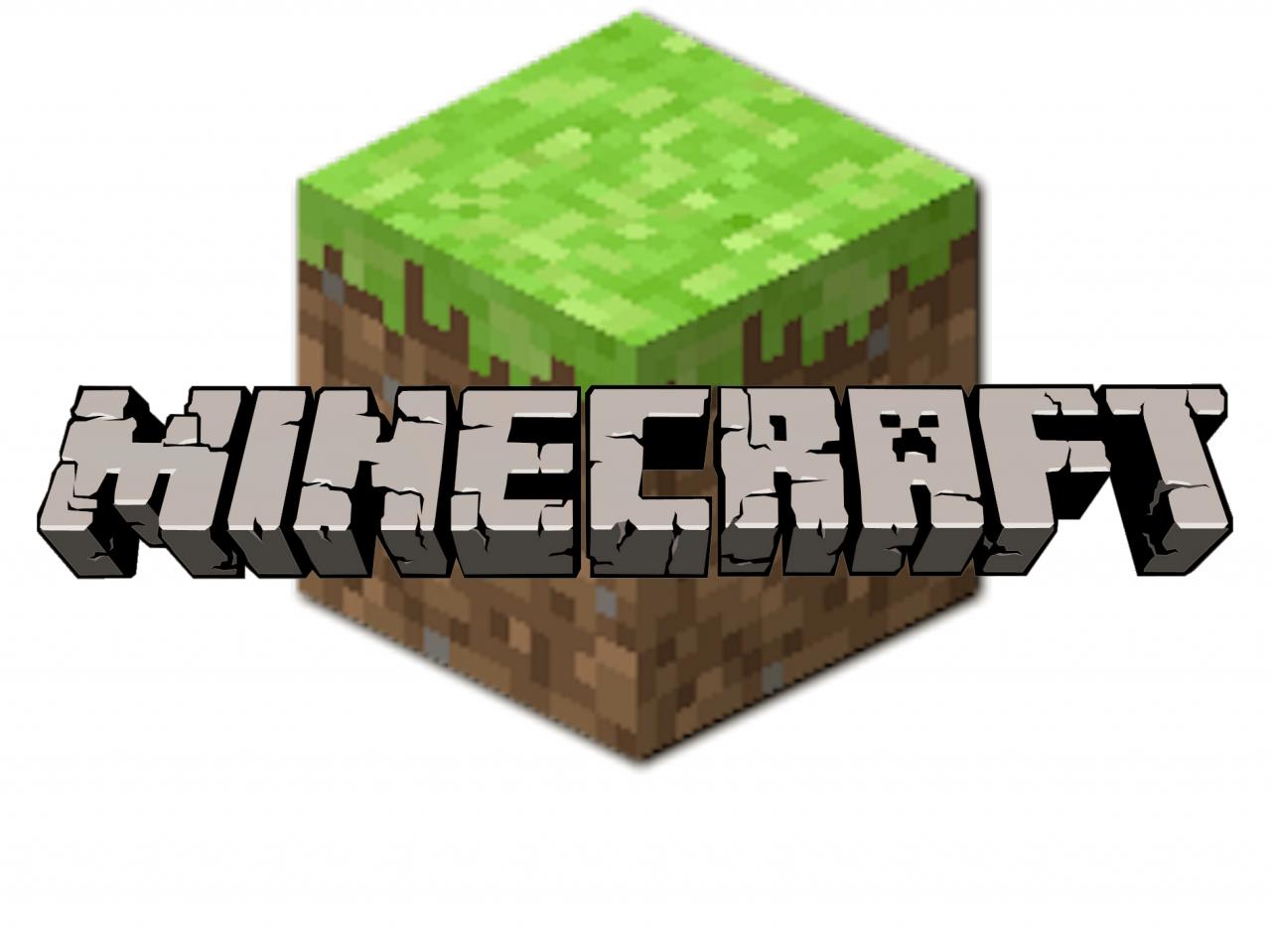 Well, every one of you knows about this game and in case if you do not, find here what you need to know. This game is far more popular than any other game. Minecraft is the ambitious takeover by Microsoft and it is an asset to the company for sure.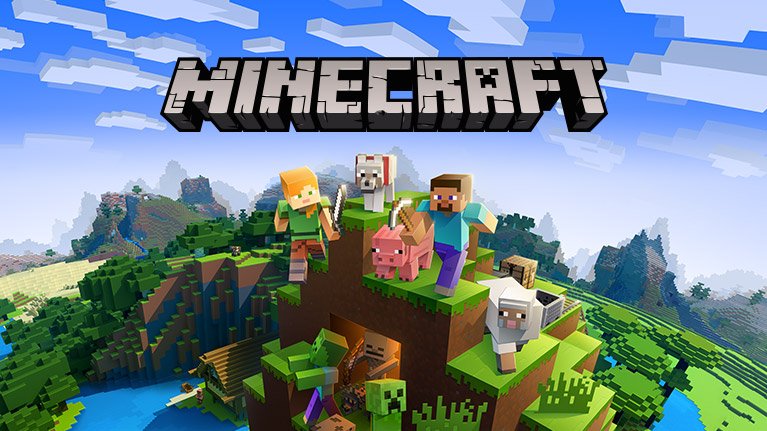 The biggest attraction of this game is its maps. Although the vanilla version of this game is also hit however the modified maps are also hit, in fact, far more than the vanilla version. These maps are the customized by the gamers only and Minecraft recognize these maps. The biggest point here is every gamer has a different concept and different ideas behind the maps the that is what makes every map unique.
Best 14 Minecraft Maps You Would Love
With the introduction of the game, the maps of the game also gained a huge popularity and almost every single map is played by most of the gamers.
1. BiomeBox
It is amongst the challenging maps of this game. It consists of 10 levels and each level has different biome which means different environment and the very first biome is a forest.
You would not find any rival in this map but it is difficult to climb the biomes. The final biome is the end of this map.
2. Herobrine's Mansion
If you play this map you will feel like you are 'Playing Elder Scrolls 1'. The graphics of this map are very classic and it really seems like you are playing Elder Scrolls when you start completing the given tasks in the game.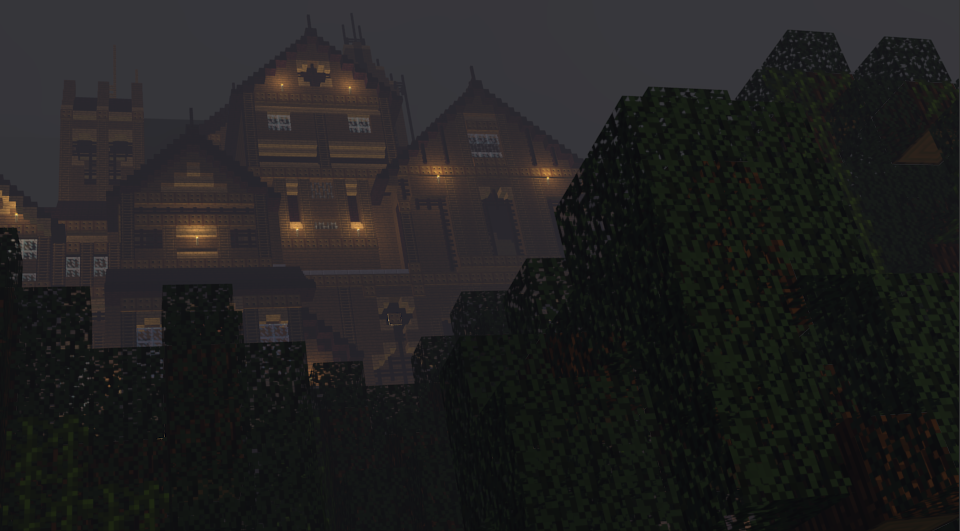 To increase the difficulty level, enemies are added in this game along with Zombies. Although the game is designed to play with friends however if you are willing to play it alone, you can play on your own as well.
3. Tourist
This is one of the longest maps of the game. It is the adventurous map where you are one of the tourists in a city and all other tourists are gone. As per the initial stage of the game, it is the post-apocalyptic scene of the game and we are supposed to find out the mystery behind this.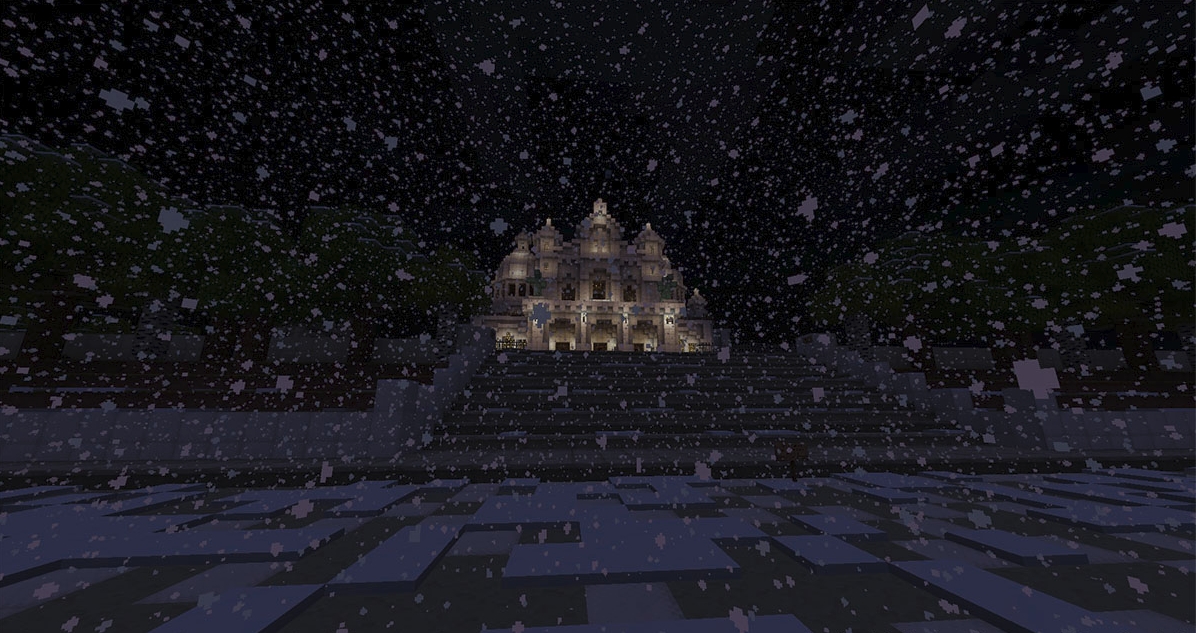 Talking about the graphics, it was so comfort to play on this map with mushy gameplay.
4. Deadly Orbit
This map is fully based on the International Space Station(ISS). It contains various quests and it is amazing to play this map although it has gravity even when you are in space which means there is no physics in the game.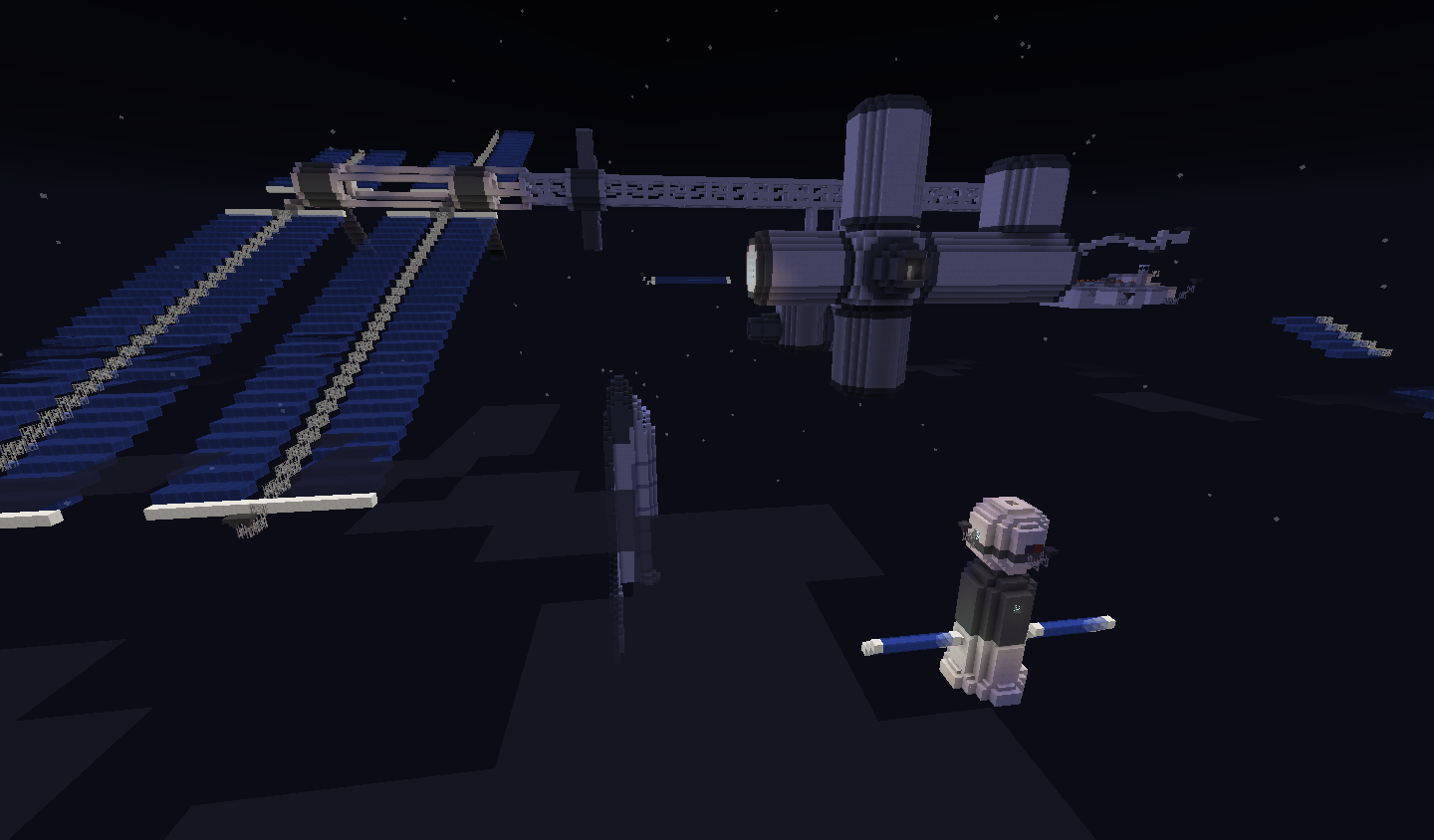 By the way, this game never believed in physics so it is not a big deal. ?
5. Sphere Survival
The map is basically a sphere shaped and you will be an inhabitant of this sphere only. This map is a survival RPG where you will fight with mobs and zombies to save yourself at the night time.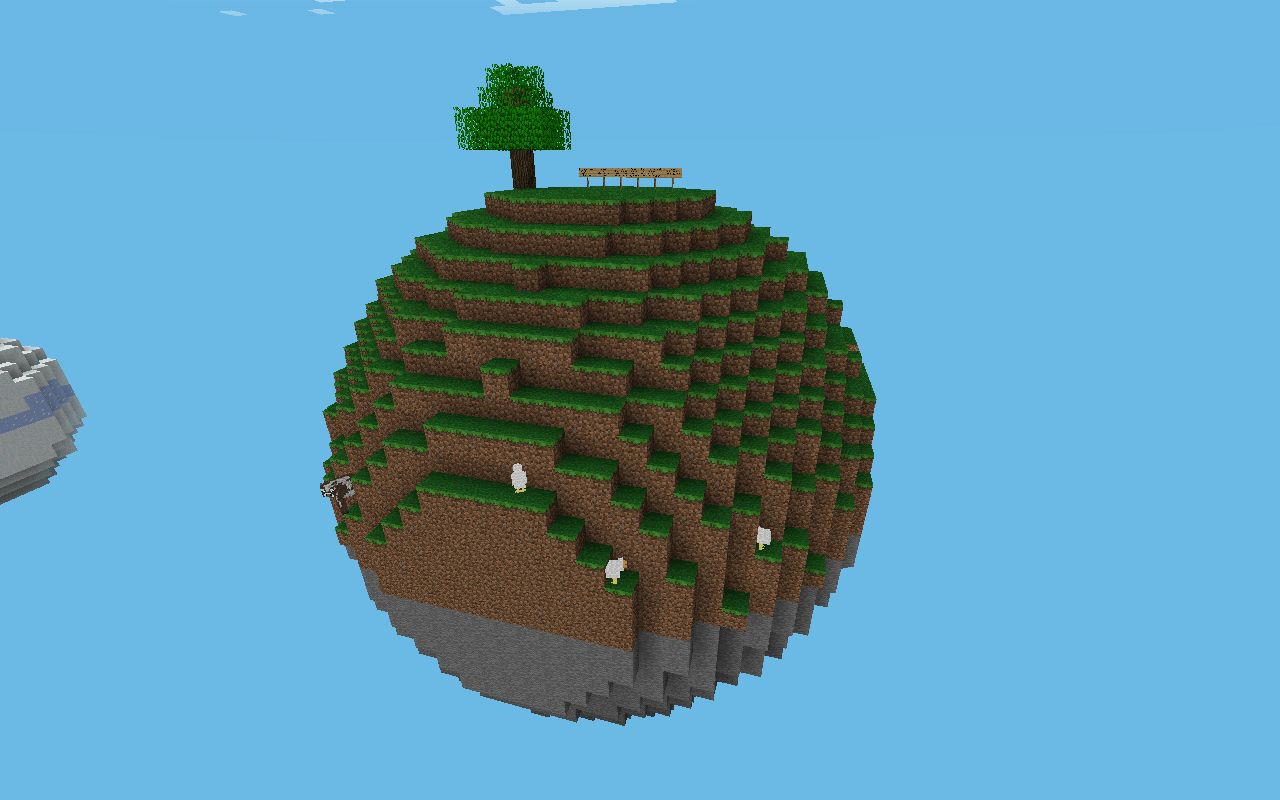 It gives options for different difficulty levels and trust me, moderate one is hard and you will definitely crave for the peaceful mode to build your house.
6. 30 Ways To Die
If you are in the mood of doing some fun, download this map and start playing, it will definitely give you some kicks at least for an hour.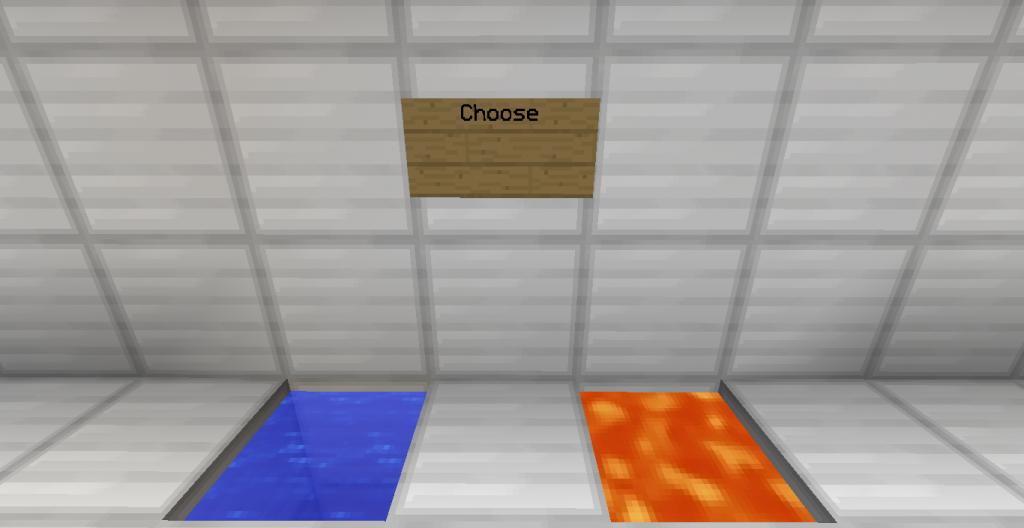 In this map, you will be given 30 different tasks to kill yourself by different methods. I literally enjoyed watching it. One more thing, if you are a starter, it can be a good training (not to get killed) ?
7. The Code
This is the map which can be used to sharpen your mind and take a free advise, play it with your friend because this will definitely take two minds to solve all the puzzles.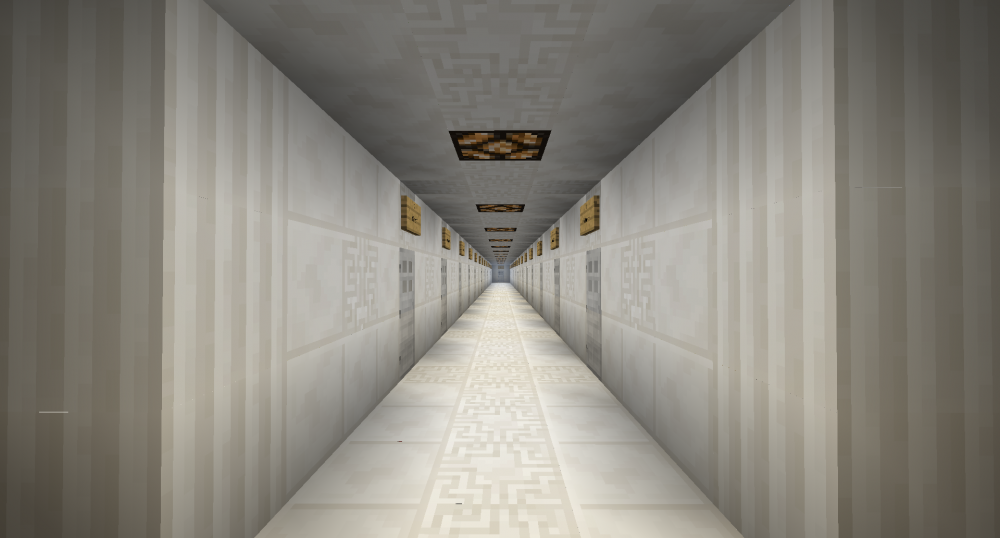 After solving all the puzzles and riddles, the new level or ending will be given depending upon the circumstances.
8. Darkewater
This map is created by Dr. Wasteland and it is a PvP map which means Player versus Player. It is really amazing to play on this map. While playing on this map, you will feel like you are playing Fortnite or PUBG.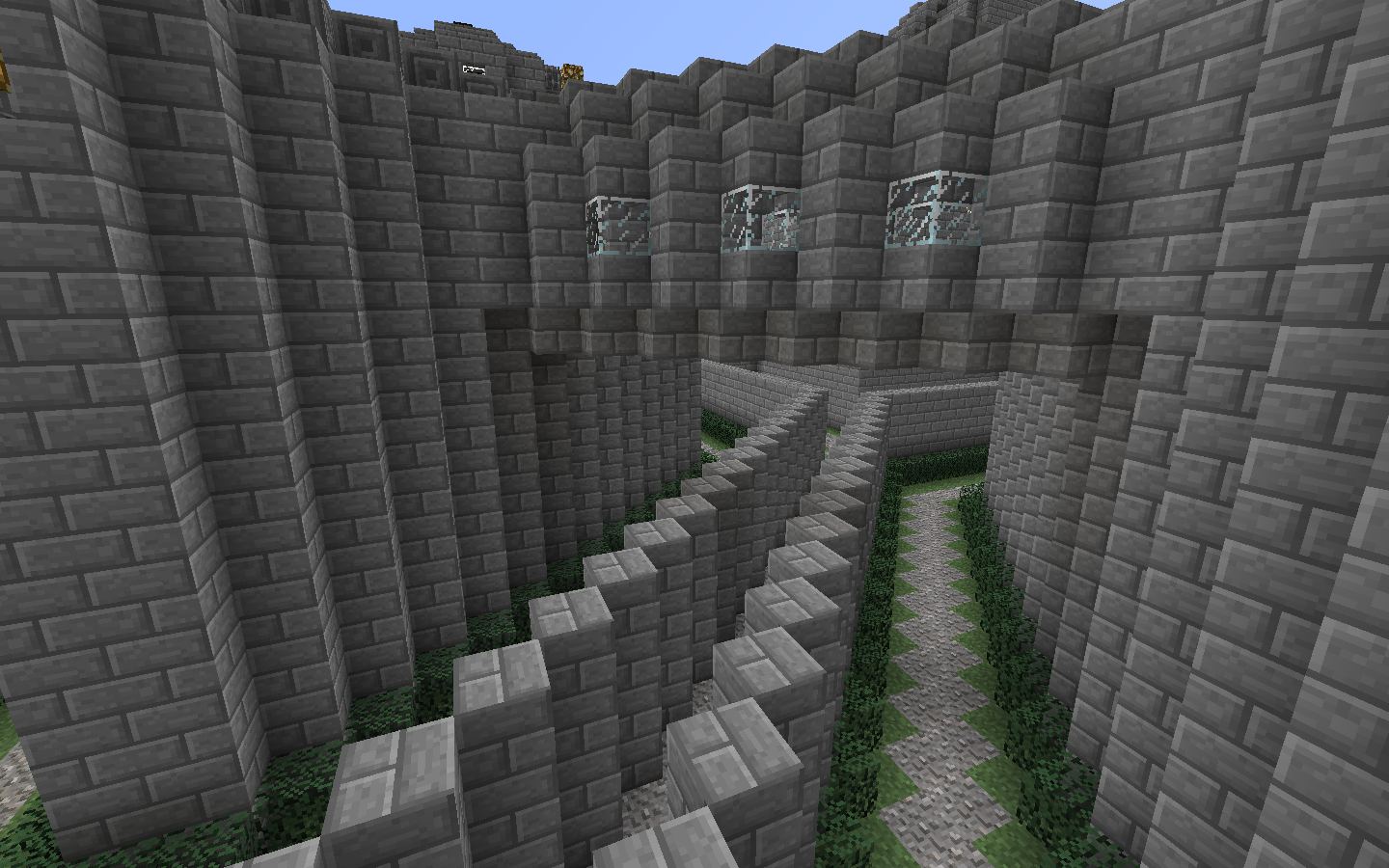 You need to collect all the things which can be used in the fight with your friend. Darkewater was officially released in 2011 and it can be used in the version: 1.8.3.
9. Granny
This map is literally scary, especially the sound effects. Although the grannies always love the children however in this map, the granny is haunting us. In this map, we are locked in a Mansion which is owned by the Granny and we need to escape it by unlocking a door with three keys.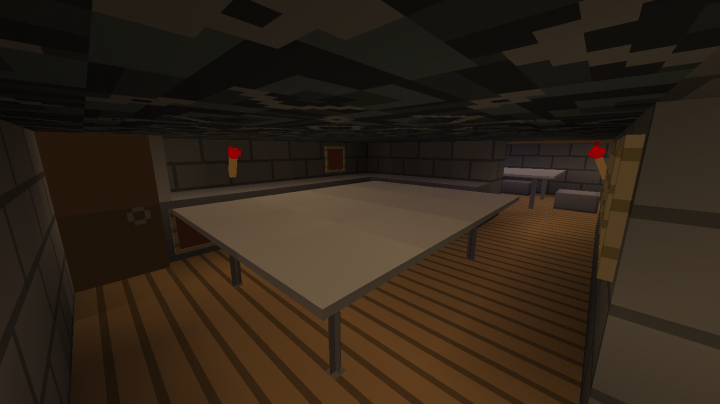 The granny is really fast and quick, but you can use tricks to save yourself. It was fun playing with my companion on this map as you need two minds to distract granny and find the key.
10. 99w Parkour
If you are looking for something to pass your time then this map is the best companion you have got. 99w Parkour is the map where you need to find the way out in different mazes.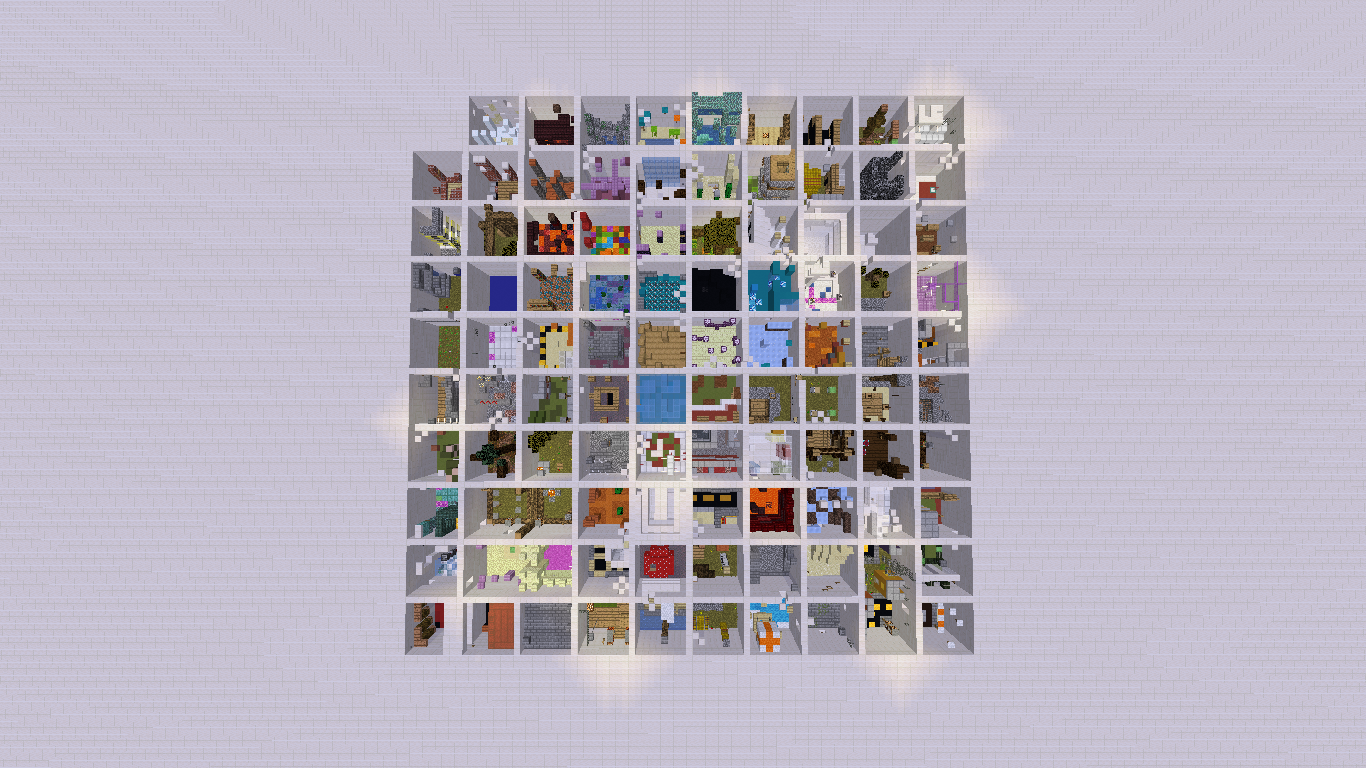 I found it quite messy and difficult after finishing the 5th maze. Although the map is for more than one players however you can also play solo.
11. 9 Portals/ Portals
This is just a time-pass map which can be used when you are bored or done with all the major maps. 9 Portals are puzzle map which can be interesting but difficult, means you do not need to use your brain(not too much) while finding all the emeralds.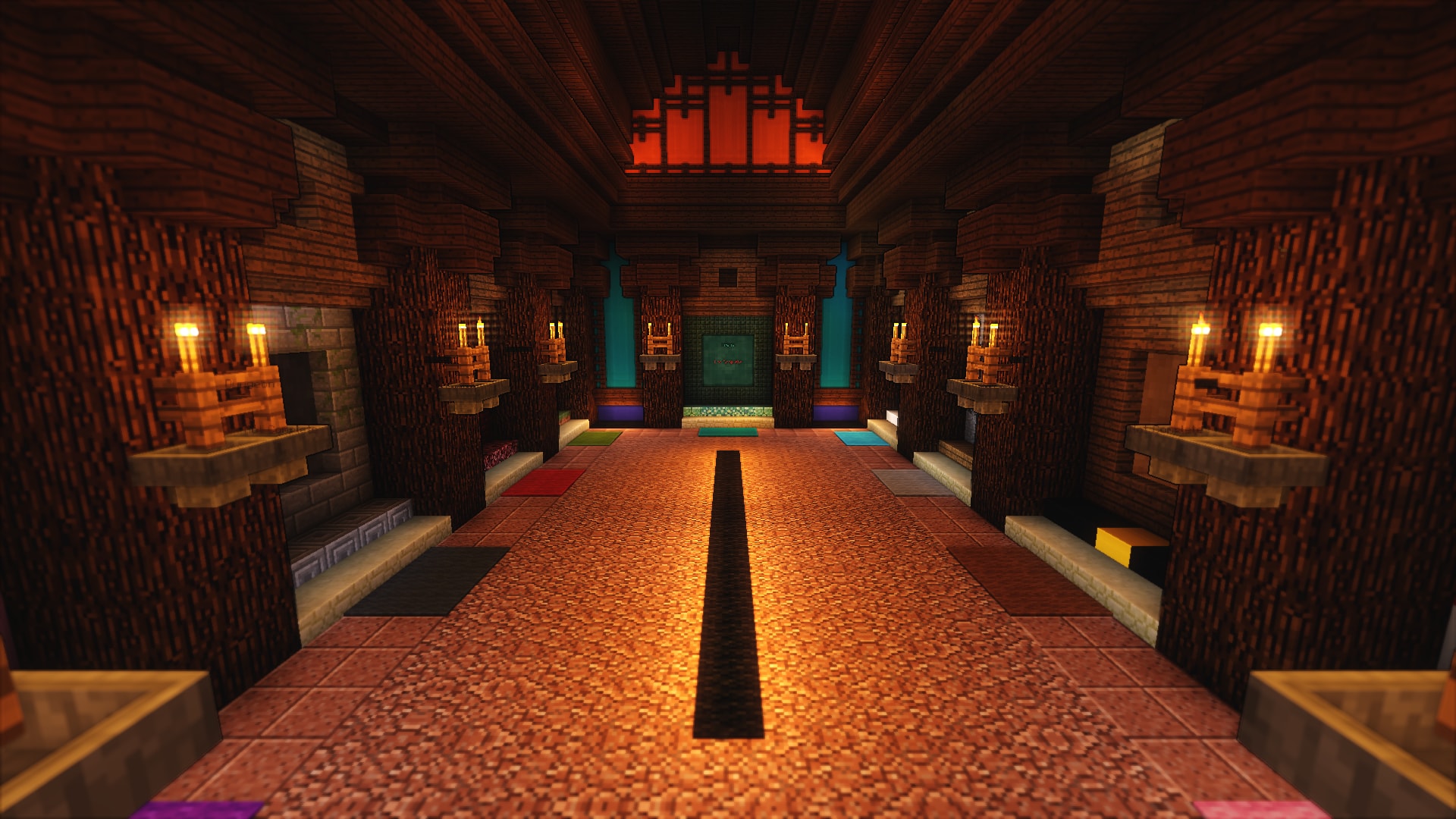 This map is created by Vertex Creations and it was launched in June 2018. If you want to enjoy, I strongly recommend you this game.
12. Dolphin
Dolphin map is created with the viewpoint to give the player bunch of obstacles and it is quite difficult to overcome these obstacles. This map is PvP where you can challenge the fellow player.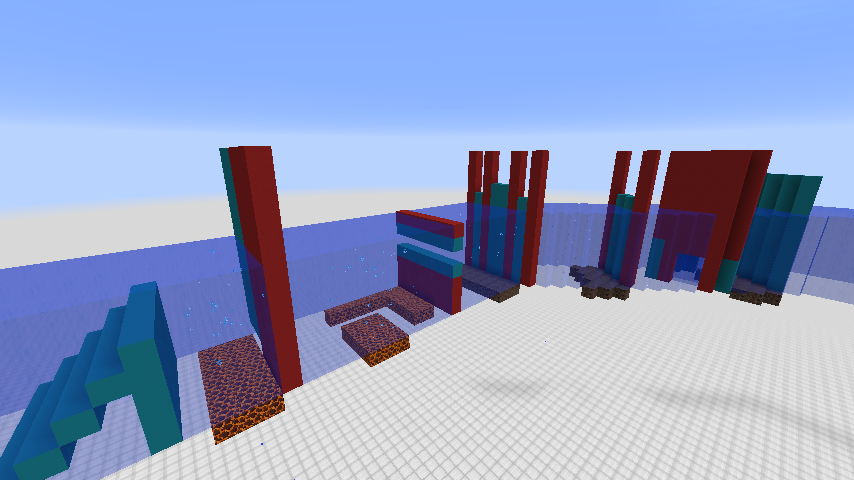 This game lets you swim like a dolphin with some features. If you try your hands on this map, you would finally be able to swim in the game like in the real sense. I liked this map and I suggest you play it to challenge your friend.
13. Quick Fall 2
This map gives you the opportunity to experience the free-fall and at the bottom of every level, you will get the entrance to the next levels. This map is really tough to complete in a single try, and it consists of 8 levels.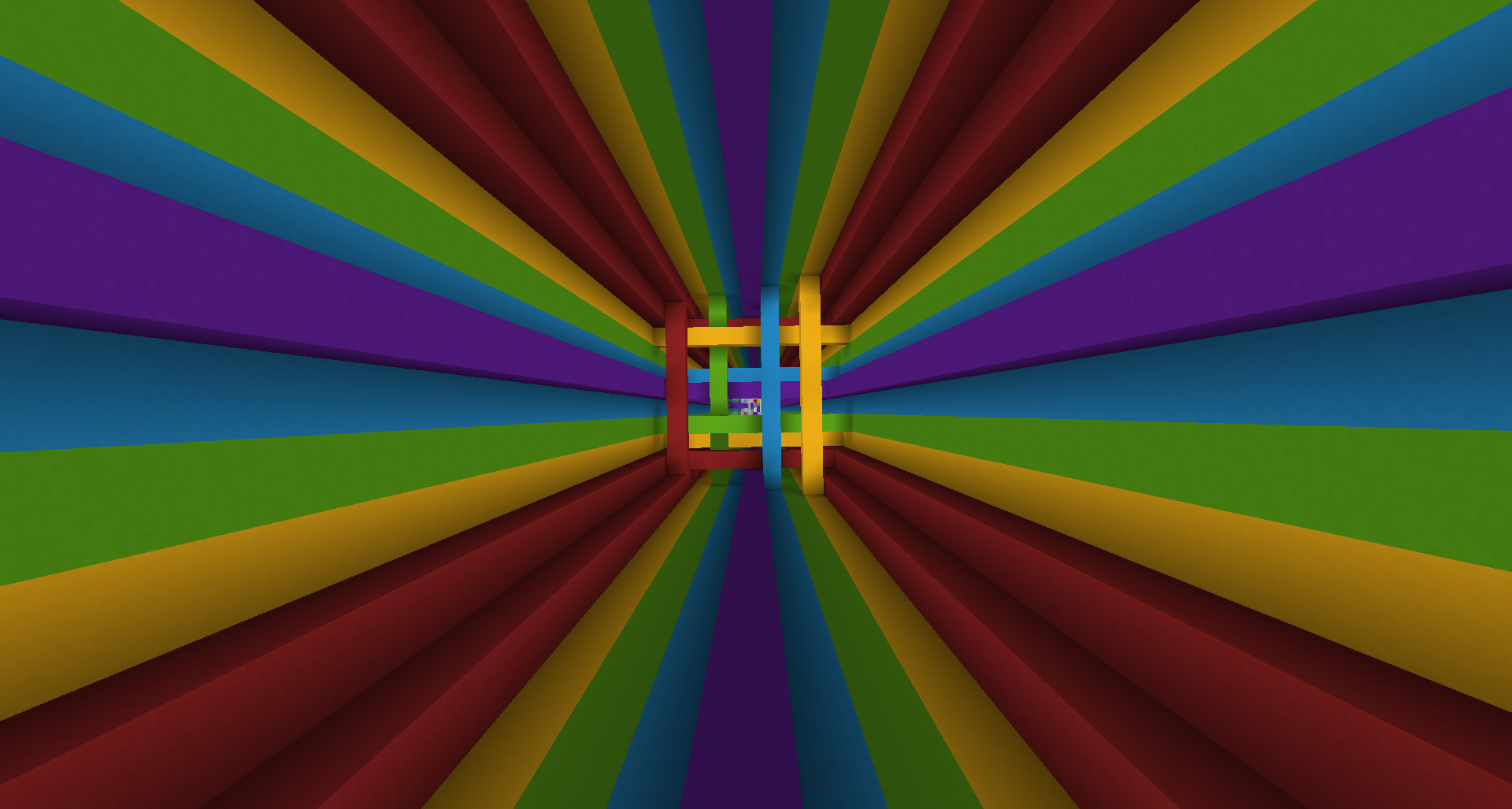 You can feel the difficulty in just first level and the creator of this map has strictly asked to not to use the cheats, a big setback for few gamers. This is the follow-up part of the Quick Fall.
14. Unfair Minecraft
Unfair Minecrafty is the most irritating map amongst all of the map which is inspired from the game Unfair Mario.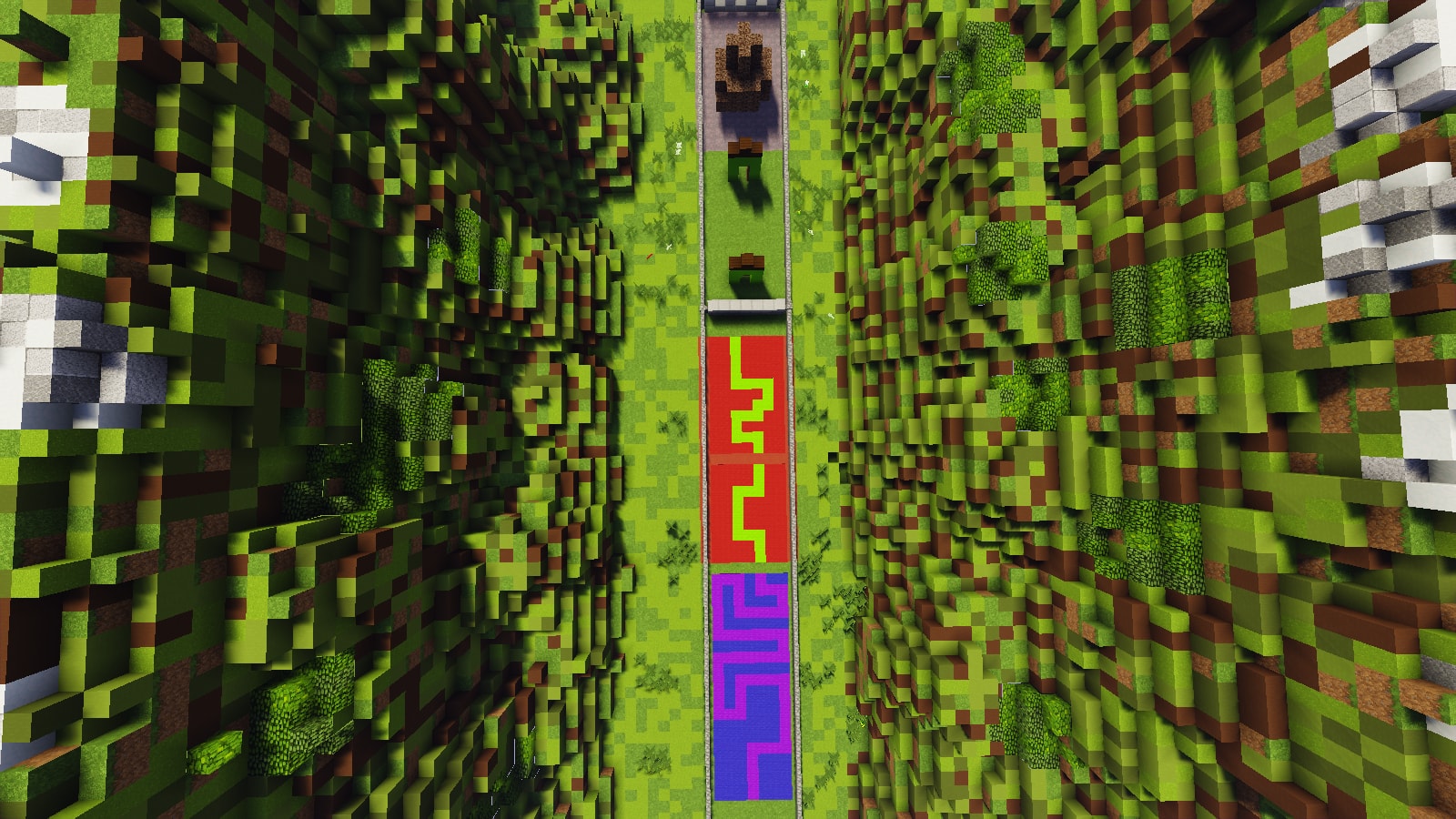 I would not think of suggesting this game to you to play it because you would end up cursing me for sure, but still, if you have any thoughts of playing it, do not abandon the map in between and wait for the ending. ?
Which is the best Minecraft Map?
I found all these maps as one of the best maps for the Minecraft game and these are completely blended (new as well as old). If you any other recommendations or would like to share the gameplay with us, do tell us in the section which is meant for you only.