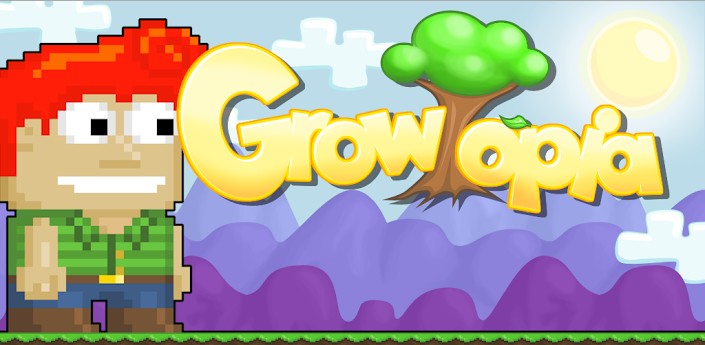 If you are a game lover or a good gamer then you surely like this post and want to read it. It's because today we are going to show you some of the top best game like Minecraft. If you ever play a Minecraft game and love the Minecraft game then check out here some cool new Minecraft Alternative.
Minecraft is basically a game about placing blocks to build anything you can imagine. It is a sandbox video game released and developed on Nov. 2011. It is a most popular game across the many platforms. Minecraft games or Minecraft runs on the Android, Xbox 360, Wi U, Xbox One, Playstation 4 and much more. There are lots of Minecraft Mods are also available and there are methods to get Minecraft premium accounts for FREE.
So, here are top 9 best game like Minecraft you surely love.
Top 9 best Free Game like Minecraft you can Play
9. Minetest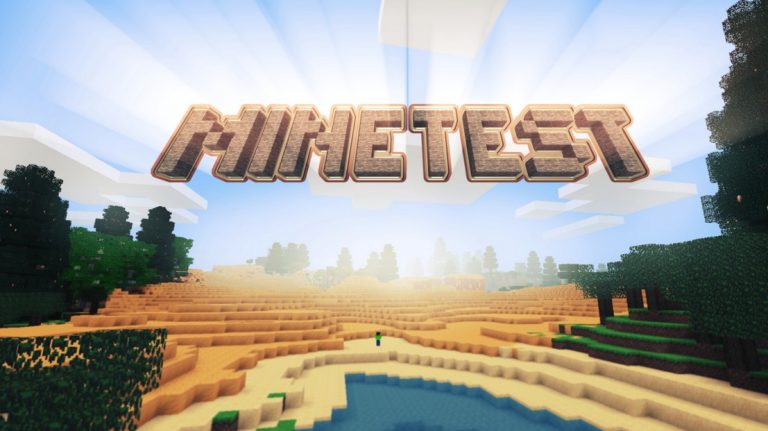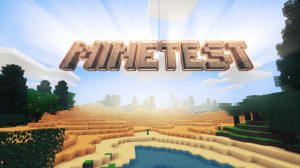 Minetest is a free, open source voxel game. Explore, dig & build in beautifully generated world & craft stuff from raw materials to help you along on the way.
Features –
No Cost to play & download, 'No Ads'.
Game is available for Operating system (O.S.) X, Linux, FreeBSD & the Windows platforms.
Play in online or single player.
Support Multiple languages.
Customize your game to add blocks, features & tools.
8. Terraria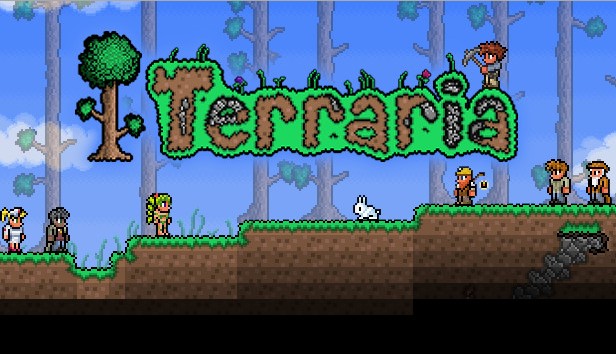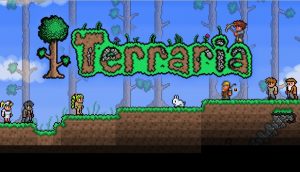 Terraria is an adventures and action sandbox video game. It is basically an open-ended sandbox 2D game with the gameplay that revolves around the exploration, action, and building.
Features –
Dynamic lava & water, day/night cycles.
1250+ crafting recipes – armor, weapons, potions and much more.
Over a dozen environment to explore.
50+ blocks type to build anything you can imagine.
Local WiFi games support up to 4 players.
7. Block Story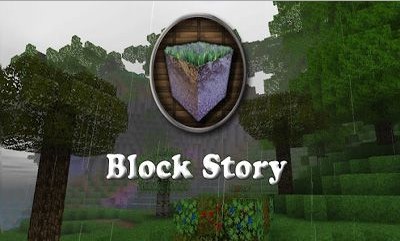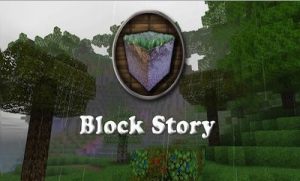 Block Story is a popular 3D block building, sandbox exploration gameplay with addictive & exciting role-playing game elements.
Features –
Use the Crafting system to forge a slew of magical items – from mystical staves, lightning swords, & rare artifacts that summon dragons & other creatures that will aid you in battle.
Discover several new exciting quests.
Level up your hero with customized attributes & stats.
Learn from a wise wizard on how to discover the many wonders.
Encounter numerous supporting characters that will assist you in your quests.
Ride on dragons & 29 other creatures.
Explore numerous biomes from desert wastelands to arctic mountains ranges.
Infinite hours of RPG exploration gameplay.
6. Worldcraft: 3D Blocks Craft PE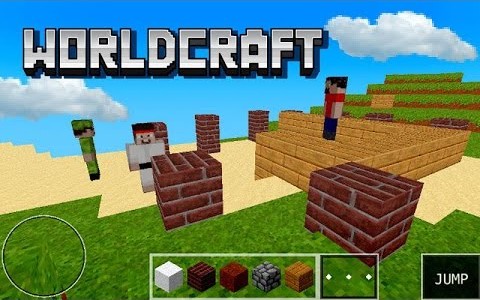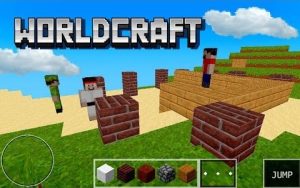 WorldCraft: 3D Blocks craft PE is a best 3D sandbox blocks craft game with the survival modes & creative multiplayer.
Worldcraft is a free game with numerous features like infinite 3D worlds in survival modes, new attacking mobs like pumpkin heads.
Features –
Create read-only maps viewable to other persons.
Survival for building, crafting, single playing & mobs.
Password protected maps for people you may know or friends.
Creative mode for multiplayer.
2 Block texture packs to select from
Colored chat in multiplayer mode.
5. GunCrafter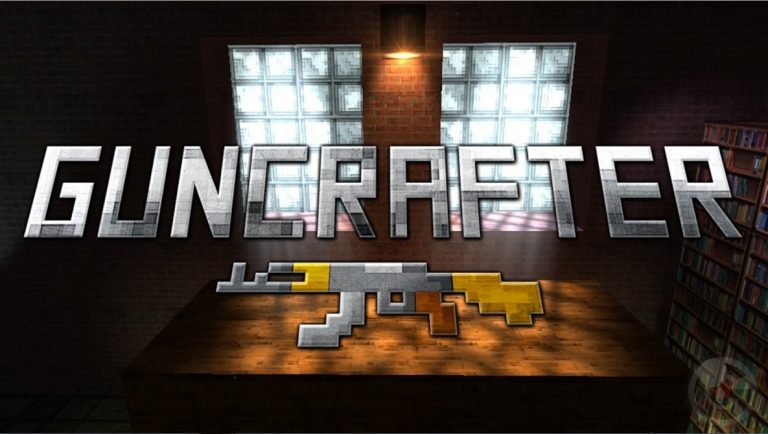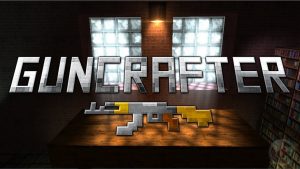 Guncrafter is an another best game where you can craft your own gun & compete against your enemies in a virtual reality shooting competition. With their exclusive quick match system, get placed in a lag-free multiplayer match.
Features –
Unblockable upgrades & blocks.
Virtual reality controls let you take aim with your device.
Leaderboard options let your track your improvements.
Physics-based shooting challenges with distributable targets.
4. MonsterCrafter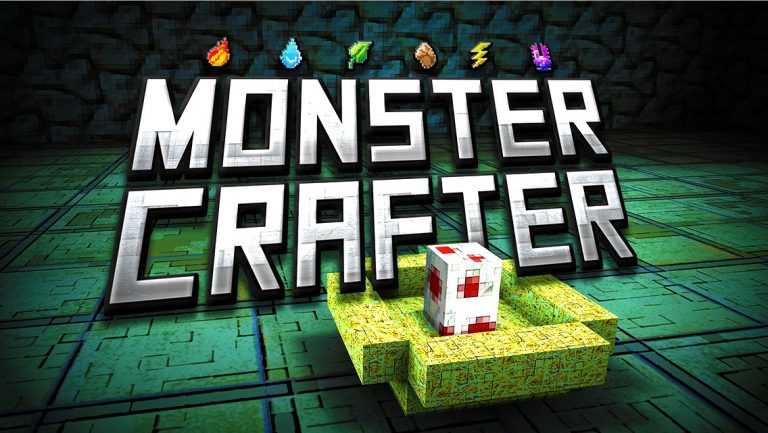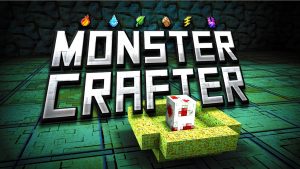 Monstercrafter is a game where you can create your own pet monster in any way you like than train it & care for it. Everything affects your monster's companionship, personality & performance in battle.
Features –
Join over 50 millions gamers worldwide
Dream it, Build it, battle it and share it
Instant multiplayer
Play your own way
Endless content
3. The Sandbox: Craft Play Share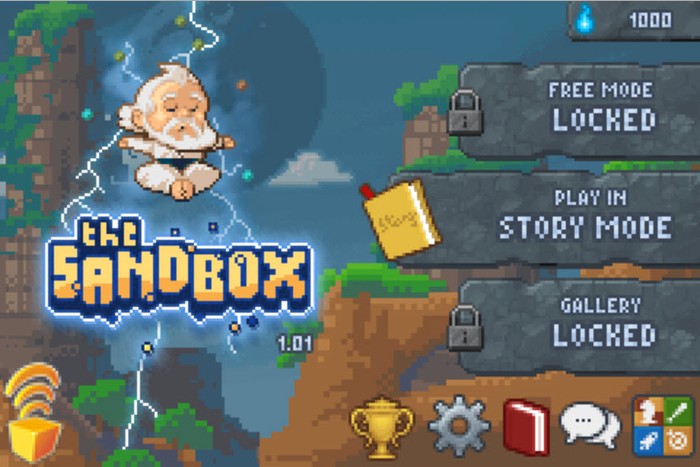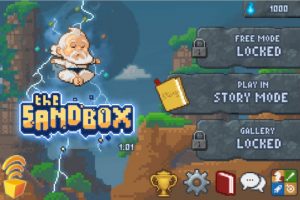 The Sandbox: Craft play share where you can create worlds with life and play god or destroy everything with a click of your finger. The sandbox is an IOS inventive sandbox game that encourages players to create worlds & works of art. It is a unique game based on the laws of physics.
Features –
Bring life to your creations & watch them eat, evolve, die & destroy.
200 exciting campaigns, 300 game levels in all.
Add an intelligent life-forms to your worlds.
Over 200 elements to combine for different physic effect.
2. Growtopia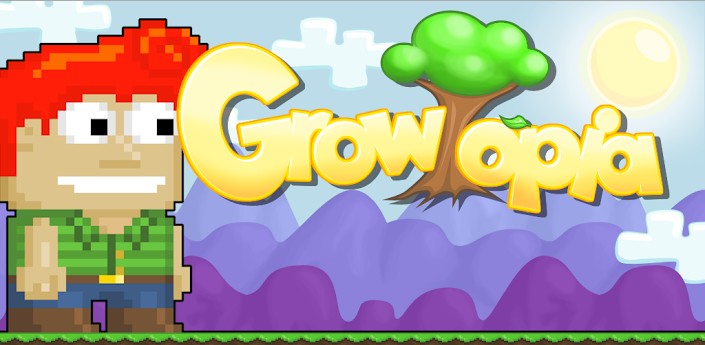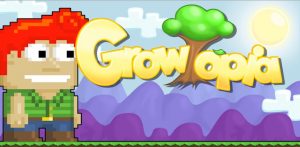 Growtopia is a game about protecting & collecting items while playing with users from all around the world. It is a creative sandbox platformer. (This is a part of gameplay).
Features –
Explore a universe of over 200 million users.
Build anything you can imagine.
Trade items in your secure trading system.
Collaborate with old & the new friends from all around the world.
Splice seed to discover thousands of amazing items.
Play mini games & more.
Plant seeds to grow trees.
Protect items using an innovative lock system.
1. Roblox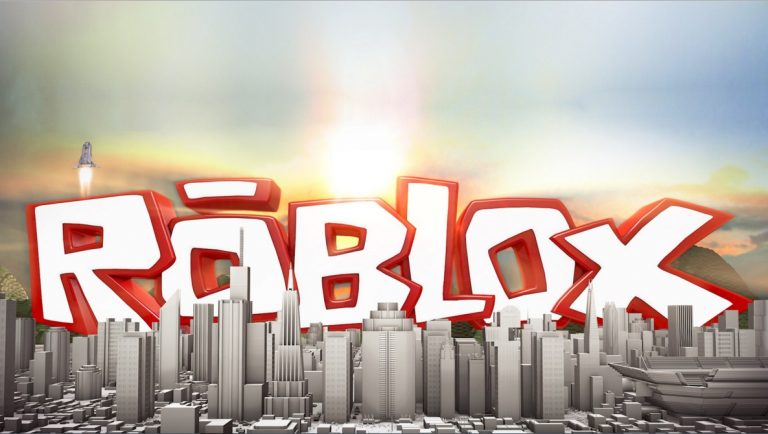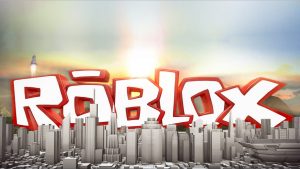 Roblox is a massively multiplayer online game which can be liked and played by 6 million monthly players. It has a user-generated MMO gaming for adults, kids & teens. In Roblox players architects their own worlds.
Features –
Free to download with in-app purchase
Massive multiplayer gaming platforms.
Enabled Chat and message features.
Thousands of games to choose from.
Customizable characters.
Race opponents through obstacle courses.
Also Check :
These are the some all new top best game like Minecraft and Minecraft alternatives which you can play anytime. Hope you will definitely love it when you play. If you know anymore best Minecraft games then comment down here below..