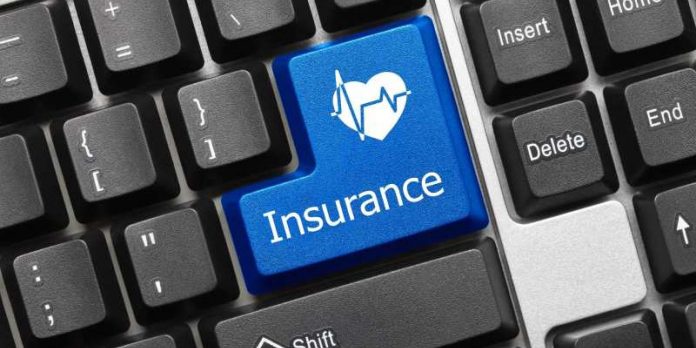 Insurance is a way to protect you from bearing a financial loss. It enables you to take a risk and protect you from it, should you fail in it or bear any uncertain loss. A company or a person who provides insurance is known as the insurer, and the person who buys the insurance is known as the insured or the policyholder. Insurance can be purchased on assets and possession or any other valuable things, that you feel prestigious including your own life as well. The loss that you bear upon buying insurance is reducible, and the loss is not so substantial.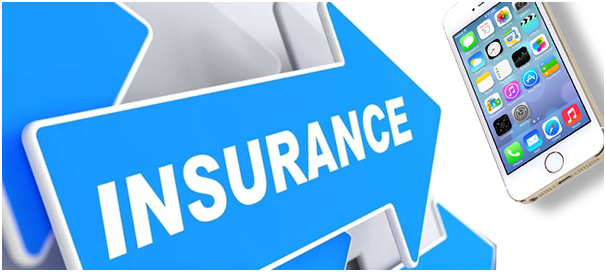 Also See:
What is Mobile Insurance?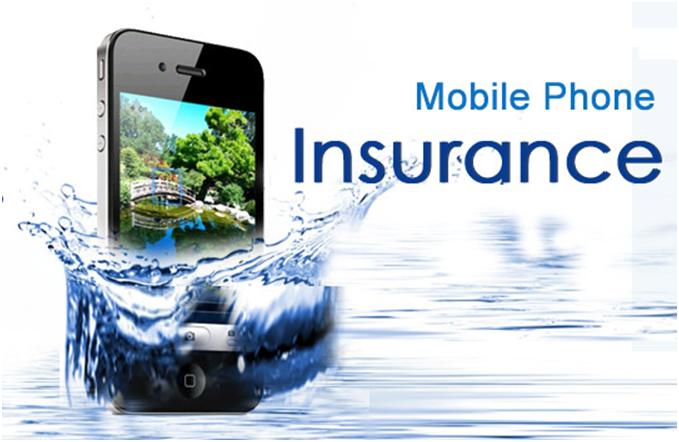 There was a time when cell phones only had some basic features like calling and messaging. But, thanks to the advent of technology, mobile phones today have all the significant features and users store their personal as well as professional information, on their mobile phones. Currently, Mobile Phones have also become a means of status quo, upstaging the spending ability and style of the handler. In today's time, people are ready to slurp to lakhs of rupees on their handsets. Mobile phones, similar to other valuable items, which has made mobile phones equivalent to an asset. And so as the value suggests, it has higher chances of being stolen.
In today's time, people are ready to slurp to lakhs of rupees on their handsets. Mobile phones, similar to other valuable items, which has made mobile phones equivalent to an asset. And so as the value suggests, it has higher chances of being stolen.
As mobiles are simply gadgets; they are at a greater risk of software or hardware damages. These losses include dripping under water, damage caused by sudden fall, software corruption, etc. These issues may arise in your mobile phone at any given time, which may leave you stranded and also make a substantial hole in your pocket. Hence, it is advisable to get your phone insured too, thereby providing your phone from the damage or any theft which may be caused by the device.
The concept of mobile insurance is not even known to many users due to its uncommon use. However, this is the only time when even a Smartphone can be insured to avoid any collateral damage or even theft, as stealing is on the rise in recent times. Insurance is essential especially for the high-end Smartphones, which is more of a luxury, and are more prone to being stolen. There are some advantages of getting your mobile phone insured which are explained below.
Benefits of Mobile Insurance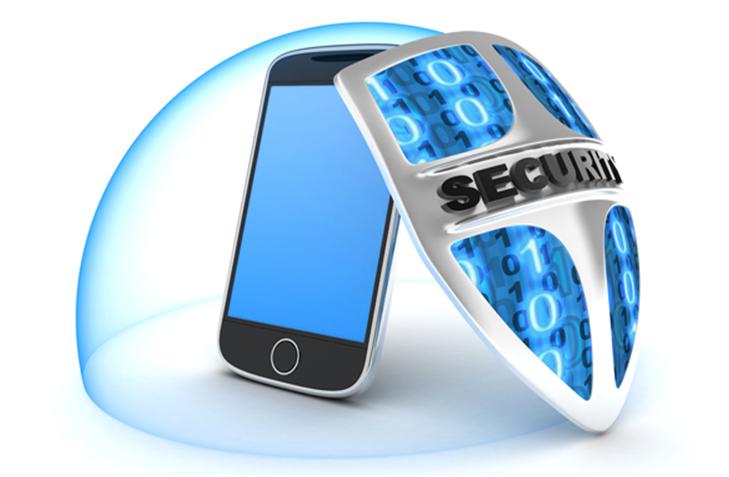 Considering the substantial dependence that the present era has on their cell phones, versatile protection can be your closest companion. Recorded underneath are recently a portion of the advantages which versatile protection gives, making it to a greater extent a prerequisite these days.
You have as of late bought a costly cell phone, and you wish to defend it from robbery or harm. A portable protection approach can help you in such manner.
A portable protection strategy is a brilliant buy on the off chance that you hold a past filled with having lost or broken your previous telephones.
Contingent upon the arrangement which you take, you can get a substitution for your stolen or harmed cell phone (same model) without downgrading to a lesser propelled display.
You depend vigorously on your cell phone for your daily exercises and would require a quick substitution if anything somehow managed to happen to your existing handset. Portable protection can deal with that.
Top Best Mobile Insurance Company's for your Smart Phones Security
Mobile insurance covers the technical faults, accidental; breakages and thefts that the mobile may suffer. Different insurance companies offer Mobile coverage, but every company has their own set of terms and conditions that are not a part of the insurance cover. Hence, it is always advised to read them very carefully beforehand. Below mentioned is the list of the Best Mobile Insurance companies in India, which offers aHandset or MobileInsurance: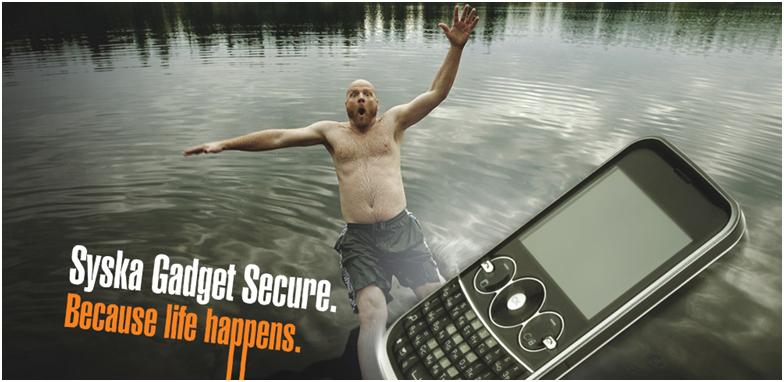 Syska Gadget Secure is a very well known company in the insurance sector. It is a provider of insurance in the range of Rs 4000/- to Rs 1, 20,000/-. Syska Gadget Secure enables you to get a complete coverage of your phone from the accidental damages, breakages, theft or stolen, water/ liquid damage, burglary, and robbery. It provides insurance for other devices as well such as tablets, LED TVs, etc. In case, your phone device gets stolen, then the insurance company will provide a compensation which is equivalent to the cost of another instrument with similar features and capacity. There are different plans that you can choose. Rs 499 is the basic plan, and it can go upto Rs19999 per year.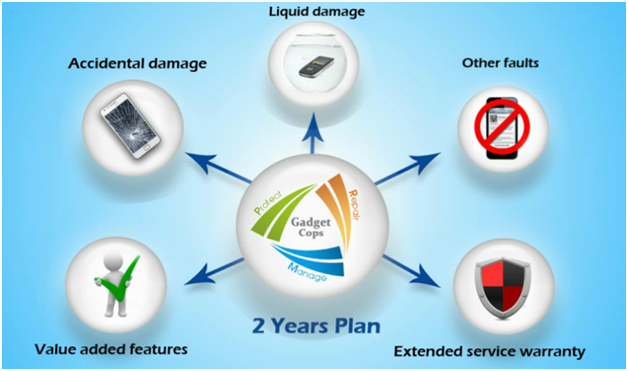 One of the main versatile protection suppliers in India is GadgetCops. The organization gives all-around insurance arrangements to an assortment of electronic gadgets, with a different concentrate on cell phones. The various methods offered by the organization cover robbery and unplanned harm, alongside giving a large group of other esteem included administrations.
Arrangements provided by GadgetCops will ensure your cell phone for a span of 2 years, while additionally accommodating repair and substitution of an assortment of electrical or mechanical deficiencies. They additionally give cashless administration as a piece of which the expenses of repair done at the repair focus will be borne by the organization and not the safeguarded.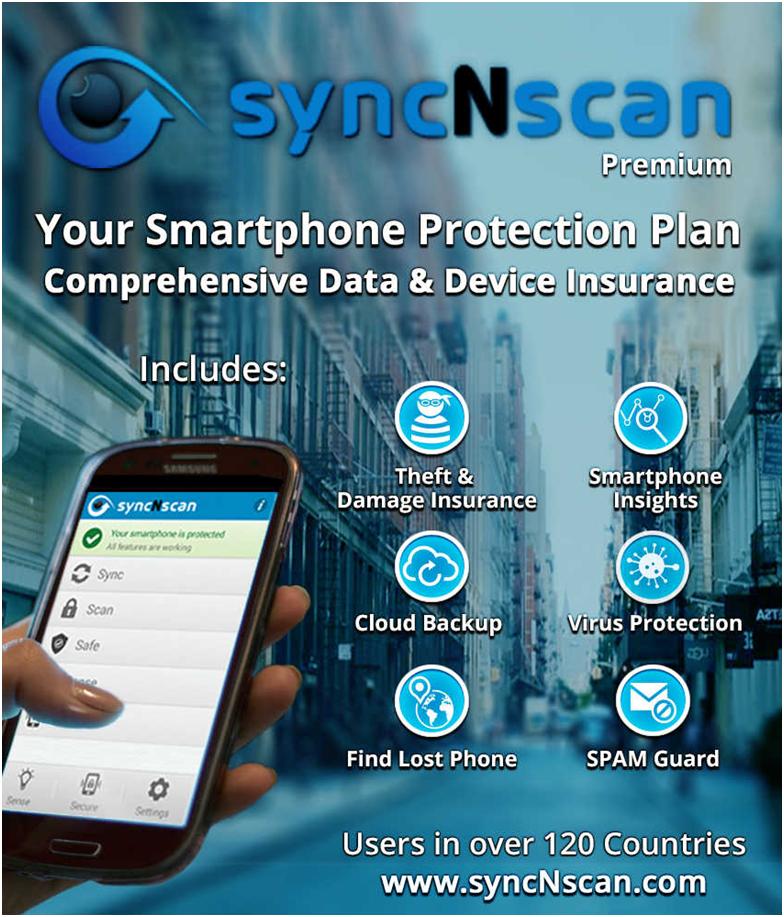 SyncNScan has many features that it offers. They are damage insurance, cloud backup, spam guard among others. It provides covers for the following things that your device suffers. They are housebroken, riot, damage to exterior or interior and stolen from locked, hacked and vehicle or building damage, deliberate act of the third party, if it fails to be switched on, fails to work because some liquid has come in contact with it, either the exterior or the internal circuits. This insurance company also offers several plans that one can choose from their website and buy these plans according to their suitability from Amazon.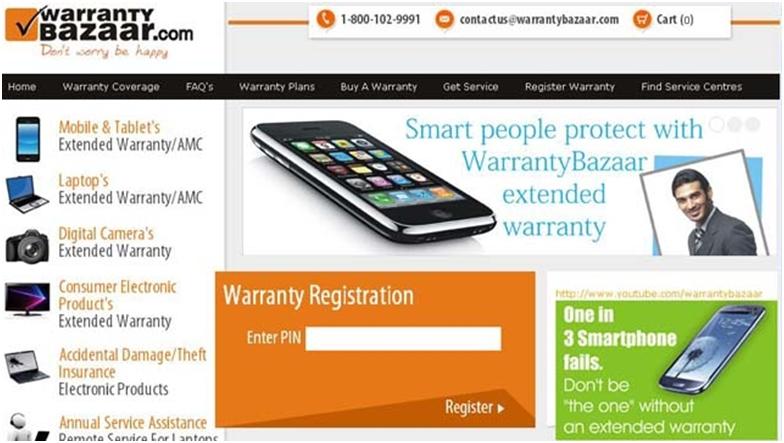 Warranty Bazaar gives a service agreement, and unintentional harm security gets ready for mobile phones and tablets. On the off chance that your telephone or tablet is not more seasoned than 90 days then you can buy Warranty Bazaar service contract for phones. Accidental Damage Protection is intended to shield the proprietor from the cost of repairs which is not secured by the maker. 12 Months Accidental Damage Protection for telephone and tablets ensures your gadget with all harms, spills, drops and more for 12 months.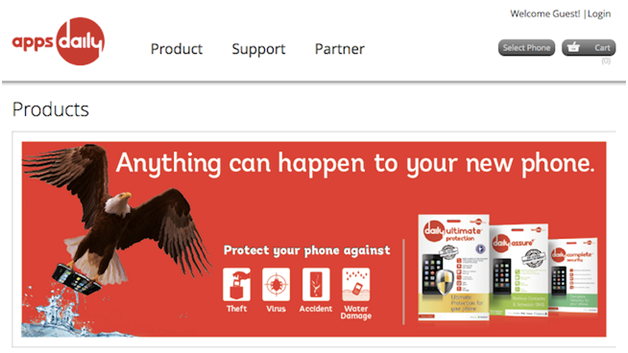 AppsDaily is another popular mobile insurance provider. They have a vast variety of options available for covering Smartphones. The covers include physical damage, liquid damage, loss due to theft and the insurance starts from Rs 799 to Rs 3,999 that is cell phone value of uptoRs. 90,000/-. They key features of this app are that provides impromptu service which is invaluable, and it also supports cashless claims.
In a world, where we are insuring lives as well, why not protect and ensure something is now a necessity and has more than any of the relevant documents that we may physically have. Choose from the wide range of Insurance companies and ensure to provide your mobile device.
Worst Mobile Insurance Services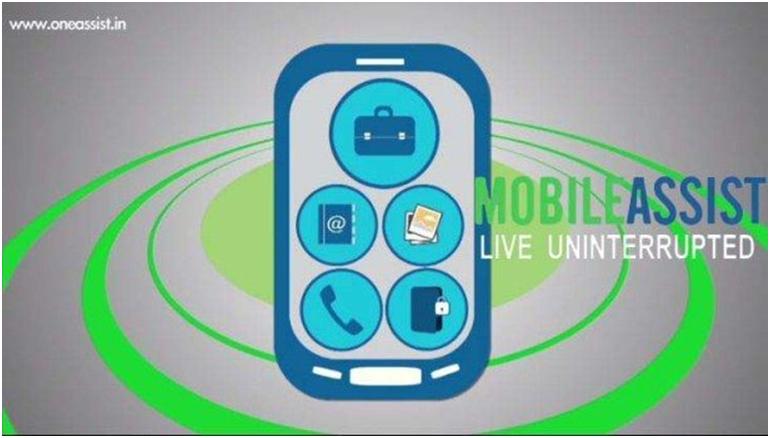 This is what company claims
Mobile Assist is an insurance cover that protects your phone from any loss, damage or theft. They also have the facility of pick up and drop service from and at your doorstep for damage repairs. All you have to do is call them up on their given landline numbers. They offer plans based on the insurance amount that you are willing to pay for the device and the features that each device has to offer.
This is the same company, who provide Mi Protect Plus and Airtel Secure.
My Experience With One Assist
I filed a liquid damage claim for my device, they said it will take 5-7 days but that took more than 2 months, I keep following them but same answer that its on approval to insurance company i.e The New India Assurance, just for approval it took 70 days and then I complaint to consumer complaint site, then only they took action and process my claim.
But they sent me a physical damage product, when i game them there was no scratch but they sent me full body damage device. So I advice you to not buy any service from such company.
Conclusion
So, these were the 7 Best Mobile Insurance Companies that offer insurance for smartphones and other handsets. You can choose any of them, as all are equally reputed, and you can easily claim your money without worrying. Just be sure to read their terms and conditions properly, before you take any insurance for any goods or even for yourself. So, be insured and live secured.