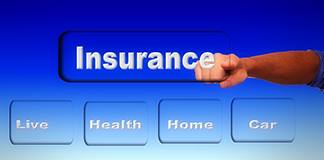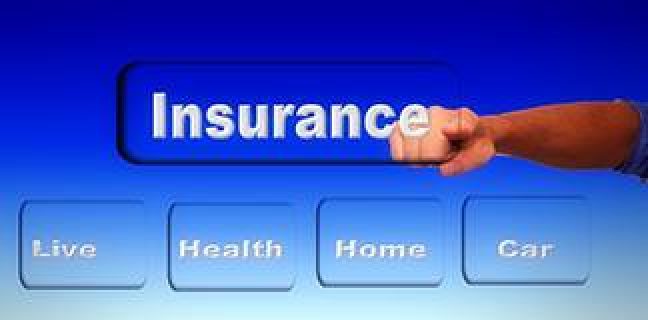 Life Insurance is something that is going to insure your full life and its income. In India, Life insurance is more a tax saving tool, than an investment scheme. However, there are different plans and policies and some of the top companies attached with the trade. Here is the list of the top 10 Life Insurance companies, that are listed according to the popularity of them and number of policy holders, they are having.
Also See:
Top 10 Best Life Insurance Companies in India
Life Insurance corporation of India (LIC)

LIC is the biggest name in India, in terms of Life insurance. None other company, domestic, or MNC can come into a comparison with it, in terms of policy holders and market share. It is having the widest variety of schemes, both in Unit plan and traditional plans. Established in 1956, this company is one of the top insurance company in the world. The company is having 1.2 lakhs of agents for itself.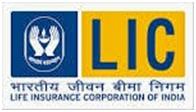 SBI Life
SBI is the biggest name in India, in terms of banking. They are holding around 76% of the total share in SBI Life and using the customer base of the bank, it is the second biggest insurance company in India. The company is having 96000 agents for itself, which is quite significant.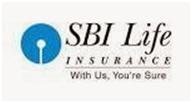 Birla Sun Life
This one is the third biggest insurance company in India with a property size of 21 thousand crores in Indian Rupee. The company is the employer of more than one lakh employees and is one the top firm in insurance sector of India. Official Site.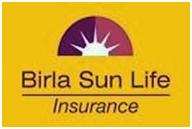 Reliance life
Coming from behind, this company claimed a great market for itself. Leaving aside the property value and over a lakh agent, the company is having 7 millions of policy holders. It has created a record in India, for the fastest business developing across India, in the insurance segment. Official Site.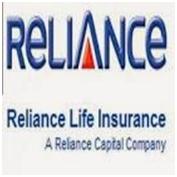 ICICI Prudential
This is the company, which has been a collaboration of ICICI and Prudential. The company is operating through 950 branches and is one of the top firm in the life insurance business, across India. The company provides support for health, wealth and medical insurance all at the same time with different policies. Official Site.

TATA AIG 
This is the company formed with the collaboration of TATA and AIG. It is having excellent customer base and efficient 2000 employees. In terms of policy and support, the company provides a total mixed bag solution for the clients. Official Site.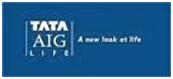 ING Vyasa

This one is one of the oldest, among all the insurance companies. It is having a great network, that covers 200 cities and 7500 employees. It has a customer or policy holder base of 1 million, throughout the nation. Official Site.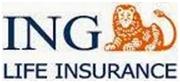 Bajaj Allianz
In the segment of General Insurance, this company is much ahead of others, but in life Insurance, it remains in the eighth position. It is having many policies with different schemes. This has made it a different one among all. Official Site.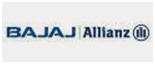 Max Life
Earlier known as Max New York Life Insurance, this is one of the top MNC insurance company in India, but in terms of policy holders and policies, there are eight more names, above it.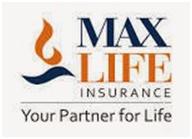 HDFC Life
This company has been established in 2000, but has done excellently to reach at the top. It was renowned for its mutual fund, but gradually its life Insurance segment even topped the list. Official Site.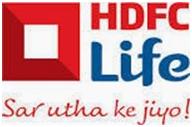 All the above companies are excellent policy providers of life insurance and you can get through the complete brochures of them, before selecting a service. Choose the best service, or call an executive or agent to provide you the aid.