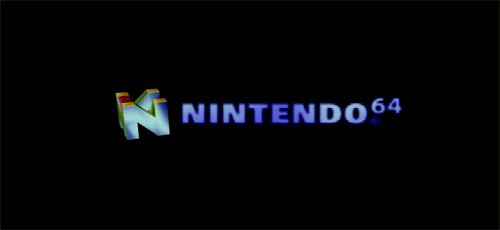 The Nintendo 64 (N64), released in mid-1996 as Nintendo's runner in the console wars back then, it had a class of its own. With featuring such legendary games as Legend of Zelda: Ocarina of Time, Perfect Dark, Fable, 007 Goldeneye, and Pokemon Stadium, it was one of the last consoles using cartridges. However, in the generation of high-end gaming, it is impossible for N64 to mark it way here.
However, you can still play these legendary games on your 21st generation platforms. Yes, you heard that right you can get your hands on those classic games on all majorly available platforms.
In this article, we have covered best N64 emulators for Windows, Android, Linux, iOS and MAC platforms. Moreover, for someone like me, a fan of legendary classic games, it sure is exciting.
Best N64 Emulators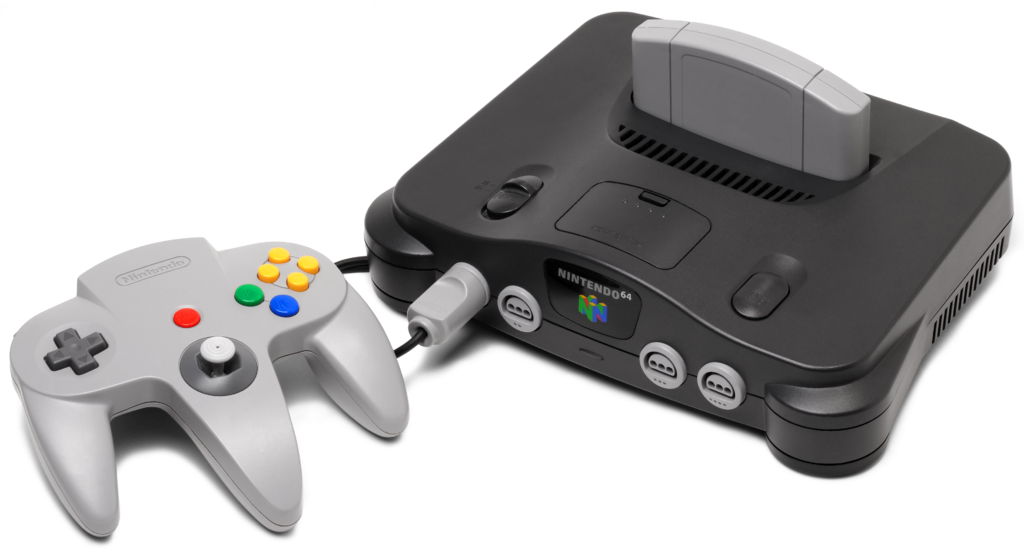 Although, N64 always lagged behind in sales, but was a more powerful machine than Sony's PlayStation or Sega' Saturn. Nintendo was selling the machine on the merits of its quick-loading cartridge system and the small fact that it featured a 64-bit architecture. Unfortunately, people were more influenced by high-storage CD media, in-game movie series and pre-recorded soundtracks than Nintendo's fast loading and the size of the machine's pipeline.
Developers and gamers preferred PlayStations more due to N64's inability to provide media-rich content which high-end graphics games such as demanded. Although the hardware supported classics such as the late Perfect Dark and GoldenEye, it was not enough for Nintendo to acquire over the crowds.
The parameters based on which these N64 emulators made into the list are:
Performance
Compatibility
Availability
Features
1. Project64
Project64 is one of the best N64 emulators available, a software package designed to emulate N64 games on your desired platform like Windows or Android. You just need to download the tool/software on your platform and load your games already saved in the storage and enjoy.
Project64 has several setting setups to configure for every user with Audio, Video and Input settings. It is effortless to load games on it and directly shows up the supported games on the main screen of the app. However, the app offers excellent game support but is still in beta mode so you might face some bugs, but this will improve over time with latest updates.
Also Read: Best GBA Emulator
Mupen64 Plus is one the latest emulators available free and in-app purchases for some premium features with some of its version being paid regarding donation on Google Play Store. It features average compatibility as it was not easy to use with most of all emulator features and many more. However, most of the games run on this, but some games can only run with the particular settings for each which requires some knowledge about the plugins.
This emulator is favorite because of its availability on multiple platforms such as Linux, Windows, MAC, and Android.
You can download the latest Versions of this emulator by clicking the download button.
Also, if you wanna check some of its old releases, you can download them from the download button given below according to your system configurations.
For Android user, given below are the links to download it's couple of versions.
3. RetroArch
RetroArch is the only N64 emulator which is available over cross platforms and covers platforms such as Windows, MAC, Linux, iOS and Android. It is also available on gaming consoles like PS3, PSP, PS Vita, Wii, Wii U and more. It is currently running on stable version 1.6.9 and is one of the better N64 emulator. At first, it is a little difficult to use but once you get used to it, it becomes easy to use.
There are over 60 things that RetroArch can do which includes auto-scanning for saved files, remap controls, save and load states, load cheat codes, and a lot more. It's also entirely free and open-source. It's truly impressive. But getting used to it will take some time.
4. ClassicBoy
The ClassicBoy is a multi-system emulator with support of SNK NeoGeo, NES, Game Boy systems and also PlayStation, and Nintendo 64. You will also need to pay a small amount for its full version game-play as donation. Each of its platform has its own set of features along with some common features.
The ClassicBoy also has great features some of which include save/load states, sensor support, gesture controls and more. However, the N64 system works fine but you might face some issues but thankfully you can try it before you buy it.
For now, it is only available on Android and not for any other platforms.
Also Read: Best Nintendo 3Ds Emulator
MegaN64 is one of the most popular emulators available in the market right now. It the advanced version of Mepun64 Plus with improvements in performance and UI. It made by using the open source code Mupen64 Plus which has resulted in fairly decent performance overall. Kudos to the developer for it, with that being said it is also the highest rated emulator on Google Play Store.
However, you might face some stability or compatibility issues but it will improve in future updates. Also, it is totally free for downloading with a bit of advertising. If you are an Android user, we recommend you to try this one at first. Although the only reason for mentioning this N64 emulator is because of its availability over various platforms.
Extra
OpenEmu is an N64 emulator available only for mac and is mentioned here it is a good alternative to RetroArch and Mupen64 plus if you are using macOS. The OpenEMU has a very good interface and is very easy to use. With the support of over 10 consoles such as Atari, Nintendo, Game Boy, Sega and more it a great option for Mac (OS X) users. We have added the download link below, feel free to download and try.
Wrapping it up
The above-mentioned emulators are the best among the all available emulators with maximum compatibility and features. All the given download links are genuine and won't be harmful to your system. However, if you find any other emulator to be mentioned on the list or you are facing any issues regarding installing and playing on it. Please feel free to write down in the comments below. We will try to get the best solutions for you. Thanks for Reading. Adios.