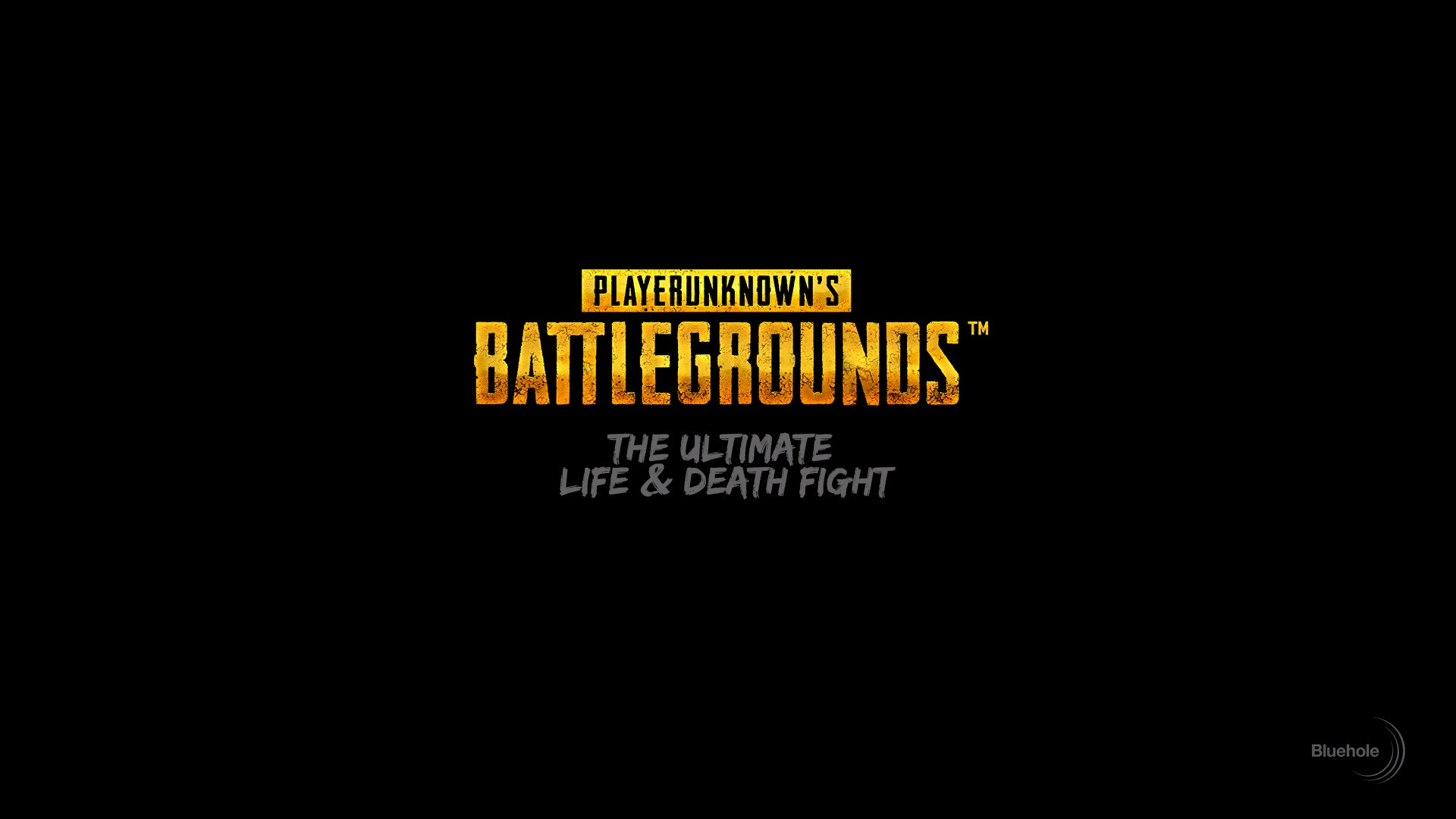 With the advancement in computer technology many new things appeared. One of the most interesting is Computer games. While it started as offline games, the internet has opened whole new possibilities for gamers. Online and LAN gaming has become a multimillion-dollar industry. It's not new to see a Gaming tournaments with huge tech companies as sponsors.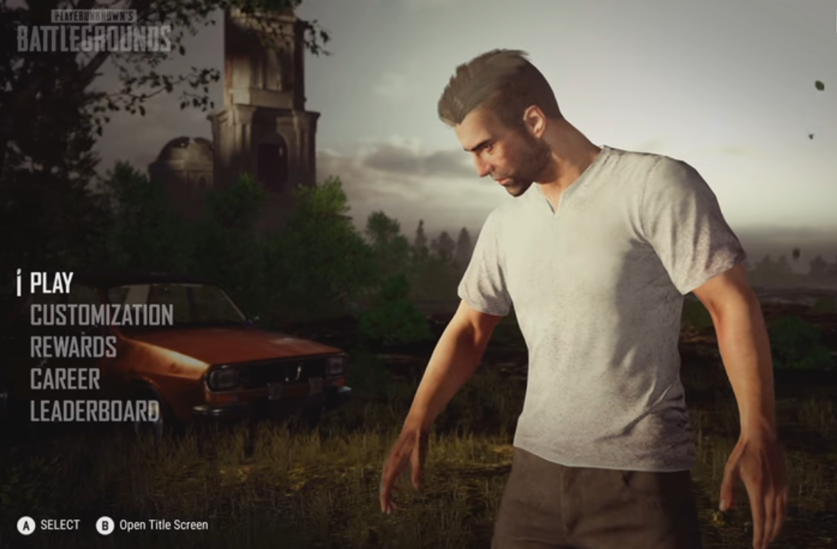 Best Settings for Pubg, Configuration to increase FPS
Counter-Strike and Dota were players favourite games that were played online extensively. The latest trend for PUBG also known as Player Unknown's Battlegrounds is a fantastic game that offers a solid gameplay experience. The game is challenging enough to keep the player engaged for hours. Gamers are in constant search for Best Pubg settings and configuration to optimise their gameplay and survive longer in the game.
About PUBG (Player Unknown's Battleground)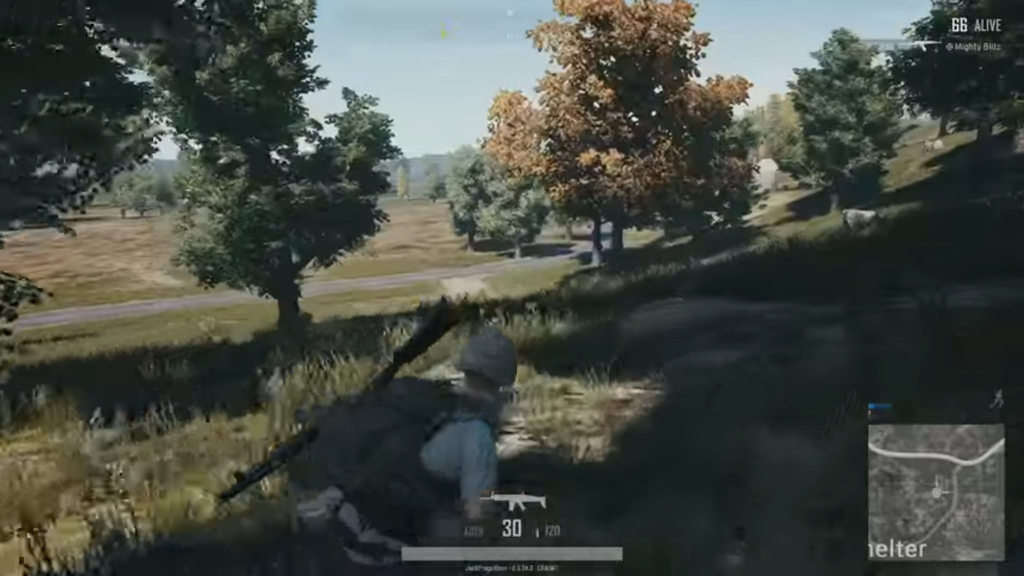 The concept behind PUBG is simple, every player is alone in the game and the aim is to survive. On the start of the game, you have to collect gears and weapons to kill other players. The gameplay takes place on a remote island. You will land on the island with the help of a parachute. From there you have to find the guns and other items to survive by killing others. Players can form a team by themselves or play alone.
The graphics in the games are awesome and online gameplay offers a challenging environment. The playable area in the game gets smaller by the time and player has to get out of it otherwise will be eliminated from the game. To get really good at PUBG, many factors are involved. The internet bandwidth, the computer system that you are using, mouse sensitivity for pubg, keyboard settings, the best weapon selection, strategy and much more. You need to optimise PUBG settings and config to get really good at it. The best settings will ensure you get the full visibility as it is hard to watch enemies from a distance.
The setting optimisation for PUBG will ensure that you get a good fps. Better frames per second will make sure that your game runs smoothly without any lag. As lags and frame drop can result in lower efficiency.
PC settings for PUBG
Your system settings will decide the playability of the game. For different graphics cards and configuration, the different setting should be used. A high performing computer will run the video game smoothly.
1. Best Graphics Settings for Pubg
If you are getting low fps problem in PUBG game try to optimize your graphic card settings. Your computer may run integrated graphics or Nvidia graphic card or ATI Radeon.
Power Management
Open Control Panel of your graphic card
Click on Manage 3D settings
Set power management mode to "Maximum Performance"
Screen Refresh Rate
Change screen refresh rate to 120 Hz
2. Ingame Settings
Start player unknown's battleground. Go to settings > Graphics
Increase brightness
Keep Anti Aliasing to Very Low
Set Shadows to Very low
Set Post Processing to Very Low
Keep Texture to High
Disable the Motion Blur and VSync
3. Mouse settings
Go to Control Panel in Windows
Navigate to mouse settings
Decrease the pointer sensitivity
Disable Enhance Pointer precision
Uncheck Mouse acceleration
The above-mentioned tricks will increase fps PUBG . If you want to improve fps and visibility further in the game you can go for additional software like Reshade. It will enhance the gameplay and improve your efficiency.