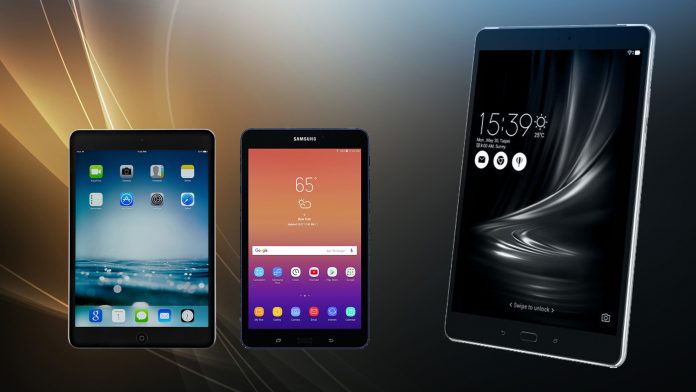 Smartphones and tablets are the new computing devices that make our day to day tasks easy. Whether its an academic or business related task, the tablet gives us the flexibility to perform related activities work on the go. Also, the compact build and large display provide a perfect platform for the media consumption.
Now, tablets are powerful enough to run graphics intense games. You can edit document files that can be helpful if you need to perform a work-related task while traveling. A keyboard can be connected to it so it is easy to type. The long-running battery is also a plus point when it comes to using the device for a longer time.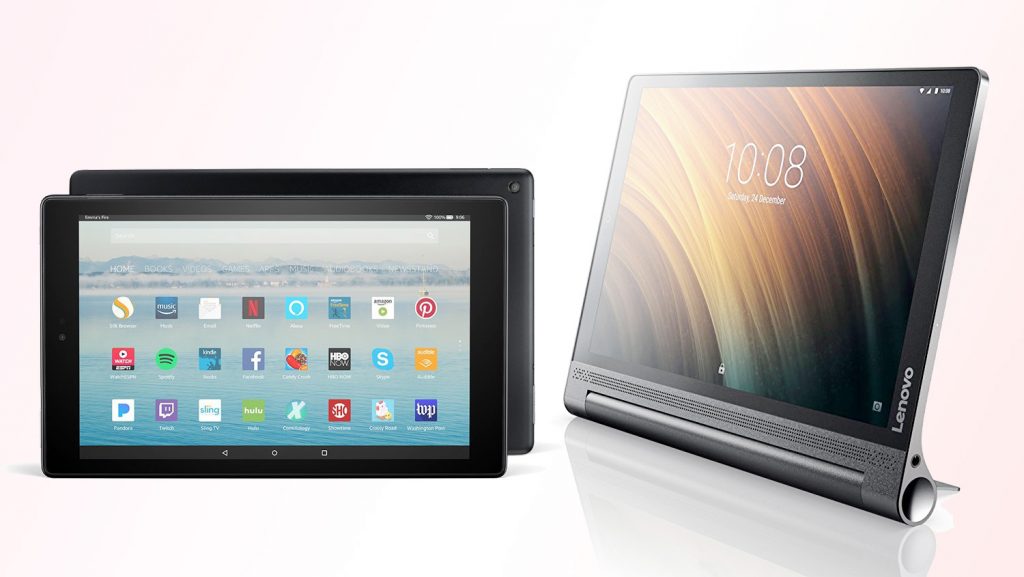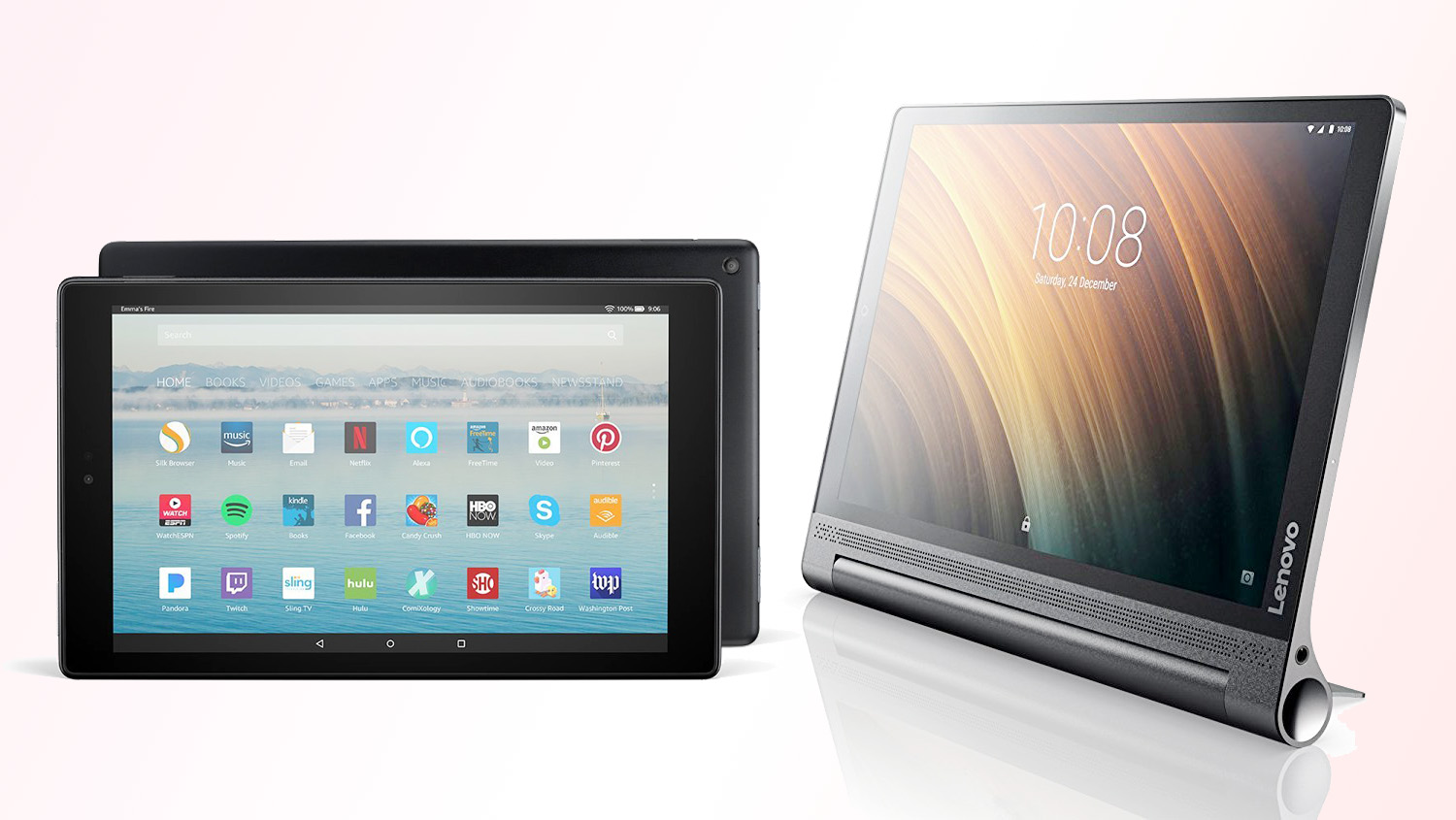 Top 5 Best Tablets under $300 – Review, Best Features
If you look for a tablet online you will come across many options. There are a lot of tablets available on the market. You can choose the one that suits your need. There are different categories to choose from like best tablets under $1000, best drawing tablet, and others. If you are looking for the best tablet under $300, here is the list of top options that you can consider. The products specified here are chosen after considering the features it offers at a price range of under $300.
When it comes to portable gadgets, Apple offers the best in class electronic devices. The iPad contains a premium build and amazing performance. The iPad first generation was a user-friendly device. iOS offered a smooth user experience. Also, iOS gives you the flexibility to install many useful apps.
After the success of iPad, Apple released iPad Mini tablet series which contains a smaller screen but contains the same power. iPad Mini 2 is a good option if you want the best tablet under $300. The iPad Mini 2 contains a 7-inch display. The display offers great colors and good contrast level. It is equipped with Apple A7 processor which offers a swift performance. The RAM amount is 1 GB to make the multitasking an easy task. The long 10 hours battery makes it a perfect outdoor computing companion.
Pros
Compact Design
Lightweight
Sharp Display
Cons
Low RAM
Limitations of iOS