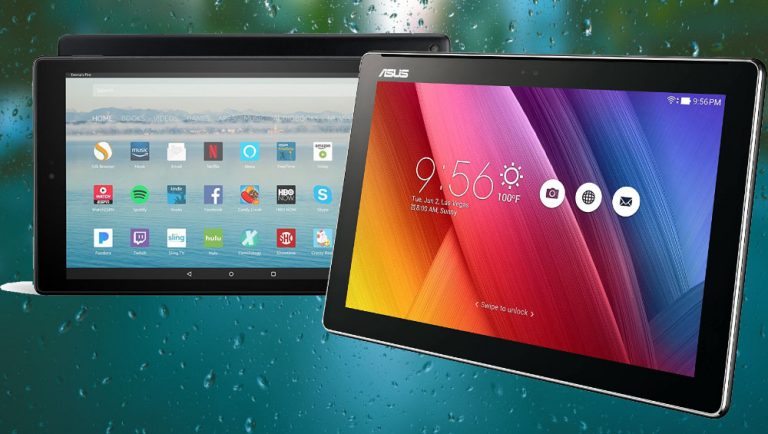 The computers market is constantly evolving. With the constant innovations taking place, we see many new types of gadgets and features. Tablets allow you to do many tasks that need a laptop or computer. It is compact and easy to carry around. Tablets run different types of operating systems like Android, iOS, Windows or any other. Although smartphones also are able to accomplish same tasks. However, due to smaller screen size, mobiles are not always feasible.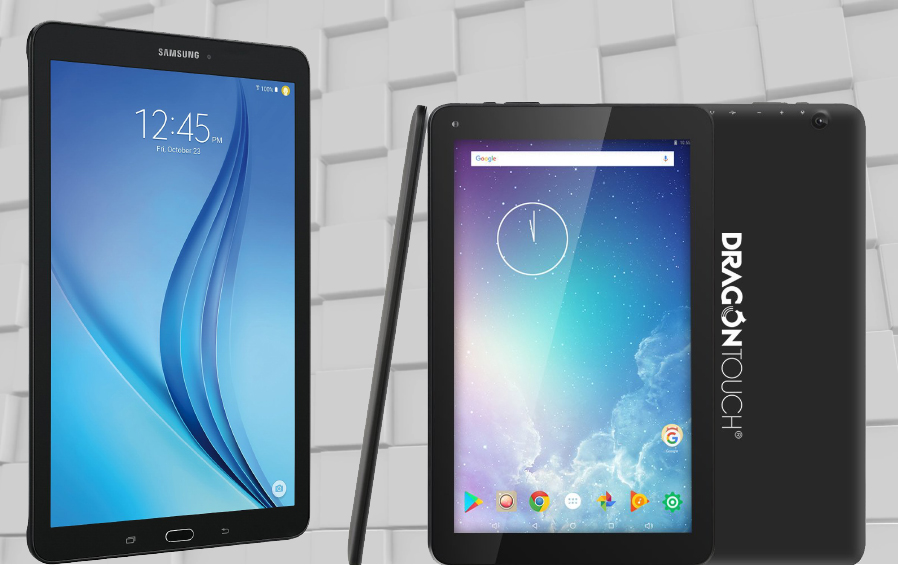 Top 5 Best Tablets under $200 – Budget Tab Review
We see on the one side many costly computers, laptops, and tablets but finding the best tablet under $200 is not that hard. There are many types of product available in the market but choosing the right one might leave you confused. But as new companies are taking on, new tablets are being released almost every week. There are many tablets available for different types of tasks.
If you want the best tablets under $200, we are here with the top 5 list. The tablets within the price range of $200 are not necessarily cheap and substandard. Due to increased technological innovations, we get new technologies. And with that the price and availability of the latest technology also get affordable. That means buying a tablet under $200 is going to get you a decent device with great features.
Here is the list of best Tablets that you can buy if you do not want to spend too much but still want a decent performer.
1. Lenovo Tab 4 (Best 10 inch tablets under 200)
Best Overall Performer Budget Tablet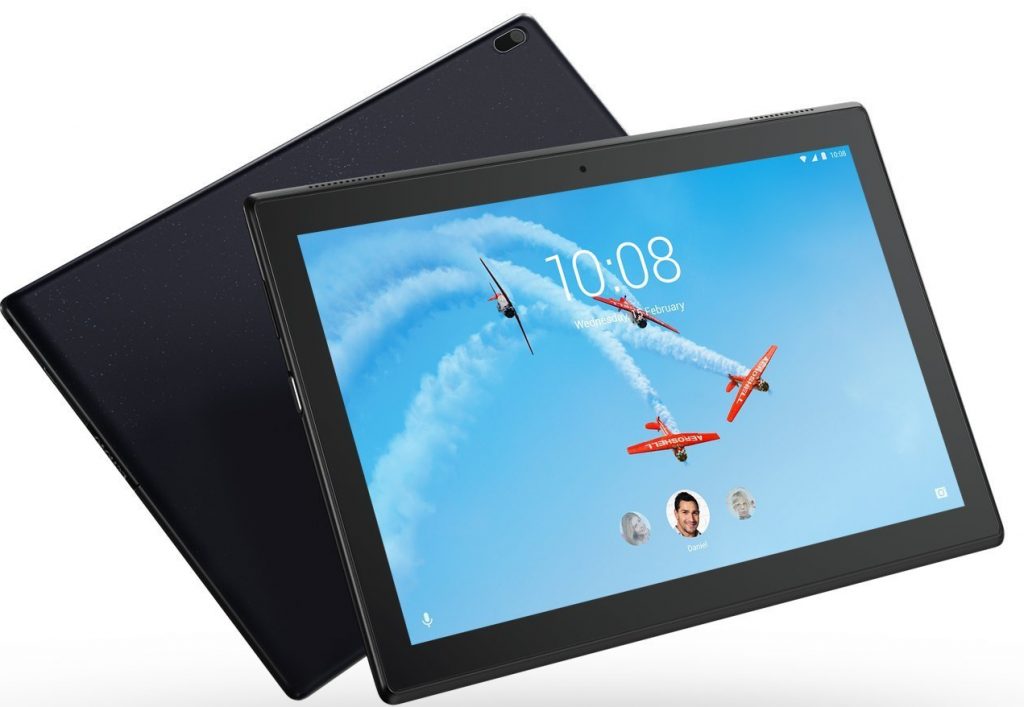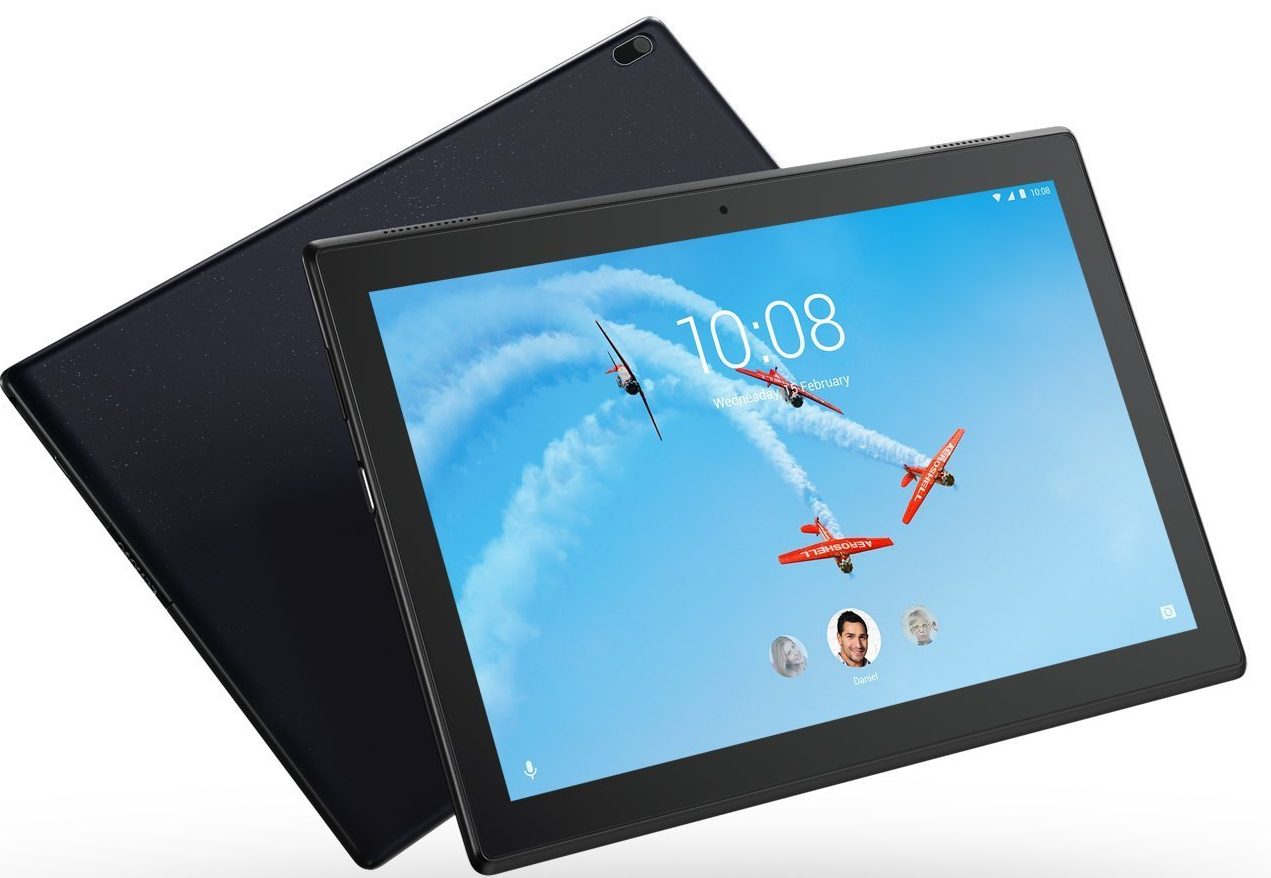 Lenovo which is a Chinese manufacturer of smartphones, laptops, computers and other consumer electronics items has released some great computers. The Lenovo Tab 4 is a sleek and lightweight tablet. Its smart design is best for multimedia usage.
The Tablet contains a sharp display which is good for media consumption. You can watch movies, videos on its fabulous screen. It is also a good device for reading documents. Talking about the Lenovo Tab 4 specs the tab contains 10 inch HD display.
If you are fond of listening music this device would not disappoint you. It has Dolby Atmos audio which enhances the music listening experience. It contains Qualcomm Snapdragon chipset clocked at 1.4 GHz. The RAM is 2 GB. The Lenovo Tablet also contains a long battery life of up to 20 hours to make sure seamless user experience.
Pros
Long Battery
Modern Design
Loud and Clear Audio
Vibrant Display
Cons
Slightly Heavier
Not for Heavy Games
2. Amazon Fire HD 10
Powerful Performance with Built-in Alexa Assistant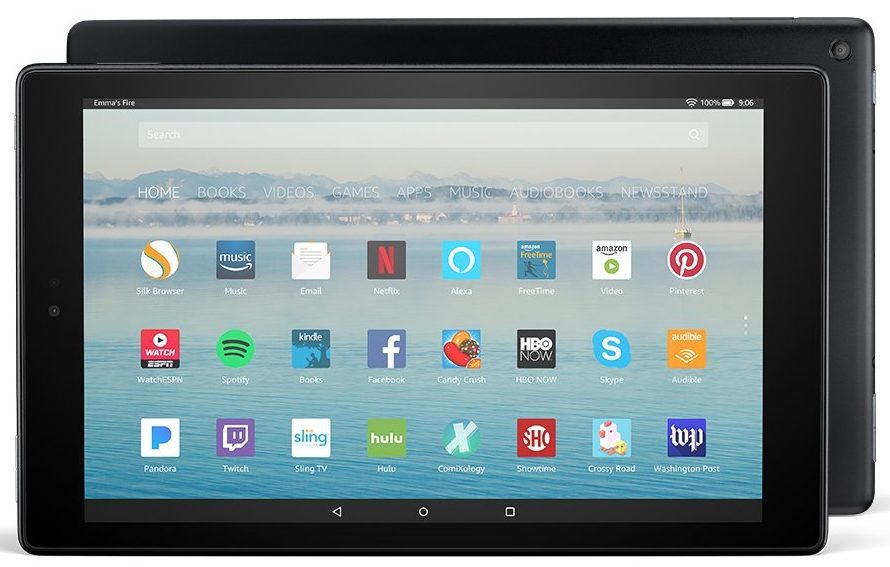 Amazon has launched Fire series tablet for people who need basic tab device within budget. The Fire HD 10 is equipped with great features. It is elegantly designed which delivers powerful performance. For a modern user, this device offers great possibilities. It is available in two options 32 GB and 64GB so you can choose the one you need.
The build feels premium and looks sturdy. On the front, you get a 10.1 inch full HD display with a screen resolution of 1920×1200. The stereo and Dolby sound provide a great audio experience making it ideal for movies and watching videos. The tablet is powered by 1.8 GHz quad-core processor backed by 2GB of RAM. The internal memory can be expanded up to 128 GB with the help of a memory card.
The built-in Alexa feature also makes it an outstanding device when it comes to the tablets. With Alexa, you can perform many tasks and do searches with voice commands only. Also, it is available in three color options- Black, Blue, and Red.
Pros
Built-in Alexa Support
Amazon Apps
Full HD Display
Durable Built
Cons
Low Internal Space
Not for Intense Games
3. ASUS ZenPad (Best Android Tablet under $200)
Refined Design & Friendly Interface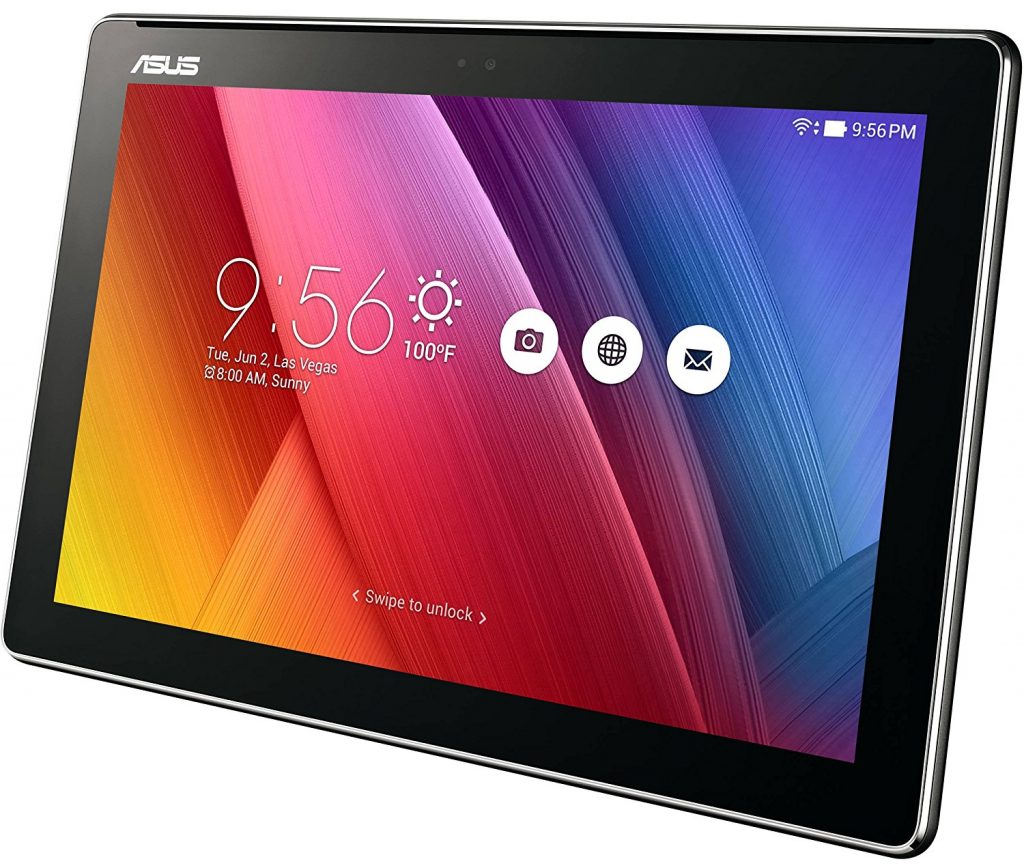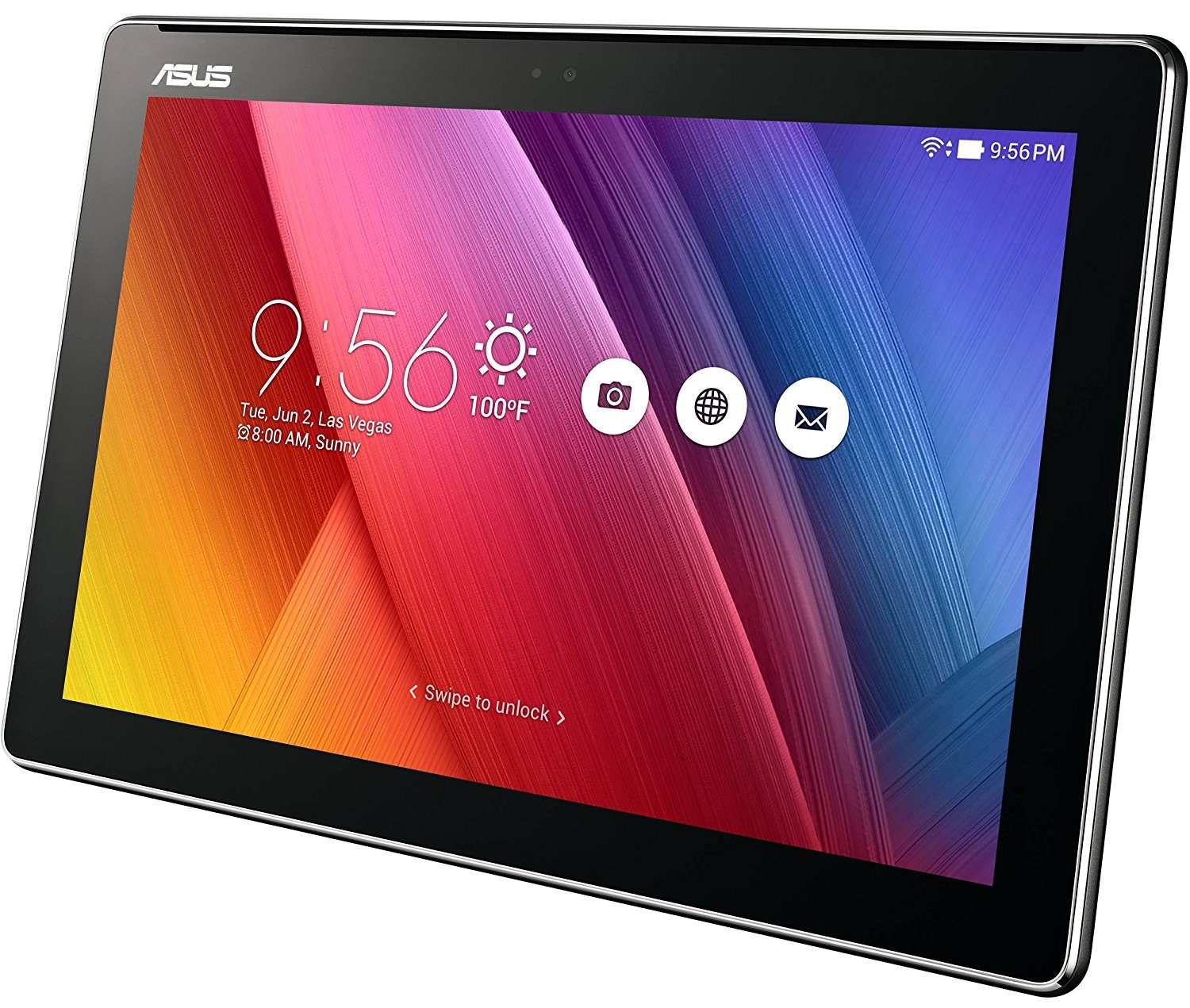 The Asus Zenpad is an artistically crafted device that looks fabulous. The uniquely crafted back panel and sides give it a premium feel. Also, the build quality is great and feels premium. On the sides, the metal band increases its durability. The back panel has a unique leather texture that increases grip. with all that the body looks refined and is good for daily usage.
Coming to the Asus ZenPad Configuration this device contains a 10″ IPS display panel with a resolution of 1280×800 pixels. With the help of Asus Visual Master, you can increase the display setting in order to suit your need. 2 GB RAM and 64 GB eMMC storage make sure you get enough space for saving your files and pictures.
Pros
Decent Battery Performance
10″ IPS Display
2 GB RAM
Cons
No Full HD Display
Low Performing Processor
Full HD Display Missing
4. Samsung Galaxy Tab E
Robust Build Tablet , Long Battery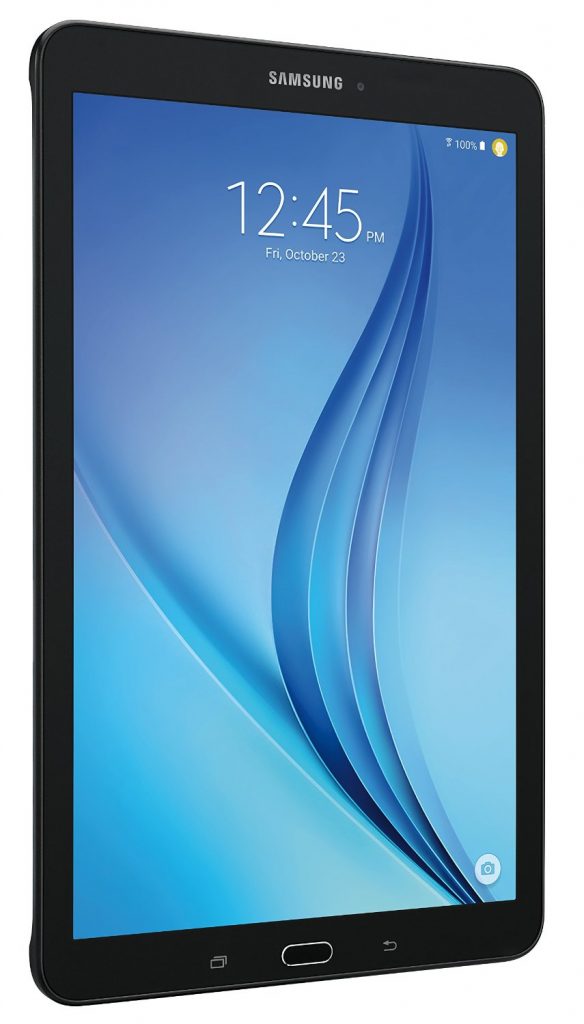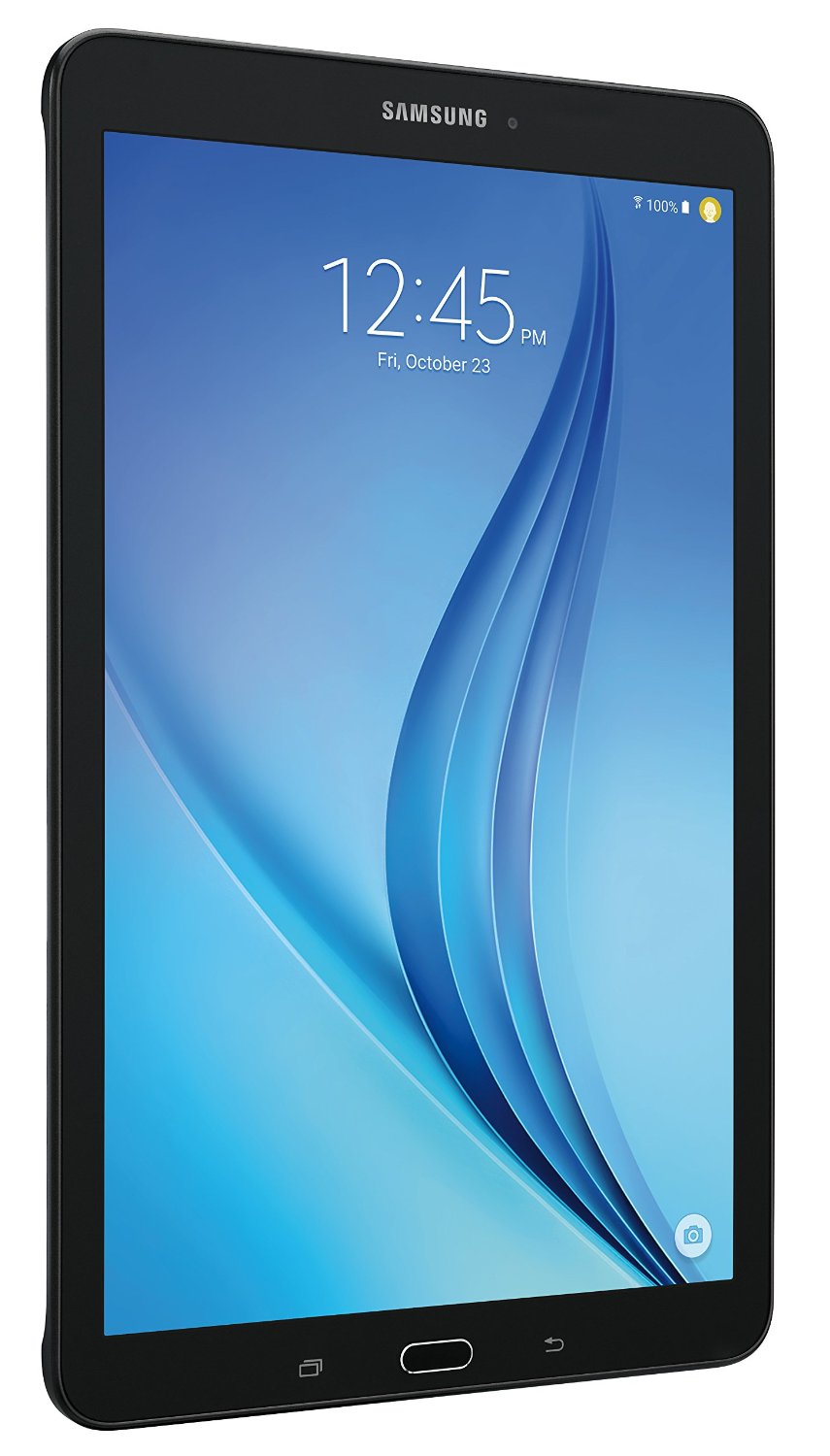 Samsung is not a champ of truly budget devices. The company produces great high-end devices but somewhere lacks in the low to mid range gadgets. But the Galaxy Tab contains powerful performance. The mid-range tablet market has a lot of options and it can be difficult to find the best product. The Galaxy Tab E contains a 9.6-inch display with a resolution of 1280×800 pixels.
For watching videos, browsing the web and other daily tasks that need to accomplish on the go, the Galaxy Tab E provides a device that managed to handle tasks easily. The design looks clean and you get the capacitive navigation button and the physical home button that is also found on most Samsung phones and tablets. 1.5 GB RAM and 16 GB internal storage is sufficient for most of the users.
Pros
Great Design
Good Camera
Loud Audio
Good Battery
Cons
Performance not Smooth
Low RAM
Minor Lags
5. Dragon Touch V10
Swift Performance Delivery on Fabulous Display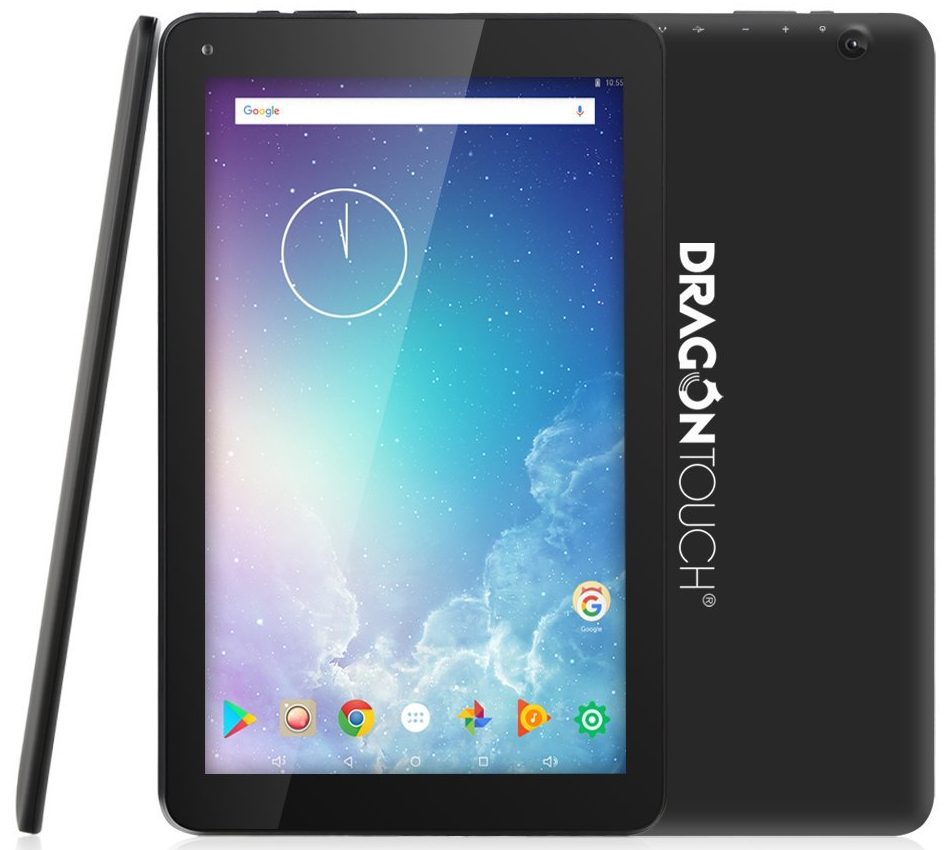 The Dragon Touch V10 comes with Android Nougat. It is the decent performer. The sleek built and neat design makes it an amazing tablet under $200. The 10.1 inch IPS display looks shard and produces great colors. The front and back camera is 2MP. As we rarely use our tablet for photography purpose the low-quality camera is not an issue here.
Under the hood we find the MediaTek processor clocked at 1.3 GHz. The 1GB RAM manages tasks well. Onboard storage space is 16GB.
Pros
Lightweight
Sleek Design
Decent Battery Performance
Cons
Low Quality Built
Low internal storage space
Best Tablet under $200 Final Word
We see her the sub 200 category of Tablets and it offers some well build products. Performance is also sufficient for normal usage. But it does not offer enough power to play graphics intense games. The list could contain many other products but these are top 5 picks for the tablet under $200. If you have any other product in mind feel free to comment below.