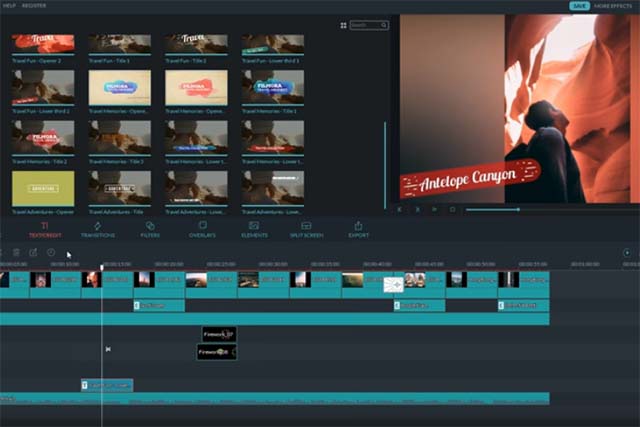 Youtube is an amazing video sharing platform, where it allows the users to upload and like, comment and share the videos for free. 
It is a free platform where the users can upload and earn from their videos. 
Youtube pays an average amount of $2000 to $2500 on the basis of the monthly viewers and watches time on their channels. 
You can also earn very quickly from Youtube by uploading your professional videos on your channel.
For making a professional video you will definitely need a good camera but the more important is the editing.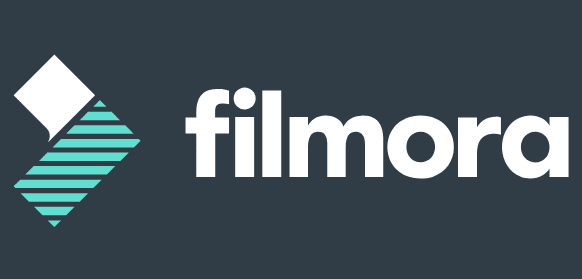 Video editing is a very important task every YouTuber should know if they want the quick and good response from their viewers. 
There are lots of video editing software on the internet which provides you with different features for editing and uploading your videos. 
One of the most famous and highly used software for video editing is Filmora. 
Filmora is used globally for making dedicated videos for Youtube uploading and sharing on social media platforms.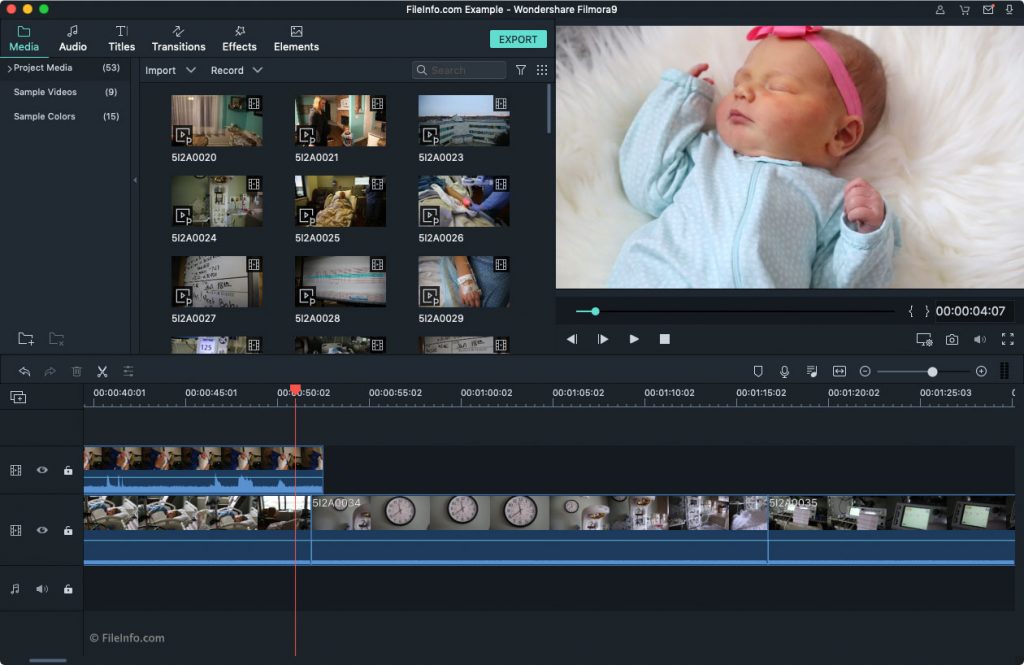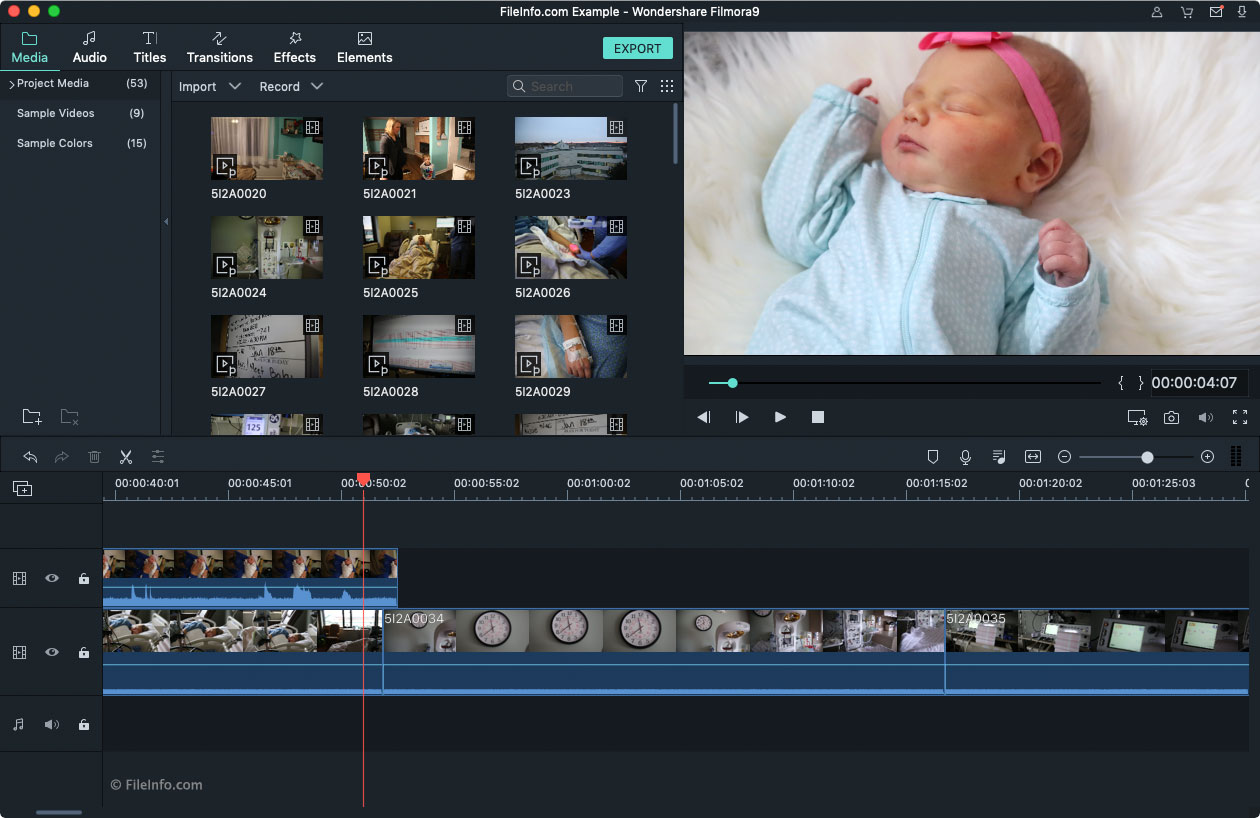 Filmora Video Editing Tool 
Filmora is an advanced Youtube video editor tool for the professional and beginners as well.
You can use this video editing tool for any video editing task. 
Filmora has many advanced features for video editing, check the list of the Filmora software features here. 
Filmora is easy to use and high performing tool.

It can run on any OS like MAC and Windows.

It is available with more than 50+ editing formats for videos editing.  

You can also edit 4K videos from this software. 

It can edit both video and audio. 

It is an amazing source for editing and adding effects into the videos. 

It also allows advanced features like reverse video, speed control and frame settings.

You can also make the DVD version of your videos with this software.

It also has many features like green effect, split-screen and screen recordings.
These are some major advantages and features of the Filmora editing tool. 
Key Features of Features in Detail
Split Screen:- Split Screen is an amazing feature of Filmora which allows its users to watch all their small and large footage on one screen.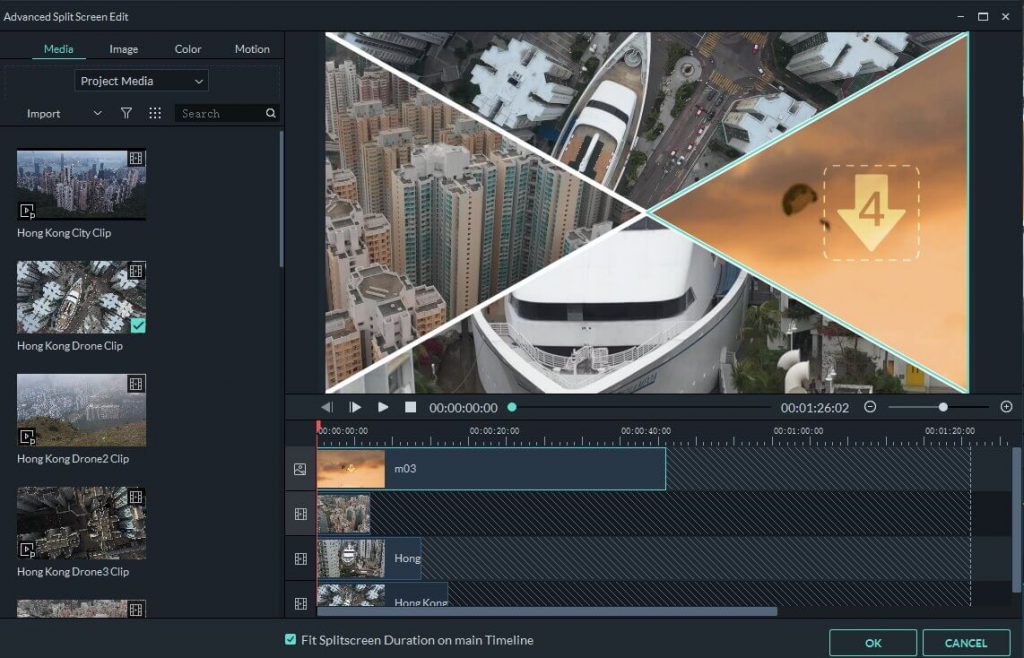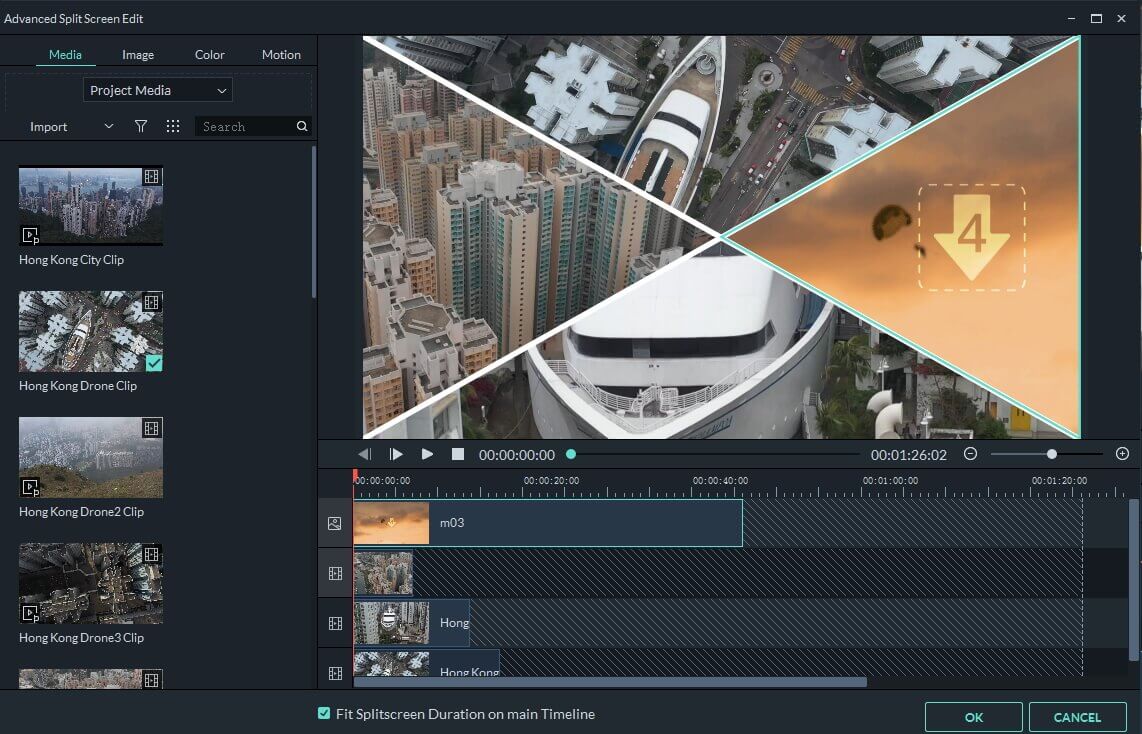 You can also add videos, audios and effects while editing all your video's at the same time. 
Once you click the split-screen option you can also select the number of screens and arrange in the way you want to edit. 
Just after you select the screens, you can now open the required footages in these screens from the time limit you want to open.
 Audio Editing:- The Audio editing feature in Filmora is very useful for the professional editors, it can edit the outside noise and unwanted audio from the clip.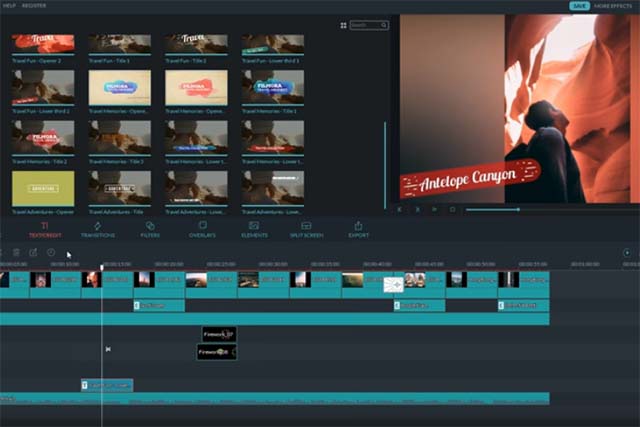 You can also mix the different audio's in your video's like if you want to add the background music this feature will work perfectly for you. 
The editors can also set the audio speed, from the set of different audio clips. 
 Chroma Key Effect:- Filmora also allows its users to edit their videos with the green effect features.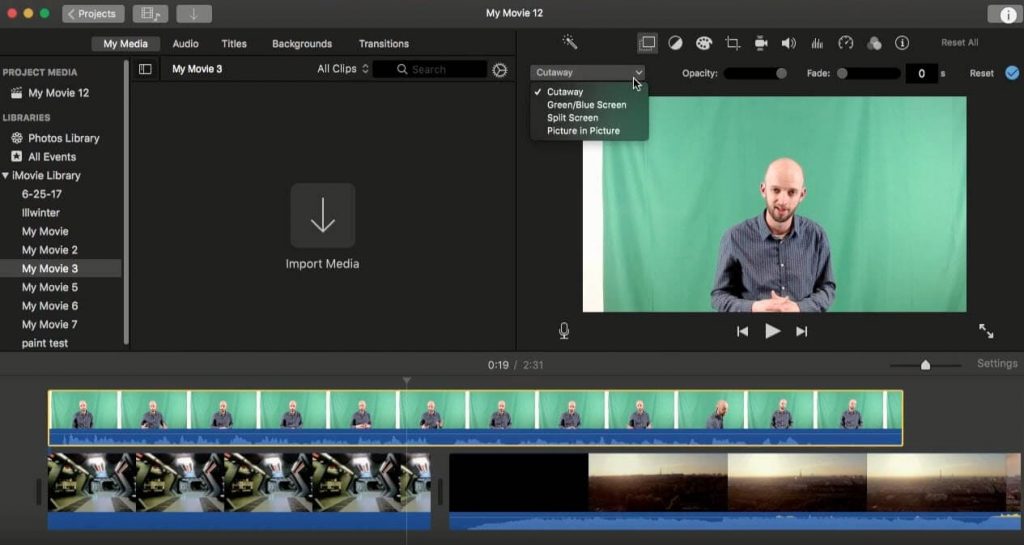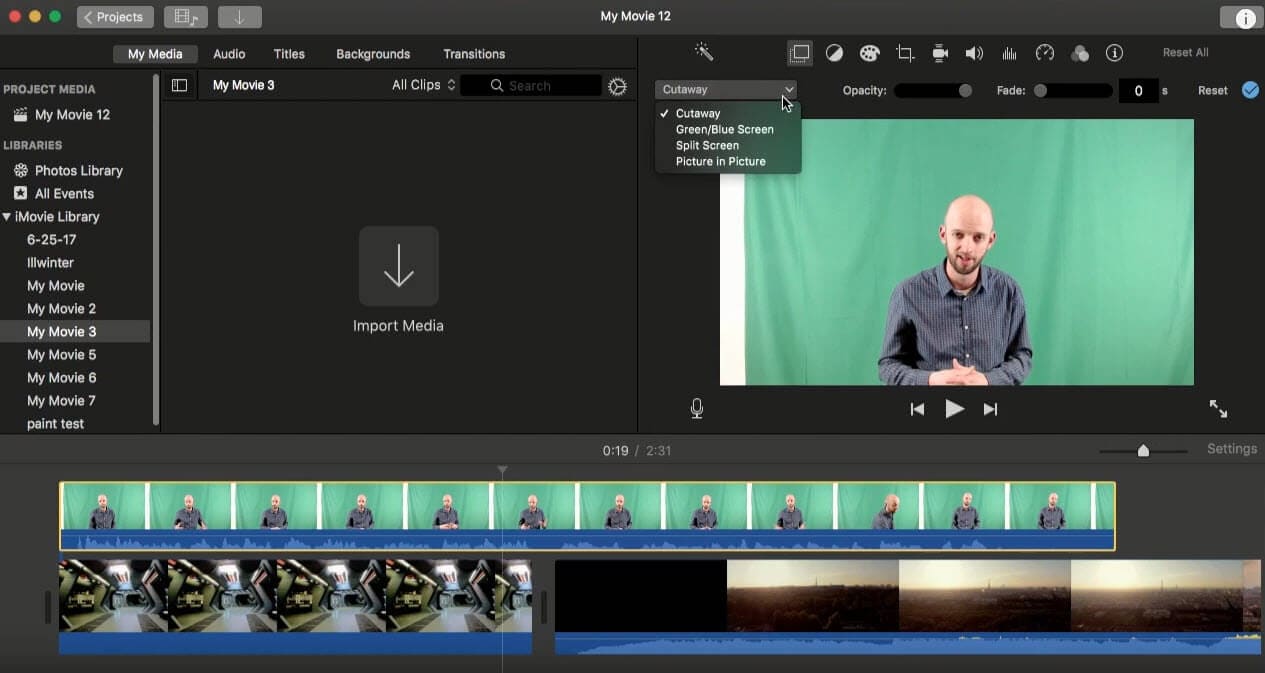 If they want to add the background screen and effects in the background, this is a very useful feature. 
You can also Overlay your videos with the help of this feature.
Fast Video Rendering:- Filmora also has video upload and rendering features, which allows its users to render their video in the higher video frames. 
It is also the fastest video rendering software, it follows the automated rendering feature which renders your video while you edit them without interrupting your tasks. 
You can even share your videos after rendering to any social media platform with this tool.
Benefits of Video Editing
Earning While Editing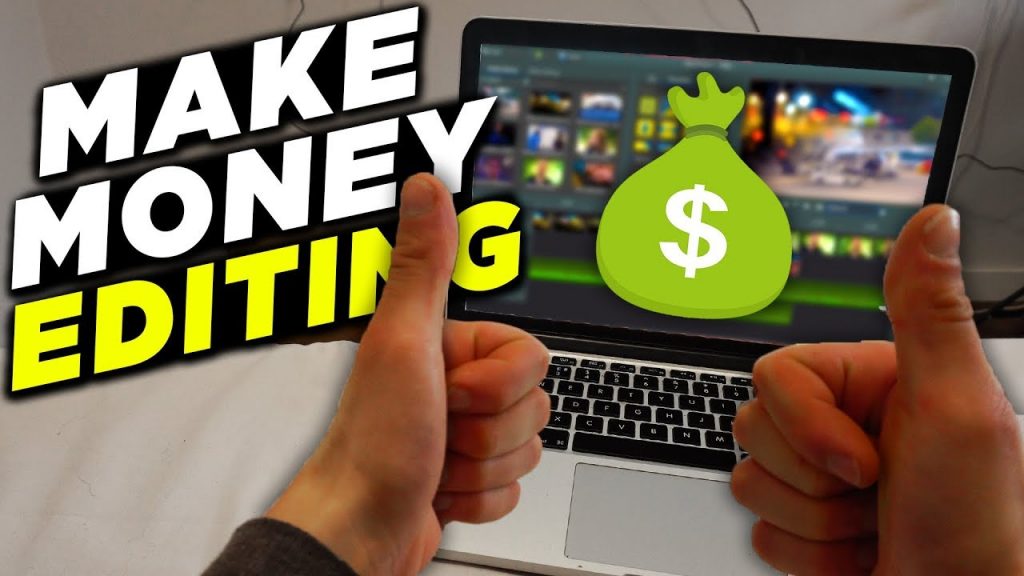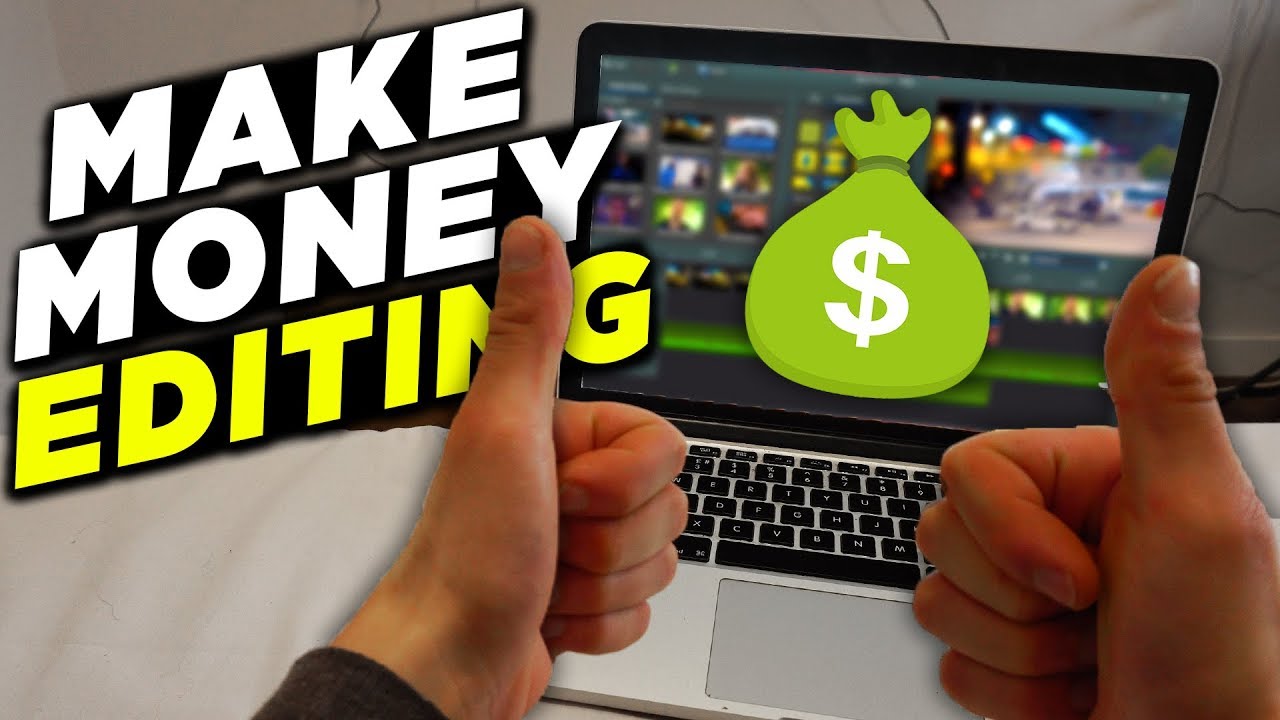 There are lots of users of this tool who are building very quality videos and making money from them. 
You can also make money by editing videos for others and selling them.
If you go for freelancing and job work, there are lots of people who are seeking professional video editor and they are also ready to pay a very high payment for this work. 
You can buy this tool from the internet by its fellow owners, it is easily available on the internet. 
Brand Building with Filmora
Everything nowadays is shifting towards videos, many major brands in the market also focus on their brand building by the means of videos. 
Videos attract the customers very quickly and it gives a long-lasting effect in the customer's mind. 
Filmora editing tools can help you in making your brand awareness with building highly effective videos by using the effective features of Filmora which helps its users to acquire more customers. 
It is also updating time to time which gives the trending video effects and features to users for making your videos more creative and advanced.
In Last
It is very easy to edit and share your videos with the help of Filmora, it is an all in one tool for video and audio editing. 
You can easily build a successful career by taking the benefits of Filmora software.