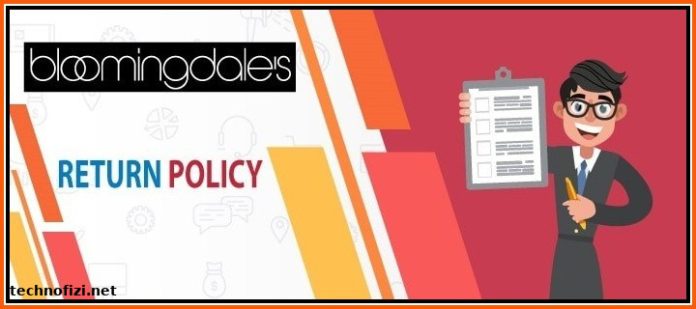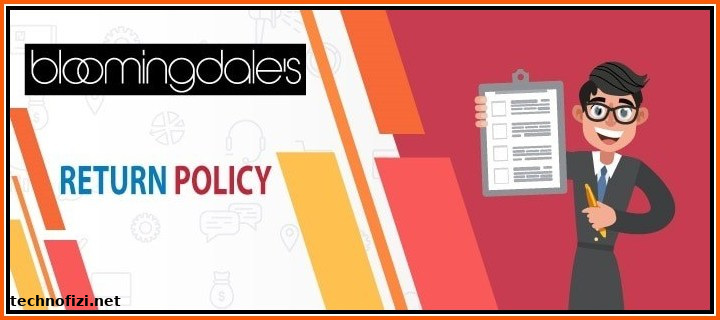 As a customer, we always want to check out a website and shop from them if there is no risk at all. 
In this world of online shopping, people want to first look at the return policy that the company provides as we want a safer return and refund service. 
So, in case you bought something or are planning to get something from Bloomingdale's, then first know about Bloomingdale's Return Policy through us. 
Through this article, you would get to know all about the Bloomingdales return Policy and how it is necessary for you to understand. 
What does Bloomingdale's Return Policy say?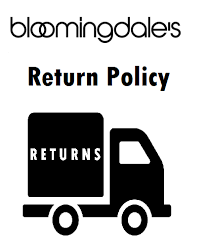 Their return policy says (which is the best thing), that you actually have the whole year to return the products that you got (most of them). 
Note:- The only condition is that it should be in the best condition to keep it for sale again.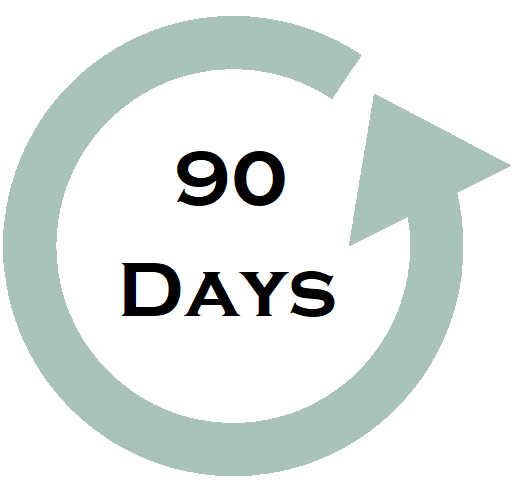 Now, talking about the money, if you take more than 90 days to return a product, then your money would be given to you as a BLOOMINGDALE'S store credit. 
As you have 90 days of the time period to make a return and get your money in the same way that you gave them in the first place.
Also, there is a twist, that the offered products have a time limit of only 30 days. 
Moreover, they do not charge any amount for returns as they provide free returns. 
Beauty Products Return Policy @ BLOOMINGDALES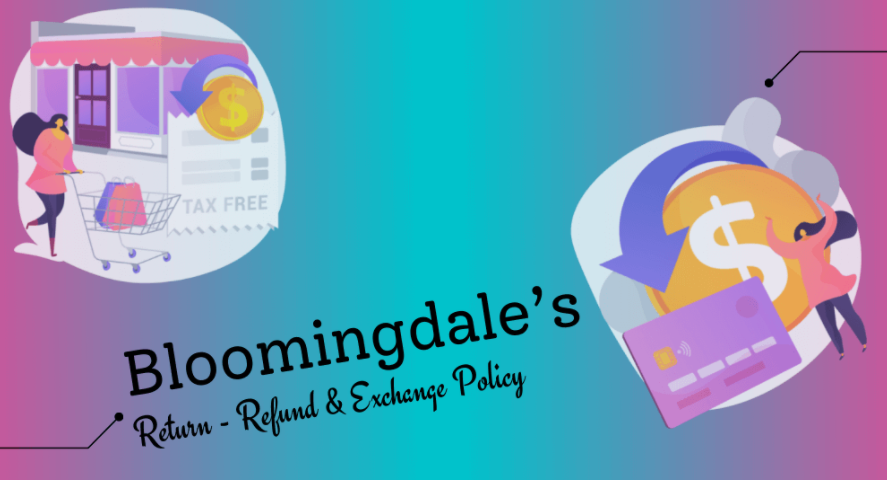 There is good news for all you ladies, who shopped for beauty products from them, opened it, and now want to return it. 
The news is that – they support and accept it.
Yes, they do accept open products and will give your a complete refund as well. 
Isn't that a win-win situation? 
How can you make a Return @ Bloomingdale's?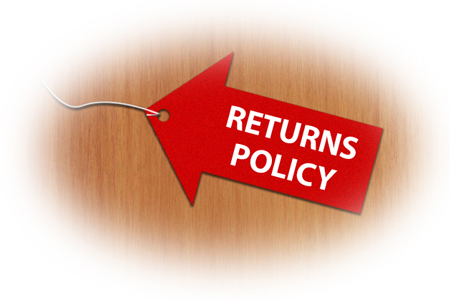 There are a few simple steps that you need to follow in order to make a return. 
Just have a print of your confirmation page and your shipping label. 
Then, pack all of the contents in the box that you got while you made a purchase. 
At last, ship those boxes or boxes to their location which you can get via this official link, and you are good to go. 
How to Shoot an Online Bloomingdale Return?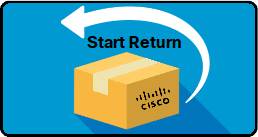 If you have bought something from Bloomingdales through their website, then you can either make a return on the website or in the store. 
To make the return on the first, you need to have an account first, then you need to sign in and the return would be started. 

How can you sign in? By following these steps which are given below –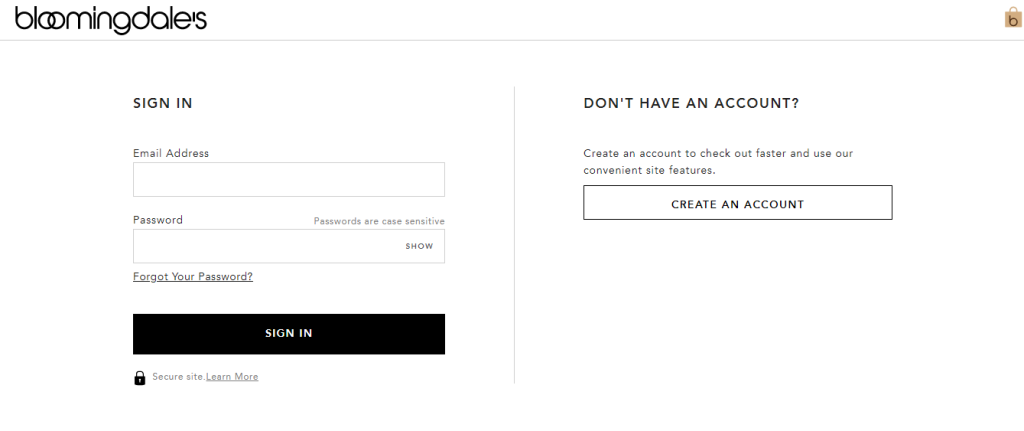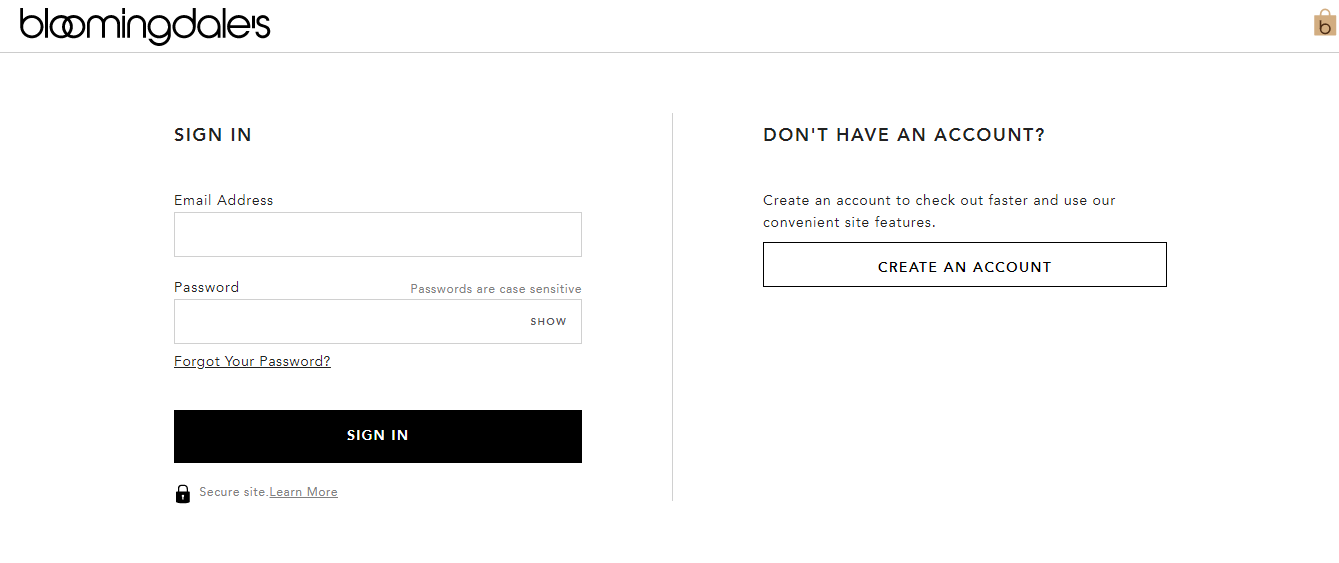 Now, just fill in your password and your email ID in the given boxes. 
Once you are done, then just click on the final sign-in. 

And it is done! 
In case you do not have your password, then go for this official link.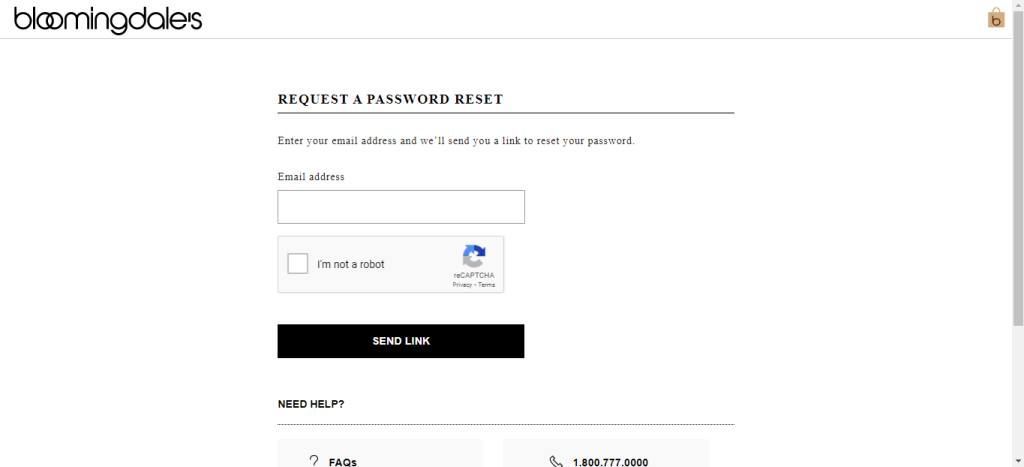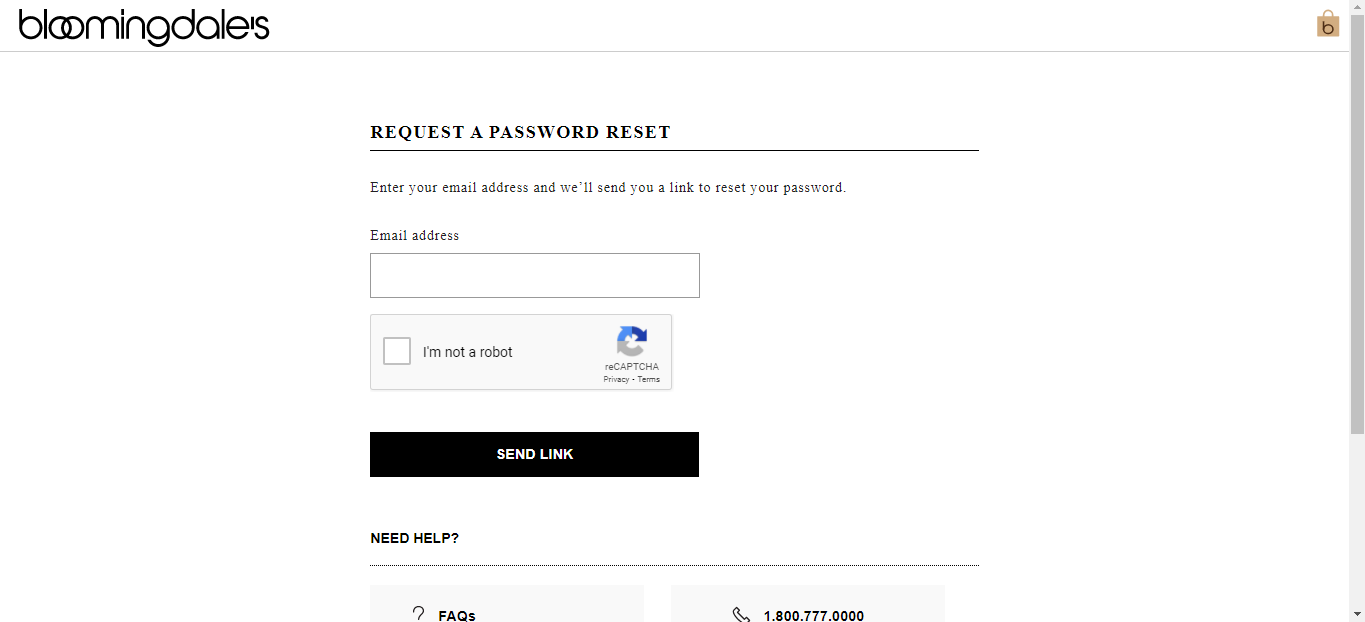 Also, to search your order, just fill in your order number, before choosing the sign-in option. 
How to Locate the Nearest Bloomingdale's Store?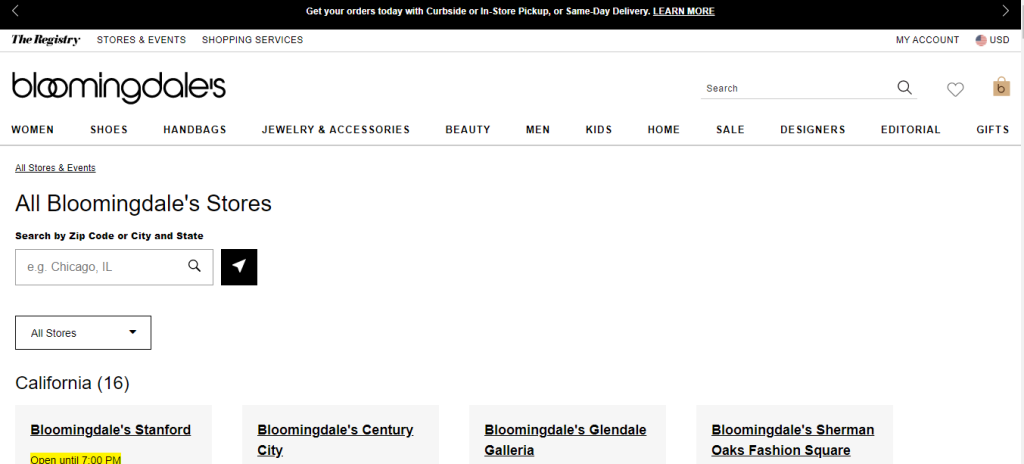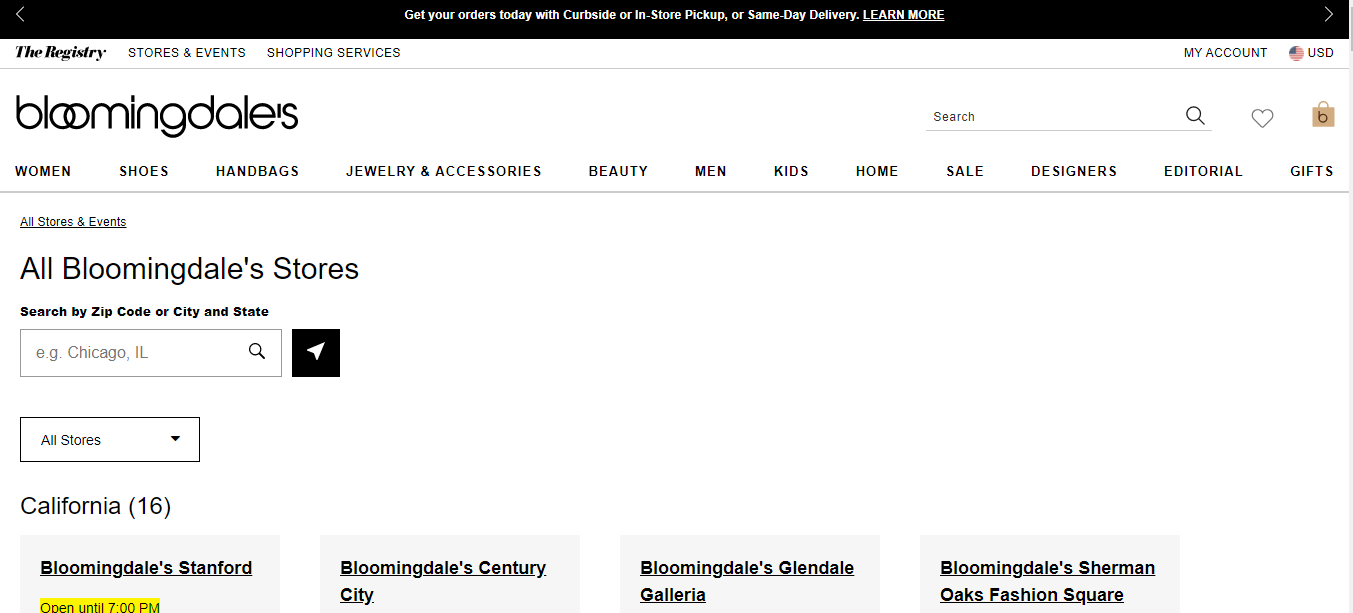 If you want to return it in the store, then do it by giving it in any of their stores.
You can know about the locations via this official link. 
Want to know about Others Return Policy, you can read it from here: 
How to Contact Bloomingdale's Team?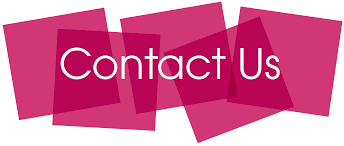 In case you need to contact them for any help with any issue, then you can these two ways which are given below for you – 
This number –  18007770000 

Or visit this

official link

to read about all the details that might help you with your problem.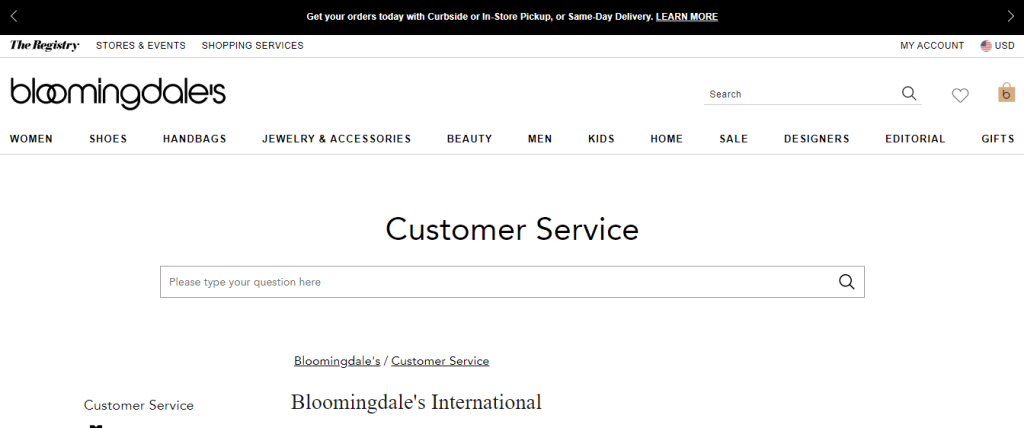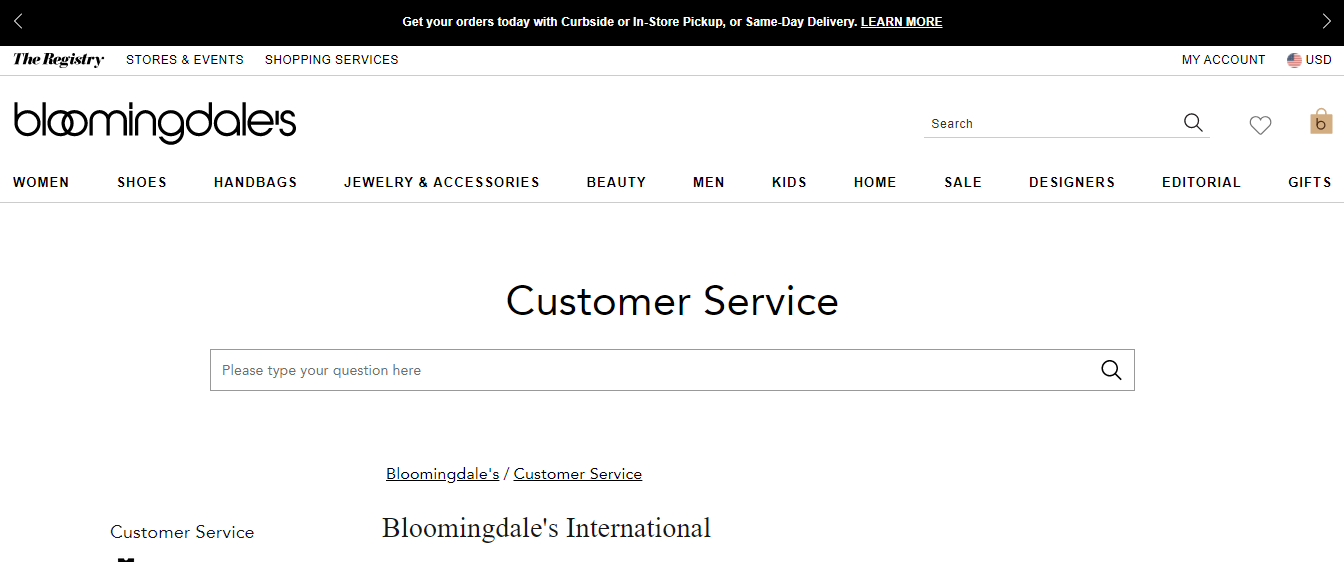 Conclusion : 
If you are unable to shop from them, then do not worry as you can go ahead without any seed of risk or doubt planted inside of your head. 
As we have added all the necessary details that you might want to know about the company's return policy. 
We hope that you got what you were looking for plus we hope everything is clear to you as well as there is no doubt left. 
Moreover, we also hope that you liked this article and found it helpful as well to the best of your needs.