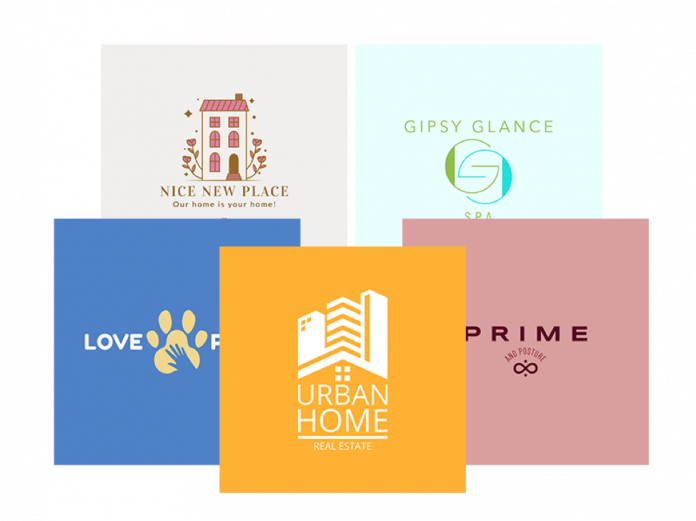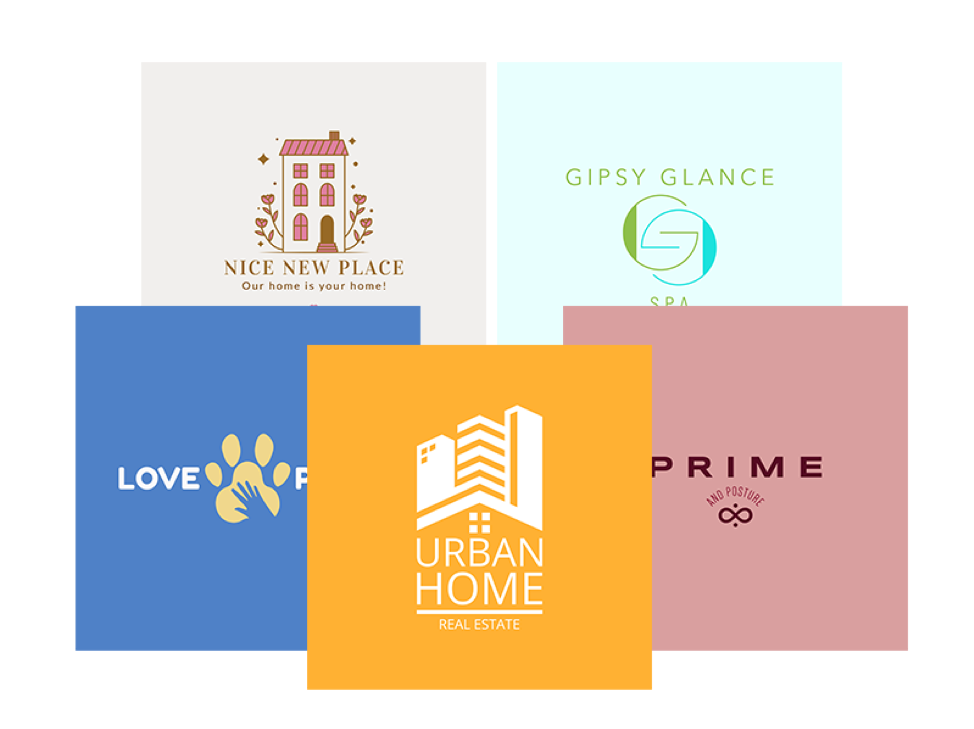 The logo is not just a picture; it's the identity of a brand. Typically used in several marketing materials from business cards to websites to social media, logos play a crucial role as it helps people remember your brand and also affects how the perceive your company.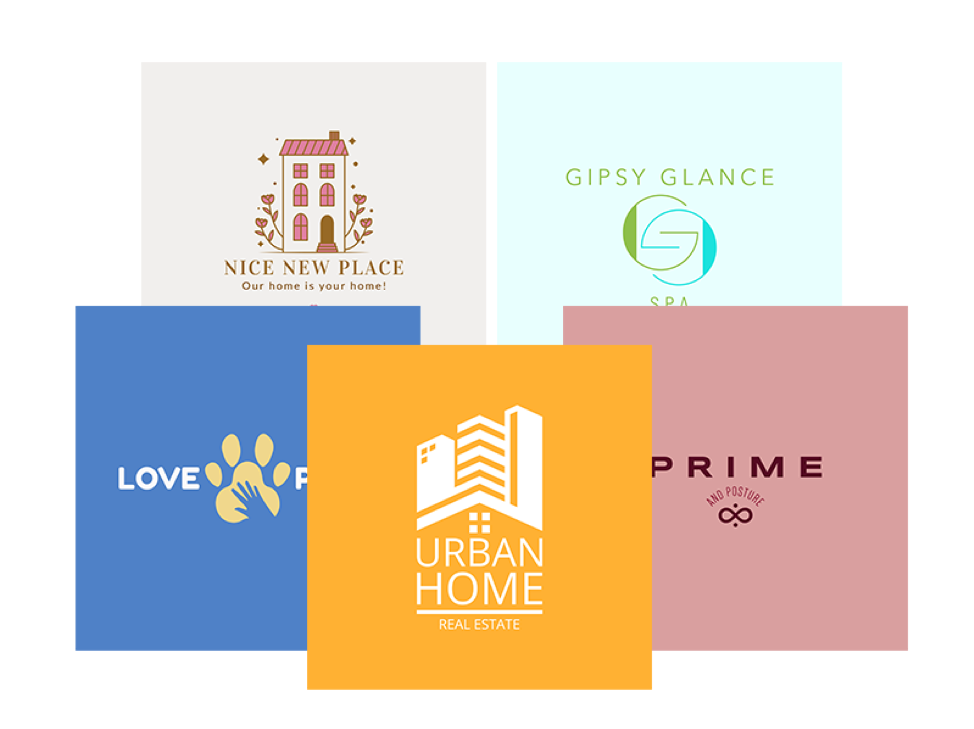 If you are keen on establishing your business as an authoritative and credible source within your niche, then you need to have a high-quality logo which reflects your service, evokes and engages emotion, is memorable, recognizable and reflects the quality of service.
Apart from just reflecting your preferences and personal tastes, the logo should also reveal the identity of your business. Because you have a limited space to work with, each attribute and element should serve a specific purpose.
Anatomy of a logo
There are three different types of logs, iconic, combination mark, and wood mark. Wood marks are logotypes that makes use of a company name however with a custom font and unique layout. Many iconic logos make use of simple symbols or graphics that have an abstract or literal association i.e. Benz, Nike, and Mercedes. To be able to choose the perfect logo, it's essential to understand all the essential elements that are involved.
Color
Colors that you will decide to incorporate into a logo will always be the hardest. However, it will always be the most crucial decision that you will have to make. The color of the logo is still going to be the first thing that anyone will notice about a logo. To explore what type of colours that are associated with what emotions, be sure to check out Placeit's blog for more information.
Font
In case you decide to include a text on your logo, then it's essential to pay attention to the font. Fonts such as Comic Sans will not elicit a professional tone.
Important tips to consider when creating a logo
Compare your logo with that of a competitor
Always ask yourself how your new logo will measure against your competitor. How would you want your logo to be different from that of your competitor? What types of artistic elements do you like on other logos or brands? You should take time and see what is out there and what some of the most successful businesses are using.
Choose the right logo for your business
When looking for a company to do your logo design, you should take your time and do in-depth research. Being highly skilled in design does not equate to being excellent in advertising and marketing tactics. When hiring a company to design your logo, you will not be just hiring them to create a logo, but you will also be utilizing the company to help build your business and brand.
When it comes to logo designs, logo creators are the place where you are going to get the best logo designs for the cheapest amount of money. Placeit is a great place to get outstanding logos for your small business. After selecting an ideal package, start creating your logo right away.
With that said, irrespective of the logo company that you will select, there are several questions that you need to find answers to, before hiring the company. Does the logo company offer a money-back guarantee? What type of businesses have they collaborated with in the past and also will you be able to contact them?
If you are looking for a logo design and you are having trouble selecting one, then you can ask around to get feedback from other people. Ask your friends, colleagues, and family members what they think about different designs and what each type of logo they believe it represents.
While many of the companies did not get to where they are because of their logo designs alone, their logo has been an integral part of their marketing plan. Thus it's important to pay close attention to the final logo design that you will settle for because it will influence user engagement, perception and the interest of the consumers which cannot be overlooked or understated.