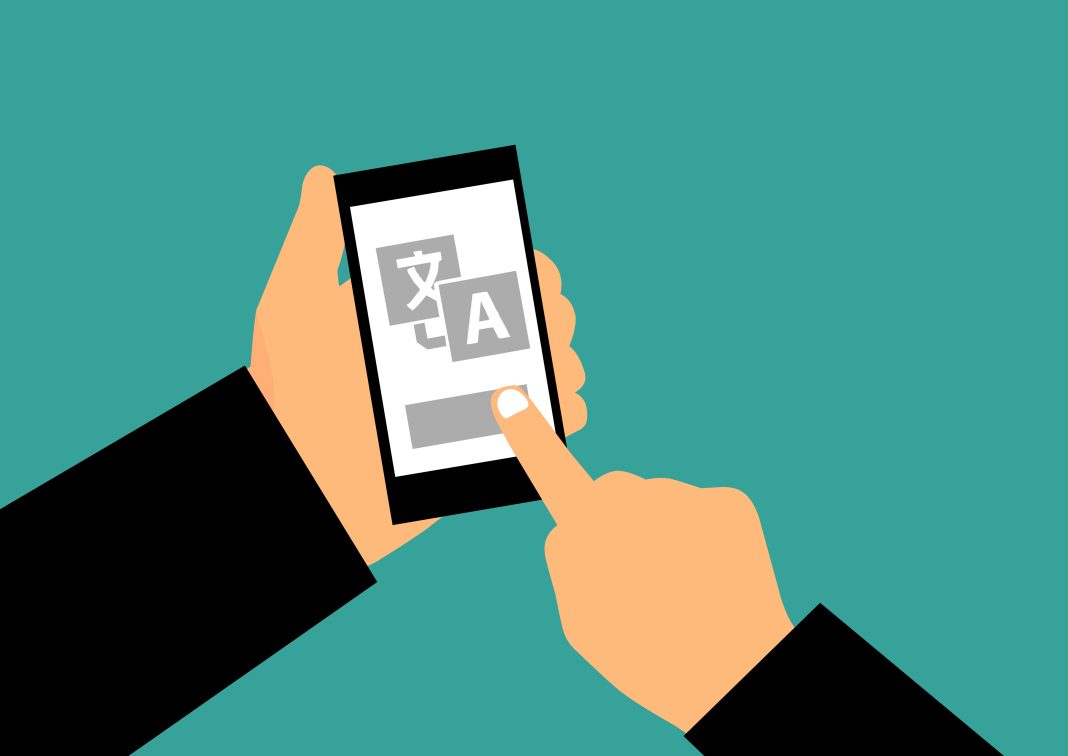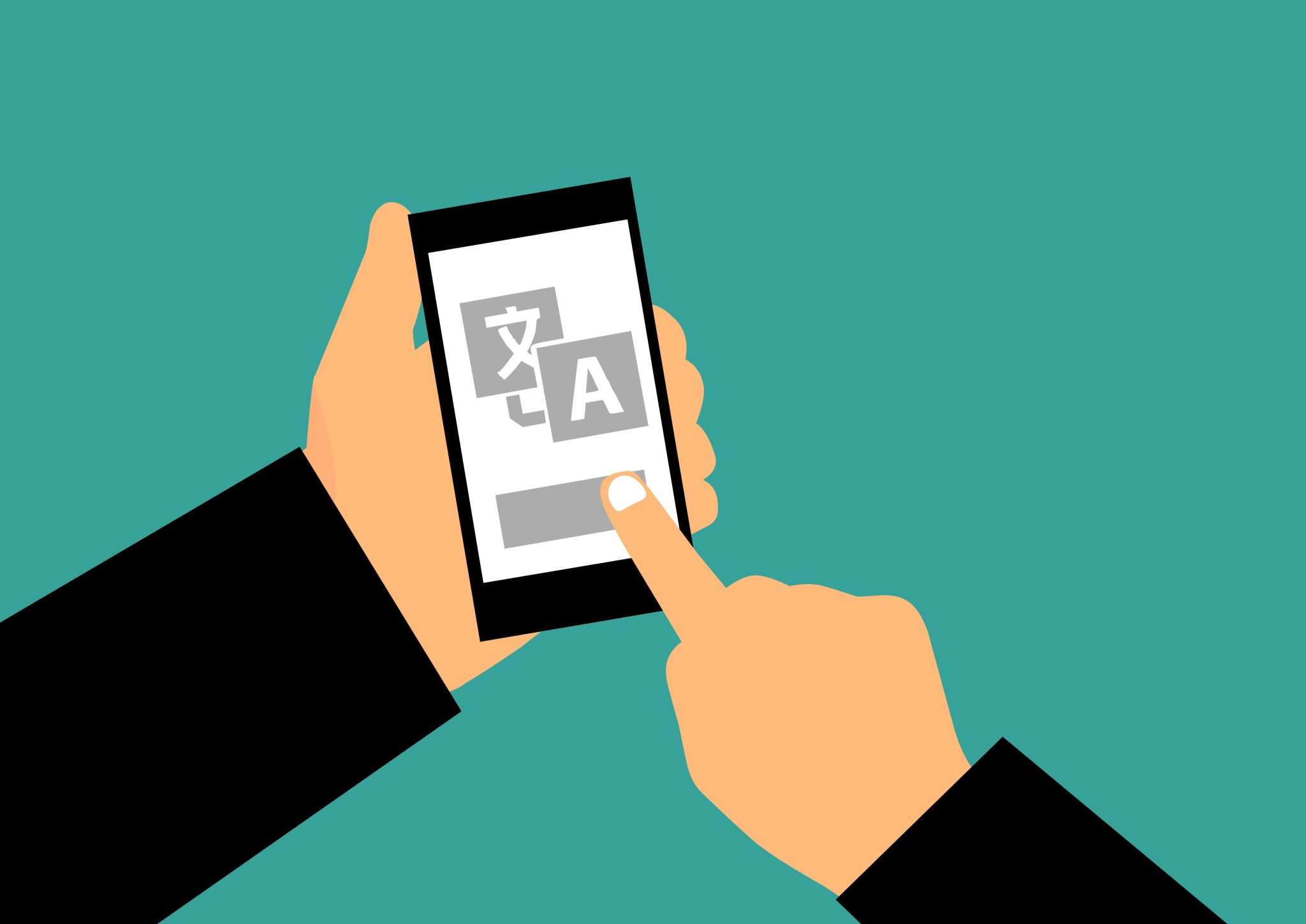 Globalization and the tremendous growth in cross-border trade have made it vital for organizations and professionals to connect. However, did you realize that there are roughly 6500 languages spoken throughout the world? To effectively communicate, share ideas, and overcome language barriers, it was decided that information conversion into many languages was required. Both translation and transcreation achieve this objective, but there is a slight distinction between the two. In today's article, we will discuss the differences between transcreation and translation.
They have different costs
Transcreation professionals are skilled in both copywriting and translation. This implies that they will cost more to hire than a straightforward translator. Transcreation takes more time than easy translation assignments and requires a highly skilled and well-paid copywriter and linguist. For creative adaptation and adaption of your message, consult global transcreation services for international companies. Before they even start working on your campaign, transcreators need to take the time to become familiar with your brand and receive a thorough briefing. Transcreation requires more time and money, but it is worthwhile because a reasonable marketing effort will more than cover the expense.
They require different levels of briefing
The simple translation is straightforward, needs little briefing, and any initial discussions will likely center around deadlines and price. But for the writer to understand what is required and produce material that appeals to the target market, a transcreation project will require a clear and thorough brief that outlines the corporate strategy, brand positioning, and brand style. Given that the client must give the transcreation expert far more comprehensive information, it is a much more difficult and involved procedure than simply providing a translator with the source text and letting them get on with it.
Transcreators are writers, while translators are not
Transcreation specialists are often skilled content writers and copywriters. This gives them a level of proficiency with the written word that is uncommon in translators. This also implies that they can frequently convey a client's intended message more powerfully than a straightforward translation. However, because writing is their primary emphasis, transcreation experts frequently don't belong to the same groups as translators.
Experts in transcreation must comprehend cultural differences
The transcreation specialist needs to thoroughly understand the target audience's culture to develop messages or campaigns connecting with them.  Other cultures' characteristics, idioms, and wordplay can greatly affect how a message is understood. Additionally, individuals have certain sensitivities that, if not recognized, can seriously harm a brand or business. Transcreation takes a deep comprehension of both the culture and the original material. It is being interpreted to verify that the message and its desired objective are transmitted successfully.
Transcreation Isn't Just About Text
Transcreation involves more than just changing the text of a marketing or advertising campaign; it also includes visual components like graphics and color schemes. To make sure a campaign or creative asset will be well received in the target culture and language, a transcreation firm will also offer advice on how it should look and feel. Varied cultures have drastically different interpretations of certain images, colors, and symbols, which can change the message's tone or even be extremely hurtful. Because transcreation experts are familiar with the culture, they can suggest changes to these elements if necessary, preventing your ad from unintentionally striking the wrong note.
Transcreation is Used for Marketing and Advertising
Transcreation mostly pertains to the advertising and marketing industries, which emphasize ideas more than technical manuals, contracts, or other papers, for which basic translation is preferable. The word's emphasis on "creation", a discipline primarily utilized in the creative industries, is a significant indication. It is more crucial to translate the appearance and feel of the original material than to translate the words because advertising and marketing efforts frequently play on people's emotions and feelings. Because of this, transcreation is sometimes known as "creative translation", "cultural adaptation", or "cross-market copywriting".
Transcreators Often Advise on the Look and Feel of a Piece
Translators rarely tamper with the more illustrative elements of their source text, beyond changing labels and captions. For transcreators, this is not accurate. They are frequently in charge of assisting clients in customizing their branding and artwork for their target audience. For instance, a transcreated dating site's logo would not be appropriate with a color associated with envy in Germany. International book covers are the best example of this facet of transcreation in action.
Contrary to popular belief, translation and transcreation are not the same. This article demonstrates how distinct they are. Transcreation involves both linguistic expertise and a high level of creative thought and aptitude, whereas translation is helpful in ensuring that work is understandable from one language to another. When you need creative content, it's time to call a transcreator. However, it would be best if you came prepared with a creative brief, an open mind, and a heavier wallet.