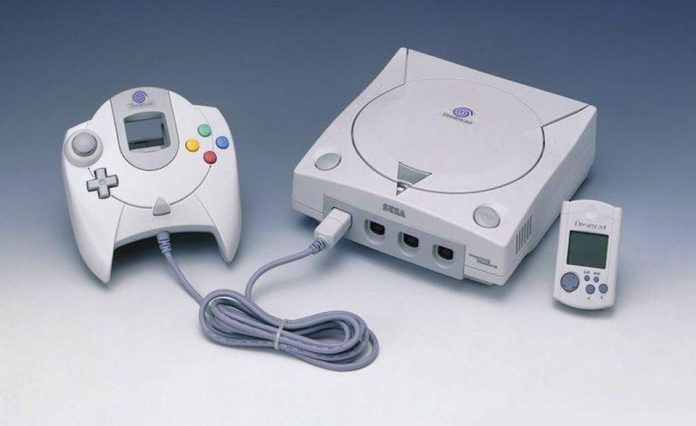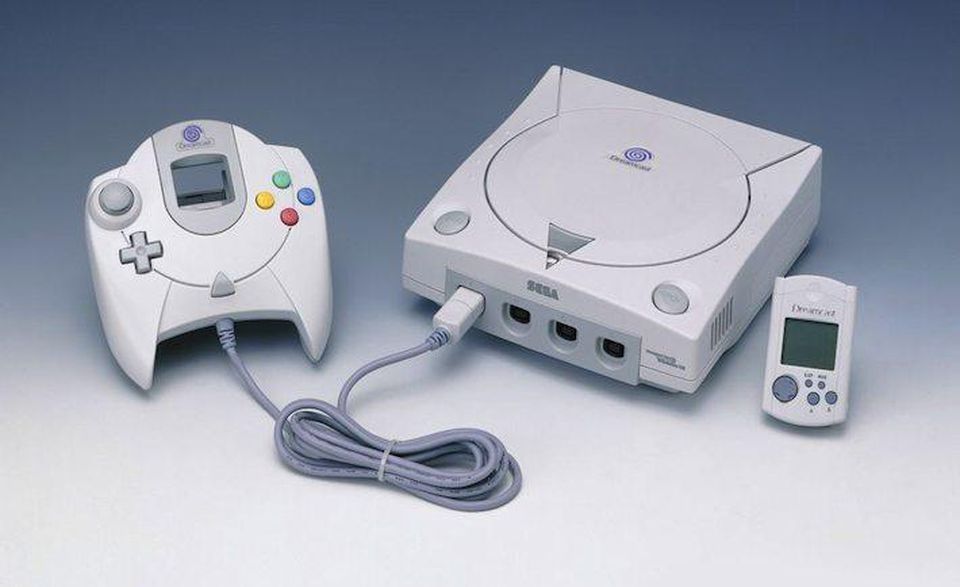 Dreamcast was one of the most popular gaming consoles released by Sega in 1998. Japanese companies have always been the leading manufacturer of electronics and gaming world. This gaming platform was special as it used many new technologies the first time. It was the first console to have internet connectivity.
For many of us, the new and exciting games that Dreamcast offered was the best thing. As the Dreamcast has been discontinued, it is hard to find the same gaming experience that it offers on any other gaming platform. PCs are the most used computing devices and also for gaming. Windows is undoubtedly the best OS for gaming.
As it has a wide software support there is more development being done in Windows software field. Using Dreamcast Emulators is the best method to play classic games on any other system like Windows, Mac, Linux, Android etc.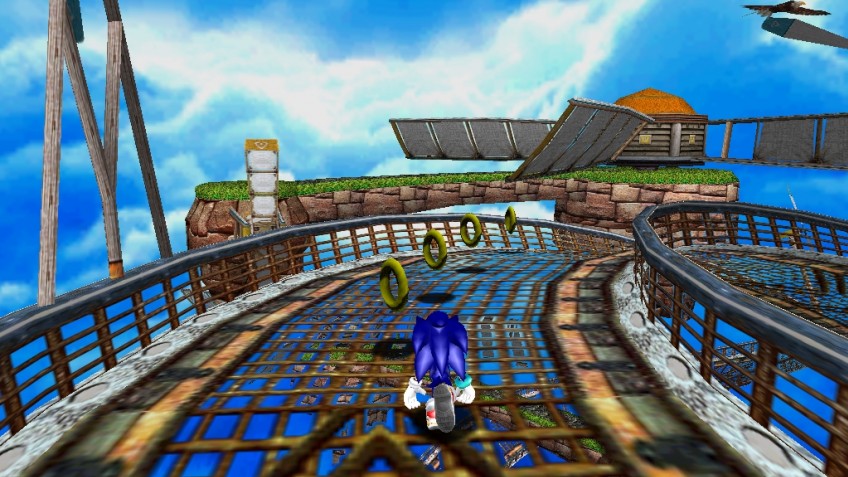 Best Dreamcast Emulators | Play Sega Dreamcast Games
Some of the games that were first available on Dreamcast are still very popular as Android games. If you are looking for the best Dreamcast Emulator, here we bring you the best options available. You can use them as per your requirements.
1. DEmul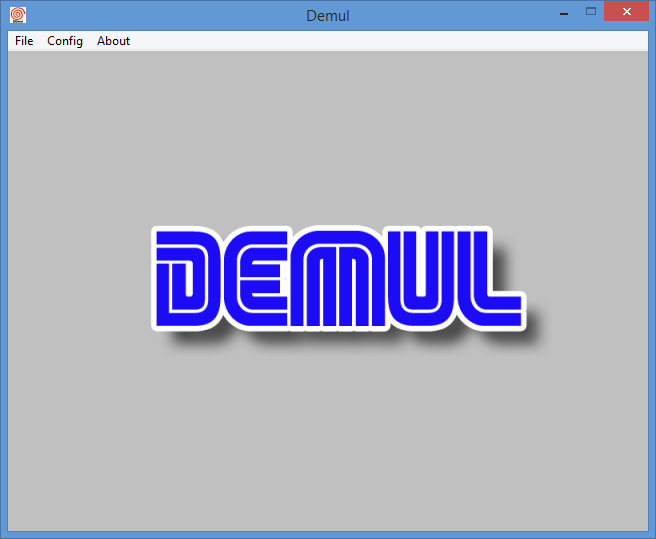 Supported Platform: Windows
When it comes to Dreamcast Emulator, DEmul is the most efficient option available right now. The reason behind its huge popularity is that it can run any game ROM of Sega Dreamcast. It works on plugin system to load the Dreamcast Emulator operating system and games.
The game emulation is very accurate and with the availability of a number of ROM you can turn your PC into classic Sega Dreamcast. It is in active development so any bugs or issues occur are fixed on a regular basis. If you are in search for Dreamcast Emulator for Windows 10 then you must try this.
2. Reicast
Supported Platform: Windows, Android, Linux
Reicast is a popular Dreamcast emulator that can be used for playing classic games. Talking about available options for Android it is the best that you can use. You can enjoy the classic gameplay experience on your phone with this. When using this you will rarely face any stability issues.
The accuracy is good and graphics are of high quality. The setup and configuration are also simple hence that you do not have to spend a lot of time before you can start playing games. It has good support for latest Windows 10 users.
3. NullDC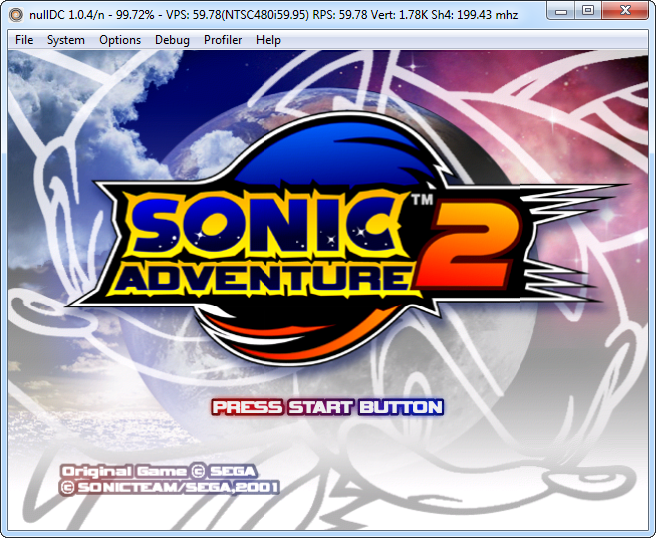 Supported Platform: Windows
NullDC is a free and open source emulator. It can emulate both Dreamcast and Naomi platforms. It is able to run many commercial games with ease. The support for various ROMs is good and the user can easily load the games into it. It provides a great graphics and with that the support for various control objects is good.
The emulator is not in development phase so new bug fix is not done. But still, it is able to run games with great accuracy. It was developed by the same team of developers made Reicast.
4. DreamEMU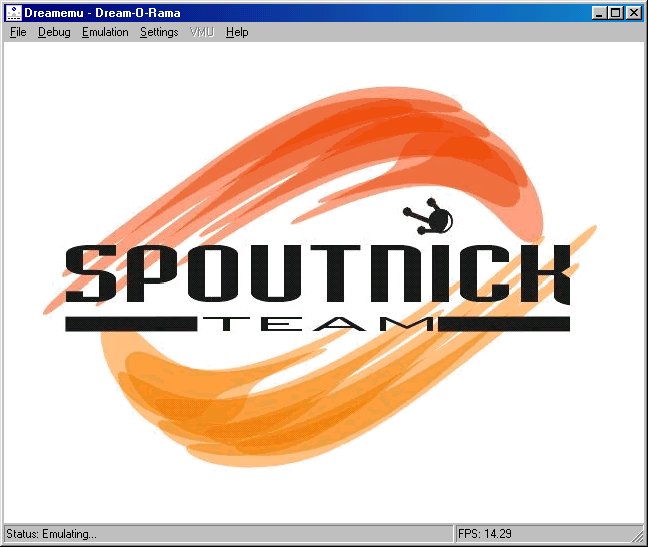 Supported Platform: Windows
DreamEMU is not the best Dreamcast emulator that you can use. It does not run all the games made for the original console. It is able to run some game demos but not the full version. It only supports Windows platform. It is being developed to support more games and their full version.
5. Chankast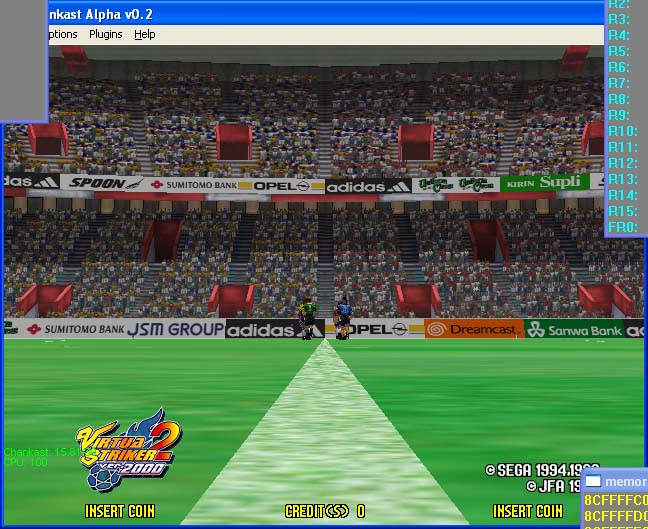 Supported Platform: Windows
In the early stage of Dreamcast emulator development, there were not a large number of projects that were successful. Chankast was first successful in running the commercial games on an emulator. The graphics were of a decent level and with that, it also supported game controller for playing various games. For earlier versions of Windows, this works fine but exhibit some issue on new version like Windows 10.
6. Makaron
Supported Platform: Windows
Makaron is a specially designed Dreamcast emulator for Windows platform. It is an easy to use emulator. The UI is minimal so using it is not an issue for new users. In addition to that, the software also supports all ROMs. You can download and load any ROM on your PC with its help. It is not in development anymore. But is able to handle the emulation easily.
7. Redream
Supported Platform: Windows, Android, MacOS
It is a newer Dreamcast Emulator that is able to run most of the games with ease.  Currently is not in the active development phase. There are some bugs and glitches you may encounter while playing the game. But out of the few options available to emulate Sega Dreamcast, it is one of the working options. Currently, it is available as a free and premium version.
You do not need to install it on your system but can directly run it after extracting it in any folder. During our test, we encountered frequent crashes in the emulator.
Final Verdict
Above are the best emulators that you can use right now. Apart from it, you can also find some other options but in that, there are chances of instability and glitches. Demul is one of the most efficient and feature-rich emulators that is available online for free. Chankast and Reicast are also a sophisticated choice for the purpose. If you have any query regarding this feel free to comment here. For more updates about emulators, stay connected to Technofizi.