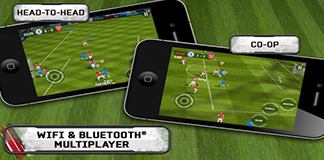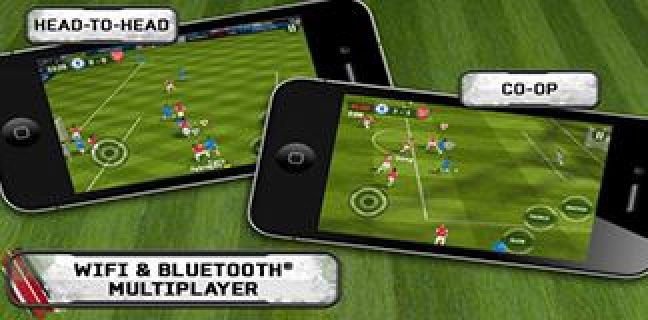 Games on our Android phones have only seen an increase over the past couple of years. The graphics we see on Smartphones are nothing short of Hd quality and of course, the experience is pretty close to what one experiences on PS4s and gaming consoles.
Over the years, multiplayer games have reached their zenith; however, what we see now is just the beginning of multiplayer gaming. There is a lot more which is still in store for all the people out there.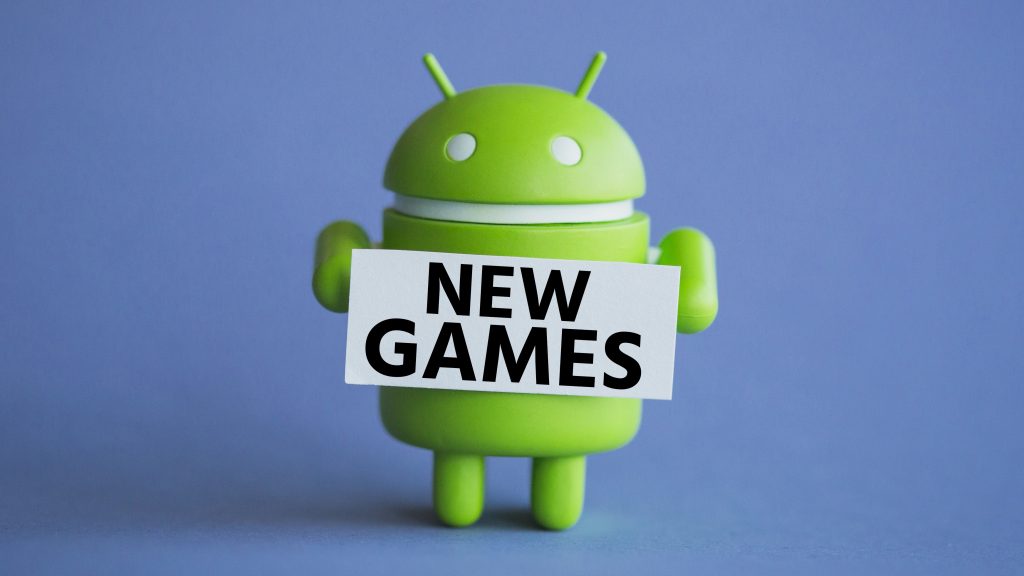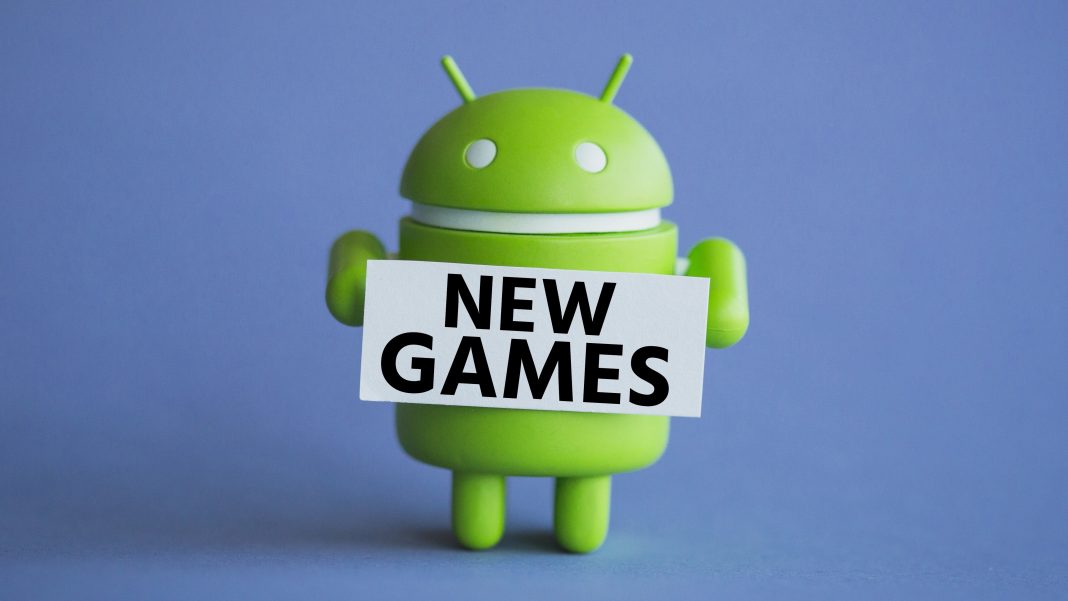 For those who have just started with multiplayer gaming or are in search of games which support multiplayer gaming; here is the list for you. There are hundreds of multiplayer games to choose from, but here is a list of the best multiplayer android games you can get for yourself:

Top 10 Best Multiplayer Android Games
1. Clash of Clans
Clash Of Clans is without a doubt the most grossing game on every one's list. Not to forget, the game has already been awarded the best multiplayer game in 2013. This probably is one such game which shall never go out of trend. Here, basically, what you do is protect your village from the enemy.Chose Clan Name, Create a village, build up your own army and protect it! Simple!
The game is also available on iOS and the year 2014 saw an addition of clan wars into the list of features and ways of the game. You can join any clan you like (with friends or random people) and all you have to do is either attack or of course you will get attacked. There are many other Alternative games like clash of clans.
2. Ice Age Village
Now that is something, isn't it? All you do is unlock levels by building up a new habitat for all the characters from the movie. Though there isn't much to do (unlike COC, which needs you to come back every once in a while), it surely is a great way to pass your leisure time.
While you visit the villages created by your friends, you also get additional benefits and points. What makes this game stand out is the fact that it needs nothing much to be done; just work on it when you feel like doing nothing and you have your way out!.

3. Modern Combat 5: Blackout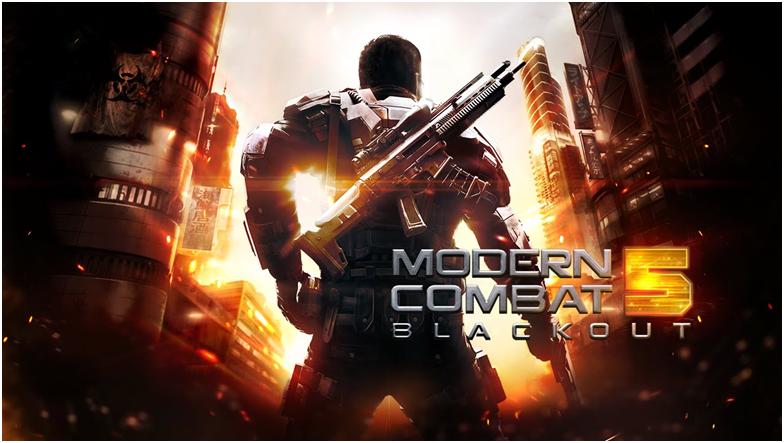 This one is probably the ideal replacement for Call of Duty on your Android phones. This is a great multiplayer game on your Android devices. Team up with your other friends in the game and fight the enemy. The leaderboards allow you to keep a track of how fairly you have performed; all you need to do here is make use of the right weapon, right tactic, at the right time.

4.Chain reaction
This is a multiplayer game at a local level. You can play this with friends if they are with you. ( a savior for all those times you get bored sitting around)A maximum of 8 people can play it together and once you play it, you will never be able to have enough of it. All you have to do is fill the entire box with the maximum number of orbs of your colors.

5. 8 ball pool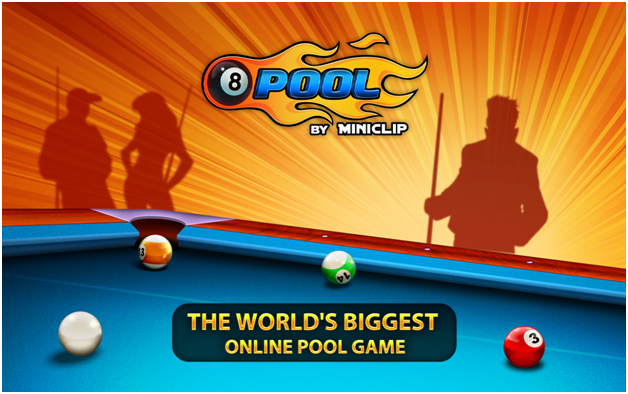 This one is for all the peace loving people out there. Generally, people associate multiplayer games on Android with fighting and war; but this is one of the best games to keep you busy and well entertained. If you like billiards and you can play it well on your android phones, then this is it for you.Try your hand at playing the game with friends first and maybe then you could look up the leader board!

6. Words with friends

Scrabble! The best multiplayer game to always keep up with the times when you are bored. This game allows you to chat with friends, challenge people who you think you can out do and of course better your vocabulary. Play it with the best possible person who matches your level and see if you can still be the winner.It is available for free and the best part about this game is the fact that it is ad free!

7. Minecraft: Pocket Edition

After the latest update, you will surely find this game to be better and of course more addictive. The game is indeed one of the best multiplayer android game as due to the fact it comes up with regular fixes and at the same time adds newness from time to time. Minecraft is paid so you can choose from other free games like Minecraft.
There is a little more than before to everything! Not to forget the 27 new story mode skins!

8. CSR Racing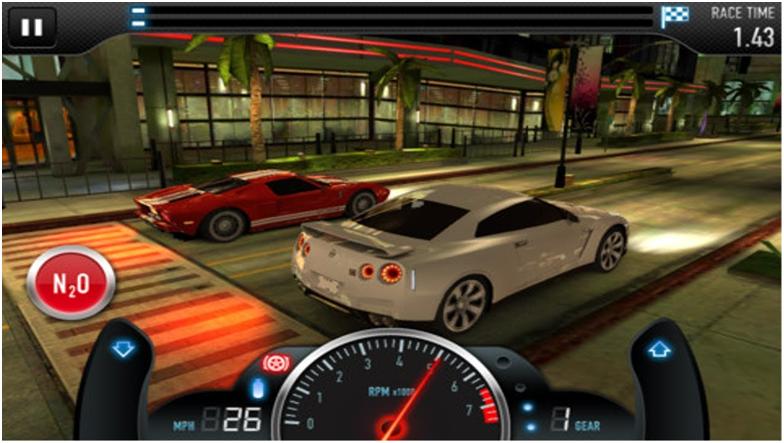 CSR Racing is yet another amazing multiplayer game for all the racers out there. The game has been created and developed by Boss Alien and Natural Motion Games. The player has to race his way through in a completely deserted city. The city is ruled by a crew of 5 people and player\user has to make a name for himself on his own.

9. Asphalt 8: Airborne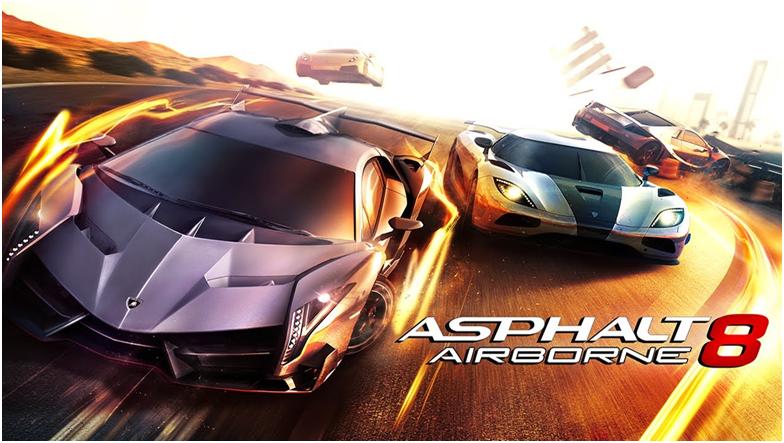 Yes, finally. It is here! I am sure you must be waiting for this game to come into our list. It is a one of the best racing multiplayer game on Android. A game from Gameloft needs no definition, and this is asphalt we are talking about. This is one of the most trending game from the entire series of Asphalt and I am sure it has surely been the all time favorite of any of you!

So that was a great list of some multiplayer android games, wasn't it? We might have missed out on many of your favorites, but these I am sure are one heck of a multiplayer games. From racing to wars and of course the arcade like games; there is so much you can choose from.
So, the next time you wonder what game to download, you have your list ready! In case we have missed out on any, drop by the name of your favorite multiplayer android game! Happy gaming!