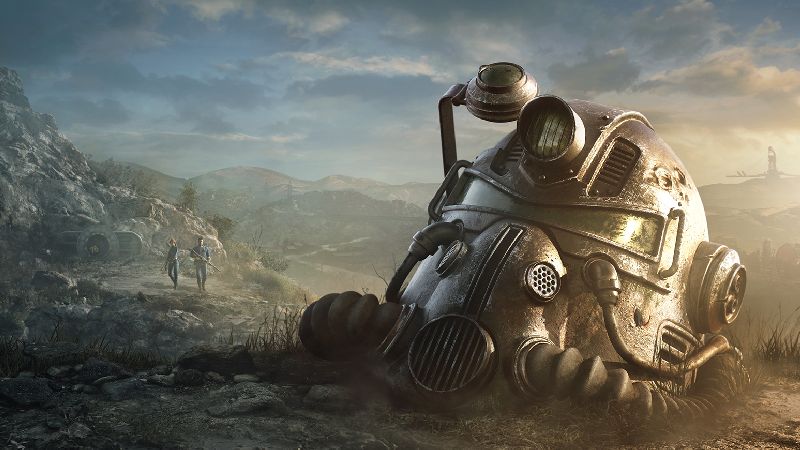 Fallout is in our feed once again and obviously for the interesting reasons. Bethesda is like hate me or love me but you can not ignore me and I have no reason to hate it. Bethesda made some announcements about New Game, its gameplay, and release date. One more thing I wanna add is its name is not FALLOUT 5!
FALLOUT, a game much awaited, much hyped and most talked about, since 2008 is back again after 2015 and honestly with a bang. It turned that Bethesda rewarded us with this one for waiting for a long time. This concept or game is nearly 20 years old. It came to limelight when Bethesda came into the picture and never let the franchise see bad days.
Fallout 76 Release Date | Latest Updates
Give me the freedom to be judgemental for next sentences. If you do not know about Fallout, sir/ madam you are not a pro gamer. Well, obviously you are curious about this game that is why you are here. Right?
Have you ever wondered, what would have happened if Nuclear Bombs were normal to use? Meaning, your country involves in a war with some nuclear state and next day you come to know that one of the cities of your country is targeted by rival country and this thing continues for other cities and years passes like this only. I guess that is spine-chilling imagination.
Bethesda pressed the fast-forward button and used 2077 as the base year for this game. In 2077, USA and China involved in an apocalyptic war in which Nuclear Bombs were used and it devastated the USA. The story is not about this year but Bethesda used 2277 as the year for its story where Nuclear Bombs are very common.
This game is all about the descendants of who survived that war by getting reiterated to the bomb shelters called VAULTS situated underground as in Fallout 4. After 200 years the character comes out of the ground and witness all the devastation. The storylines are based on why he/ she came out and it has been family for the last two parts.
What Is Fallout 76
Bethesda has been planning to launch this part with a bang and succeeded to a great level with just name. If I talk about the sequels then it was supposed to be named as FALLOUT 5. Everyone was expecting FALLOUT 5 but it is not.
Since this game is not a sequel, Bethesda preferred to not name it is a part 5 of the series. The storyline is based on the 20 years from 2077, which means the game is going to be about the post-apocalypse period but the year will be different.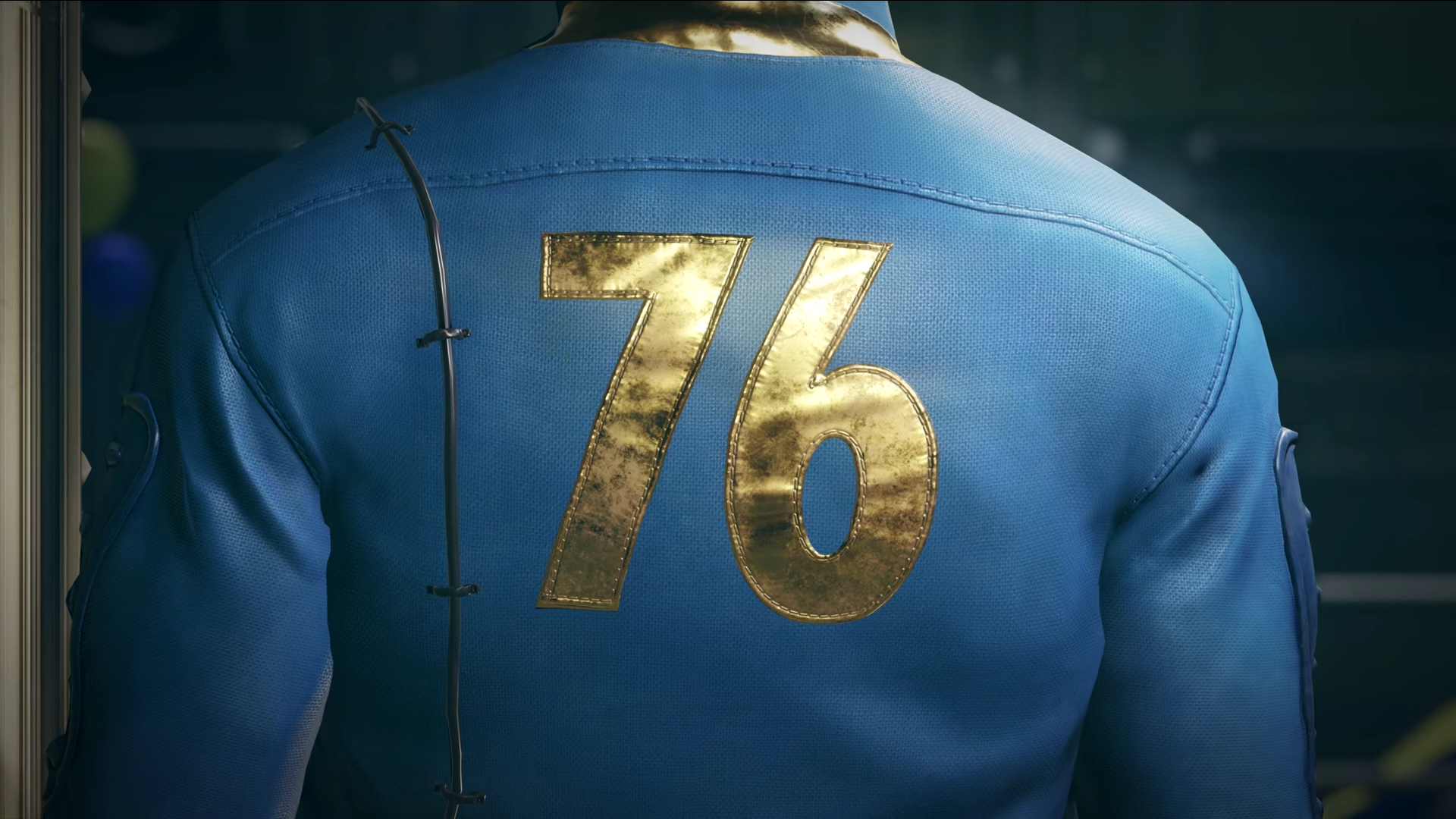 Storyline
The biggest curiosity amongst gamers is, why it is FALLOUT 76 only why not any other hypothetical number? Well, it is not a big theory but it is all about the VAULT number 76. One more thing that is going to be interesting is, what made the character come up in just 20 years?
It is claimed, this time the reason is not just family but to rebuild the nation. We get the reference of VAULT 76 in the previous versions as well. It was said that Vault 76 is the oldest vault opened.
What's New In Fallout 76
Colors
Well, the game will show browny colors but the major color is going to be the green or little bit greenish-brown because of the fact that it hasn't been much long after the war. So, it is the aftermath of the war only. It means more colors than the last parts.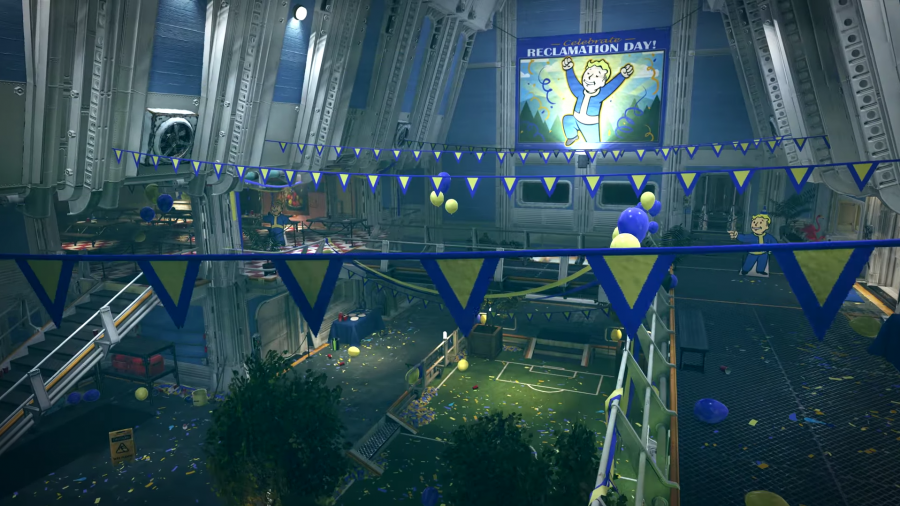 Area
It is going to be based on the West Virginia, a state of the USA while last parts took place in states like New California, Texas, Virginia, California, Nevada, and Massachusetts. You can see the future of your city or state if everything goes according to the gameplay.
Gameplay
Unlike the previous versions this time the gameplay is going to be new. You can team up as the world is big and you can not save the world by yourself. This is what Todd Howard meant while talking about the game. Obviously, you do not need to ask your friends if they are not available, you can team with other random players as well.
Unlike the previous parts, it is going to be online and multiplayer game. The graphics look very promising which really suits the storyline, although the real story is yet to be confirmed.
Weapons
To make the game more exciting and devastating, new weapons are added and the biggest surprise is the NUCLEAR ARMAMENTS. Obviously, to connect this part to the previous parts, you are going to destroy it as well.
You will be provided with different missile silos(inactive) in various parts of the world, which can be used with nuclear armaments. These armaments will launch upon entering the right launch codes only. If you are resourceful enough, you could become next Kim Jong Un! ?
You will get these codes from the remains of dead bodies.
Fallout 5 Release Date
The game is officially going to be available on 14th November 2018 on all the platforms except Mac as it is not explained by the publishers yet. To all the Indian fellows, this is your Children's Day gift. ?
Although the releasing date is not so far but the publishers decided to provide the BETA version of the game. Todd Howard accepted the few bugs of the previous version in the wittiest manner and asked all the users to help him to make this game bug free so that everyone enjoys this masterpiece by him.
How To Get Fallout 76
As mentioned above, as of now the game is available for testing and making the game bug free only. BETA version is available and you can experience the B.E.T.A. once you pre-order the game. You need to purchase it for $ 199. That is way too expensive but wait it is not just the game in this price. Once you purchase this game, you will get 'a glow in the dark map', miniatures, digital content, a replica of T-51 wearable helmet(with the real headlamp and mobile place) along with B. E. T. A. version, this offer is limited and possibilities are the price will drop once it gets officially released.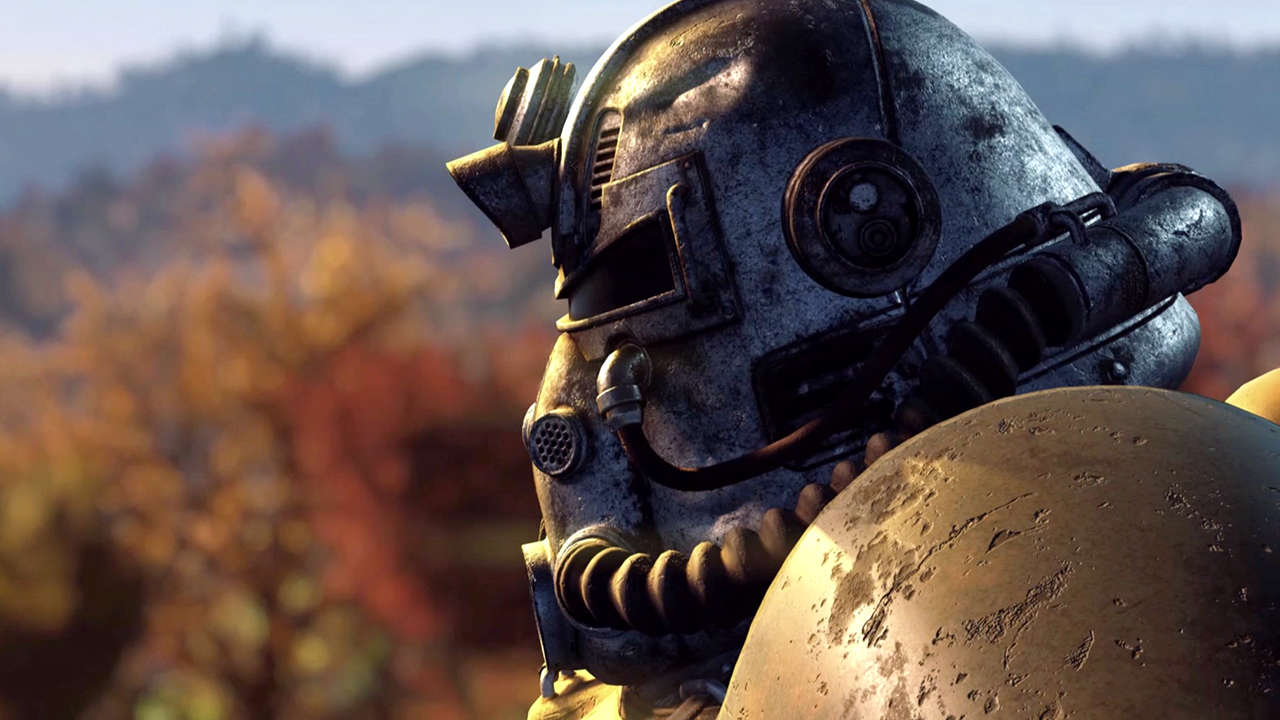 My Views
I was one of those who used to criticize about the previous versions of this game, but this time the game seems to be the better version and to attract new gamers. My team is waiting for it badly and thinking to buy the limited version. I am very excited to feel the game and I can bet your excitement level matches mine for sure.
Share your views with us about this game and you know where to find the comments section. ?