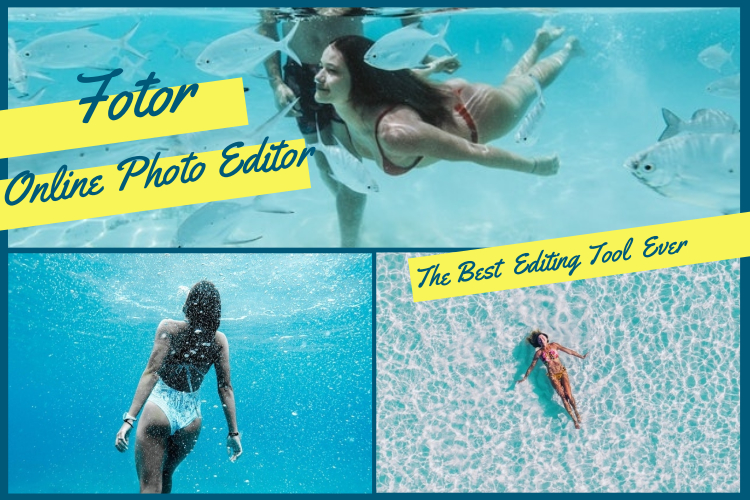 Struggling with making your photos more stunning and special? You will find out that Fotor is incredibly helpful in this review.
Fotor is the best online photo editing tool with loads of premium design templates and unique photo editing features.
Fotor is the best online photo editing tool with loads of premium design templates and unique photo editing features.
It's advanced functions can spicy up your photos and images with just a few clicks.
I was actually amazed by Fotor how handy and useful it could be at the same time after using it.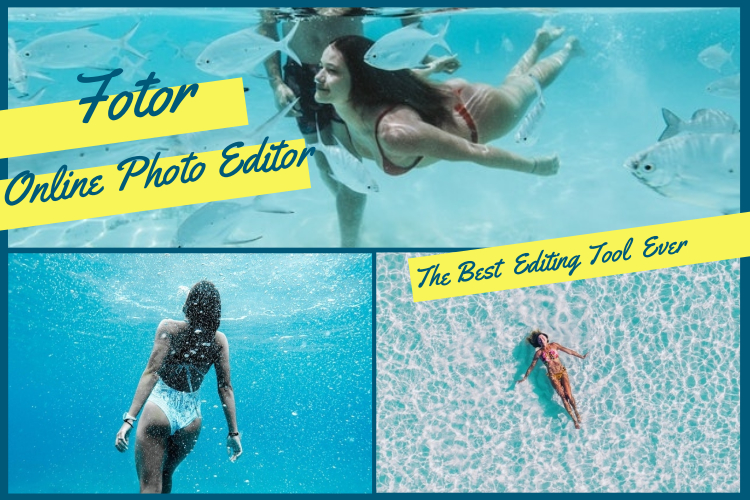 Fotor Tool Overview
We always try to make our photos more interesting by adding some brightness or the freshness in the photo but unfortunately we did not get satisfactory results with it because of limited features provided to us in our mobile devices. 
But when you go through with this tool you will enjoy the unbeatable features of Fotor.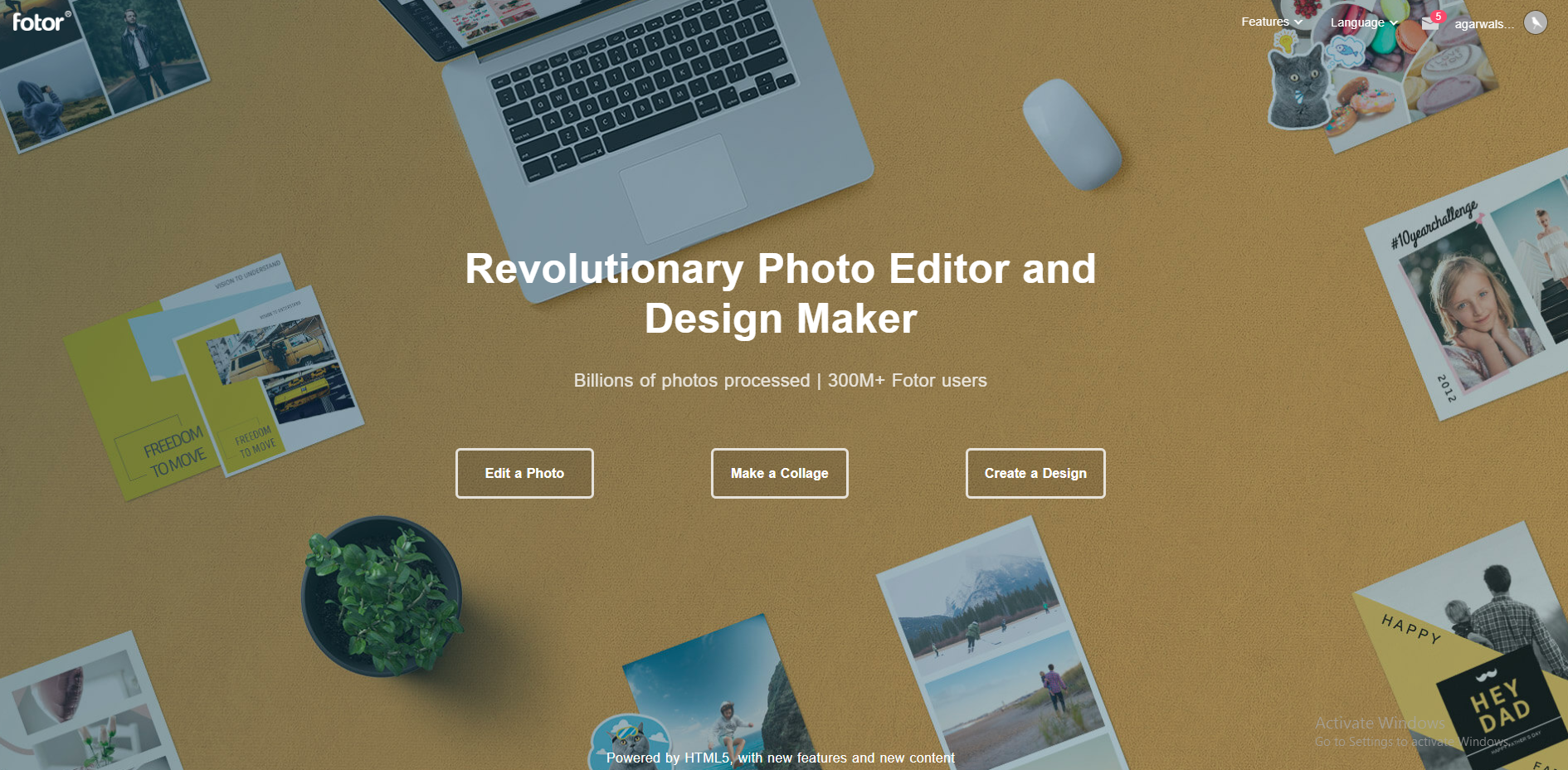 Features of Fotor Photo Retouch Tool
Do you also try to show yourself more young while clicking photos, here this tool has an amazing feature for you. 
Fotor photo retouch is a tool like Wrinkle remover, Blemish Remover, Red eye remover or Teeth Whitening, where you can use these features for making your photo more advanced and beautiful.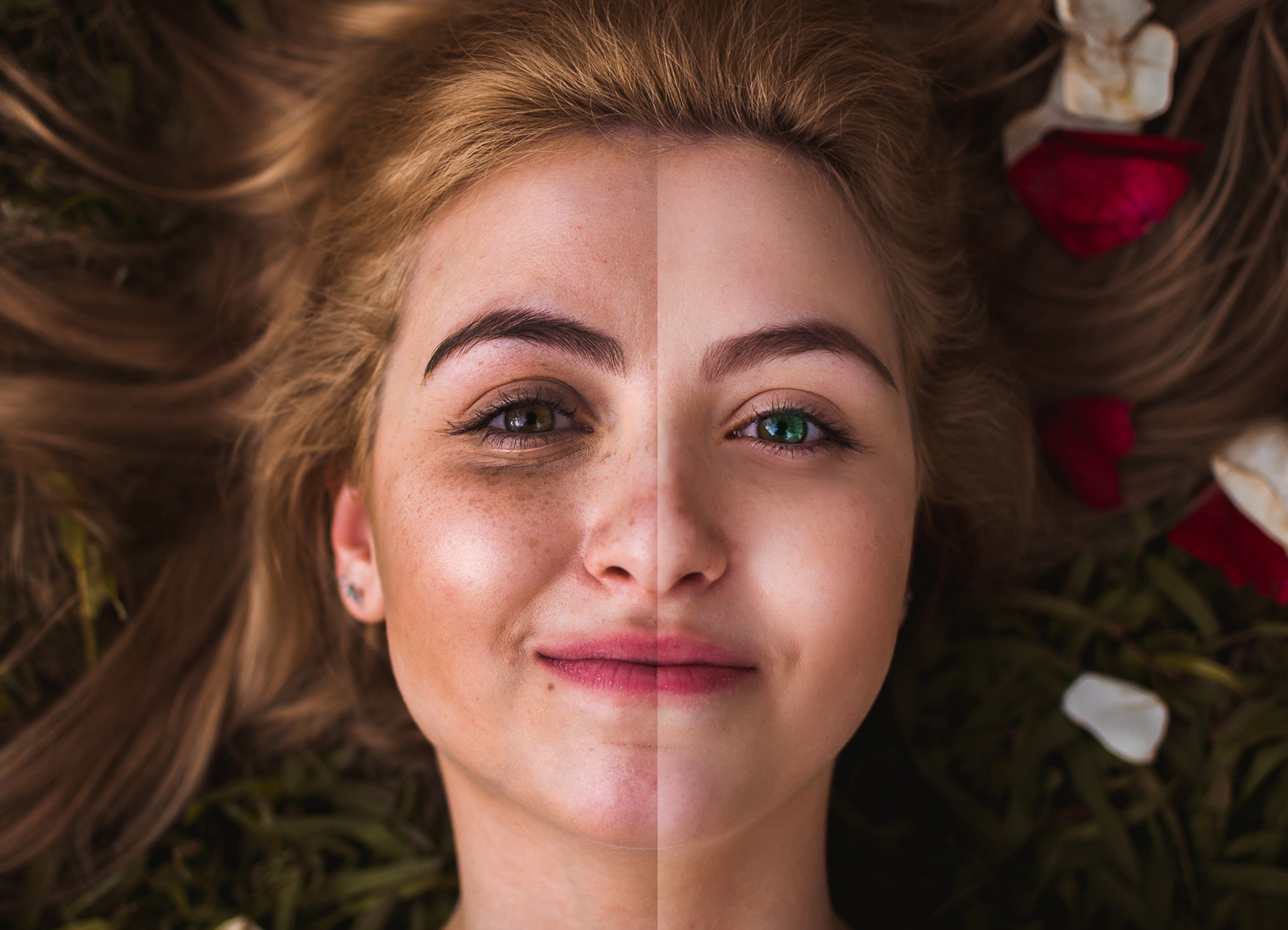 Fotor also has many advanced features like a whole make up tool,  where you can make a different look without seriously spending a lot on makeup kits. 
Some Another Feature like photo sharpening which will give a completely changed look to your photo when you try this feature.  
If you love to make your picture more attractive, you will definitely like this editing tool. 
And you know the main thing about this tool, most of its features are free to use. If you need some professional features, you can buy it's pro version. Which is available at a nominal cost.
Fotor Advanced Photo Editing Tool
Fotor Pro features are like the proper kit of editing tools for the editors, these features are available to the people who purchased the Fotor pro service which cost $3.033 for a month, If you buy the annual plan or $8.99 for a month if you buy on a monthly basis.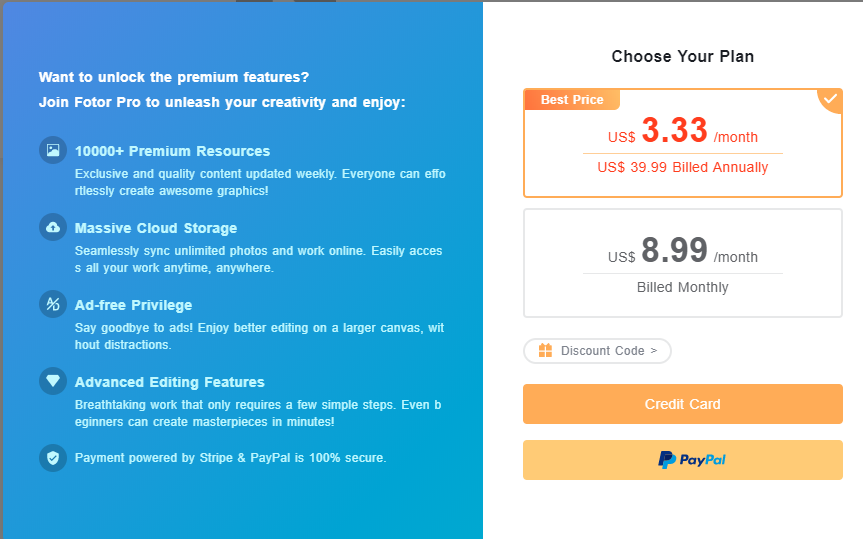 You can either pay for the plan by your credit card or through your paypal account. 
Features of Fotor Advanced Tool
Fotor has a massive storage for its users which means if you buy their advanced version you will be able to protect and save your amazing edited images in their database, which is also available to you anytime you need.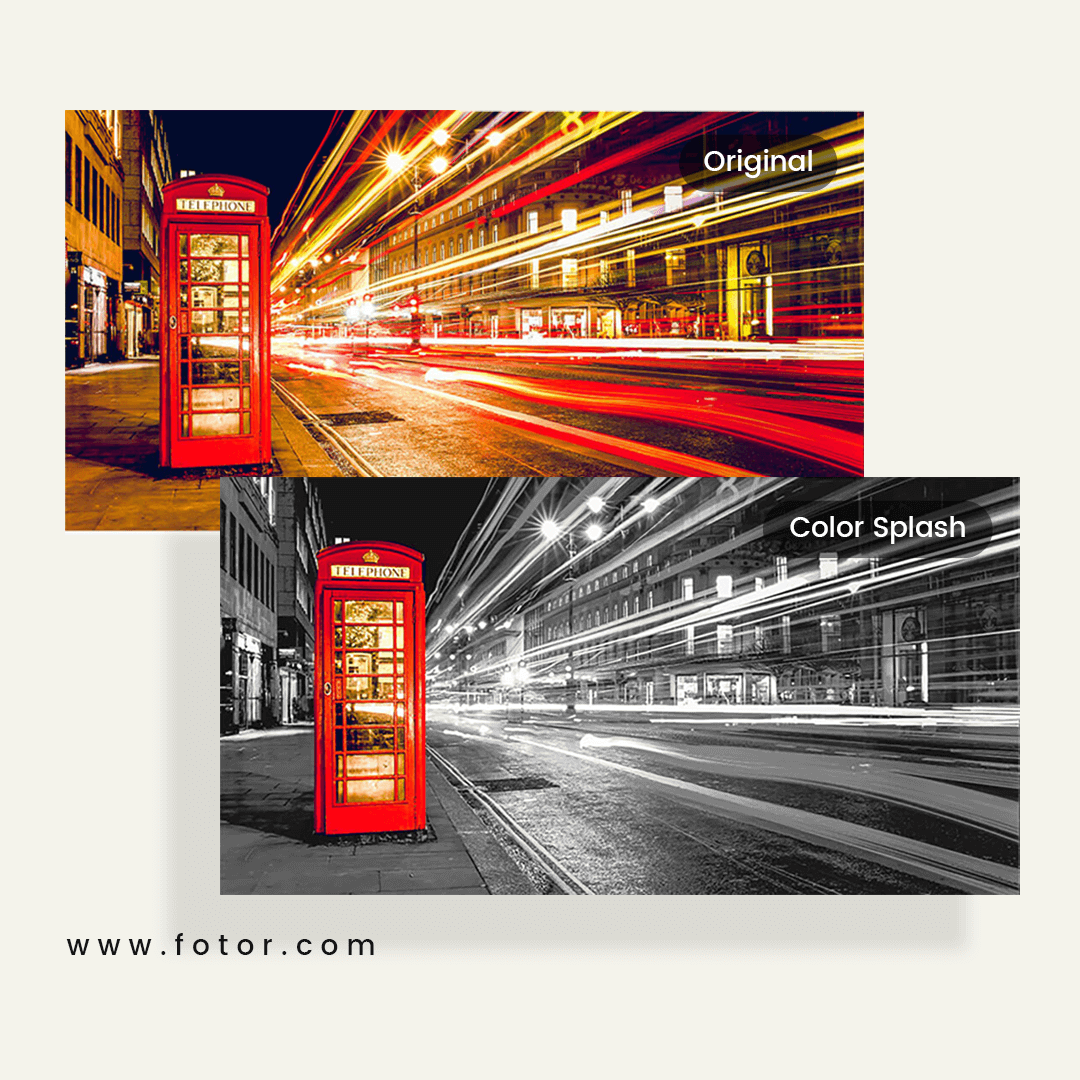 The other feature of Fotor advanced version is that it will not show its watermarks on your edited pictures once you buy a pro subscription. 
You can add multiple effects to your image, these effects are provided to you after you buy this plan. 
Fotor paid version will also give you several frames and other elements into your photo, you can make the photo in several shapes. 
Other Additional Features
Fotor has many other features, such as color splash, AI photo effect, efficient 1-Tap Rehance etc, some of the functions are free if you don't want to pay a dime.
Fotor Collage Maker
Fotor Collage Maker online is one of the best collage makers over the internet, it gives a large number of design options to its users which they can use to design the good looking collages. 
You can make 4 different types of Collage using Fotor Collage maker. These 4 designs are Classic Collage, Artistic Collages, Funky Collages and Photo Stitching. 
Beside free designs, there are lots of paid designs available on this platform, but if you already purchased their premium plan there is no need to pay for every single design. 
Fotor Create a Design Tool 
If you run any blog or  youtube channel, you will definitely need the professional feature images or perfect thumbnails for your videos and content.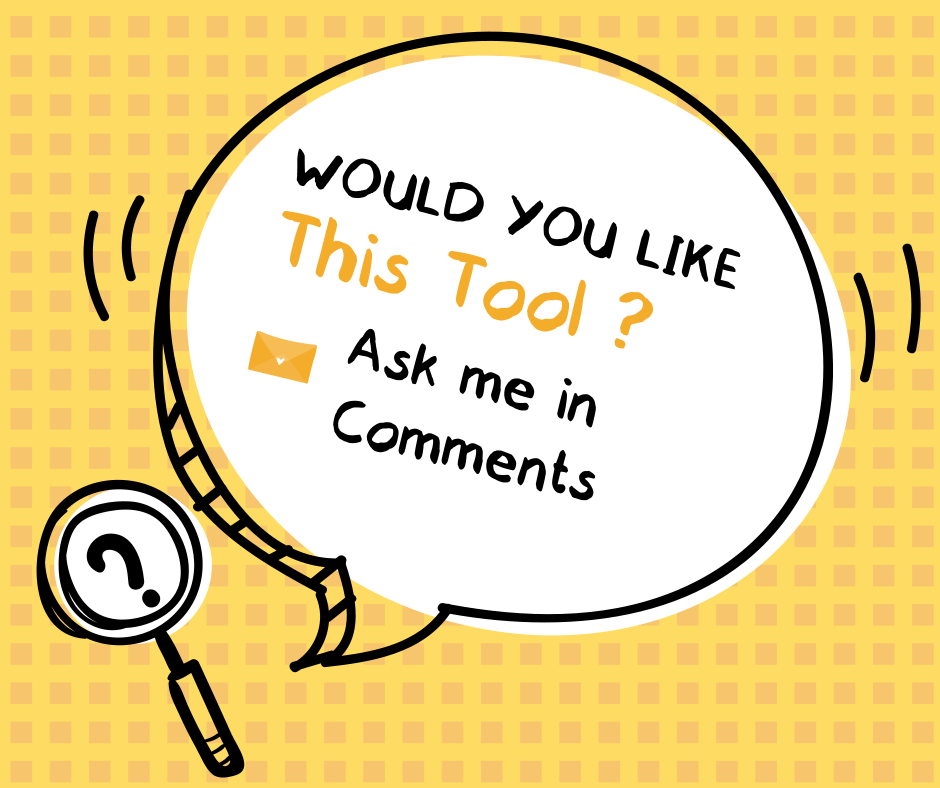 Fotor is one of the best tools which can help you to make the professional edited images for you and your business with several free and paid designs
You can use this tool for making money online, there are lots or people who need the professional editing services for which they can give good money to the freelancers, so you can use this tool as a professional editing tool and make money on these freelance platforms.  
It will also better help you in making different legal documents with its saved templates and you can also design your all new and attractive resume with this tool. 
Fotor Photography Other Tools 
There are lots of other Photography tools developed by the Fotor team.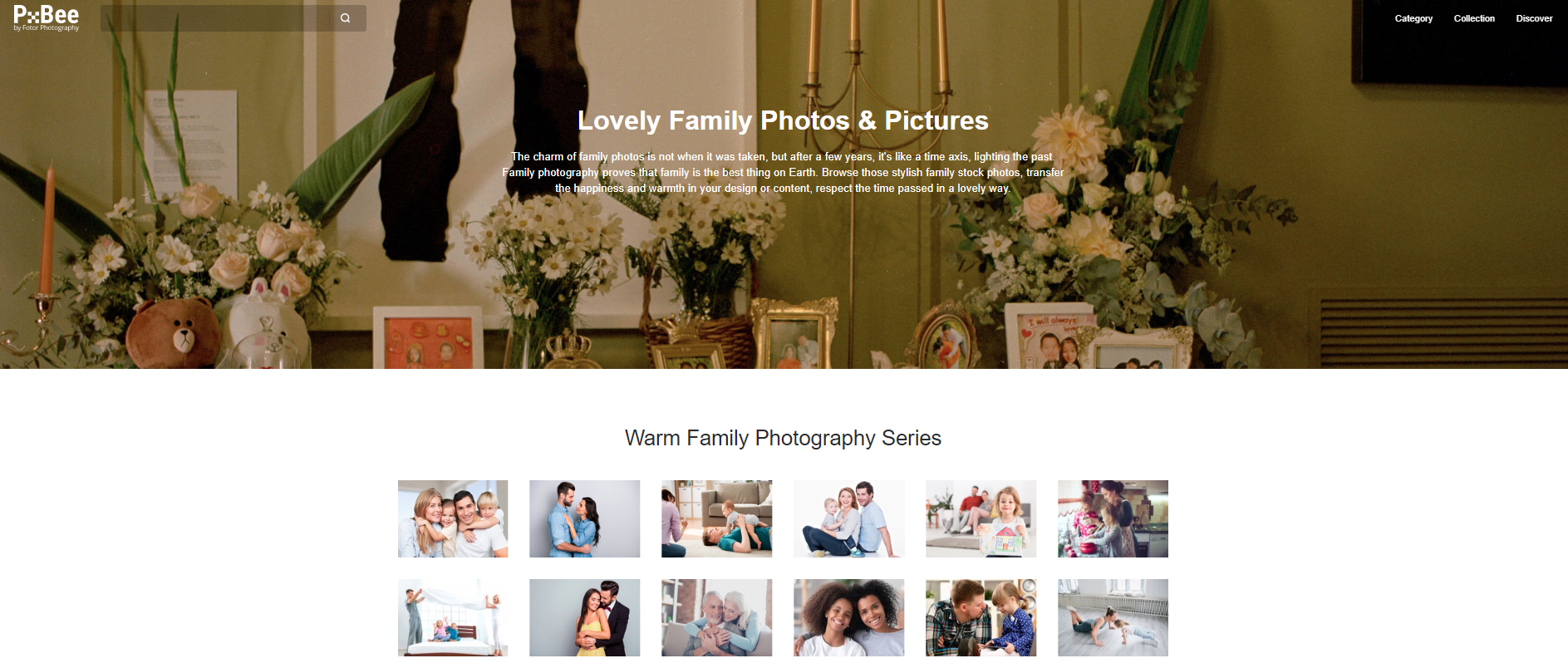 One of the finest tools from the list is PxBee family photos, PxBee is the best site for getting high quality family photos from the net. 
According to the rules of this site these pictures are available to the user at very minimal pricing. 
The users like you can use these pictures at different places like in some video or in some article, as a good article never looks great without some good images. 
Conclusion 
After using this tool for months, I saved a lot of money, I use this tool in making my pictures and images more beautiful and professional looking. 
Many people spend so much for high end cameras, phones to get good photos, but this small tool can make your photos so attractive that your friends will think that it must be clicked with some expensive gadget.