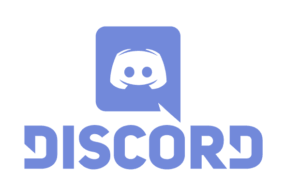 The gaming world is huge and it has expanded over with the immense increase in computing power. The modern games are more advanced graphically and contain a more immersive gameplay experience. Earlier multiplayer games were limited to two players playing on a single system but now a large number of players can play online with the help of internet.
Online gaming provides a more challenging environment for players. There are many online video games that are famous for a long time and has a great number of gamers playing. For the online gaming, player interaction is also a key factor. For that many different software are available online. Discord is one of the most popular chat app used by gamers across the globe.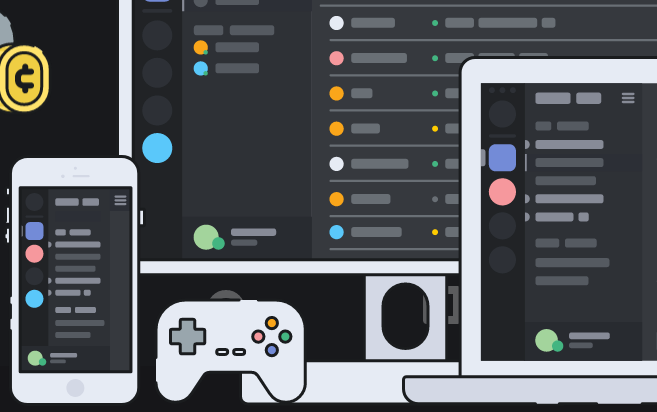 Add Bot to Discord – Step By Step Guide, Best Online Chat for Gamers
The reason behind the popularity of Discord Chat application is its flexibility. The service supports many different features making group text and voice chat a more fun experience. A user can create his or her own chat server and customize it accordingly for the ease of other users.
How to add Bot to Discord
The app itself provides great features for players but it can further be enhanced by adding bots to Discord. Adding bot to Discord make it more interactive. Discord is used by gamers a lot but it has a wide array of applications. By adding various types of Bots you can use it for any purpose.
There are many different types of bots available online that can be added to Discord. You can also choose from the list of best Discord bots. You can create user poll, play games, prohibit spam by adding bots.
How to Install and Use Discord
If you want to use Discord chat service than follow the steps below. No matter what operating system you are using, it is available for almost all platforms, Windows, Mac, iOS, Linux and Android.
Download the software from this link. It will take you to the official site where it is available for all platforms.
Install the software on your system.
It is necessary to have a Discord account in order to be able to use it. You can visit the Discord home page to complete the registration process.
Login with the username and password. You can do it on the app installed on your system or on your browser with its web-based application.
Add Chat Server to Discord
You need to create a server of your own and invite others to join it. You can join others server and start chatting. To create a new server go step by step as described below.
Open your Discord app or open it online and log in to it. On the left sidebar, you will see an icon with "+" sign.
Click on the button and it will show you two options. 1 Create a Server & 2 Join a Server
Click on Join the Server if you want to join an existing server. Enter the server address in the box provided and click Join.
For creating a new server Click on Create a Server. Enter a name for your chat server, leave the region section untouched and click create.
It will give you a unique link that you can use to invite other users to your server and also to add bots to it.
Once you finished setting up the Discord You can add bot to it for an enhanced user experience. There are many sites which provide Discord Bots. I recommend using Carbonitex for it. Follow the steps below.
Go to carbonitex.net and click on Discord Bots in the sidebar. Here you will see a large number of Bots to chose from.
Select the one that you want to add to your server and click on Add Bot to Server. 
A new window will open click on Authorize, Now choose the server that you want to add this Bot.
Click Authorize and Complete the Captcha.
That's it. Enjoy Chatting on Discord.
Open the Discord to see that the Bot has been added. To use the Bot you have to put the commands in the chat window. The list of commands is available on the respective chat bot site.
Discord can be used for any purpose. If you are a gamer then it is a must-have tool for you. By following the procedure described above you can easily add bot to Discord. So, go ahead and make the Gaming and online chatting a more versatile experience. For any queries feel free to comment below. And for more such updates stay connected to Technofizi.