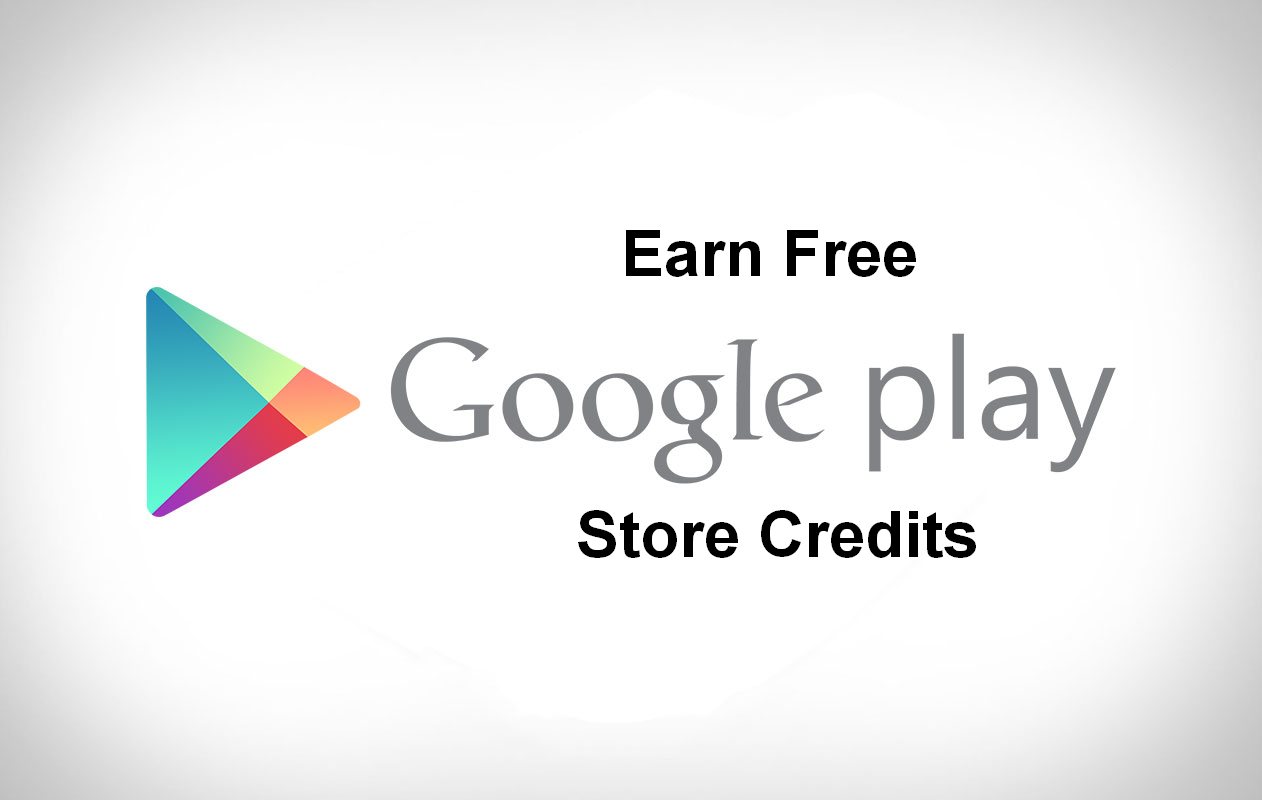 Google Play Store is an excellent platform which enables plenty of useful apps and favorite games for the users. The apps available in Google Store are free as well as paid. Downloading a free is very simple, but when you try to download a paid app, it requires either money or Play Store credit.
What is a Play Store credit?
Google Play credits are either cash reward which gets added to your debit/credit card or the Gift card that can be used in Google Play store to purchase other apps and games. These credits come with no expiry date and can be used even after a long time. They have also launched an app which offers real money against your opinion on their survey. This will not be a significant amount but would be sufficient to buy a game or two each time from the Play Store.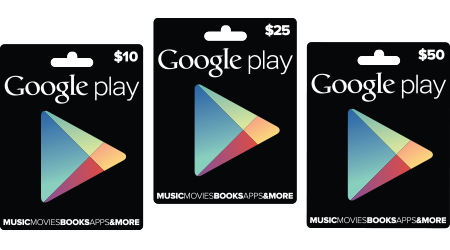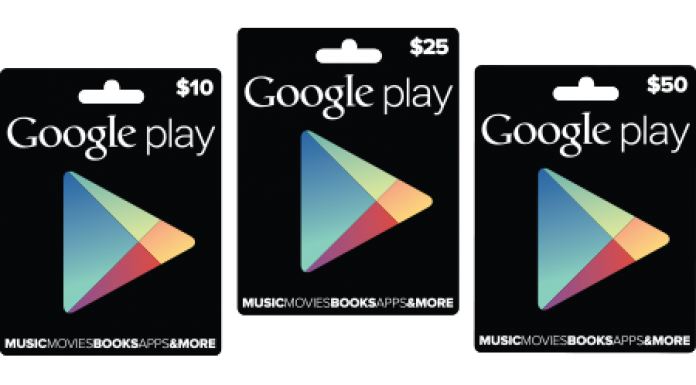 If you want to add credit to your Google account, then you need to follow the steps given below.
Go to the website google.com
Click/tap on Settings
Go to My Account
Now you will get two options
If you want to buy credits, then click on Add > enter your card details > Save.
If you want to Redeem cash, then click on Redeem > enter details of the gift card.
How to Earn Free Google Play Store Credits
There are many apps available in Play Store that allow users to earn free Google Play credits and here in this article, we will give you the information about them.
1. Google Opinion Rewards
This app is officially developed by Google Consumer Surveys which sends free surveys on a weekly basis to the users. You can answer them and get up to $1.00 credit in Play Store. The app sends you notifications when the survey is ready, and questions are usually relevant. The app is free and is compatible with all Android-based devices. Let's see how does it work and how you can earn credits through it.
Search in Google Play Store and install the Google Opinion Rewards app
Launch the app and either go through the quick introduction or tap Skip
Fill the information about you such as gender, language, postal code, etc.
The app will ask you to accept occasional surveys, select I understand, please continue.
Once the profile is created, it will show you the dashboard where you can see the reward history and credit points.
When the survey is available, you would be able to see the notification under Google Opinion Rewards.
You can check the available balance from the Menu and use them in Play Store
2. Tap Cash Rewards
Tap Cash Rewards is easy to use app which offers cash and gift rewards. You can earn points and redeem gift card by downloading games and apps. Apart from Google Play, the app allows users to earn credit from amazon.com, Freecharge, Paypal and many more. All you need to do is,
Go to Play Store and install the Tap Cash Rewards app.
Download latest games and apps.
Play games and run apps to earn credits.
Utilize those credits to redeem cash rewards and gift cards.
Send invitation to your friends to grab more credits.
3. FreeMyApps
FreeMyApps is one the best app we have found during our research to earn free Google Play credits as it allows users to earn credit by trying the latest apps or games and later on redeem them to get gift cards. The gift cards are not available for Google Play only. Instead, the user can utilize them for Amazon.com, Spotify, Skype, Xbox, Starbucks and much more.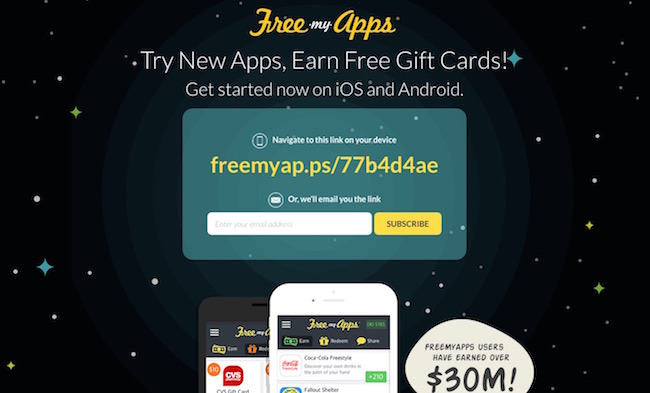 There are simple steps that you need to follow.
First of all, go to the  Play Store, find and Install FreeMyApps
Download the latest apps and game and run or play them
You can also try these apps for free and earn credits
Earn credit and redeem them for gift cards
Use gift cards on Play Store and other options available
4. AppNana
AppNana is one of the most famous and app available in Google Play Store to receive free points and has been used many users to earn free credit and get rewards from Google Play Store as well as other platforms such as amazon.com, Xbox, Paypal, iTunes and more. You can try the new apps within the app without any charge and redeem gift cards to utilize them further. To earn the free credit of Google play you need to:
Install the AppNana from the Google Play Store
Earn rewards by Downloading free apps
Once you get points, redeem them for your gift cards
If you log in to the app regularly, then you can get around 400 points on a daily basis.
5. Cubic Reward
The app gives you the chance to get gift cards by playing stunning apps and games. The app is compatible with all Android-based devices and available to download in Google Play Store. The credit that you earn through this app can be used to purchase any app or game available in Google Play Store with an easy redemption process. The app allows users to run integrated apps faster and is highly secure.
If you want to earn free credit codes with Cubic Reward, follow the steps given below.
Go to Google Play Store. Find and install Cubic Reward app.
After the installation, you are required to browse for the app and games as per your choice.
To earn reward points, you need to run those apps or play games.
You can also earn credits by referring a friend the Cubic Reward app.
If you use the app on a daily basis and participate in daily events, you can earn bonus points.
You can redeem those credit points to get cash or gift cards.
Free credit earned on Cubic Reward can also be used on various other platforms such as iTunes, Amazon, Paypal, Tango Starbucks, etc.
Conclusion
Hopefully, this list of free apps will help you not just to earn free Google Play credits, but also to purchase your favorite paid apps or games from Google Play Store as well as other options that are available. You need to have an active Google Account to use this facility in the first place.
Edited By: Abhiyanshu Satvat