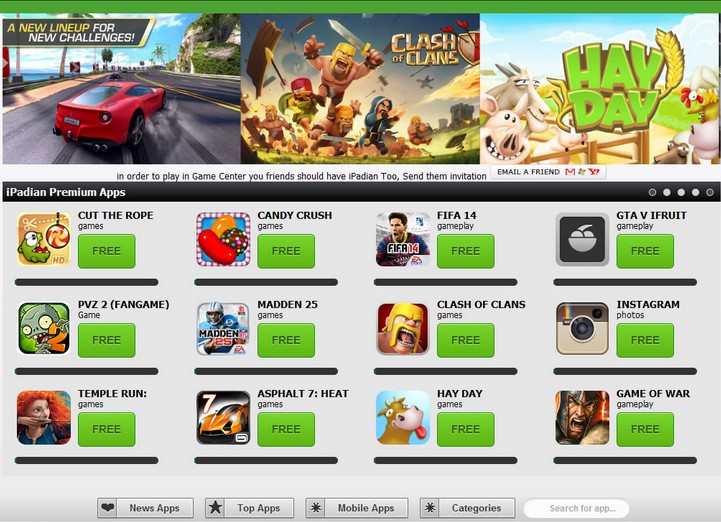 Operating system affects the significant part of user experience. There are many options available to choose from like Windows, Mac, many distributions of Linux, etc. For mobile devices, most famous are Android and iOS. Both have their unique functionalities and contains a beautiful interface.
An iOS operating system that offers a rich user experience and a considerable number of useful apps. As such iOS is not an open source, its applications are not available to be used on other platforms. But with iOS emulators and simulators available online you can get the iOS experience on your windows system.
What is an iOS Emulator?
An emulator is a virtual engine software using Virtualization Technology to run an application. An iOS emulator is the same but enables to run and use iOS-based apps and games on your PC. It virtually converts an Operating System into an iOS device.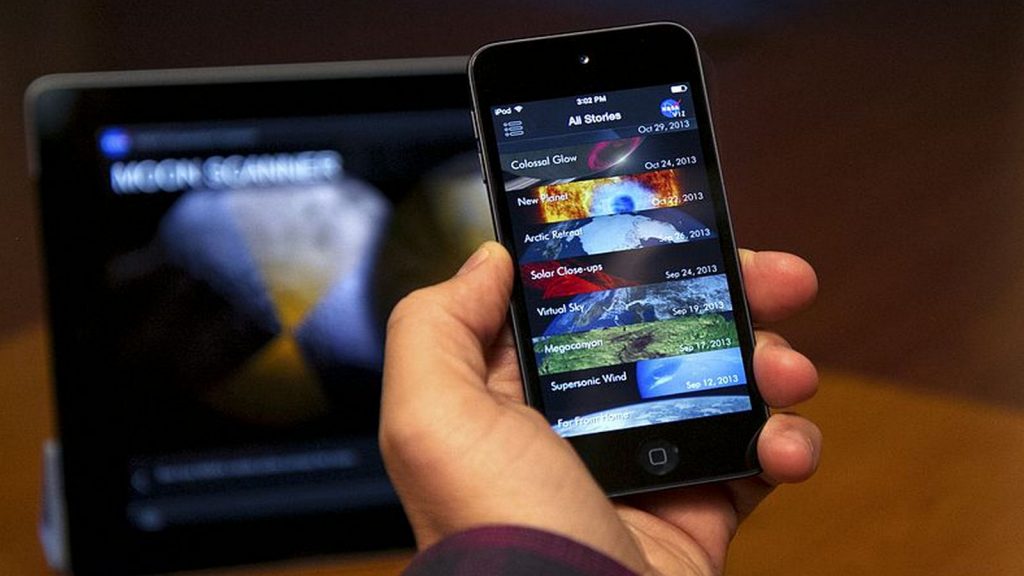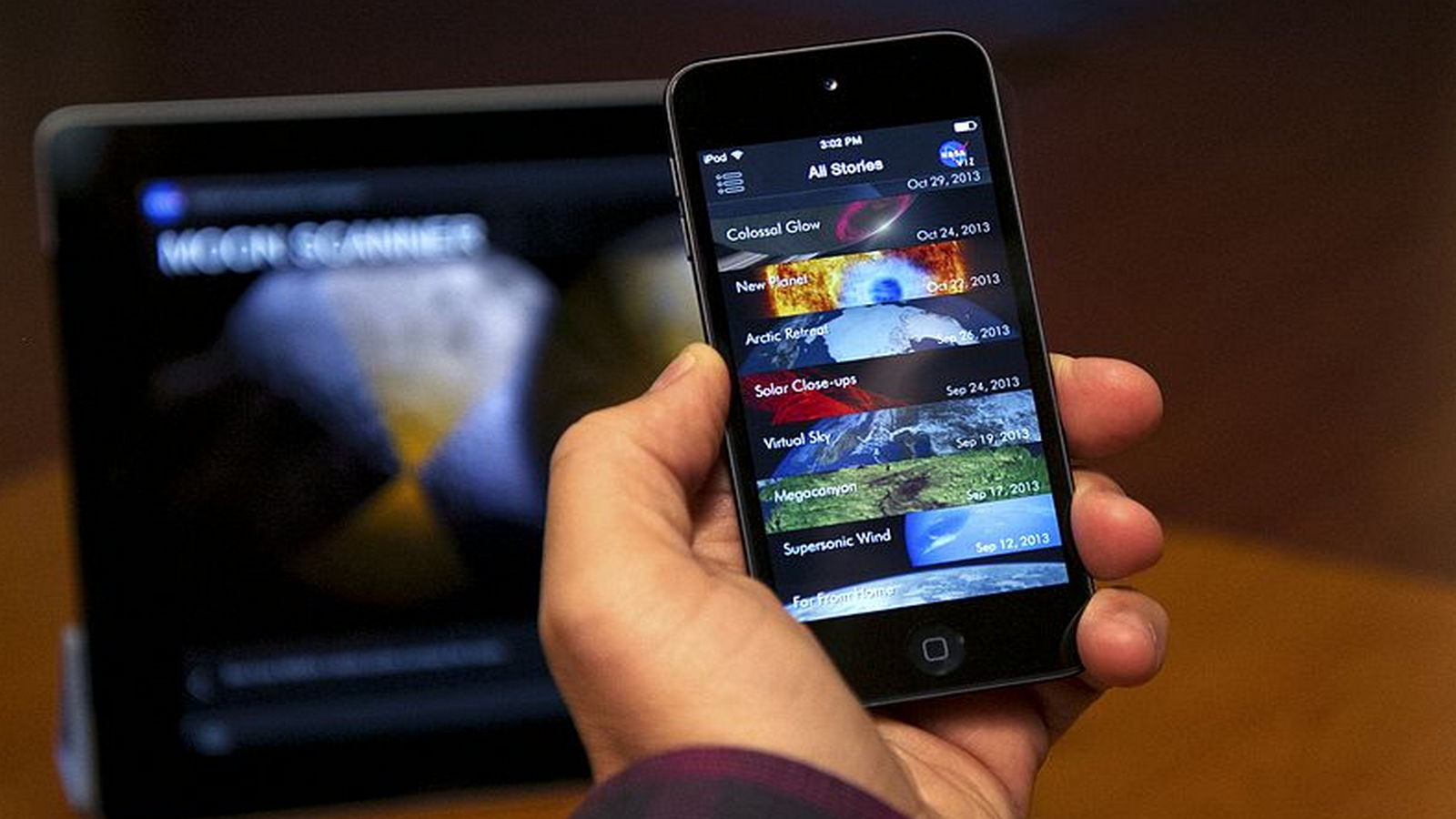 In simple words, an iOS emulator lets a user run an iOS operating system based applications on your Windows PC. An Emulator works as a Virtual OS and has all the functions you on a device. The emulators are also widely used by app developers to test applications on their PC.
What are the advantages of iOS Emulator on Windows?
There are many advantages of using an iOS emulator not only because it lets you run iOS applications without even owning an iPhone or Apple device, but it also has many other usages:
The emulator is a great way to test applications by developers to check its proper working. A developer can check about the problems and solutions related to the use of a dedicated iOS platform.
Secondly, it is useful when you are playing to buy an iPhone but have never used it earlier. So to check its functionality and appearance of iOS, an Emulator can be handy.
What are the disadvantages of iOS Emulator?
Apart from the advantages, everything has a drawback too and so does the emulators. Here, in this case, an iOS consumes a lot of RAM to run which can cause in the slow process of other applications. Also, running a High-End Application on iOS emulator is of no use, as it won't work as fluid as you want it to work.
Difference between Emulators and Simulators?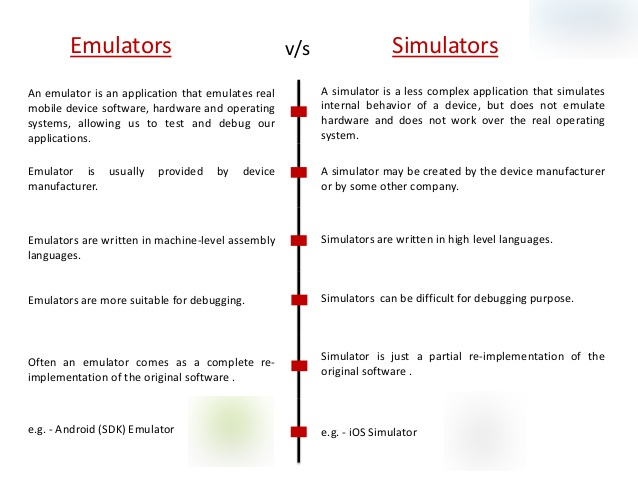 Below are some best iOS emulators designed for windows pc or computer by which you can install Ios on any Windows 10, 8.1, 7, XP, etc. Check out this article to know how to setup iOS on computer or Laptop.
How to Install iOS on Windows PC?
Well as such there is no method by which you can install the iOS on your windows system, but as I discussed earlier, there are some iOS emulators and Simulators that you can use to experience iOS on your PC.
5 Best iOS Emulator & Simulators for Windows PC
1. iPadian
It is the most simple and user-friendly method which lets you use the iOS on Windows PC. You can use this emulator to play games and run apps but don't expect for all applications to run it. You can download this software for free and you just need to install it on your PC and you are ready to go.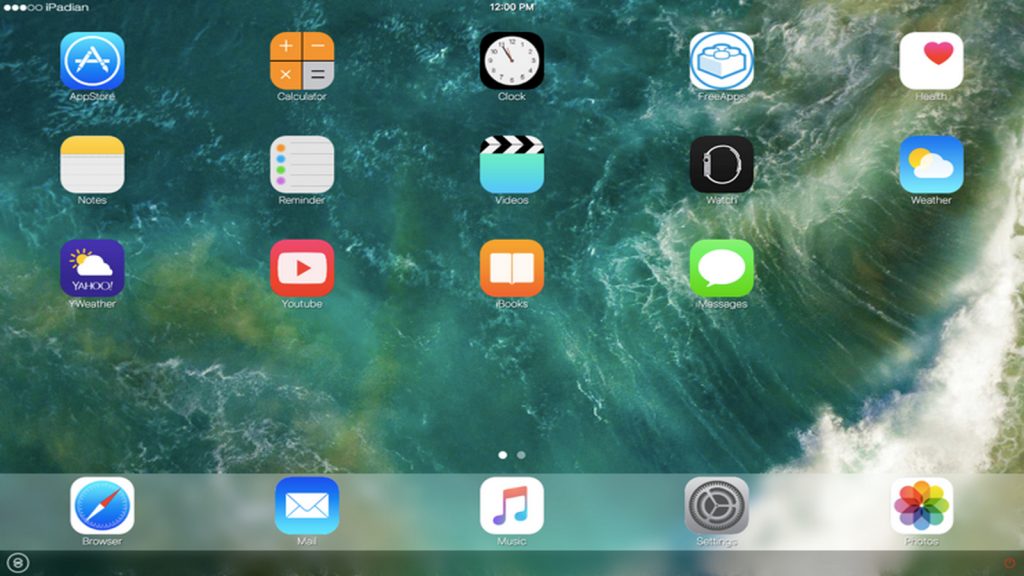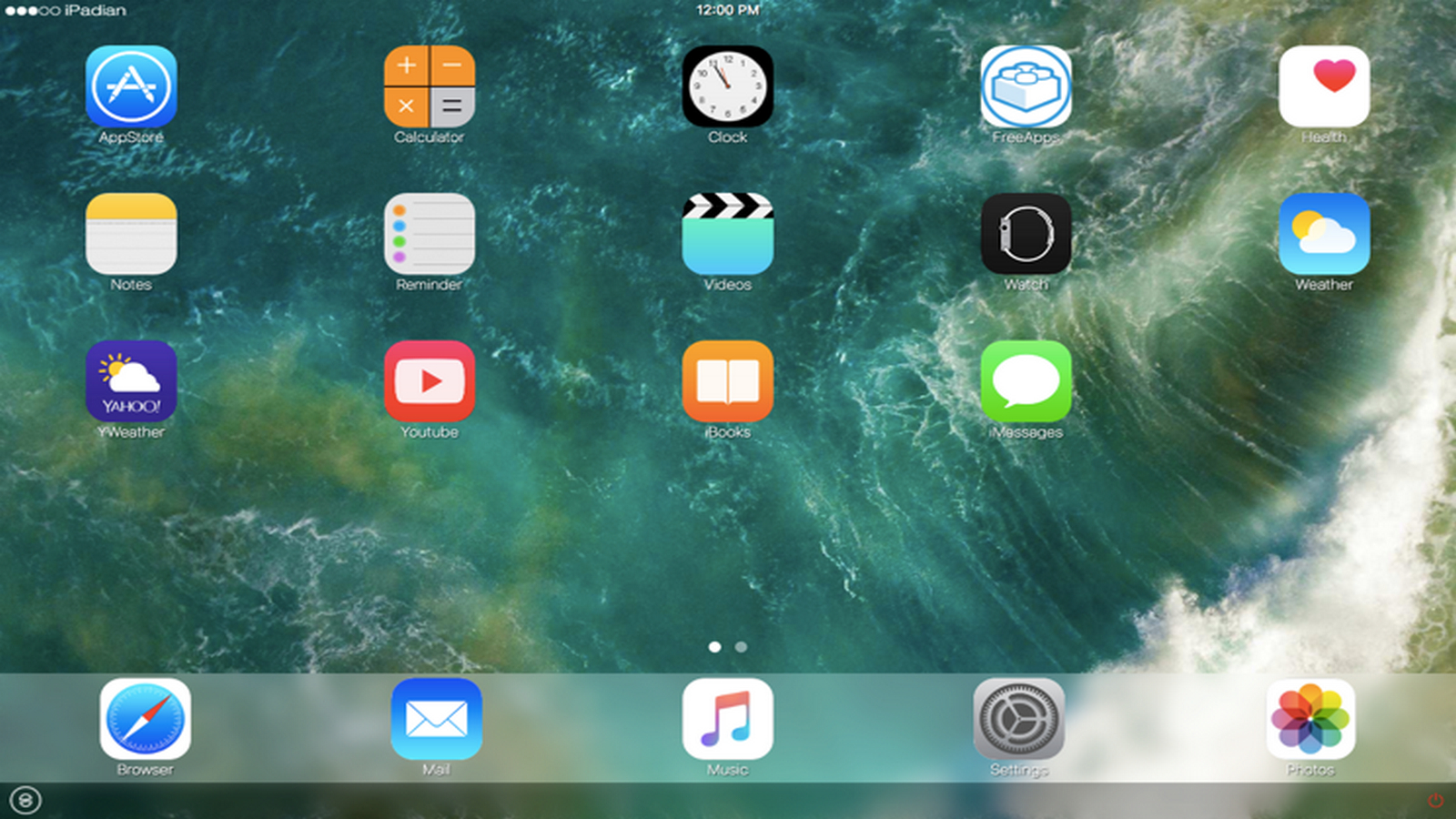 Talking about the interface, it looks clean and similar to iPhones and iPads. However, there are two versions of its available for you to download (Free and Paid Versions). With its free version, you can download use it if you want to use it to run iOS apps only on PC. If you wish to use other of its functions, you can buy its paid version for $10.
Compatibility: Windows, Linux, and macOS.
2. AirPhone
Air iPhone is another app for Windows which can be used to simulate Apple mobile interface. But before you get your hands on it, you need to download Adobe Air to run this emulator on your PC. It works similar to iOS devices and can run the maximum of the apps and games on Windows PC.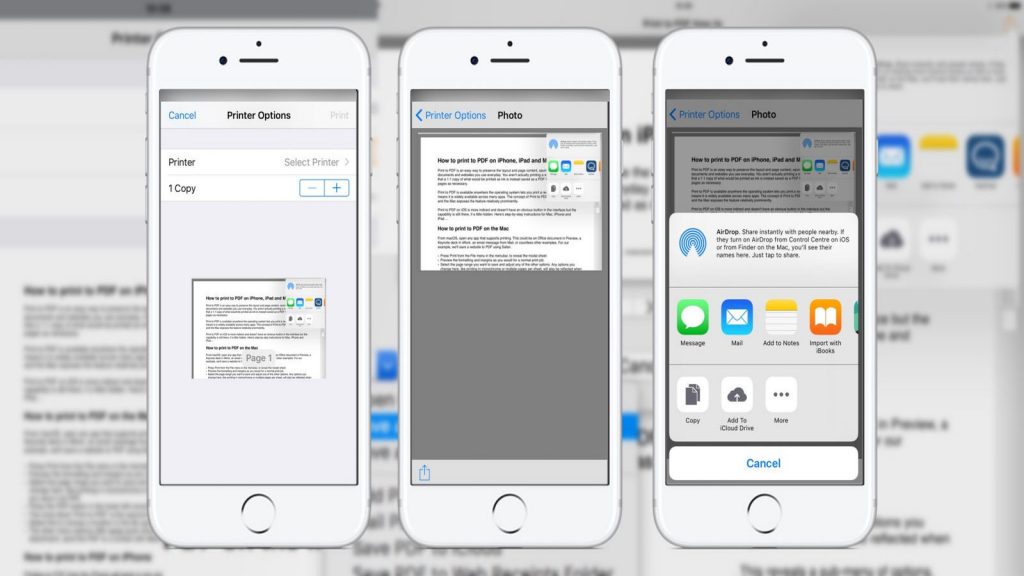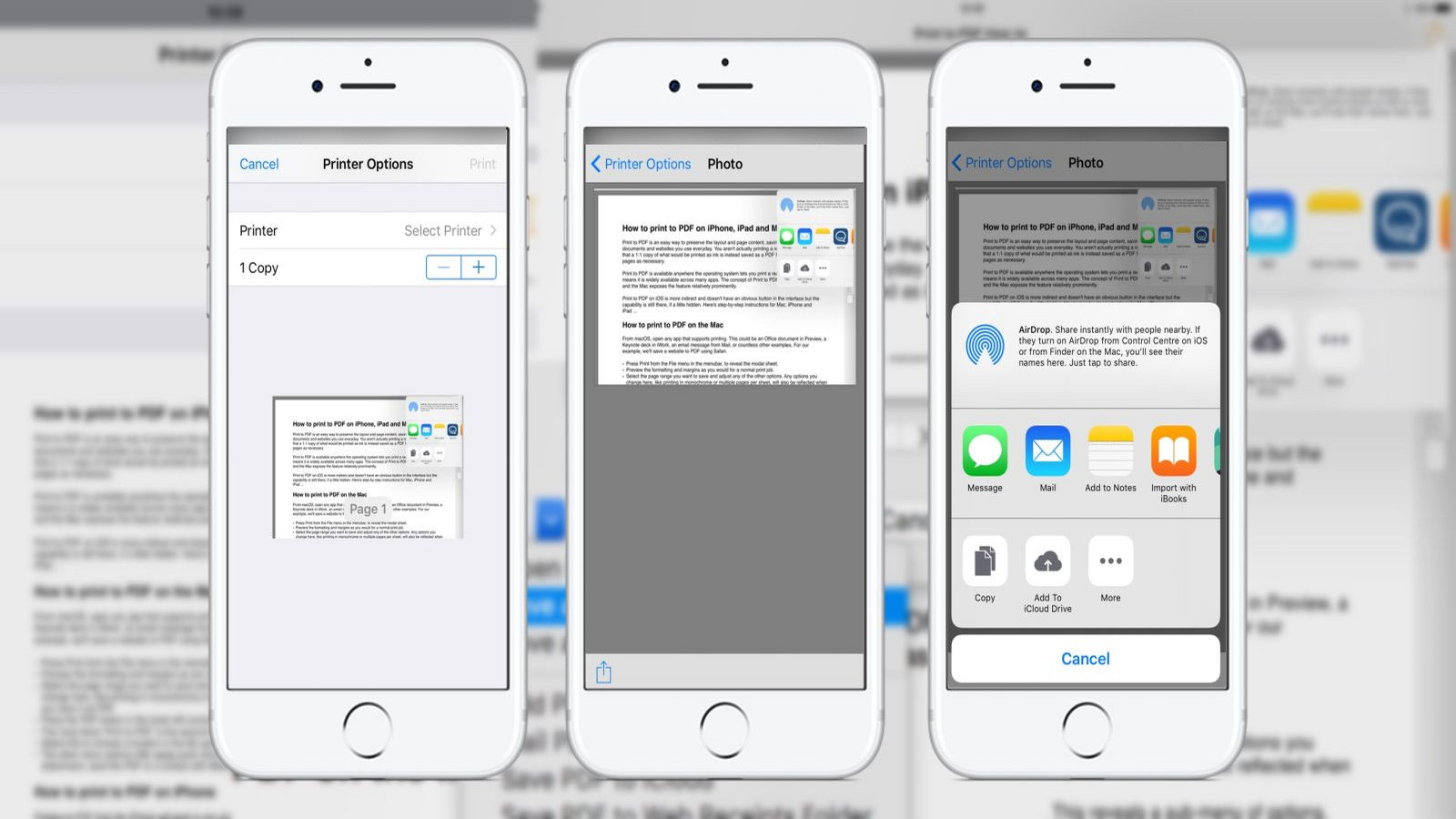 This is available for free and can simulate iOS GUI on PC. Download the freeware from here. The thing to be noted here is that Air iPhone does not contain all the features of iOS.
Compatibility: Windows.
3. Mobione Studio
Mobione Studio is another great iOS emulator for Windows with excellent user interface and design. With its user-friendly design you can easily understand its its working. But as its service has been stopped, you can still use it for running beta version apps on it.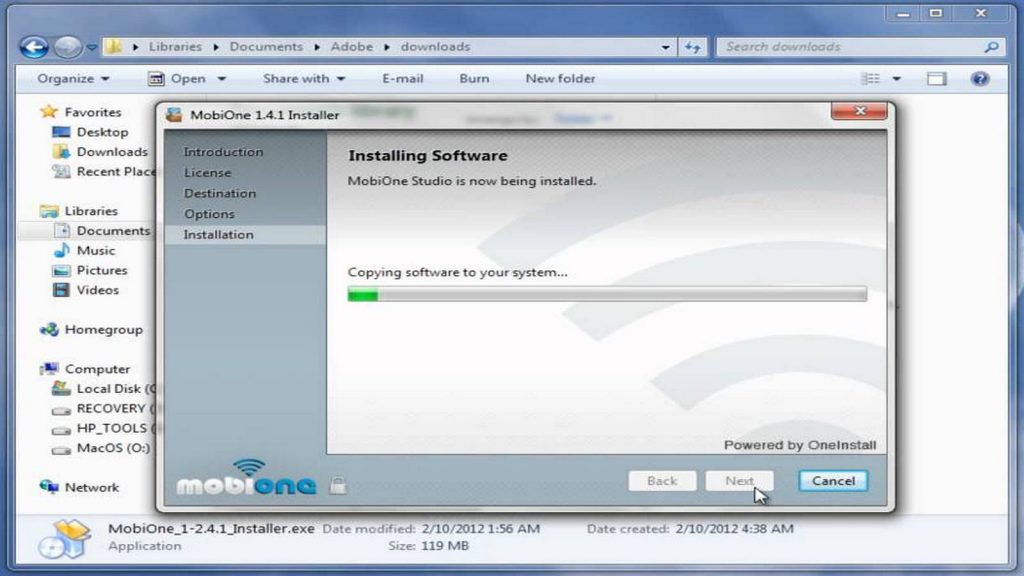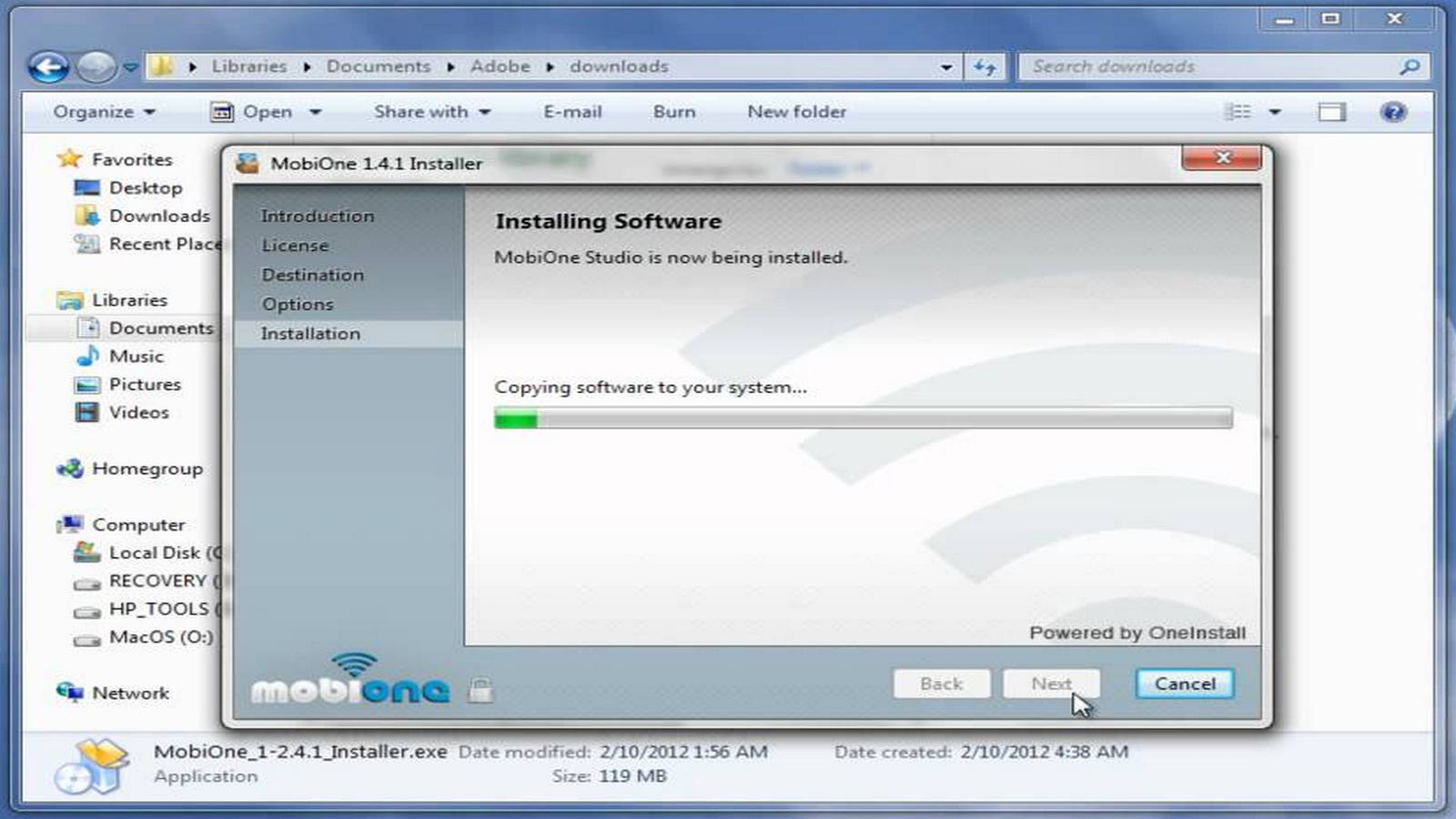 Mobione Studio is one the best iOS emulator for developers to test the applications.
Compatibility: Windows, iOS, and macOS.
4. iPhone Simulator
The iPhone Simulator is the best alternative to the iPad Simulator and works similar to Air Simulator. You can use some basic iPhone features on it like calendar, clock, calculator etc. It has good graphics and animations that look similar to iOS. Moreoever, you need not instal on your PC as it is available as an Extension.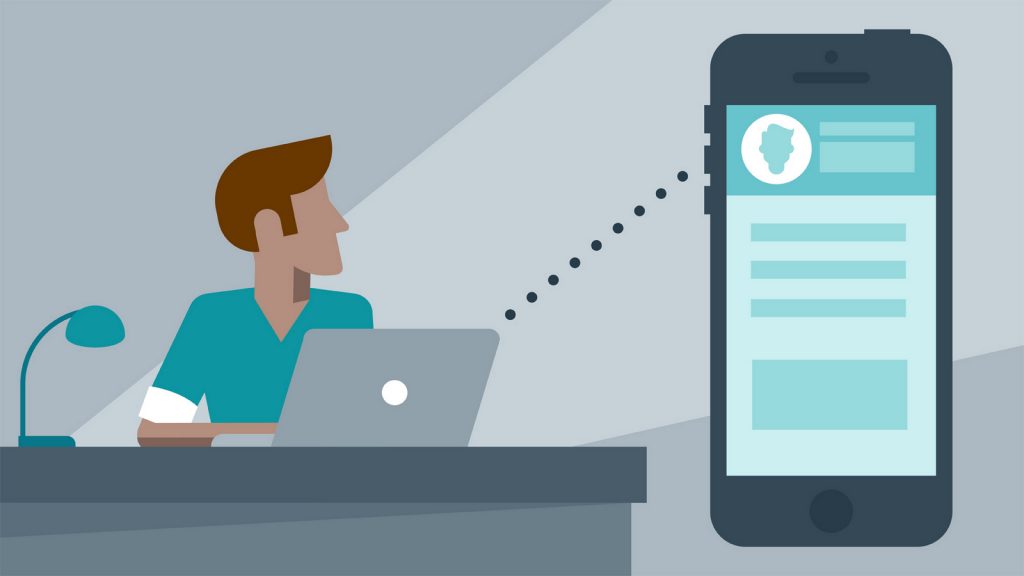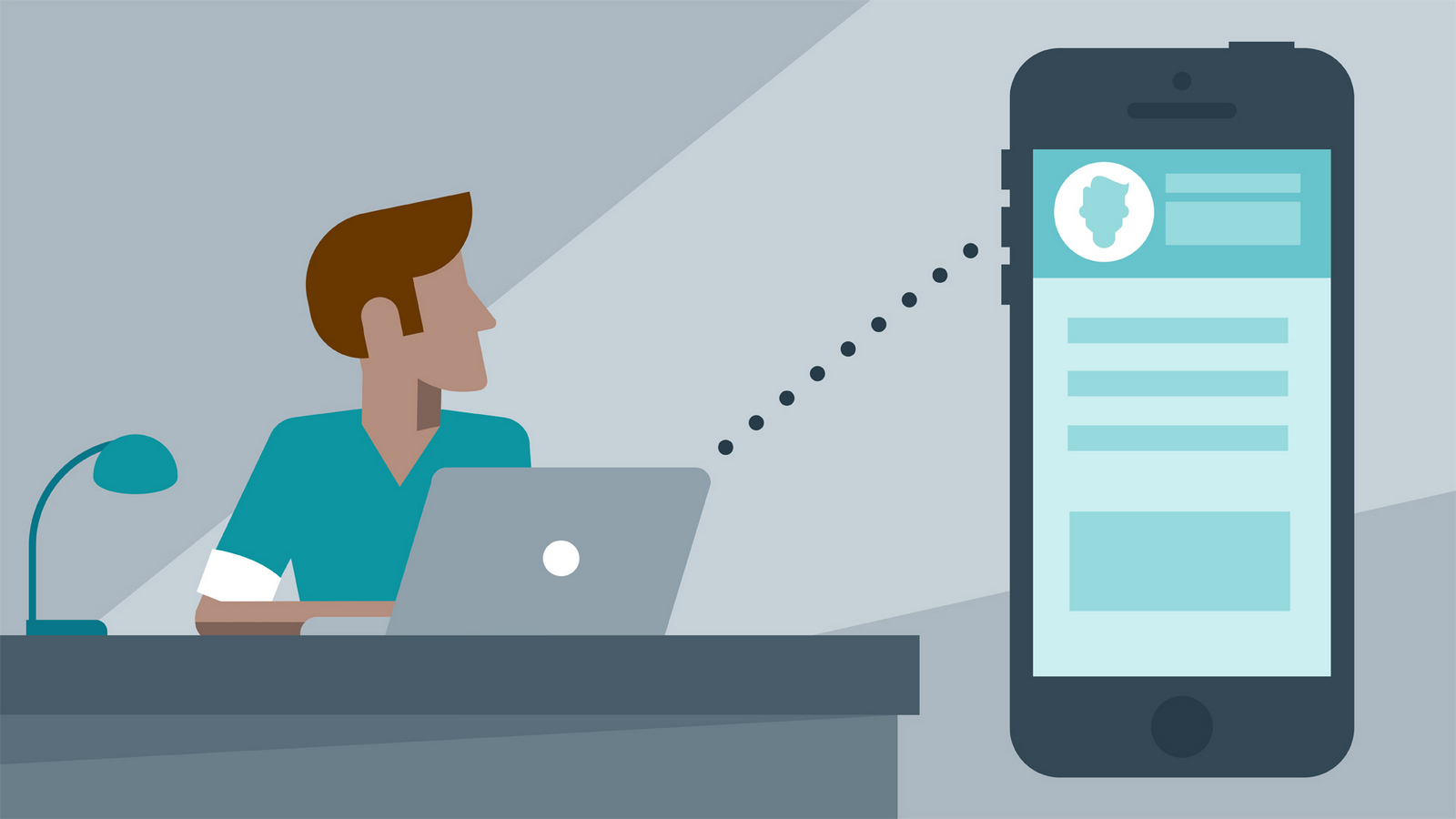 However, you can only access limited iOS apps and games on this emulator and gives you experience and a real feel of an iPhone. You can also download it for free and have the actual experience of iOS's interface.
Compatibility: Windows.
5. Appetize.IO
This is an online app which simulates iOS on your browser. It is a web-based application that provides a good option for iOS emulation. This app is similar to App.io and enables to run iOS application on Windows PC. A developer can use it for developing iOS as well Android application on Cloud Storage.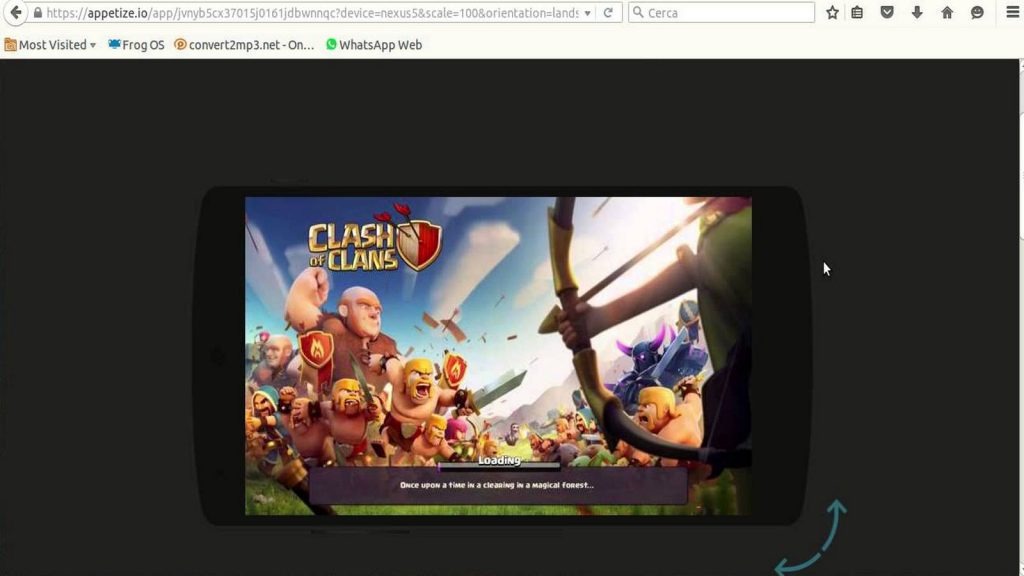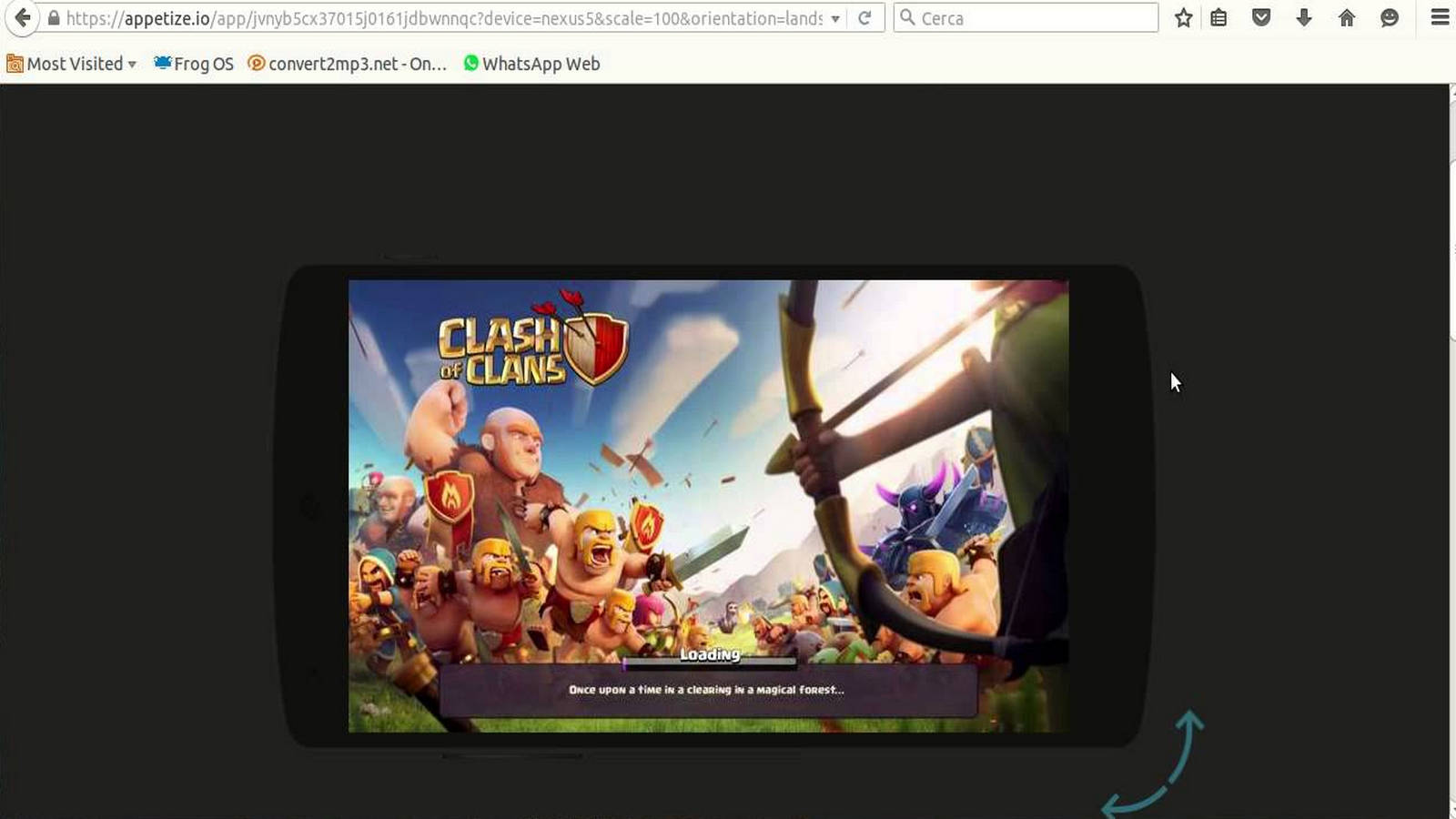 If you want to try your newly built app for iOS, you can use Appetize.IO.
Compatibility: Windows.
Final Verdict
Well, when you run these apps you may find that you are unable to open some app and there are some bugs in this. I don't say that using this trick you will get complete iOS features on your PC. But you can get a basic view and can use some apps for ios on your PC.
Edited By: Abhiyanshu Satvat