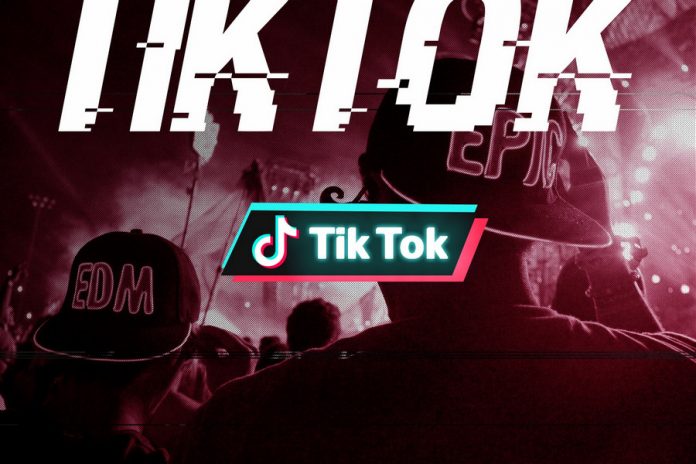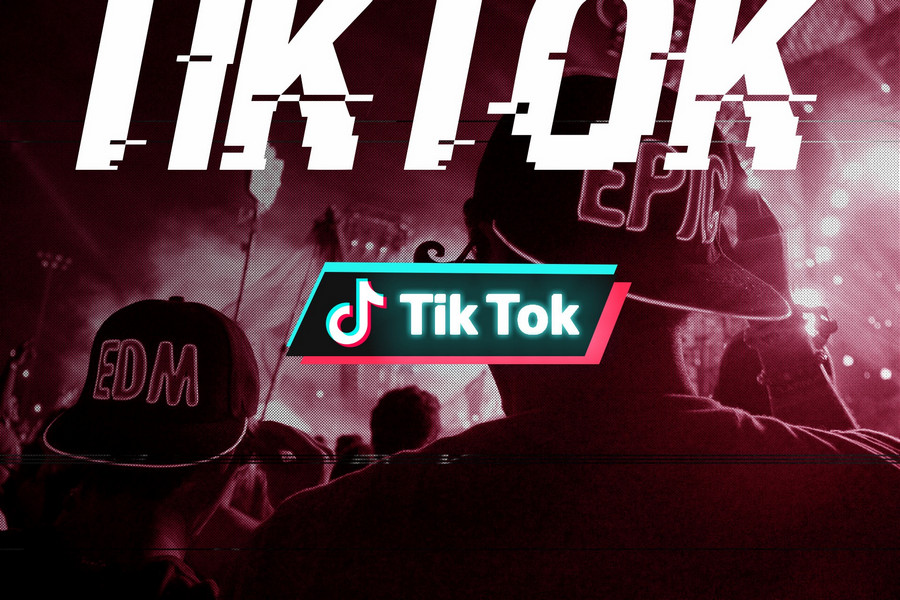 Tik Tok is one of the leading video community app developed by BYTEMOD PTE.LTD. It encourages creators to indulge with the music and express their emotions or expression through video and sharing with their followers and world.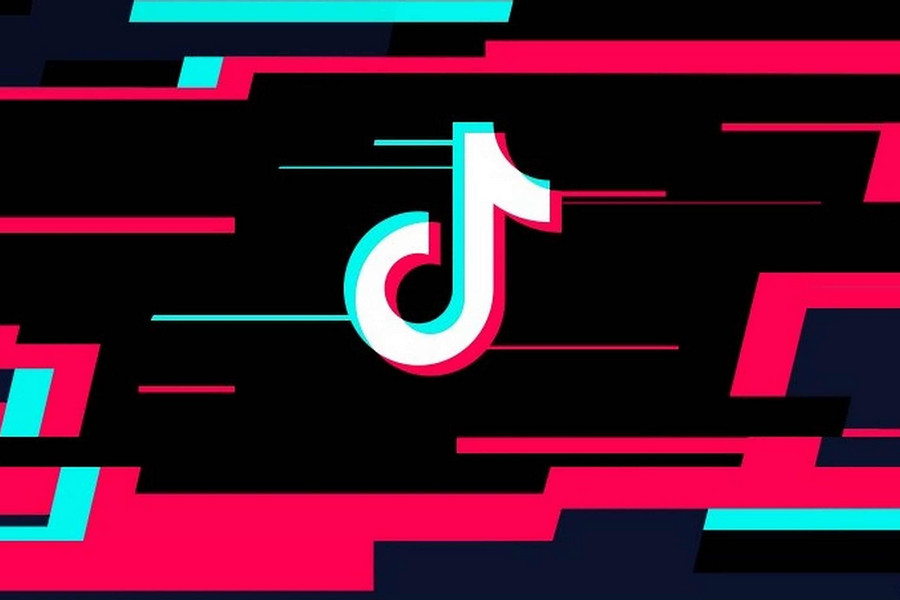 Tik Tok allows you to quickly create and share your videos with your friends, family, and other app users. It has multiple editing features to add in your videos including filters and more. It also has the latest bunch of features like Facial Recognition, Crisp Video Quality and more to create videos using the Massive Music Library.
However, few users only watch other's content and wish to save the video to share it with their friends or watch later. So if you are one of them, you are in the right spot. In this article, we are going to tell you the easiest way to save the Tik Tok videos and share or watch them later on your device.
Also Check: How to Go live on Tiktok 
Recently TikTok banned in India, You can download TikTok apk from here.
How to Save Tik Tok Videos Locally
Downloading videos from the Tik Tok App is straightforward and can be done in very few simple steps. We have appropriately described all the steps below. All you need to do is follow the steps to download your favorite videos from the app and save it locally.
>> How to Use Tik Tok for Downloading Videos?
Step 1: Download the Tik Tok App from the Google Play Store or Apple App Store.
Step 2: Install and Open the Application.
Step 3: Search for your favorite publisher or any video you wish to download.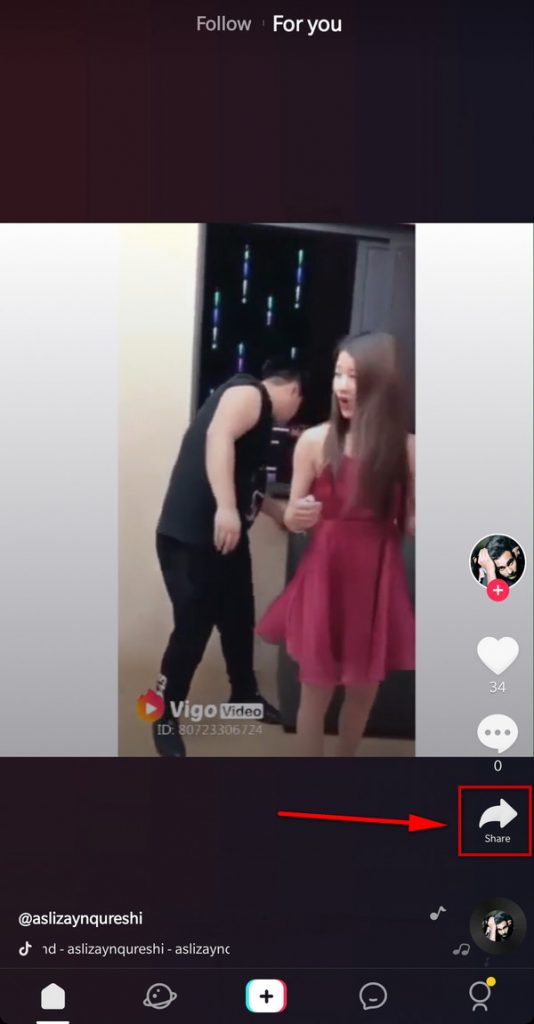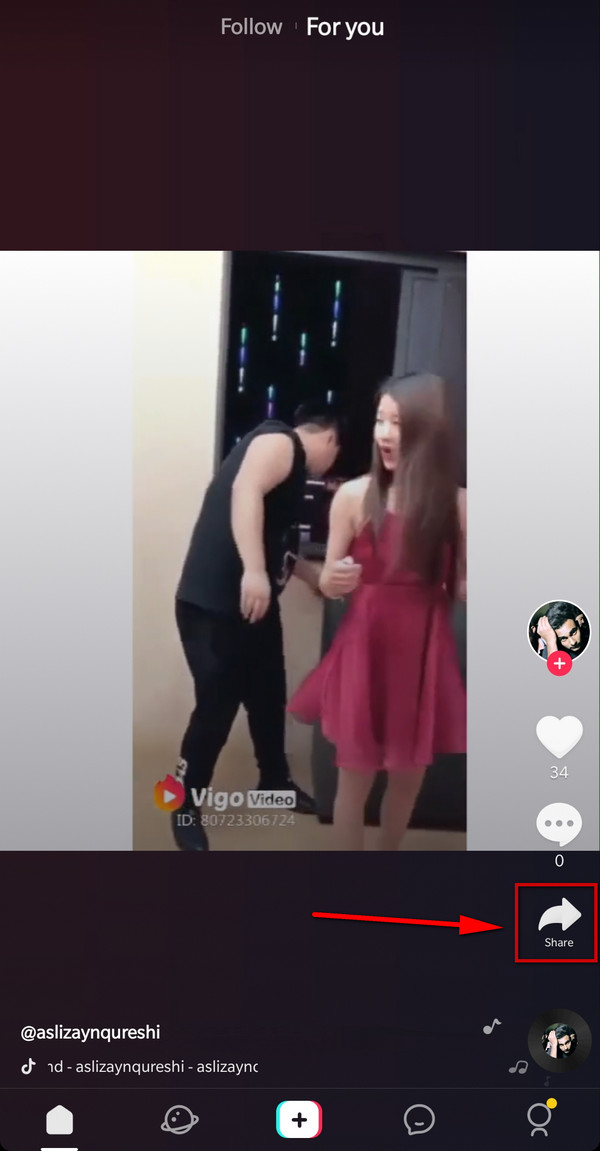 Step 4: Tap on the Share Button (as shown in the image) placed on the right side.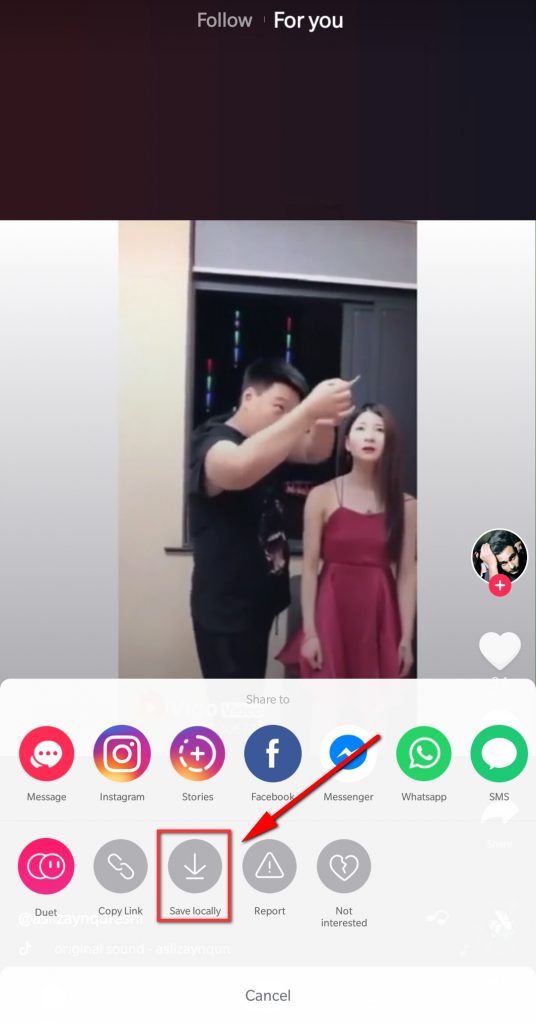 Step 5: Click on the "Save Locally" from multiple sharing options to save the video on your device.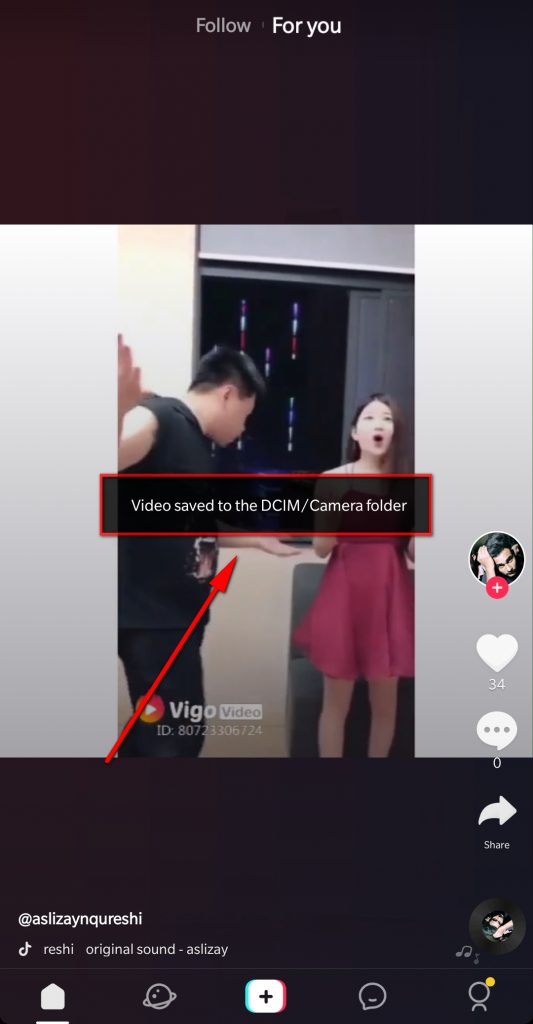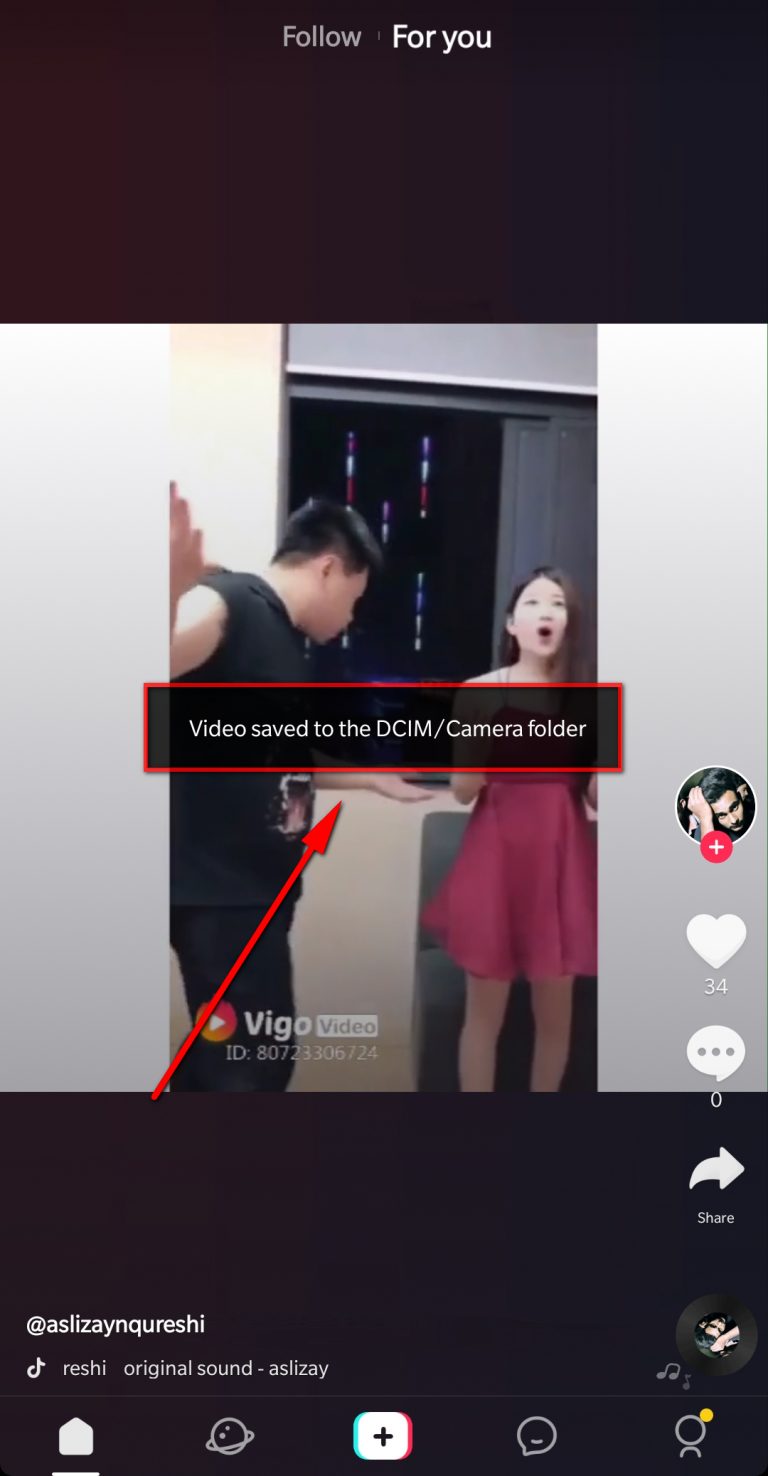 Step 6: You can view the video right on your Device's Gallery.
Conclusion: Save Tik Tok Videos on your Device
Tik Tok is a top-rated funny video maker app and has a wide variety of clips published by users from all over the world and can be watched by any user with the app. However, there are few videos you like and wish to download on your local storage. Well, Tik Tok has the solution for that right on the app, and any video on the Tik Tok App can be downloaded by a click of a button.
You can find the process of downloading videos in the article and share it with your friends who don't know to save the videos locally.