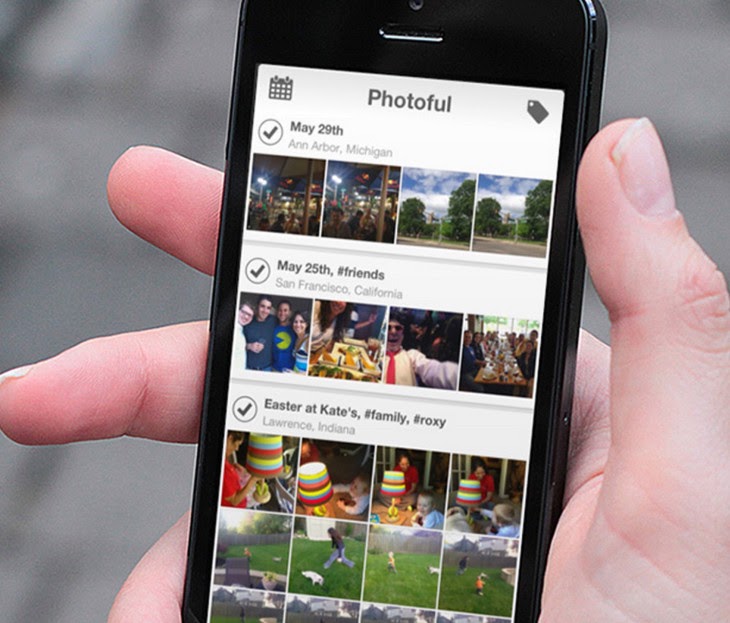 Nowadays everybody likes to capture candid shots or selfies. There can be a number of selfies, nature, family, and celebration pics. The memorable moments of your life are so precious. I don't think you wanna to lose those memorable moments. Your device can be Android or iOS from which you capture pictures.
If you use an iPhone and want to make a copy of your photos then you should read this article properly. Today I came up with a backup idea. It will help you to make a copy of your iPhone's photos. The idea is to make a backup of your photos in your PC or computer. Here you are gonna know how to transfer your photos from iPhone to computer or PC.
There are some ways that will do your work as per choice.
Using File Explorer: You can share or copy your iPhone photos or media using file explorer. Connect your iPhone to the computer via the USB cable and allow access of iPhone from PC or computer.

Sync Photos with iCloud Photo Library: One more way to make a backup of your iPhone photos. Sync iPhone photos with iCloud photo library. Enable this feature from your device and download the PC software iCloud for Windows.

 Having AnyTrans: AnyTrans is an application software that allows you to share or copy your iPhone, and Android photos to the computer or PC easily.
What is AnyTrans?
It is an application software. AnyTrans for iOS is a professional iPhone manager. It specializes in helping iPhone users transfer, manage, and back up all their iPhone content from one handy place. It gives you the best option to make backup of your iPhone or iOS photos.
AnyTrans gives you the access to transfer whole content of your iPhone, iPad, iPod, iTunes, and iCloud to the computer or PC. The working of AnyTrans application happens in seconds.
Steps to Transfer iPhone Photos to Computer/PC
First you have to download AnyTrans on your computer or PC. You can choose from free trial or purchased version option. Click here to download free version of AnyTrans.
Run AnyTrans application on your computer.
2. When your iPhone gets connected then it will show on the screen.
3. At the right side of the screen, you will see More button you have to click on the button.
4. Now click on the Camera Roll button from the menu.
5. Select the pictures  that you want to backup, pictures would be in HEIC format after selecting images, click on the pointed icon (To computer).
 6. It will take a while to backup your photos, after completing sharing this window will show on AnyTrans. 
I hope this article will help you to make backup of your iPhone photos to your computer. If you still have any query then you can comment in the below of this article or can follow these guiding steps.
AnyTrans is a mega pack for iOS users; they also offer some special features too. These features will also help you to access your iOS device totally. Some of them are:
Phone Switcher: This feature lets you free from copying your Android data to somewhere else or you might lose it. Phone Switcher gives you the option to transfer and manage photos, contacts, music, call logs and etc.

Media Downloader: I personally like the Media Downloader feature of AnyTrans. It gives you access to download online videos on your device (iPhone, iPad and computer). You can also see this content or stored streaming when you are offline. Any video streaming platform (YouTube, Vimeo, Instagram, etc.) where you want to download the video then you can simply go for AnyTrans.

Online HEIC Converter: HEIC is the default image format of iOS and Mac devices. It gives the high quality images and less storage consumption. If you want to convert a HEIC file to PNG, and JPEG then iMobie would do it for you. Click here to do it now.