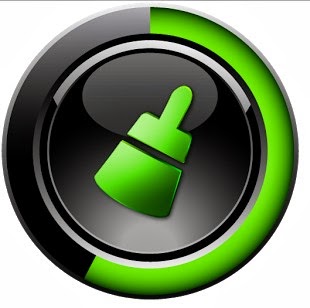 If you own an Android phone which make you irritate of its low processing speed or hanging problem. Then you must be looking for some way to increase Android speed. But you must know that your Android device speed depends on your hardware like processor, RAM etc. But you cannot change the hardware of your device. So to increase speed you need to look for some alternative. You can improve your Android performance by increasing RAM of Android phone. Here i will tell you methods to boost Android RAM.
Also Read:
As such you can expand your RAM in Android device. But that is very complex process and also required rooting access. But if you need to optimize or boost your Android RAM , then there are many free apps available on Google play to increase or boost RAM in Android without Root. But these method only optimize your RAM by killing unwanted processes.
Boost RAM in Android without Root
There are lots of method to boost Android speed or increase Android RAM. But those method are complex but if you require simple methods. Then you can use these RAM Booster Android apps.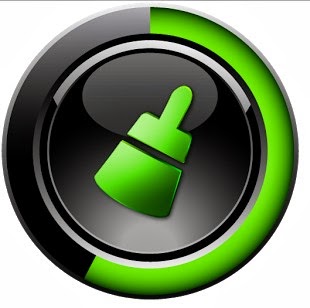 The task manager of your Android device only kill the low priority tasks. So it keep busy your processor and RAM in high priority task. And this is the reason of low speed of your device. Now to increase your device speed, you need to kill those high priority tasks also. This Smart RAM Booster app is designed to selectively kill the less important apps. This also helps you in increasing your battery backup.
This app also do same function as the above app. But it has some additional features also.
Real-time RAM usage
Task Killer
Cache Cleaner
Garbage Collector
Auto Boost (in pro version)
Whitelist/Ignore list
System info
Free memory level is the main factor that affects how fast system runs. Memory Booster shows you real-time free memory level, and provides a live chart to demonstrate how memory changes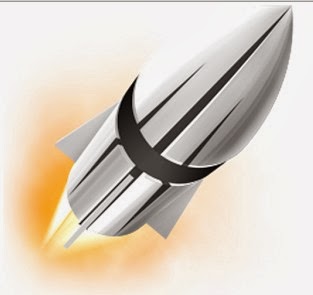 This app free up your device memory to increase your device speed. Its saves your memory and battery by killing background apps. And this app does not require rooting access.
As i already told these app only optimize or boost your RAM by killing unwanted processes. But if you really want to expand or increase RAM size then you can check my guide to
boost Android RAM using SD card
or increase
internal memory of ANdroid phone
. The above apps though help you in increasing speed of Android but these methods will really increase your RAM.