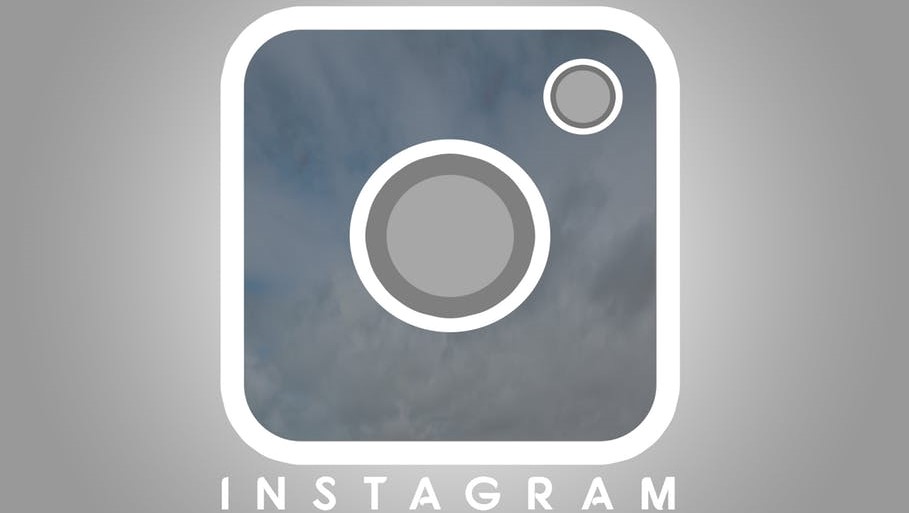 Lately, with all the facts of it being the most amazing and reputed Social Media Panel across the globe. Instagram is developing rapidly and offering enormous great features. The last time we have spotted Instagram tweets about the new features tried by some engineering students and this time we have news out from official panels. This time features which arrived are the new video calling, AR, and Anti-bullying features.
Instagram believes in complete makeovers but for now, they are just doing the addition of features until public get used to of it. We have already seen the rollout of all the new features but here goes the "much more" one.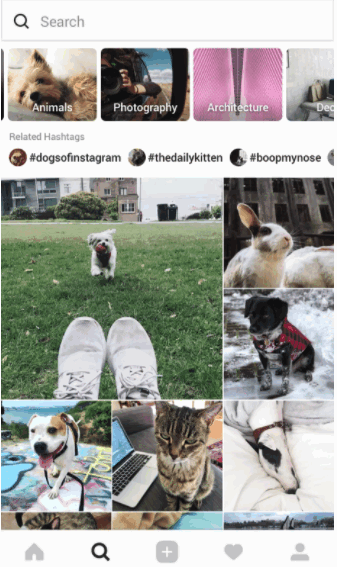 Instagram is overly focused on vloggers and people who've made Instagram their blog. In the Facebook's F8 conference, Confirm news about Instagram has revealed. Instagram is looking straight forward to allow more apps for integration like stories. Beginning with Spotify and GoPro.
In Spotify with Instagram, users will be allowed to share a playlist, whole album or just a song with the followers via stories or direct messages.
Same goes for GoPro integration, User can directly share videos from GoPro application on Instagram Stories or directly can message them. Nevertheless, it even gives the ability to edit the videos before posting them.
Custom Filters have always been the key to the Instagram platform. AR filters are being used by many users like Vogue. This will add effects while capturing the story directly be an Instagram camera, You surely can use effects later but you can capture things directly with filter too.
Instagram since, now has been people's public blog and there's need to maintain a strong decorum and let culprits face the con of bullying. Instagram will add a filter known as Anti-bullying for the offensive comments. Instagram will now take strong action on bullying by adding this filter. The filter will now analyze the comments and awful appearance plus threating words and it will remove it. You can switch it off if you wish not to see this filter.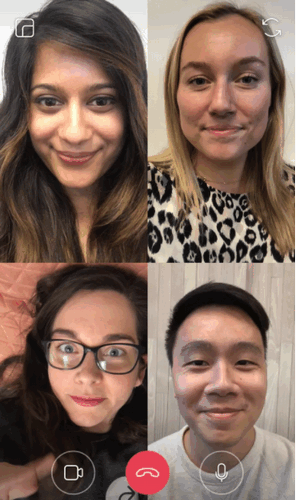 More news was out regarding Instagram's Video Calling.  Well, we will see it soon in the function. News from sources reveals that one user will be able to do video calls and that too upto 4 members. It has very relaxing video call features like if one wishes to minimize video call, the user can while can watch other minimized in the thumbnail.
Nevertheless, the part what we are going to see is a whole new Explorer Page, which will be visible very categorized. So let's just wait for it to roll in our updates. Stay tuned for more such news.