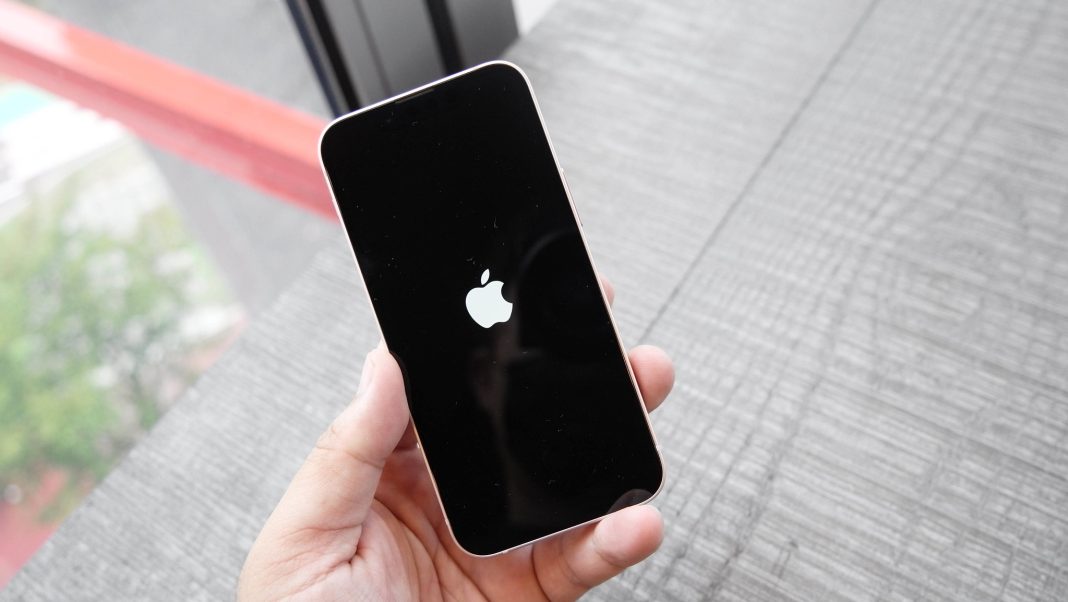 It's frustrating when your iPhone keeps restarting, especially when you are in the middle of something important. But don't worry, you are not alone. Many iPhone users have faced this issue, and there are several reasons why this might be happening. Let's dive into the possible causes and solutions.
Common Causes
Software Update Issues: Sometimes, after updating the iOS, iPhones can get stuck in a boot loop.
Faulty Apps: An app that hasn't been updated or is malfunctioning can cause the iPhone to restart.
iOS Glitches: A bug or incompatibility in the current version of iOS might be the culprit.
Hardware Issues: Less commonly, a hardware problem might be causing the restarts.
Troubleshooting Steps
1. Force Restart Your iPhone
Depending on your iPhone model, the steps to force restart vary:
iPhone X and later: Press and quickly release the volume up button, then the volume down button. Next, press and hold the side button until the Apple logo shows.
iPhone 8 and iPhone SE (2nd generation): Follow the same steps as iPhone X.
iPhone 7: Press and hold the volume down button and the Sleep/Wake button at the same time until the Apple logo shows.
iPhone 6s and iPhone SE (1st generation): Press and hold the Sleep/Wake button and the Home button until you see the Apple logo.
2. Update iOS
Make sure you always have the latest version of iOS. To see if there are changes:
Go to Settings, then General, then Software Update.
3. Check for Faulty Apps
If the issue started after installing a new app, consider uninstalling it. You can also check the iPhone's error logs in Settings > Privacy > Analytics & Improvements > Analytics Data to see if a specific app is frequently mentioned.
4. Update All Apps
Ensure all your apps are updated. Go to the App Store, tap your account icon, and then tap "Update All" under Upcoming Automatic Updates.
5. Reset Network Settings
Sometimes, network settings can cause issues. To reset:
Go to Settings > General > Transfer or Reset iPhone > Reset > Reset Network Settings.
6. Factory Reset
If none of the above solutions work, consider resetting your iPhone to its factory settings. Remember to back up your data before doing this.
Conclusion
While it's rare for iPhones to keep restarting, it's essential to know the troubleshooting steps. Always ensure your software and apps are updated, and if the problem persists, don't hesitate to contact Apple support.