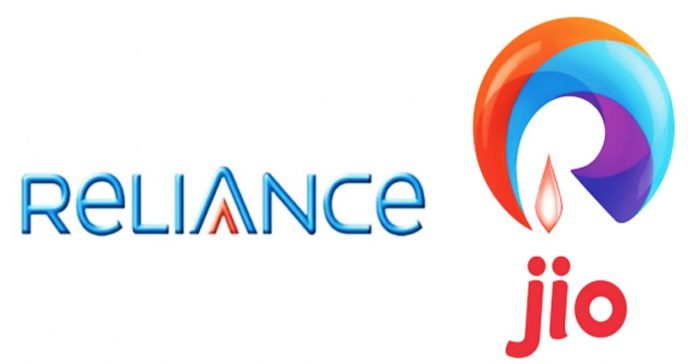 When Bitcoin was first invented, it was a great innovation with a lot of practical world application. But the popularity it gained recently is like no time before. Investment in cryptocurrencies went all-time high, and with that, the prices also skyrocketed. The expected high return rate attracts a huge number of people to invest in cryptocurrencies. As more and more new cryptocurrencies are starting, there is much anticipation about the Jio Coin.
As Reliance is already of the most used services in India. So a Jio Cryptocurrency launch makes sense, doesn't it? But the problem here is that most of the information surfacing internet about the launch date and Jio coin itself is fake. The fake news and rumors are misguiding people.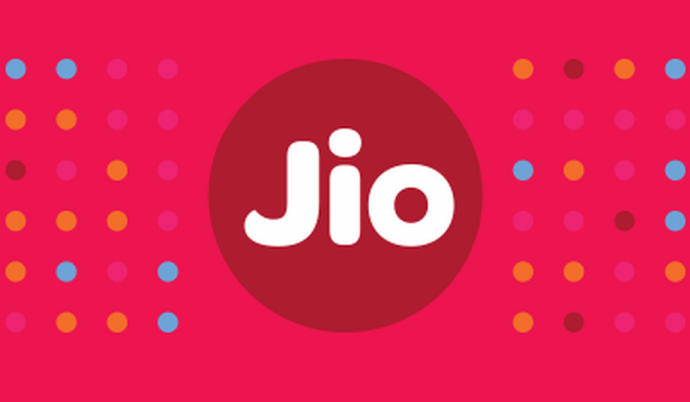 Jio Coin Real Truth – Fake sites and Apps, Current Status
Jio has officially announced that it has not launched such app or website. According to their official statement, "Reliance Jio would like to inform the public and media that there are no such apps offered by the company or its affiliates/associates. Any such apps using the JioCoin name are fake and people are advised to refrain from dealing with any of them."
Jio Coin Fake Sites and Apps
There are many fake sites that claim to be official Jio Coin site. So, it is advised to be aware of such fraud websites. Also, there are some fake Jio Coin apps also which is available on the playstore. According to reports earlier, the Reliance Jio was expected to launch its own cryptocurrency. But no official date or further news came after that from the company.
Bitcoin, Jio Coin, and other cryptocurrencies have always been in controversy due to the face that they are not regulized. The recent price fluctuations of the cryptocurrencies are demonstrating chances of low stability.
The Indian government has already indicated that trading in cryptocurrency is not supported. The Indian finance ministry statement that Bitcoin is not a legal tender further strengthens Indian authorities position on cryptocurrency.
Also Read: Best Bitcoin Wallet in India
Jio Coin Launch Date Current Status
Currently, there are many websites and applications that are claiming to sell Jio coin. But the truth is that Jio coin has not launched yet. And there is no indication from the company that it is going to be launched soon.
After the initial hike in cryptocurrencies price, there is sudden significant fall. More news is coming about the uncertain future of Bitcoin and virtual currency. If you have invested in any of the cryptocurrencies then it should be in limited quantity only. Talking about Jio coin, if any news or updates come out we will post it here. If you still have any queries about Jio Coin let us know by commenting here.