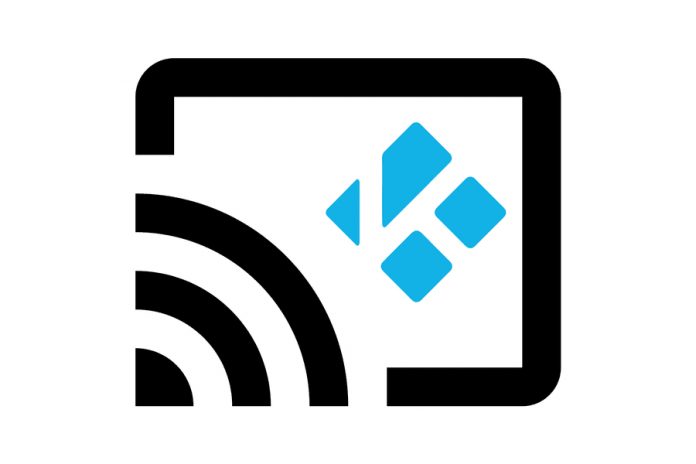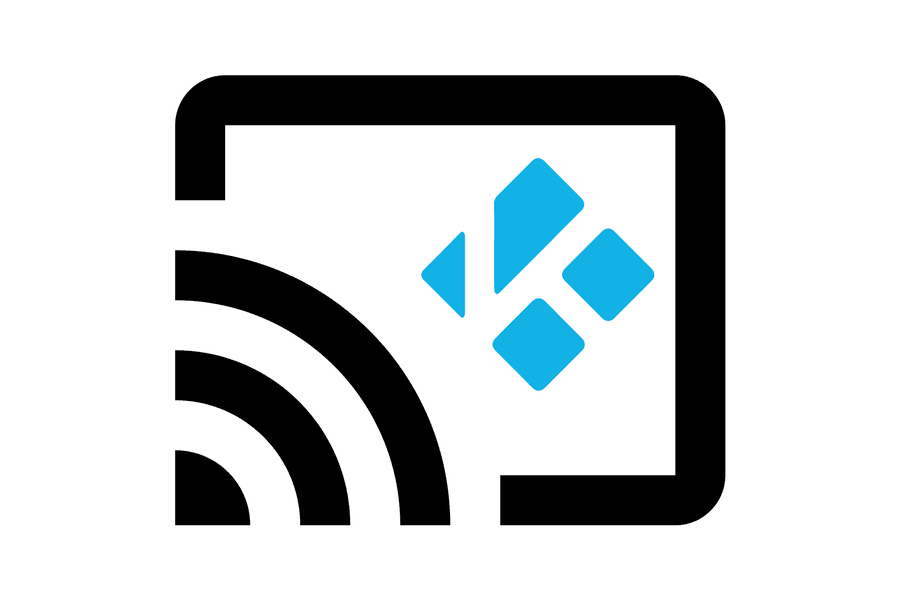 Google Chromecast is an excellent medium for streaming content on your TV from your smartphone, tablet or Laptop. As the evolution of smart TV gave us access to a range of apps including Netflix, Amazon Prime and many more at ease. However, there are few apps like Kodi which you cannot directly make use of on your Smart TV. However, you can still stream Kodi via Chromecast, and in this article, we are going to tell you different ways to do it.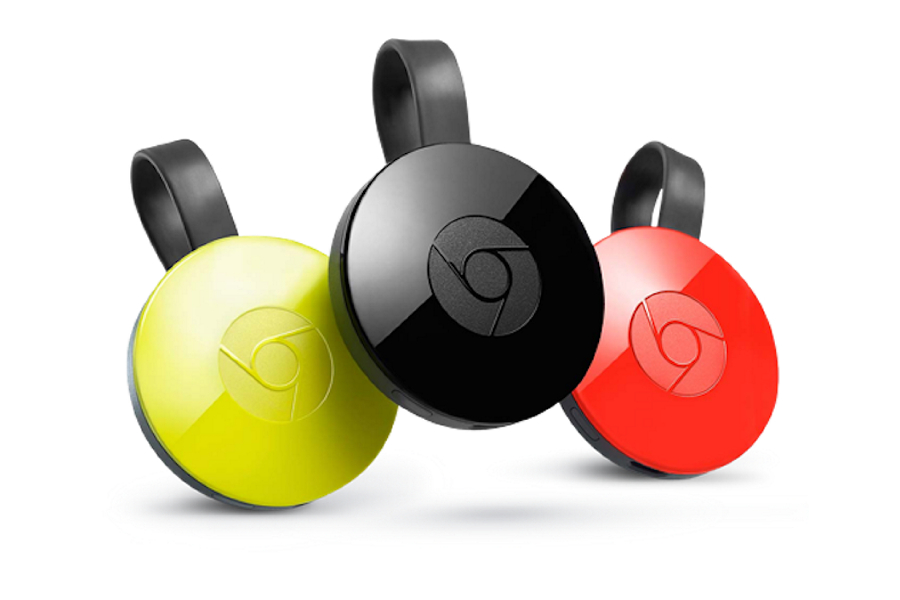 As we know Kodi is an Open-Source Software designed to stream TV shows, Movies and other sources of home entertainment and for free. Created for Microsoft Xbox but the software has grown wide since then, thanks to its community.
Before we start, please note that many of the third-party add-ons are not officially licensed and accessing such content can lead you to legal trouble. So we suggest you use a VPN service before accessing any of such content to be safe and secure. So now let us proceed to the different methods to Stream Kodi via Chromecast using your Smartphone and Laptop.
Also Read: Top 5 VPN services for Kodi in 2018 (article link tag)
How to install Kodi on Chromecast with Android
Installing Kodi on Chromecast using an Android Device is a natural process, but there are two methods available to install. You can use either of two ways to stream content to your Chromecast using your Kodi-connected Android Device. Choose as per your convenience. So let us begin.
1. Using LocalCast (Long but Power-Friendly Way)
Using LocalCast Android Application to install Kodi on Chromecast is a long but power-efficient way. All you need to do is follow the given instructions, and you are good to use Kodi on your Chromecast.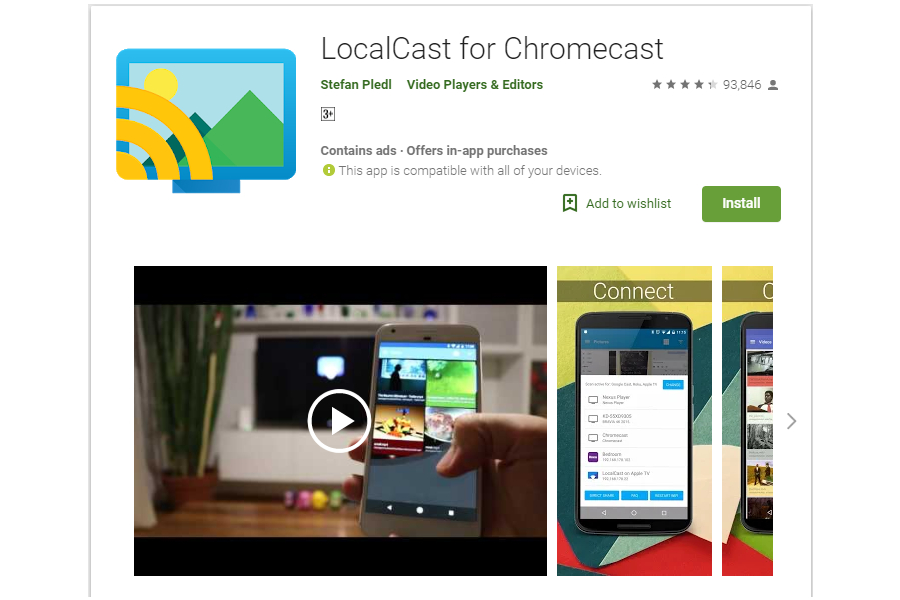 Requirements:
This method has four requirements:
Kodi Mobile App 
ES Explorer 

LocalCast 

.xml configurations file (PlayerFactoryCore.xml). You can download it here.
Procedure:
This step-by-step guide will help you use Kodi to stream content right on your TV using Chromecast via Android Phone/Tablet:
Download and Install all of the 3 applications on your Android Phone/Tablet
Now using any mobile browser download the XML configurations file named PlayerFactoryCore
Open ES File Explorer, open Settings >> Display Settings and Tick on "Show hidden files" option

Head back to ES Explorer Home Screen and Open Download folder from the side Menu. You will see XML file you download in the first step. (if not, navigate to where it is downloaded)
Hold on the file to copy. Once copied, navigate to Android >> Data >> org.xbmc.kodi >> Files >> .kodi

Navigate to the Kodi "userdata" folder and paste the PlayerFactoryCore.xml into the folder.

Close ES Explorer and Launch the Kodi Application and Play the video file you want to watch.
After you choose, Kodi will automatically start LocalCast. However, your phone might ask you to choose the casting app.
Once it starts, you will be prompted to press "Play" and select the device you want to stream to.
Once it starts streaming, you will see multiple control buttons like "Play," "Pause," "Seek Forward/Backward" on your Android Device screen. You can use them as remote to control your media streaming on your TV. Enjoy your time.
 2. Using Google Home (quick but battery-intensive way)
Using Google Home (formerly known as Chromecast App) Android Application to stream Kodi on Chromecast is a quick but battery-intensive way. Follow the given instructions to connect Kodi to Chromcast via your Android Device and have fun.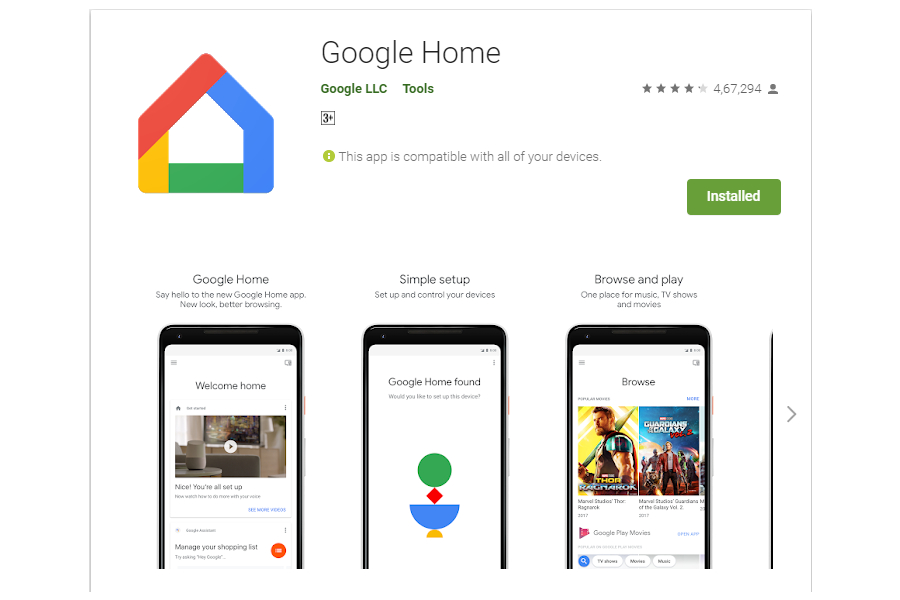 Requirements:
You will need to install the following two apps for this method:
Kodi 
Google Home 
Procedure:
Here's the step-by-step guide how you can make it work:
Download and install both of the application on your Phone.
Open Google Home application and tap on the Menu (Hamburger Style Icon) located on the top-left corner.

Select and Tap on the "Cast screen/audio" option you see on the screen.

Follow the instructions you see on screen and connect to your Chromecast.
Open Kodi on your Android Application.
Find and Select to play the video you want to watch and press to play.
Now you will see the video playing on both devices, i.e., Chromecast and Android Device.
NOTE:
Until the streaming is on you can not turn off the screen or take calls until you manually switch off casting.
How to stream Kodi on Chromecast through PC
Kodi is an excellent media tool and is available on wide platforms like Android, Windows, Mac, Linux and even Rasberry Pi. So using your PC or laptop for streaming Kodi to a Chromecast is not as difficult as you may think. However, casting on Chromecast through PC is not as elegant as on Android.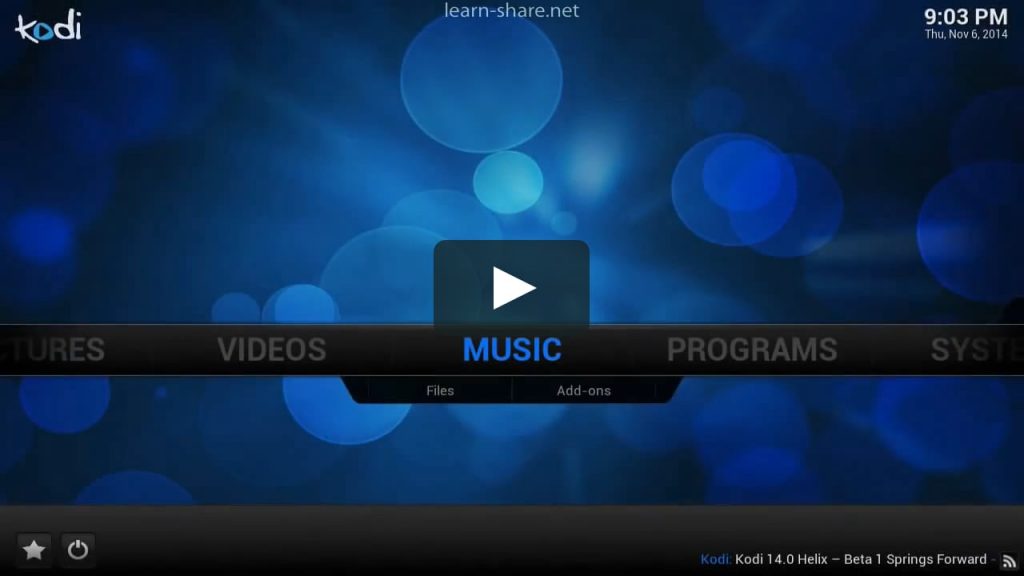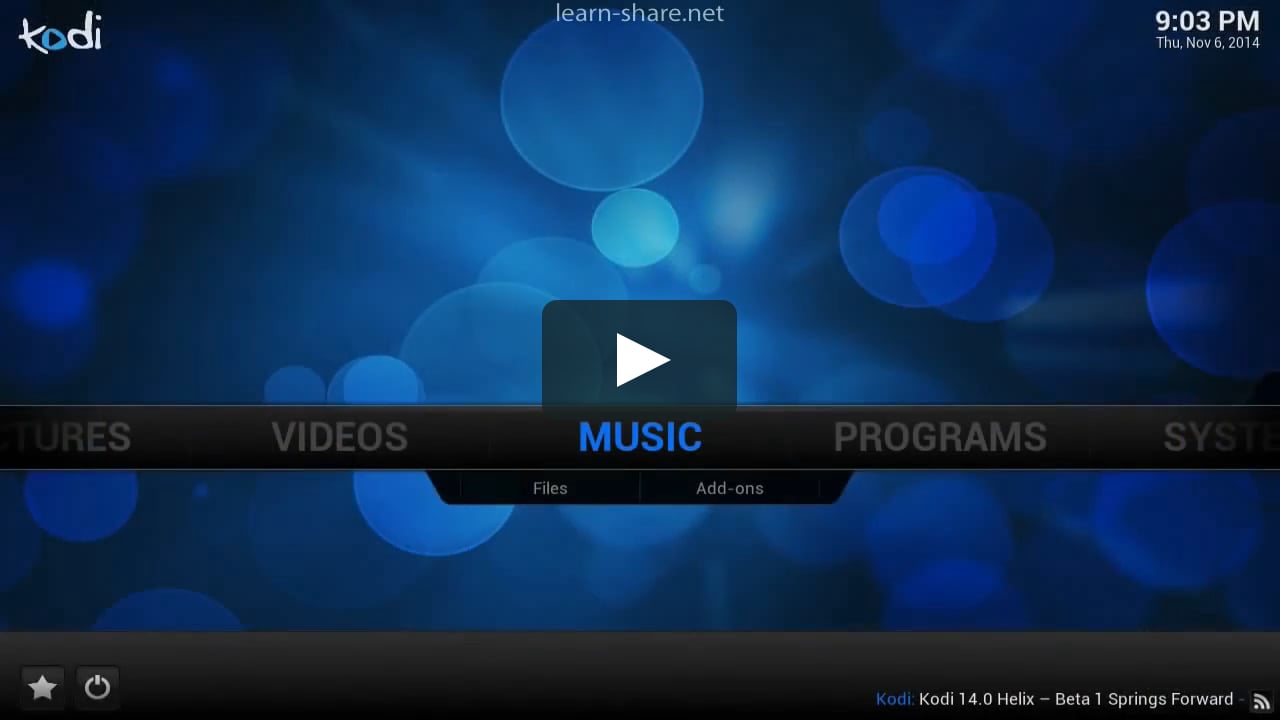 Requirements:
Latest Google Chrome Browser
Kodi PC Application
NOTE: Also, if you are setting up your Chromecast for the first time, click on the following button to setup your Chromecast using PC and then Proceed.
Also Read: Detailed Steps to Install Kodi on Computer. (tag link of specific article)
Following are the step-by-step method to Install Kodi on Chromecast via PC:
If you have the latest version of Google Chrome running on your PC, if not update it from the top-right Menu >> Help >> About Google Chrome. You need not install any Chromecast Casting Extension. The latest Google Chrome version already comes with a built-in feature for screencasting.
Now head Google Chrome's Menu (3 vertical dots on the top-right corner). Select and Click on Cast. On next menu, you will get 2 options. One is for Casting Tab, and another one is of Cast Desktop. 
You need to select Cast Desktop. Before that, make sure Chromecast is already connected to the same WiFi network as on your PC and ready to use.
Select your Chromecast device shown with its name. Now your PC screen will appear on your TV.
Open Kodi on your PC and start any media file you want to watch.
You can enjoy your favorite shows and movies on your TV right from your PC. Similar to Android streaming, the screen will play on both PC as well as on your TV. However, this concept is known as Screen Mirroring and not Screen Casting.
Wrapping it Up
You can stream Kodi on Chromecast using any of the given methods to watch your favorite content on the big screen efficiently. Streaming via your Smartphone can be comfortable but has only a few extra options to extend the media sources. However, using your mobile phone to stream your favorite content already saved in your local storage. Although using your PC for streaming Kodi on TV can open lots of option to look into media and enjoy. However, this way is not as elegant as using Android Phone.