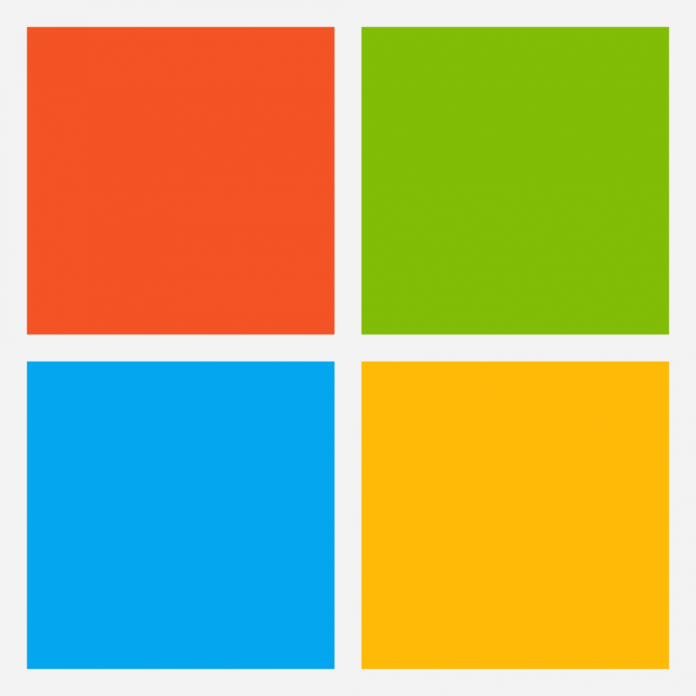 Microsoft is working rapidly in many sectors that too rapidly. It is so obvious to hear the news and leaks of Office 2019 earlier than actually 2019. Since 2016 version of Microsoft Office, it's been quite long we have had not heard about the changes, so here it goes. The successor of Microsoft Office 2016. The new Microsoft Office 2019, which is likely to release in the remaining half of 2018.
Microsoft has shown the preview of features which we will see in the upcoming Office suite 2019.There were enormous features which were left unseen in company's Office 365 version. So Microsoft has initiated a step and working on creating the several versions of Office 2019 preview program in the name of test versions. These Office apps are for now available for X86 based Windows system.
Microsoft has for named it as "perpetual" release of Office 2019. This test version will include all the client apps which are Word, PowerPoint, Excel, Outlook, Publisher, OneNote, Access, Project, and Visio. Not just this, they even looked forward to server applications which are Exchange, Project Server, SharePoint, and Skype for Business Server.
Microsoft has even released how to start and use its licensed version on its support page. You can refer to the page and can learn how to participate in the Office 2019 commercial version.
Microsoft is likely to release previews of Office 2019 for Mac in the month of May. Probably as soonest with Exchange 2019, Project Server 2019, SharePoint 2019, and Skype for Business 2019, says the TechCommunity of Microsoft.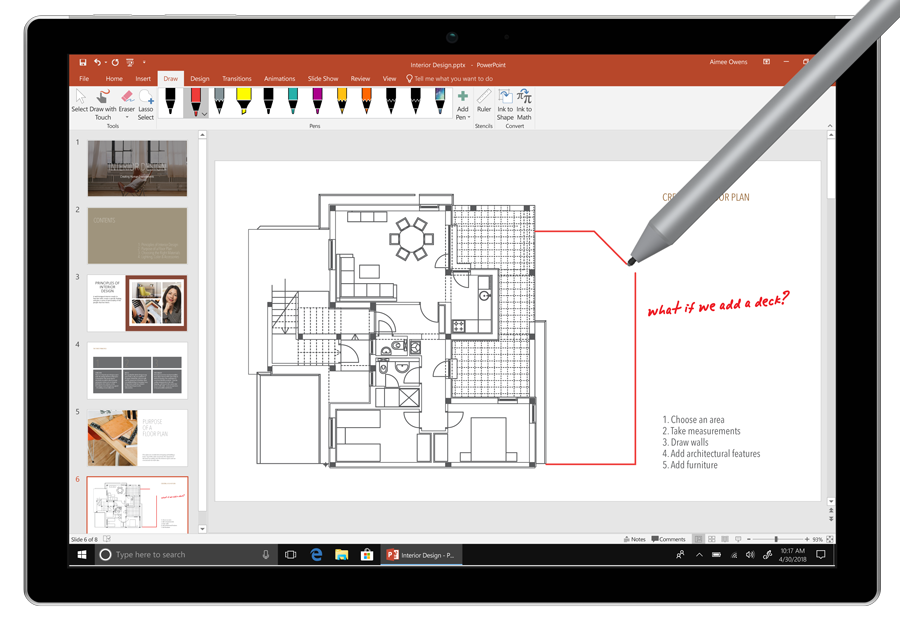 Office 365 Pro Plus is believed to deliver the utmost secure and productive office experience. 365 is the only suite with the least TCO for management. Office 2019 offers updates to perpetual apps with whole new features to both types of Users; end Users and IT.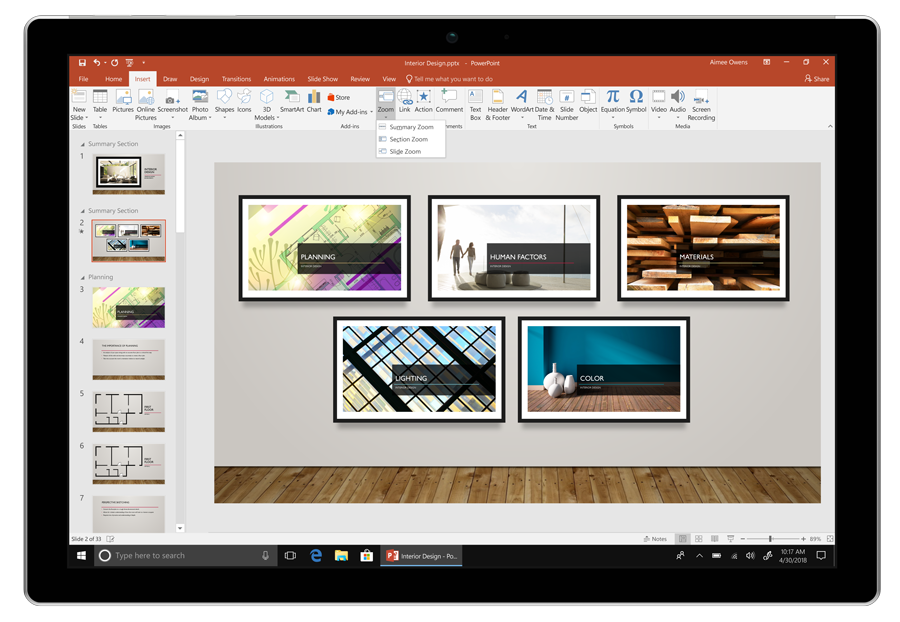 Office 2019 will be delivering the new features which will anyway help the end users to create the most amazing stuff which wasn't possible until Office 2019. The new features will include:-
New Features of Microsoft Office 2019
Roaming pencil case
Pressure sensitivity
Tilt effects
Powerful data analysis in Excel
New formulas
New charts
Power BI integration
Morph and Zoom in power point
So, the suggestion is to roll on them and enjoy "perpetual" release of Office 2019 before it seems common. For more such related news, stay tuned to us or download our App from Playstore, to remain updated.