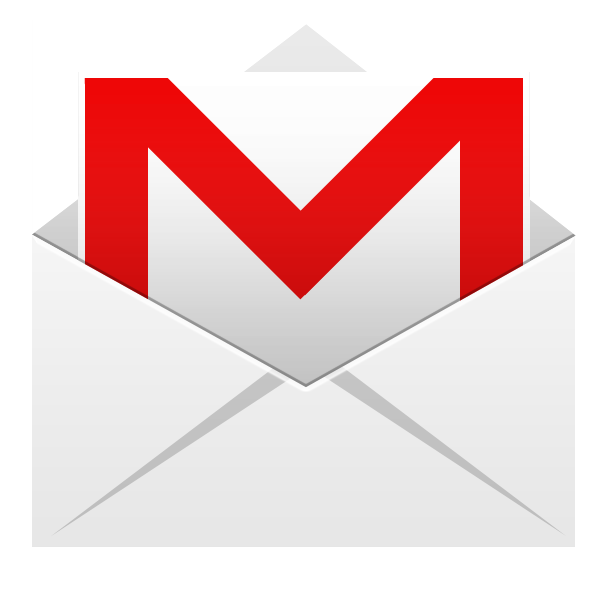 Gmail, no doubt most used mailing platform. Back then from 2011 to now Gmail has been the best. Its friendly interface is something which impressed us the most. Plus the google application which we can use in the name of google suit is adorable and convenient. No wonder, it has to be the most popular.
The news was already bonging at the beginning of this month of the changes which were about to happen. Gmail application has already made hit by the changes, however, its now entirely changed.
From Snoozing, nudging to new sidebar everything is now on the web. Like a comfortable mobile application. Ain't a big overhaul? Big which is conveyed, we all will be treated as Google's business customers.
Jacob Bank, leading product manager of Gmail has to say Google's redesign was done with an eye on "making people safer and more productive."
New Gmail Features
High Priority Notifications:-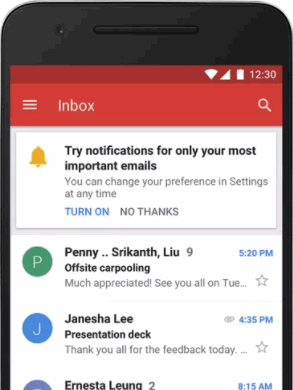 You can set High priority notifications is the feature which is already available on smartphones. This feature will automatically detect that which mail is super important and should be chosen to display while some of the emails will be seen by the user directly by entering the Gmail.
Unsubscription Prompt:-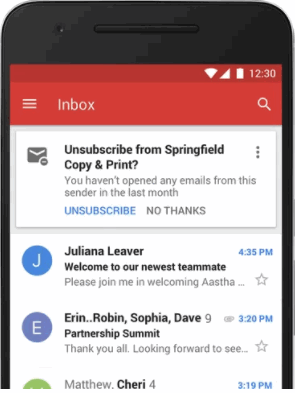 It is just one Tap for unsubscription from all the newsletters and updates that once you've rolled on. Ain't a great to stay free from all of it.
Offline Mode:-
It came into the function for business class users especially. People often travel and surely they don't want to miss on any important mail. So to offer them the same UI for standard mailing within the application.
Nudging:-
By this feature, Gmail will resurface the unanswered emails and asks you back if you want to keep it anyway.
Smart Reply:-
You will able to see document up front without opening the whole mail. Gmail allows you 3 smart option by which you can respond mail quickly.
Interactive Side Panel:-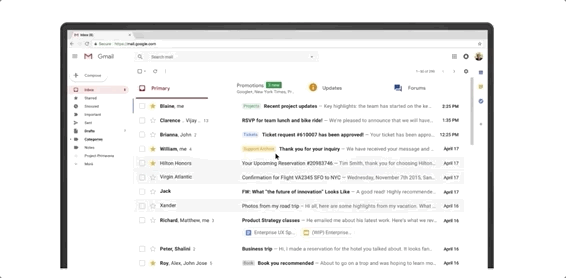 The most amazing comes in here. The whole new side panel filled with widgets. Widgets include Google's calendar, Note/Google keep, Tasks. Rolling in that will makes the work too easy.
Hovering:-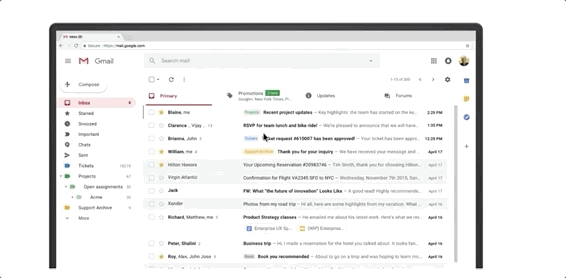 As mentioned in smart reply, Hovering includes the smarter way to deal with emails without opening them. Snooze the emails or archive them, all your choice. Do it easily without opening.
Two-Factor Authentication:-
All emails could get erased from both the ends, Senders and Reciever's after a certain period of time. Not just this receiver can delete the mail from senders discretion.
Higher Security:-

Google is way more concerned about the privacy and security settings of the mail. Hence, no fuss will be measured regarding the security concerns.
IRM Integrated Rights Management:-
The feature allows you to control your mail. You'll be allowed to block the aspects of mail. If you don't want mail to get forwarded or copied or anything.
Image Source: The Verge
Wrapping Up
This is all about the new features by Gmail. Now you can enjoy Safer, smarter mailing. The new Gmail is just not email application but a lot more with widgets like calendar, notes and to-do-list option.