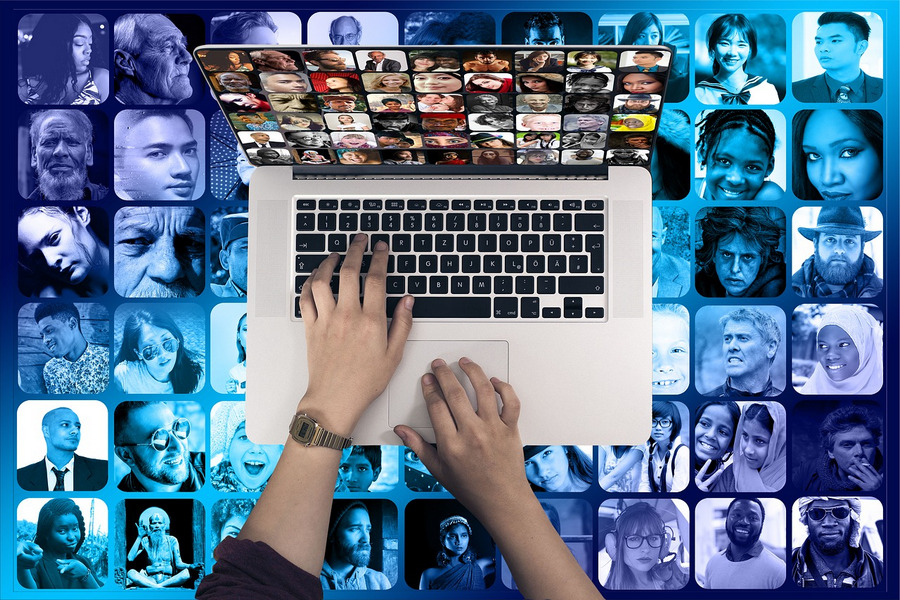 We have seen a hike in the use of digital images, as it is easy to use, access, share and more. However, when you have dozens of photos on your local storage, organizing or searching for a particular picture becomes difficult. Then, we search for a software which can arrange and organize our photos in a better way. So, if you are also the one searching for the same, you have come to the right place. We have curated a list of the 5 best Photo Organizer for Windows and macOS available around.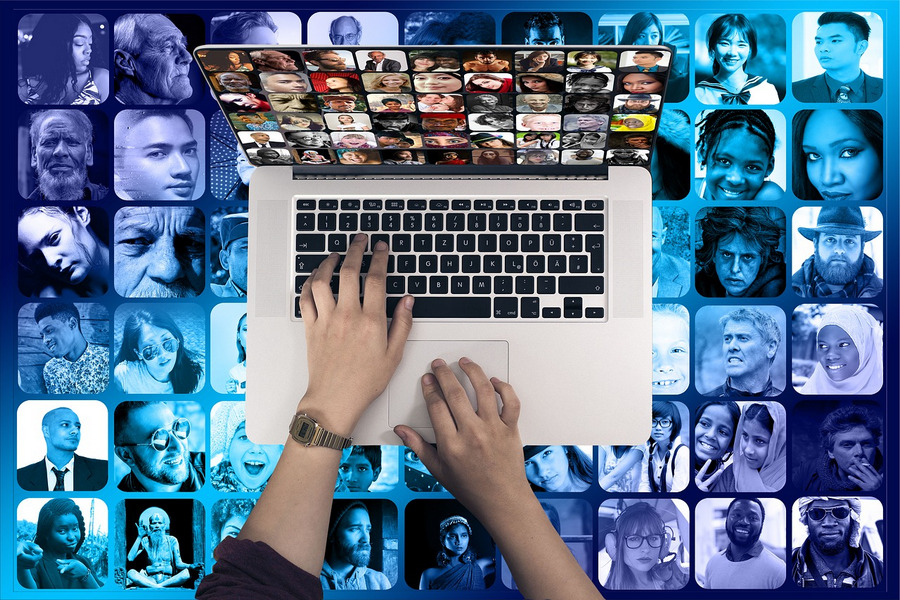 After Google announced the closure of everyone's favorite Picassa Photo Organizer. Later, everybody including us started searching for a better or at least the same software like Picassa. For that, you can also check our list of best alternatives to Picassa and Best Alternatives to Windows Photo Viewer for Windows 10.
Moreover, as we can't have the same solution for our multiple queries. Similarly, we all don't have the same requirements when it comes to choosing a software. Some of us like a simple software do its work whereas some like to get few add-ons and extra features related to the purpose and many more. In this, we have listed 5 best Photo Organizing Software which can be downloaded and used for free. These are surely not as great as ACDSee 10 Photo Manager but manages to organize your images and comes for free. (what can be better than that)
| | | | |
| --- | --- | --- | --- |
| Product Name | Supported OS(s) | Price | Download Link |
| Adobe Bridge CC | macOS, Windows | Free | |
| digiKam | macOS, Windows, Linux |  Free | |
| FastStone Image Viewer | Windows | Free | |
|  XnView | Windows, Linux | Free | |
| Zoner Photo Studio | Windows, Android | Free | |
5 Best Free Digital Photo Organizer in 2018
Let us get started..
1. Adobe Bridge CC – Editor's Choice
Windows | macOS
Adobe Bridge CC is our Editor's Choice Digital Photo Organiser for both Windows and macOS. Moreover, the most interesting part is, it is the only Adobe CC Suit's free software. We all are familiar with the Adobe ecosystem especialy for Windows, there are the most efficient set of software for multimedia tasks. Apart from handling and organizing your images, you can simply drop your images to edit in other Adobe Softwares with a drag making it very convinient to perform different functions.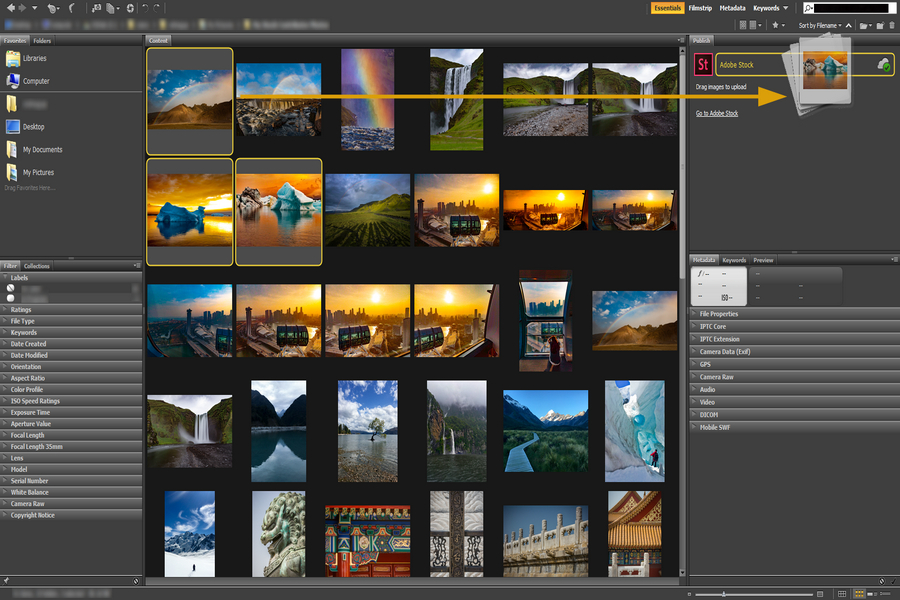 It also gives you centralized access to all your images and files for your projects. You can also perform other useful functions like batch editing, adding watermarks, choose centralized color preferences and more. Moreover, all these functions help you in organizing your media files in a better way to improve your workflow. Bridge CC works best on Microsoft Windows 10.
Features:
Supports Retina and HiDPI Displays
Automated Cache Management
Quickly Organise and stack HDR and Panoramic Images
Import Photos and Videos from External Devices like camera and mobile on macOS
Batch Image Processing
Drag and Drop
Centralized Color Settings.
2. digiKam
macOS | Windows | Linux
digiKam is yet another powerful and advanced digital photo management tool for macOS, Windows, and Linux. It is an open source software. All the common tasks like importing and organizing digital photos become a snap with this amazing photo organizer. It also provides lots of sorting features with different ways to search for an image.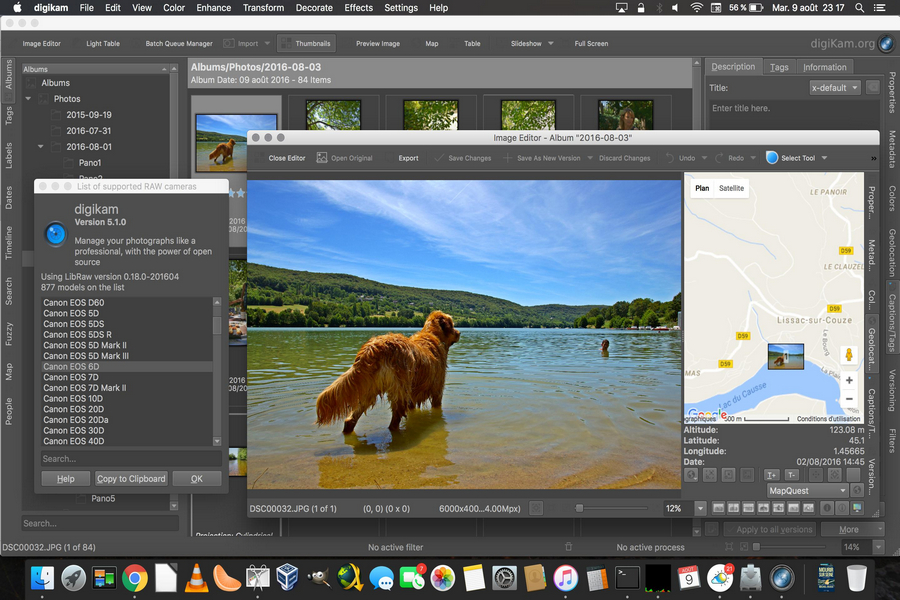 Moreover, tasks like handling, editing and publishing photos from an external device including your digital camera. Over that, the app is small in size and easy to use and install and does the work for all your functions like import, edit, and share.
Features:
Open Source Software
Professional Editing Tools
Share and Publish Photos to multiple websites
Organise your library with different sorting techniques
Import photos, raw files, and videos
Browse and view items in the library support of many popular image formats
3. FastStone Image Viewer
Windows
ACDSee is undoubtedly the best imaging software available in the market, but all that does not come free. However, the FastStone Image Viewer is perhaps one of the closest software to ACDSee at no cost. It is a great Imaging tool and has a nice array of useful features including management, viewing, comparison, and some quick editing options. Its full-screen mode provides quick access to EXIF information, thumbnail browser and more.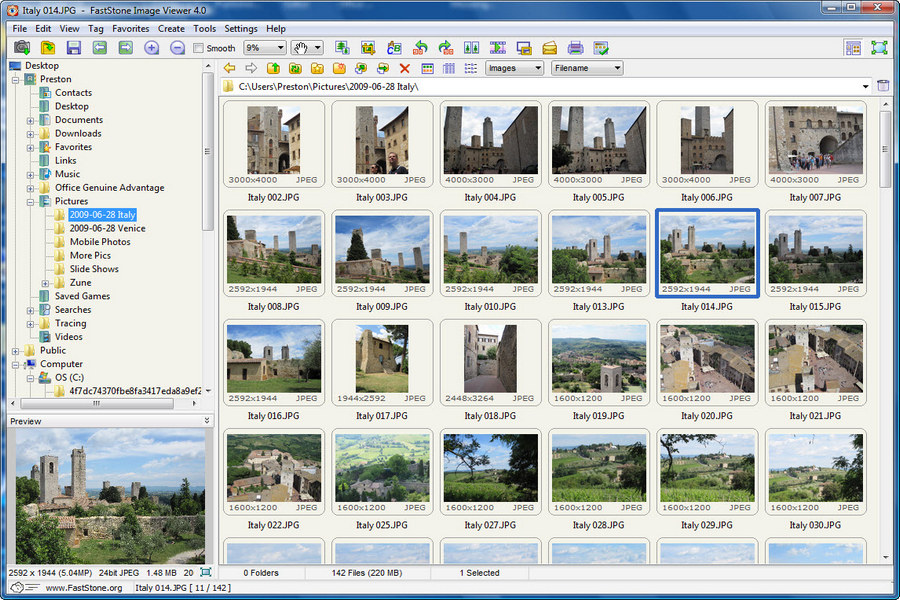 Another unique feature FastStone Image Viewer includes a high-quality magnifier. Other features include a musical slideshow with 150+ transitional effects like lossless JPEG image transitions, sharing options, scanner support, drop shadow effects and more. Also, to the make the software more useful and convenient, it supports all the major graphics formats even the popular RAW formats.
Features:
Support of many popular image formats
Image browser and viewer with a familiar Windows Explorer-like user interface
Image modification tools
Versatile screen capture capability
Support dual-monitor configurations
High quality magnifier
4. XnView
macOS | Windows | Linux
XnView is one of the most popular image organising software provided as FREEWARE. However, the tool is only free for private or educational use. XnView is a very stable software with a good package of lots of useful features. It is a very efficient multimedia viewer with easy browsing and image format converter.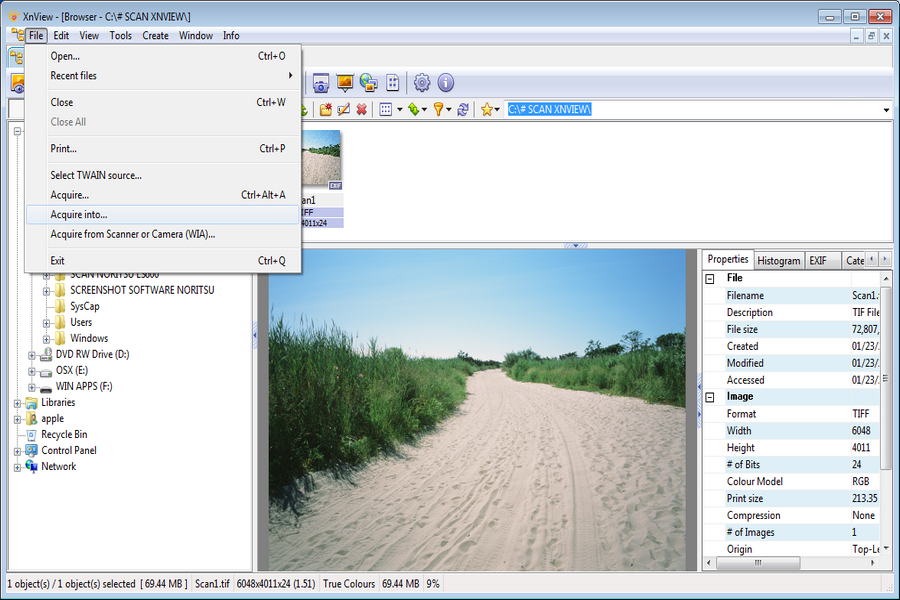 Although it has the number of features and editing tools, it is also straightforward to use. You can also check properties and other relevant information of an Image. The unique thing about the tool is that it supports more than 500 image formats with No Ads, No Spyware. However, it is not as featured as other in the list bit still manages to grab this position with some notable features.
Features:
Batch Image Processing
Clear interface
Powerful editor and viewer
Photoshop plugin support
Numerous Image Formats are Supported
Lossless JPEG Transforms
Duplicate File Finder
5. Zoner Photo Studio
Windows | Android
Zonot Photo Studio is another great alternative to Picassa and other Photo Organizing tools. It is a very strong contender in this category. I specially like the look and feel of this amazing photo organizer. With that it also supports multiple languages including German, French, Italian and Russian.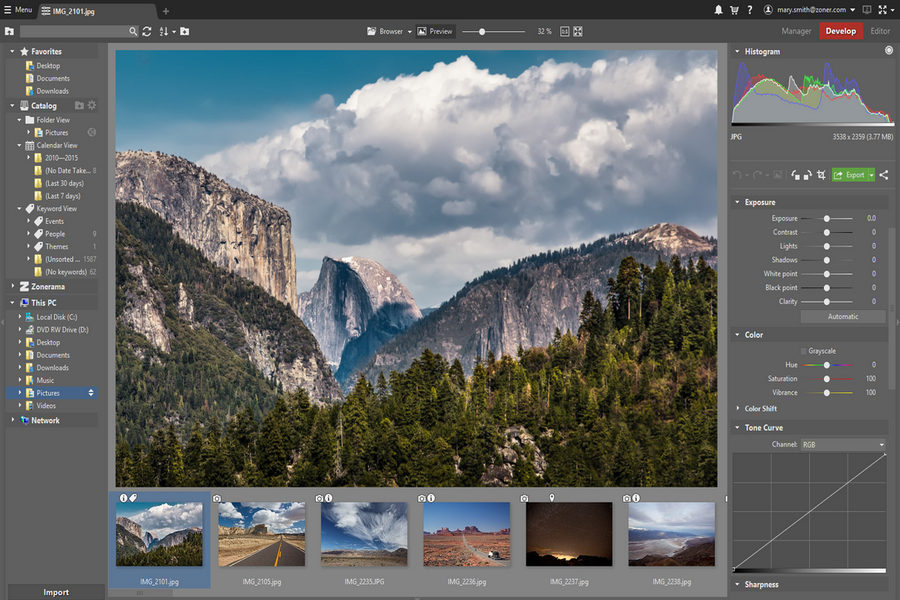 Zoner Photo Studio is also free to download and can easily organize, edit and share your image over multiple sites. The software is very clean and comfortable to use with the set of professional editing tools to make your pictures look unique and stunning.
Features:
Can create calendar, collage, slideshows, 3D image, and HDR to HDD image quality
supports all types of videos with formatting tips
Advance photo editing and creating all session type functionality
Advance image for non-destructive exposure and blending them into a map
Offers healing and brushing selection for tools in batch processing
Effects, filters and editing photo tools
GPS for easy data management
Which is the best Photo Organizing App?
As all of these tools are free to use, you can try each and choose the best one for you. However, if you ask about the software we would want, it will surely be the Adobe Bridge CC. However, as everyone has different requirements, you might not like as much we did. The reason would be, it gets real handy when working with Adobe's other Creative Cloud Tools and with all you can also store your projects over Adobe Cloud.
However, our second option would be the FastStone Image Viewer, as it comes with all the significant features, is fast, small size with the option to capture screens. Also, do tell us the software you liked or you are using after the fall of Picassa in the comment section below.