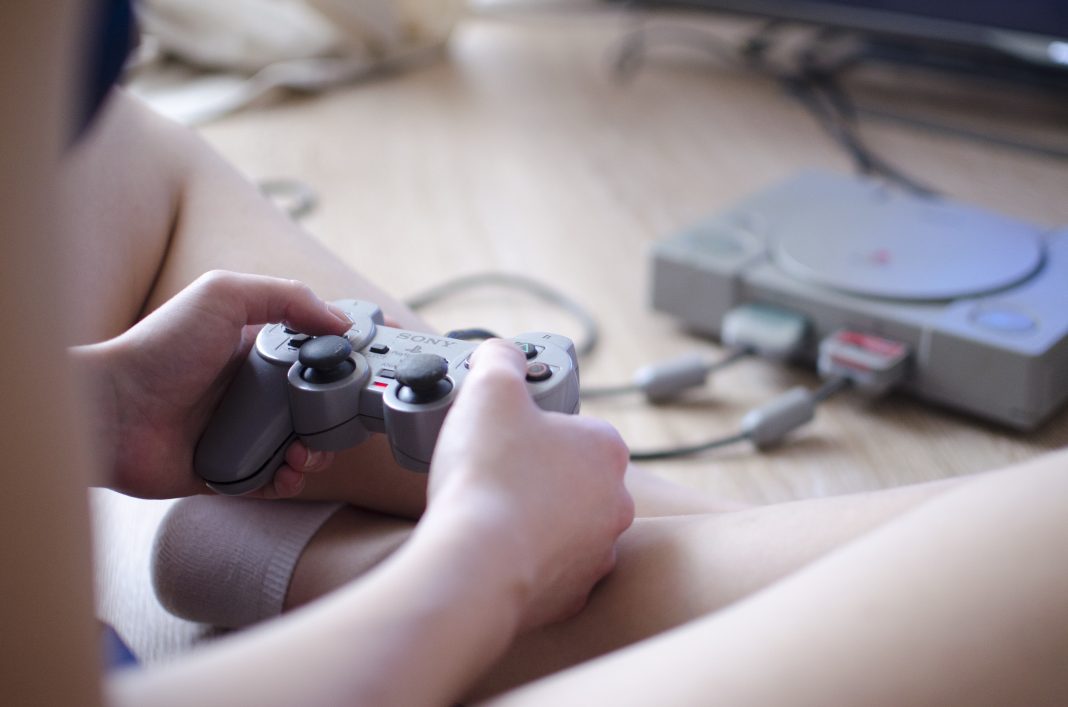 PlayStation was the gaming console that first offered better 3D quality graphics that was not available on other gaming consoles of that time. Its updated version PlayStation 2 was a major upgrade in terms of performance and gameplay experience. To play PS2 games on Windows an Emulator is the best method.
What an emulator does is, it runs the operating system of the console on some other system virtually. Once it has been successfully run on your system, you can load the ROM files to play different games. PS2 emulator requires minimum system resources and are independent of hardware it supports multiple systems with ease.
Also See: 
PlayStation 2 Games on PC Android & Mac – Best PS2 Emulators
If you are fond of playing classic games, here are the best PS2 emulators that you can run without going through complex steps. We bring you the best options available right now. After testing all available PS2 emulators the emulators that are currently working perfectly are listed here.
1. PCSX2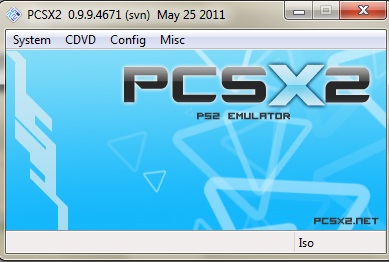 Tested and Running ?
Platform: Windows, MacOS, Linux
A lot of effort has been put into making the PS2 emulators working but not all of them are as successful as PCSX2 emulator. This emulator is one of the most comprehensive and well built PS emulator available currently. It provides a lot of customization options with many added features. Depending on your system you can adjust the different configuration options to get the maximum performance and graphics.
PCSX2 Installation and Setup
Required Files:
PCSX2 Emulator
PS2 BIOS
Game ROM
The method here shows the installation and running method of PCSX2 on any Windows system. Download the PCSX2 Emulator from the link given below. Install it on your system and run it by right click and run as administrator.
Download BIOS from the link given below. Extract it in a folder on your system.
You need to configure it on the first time.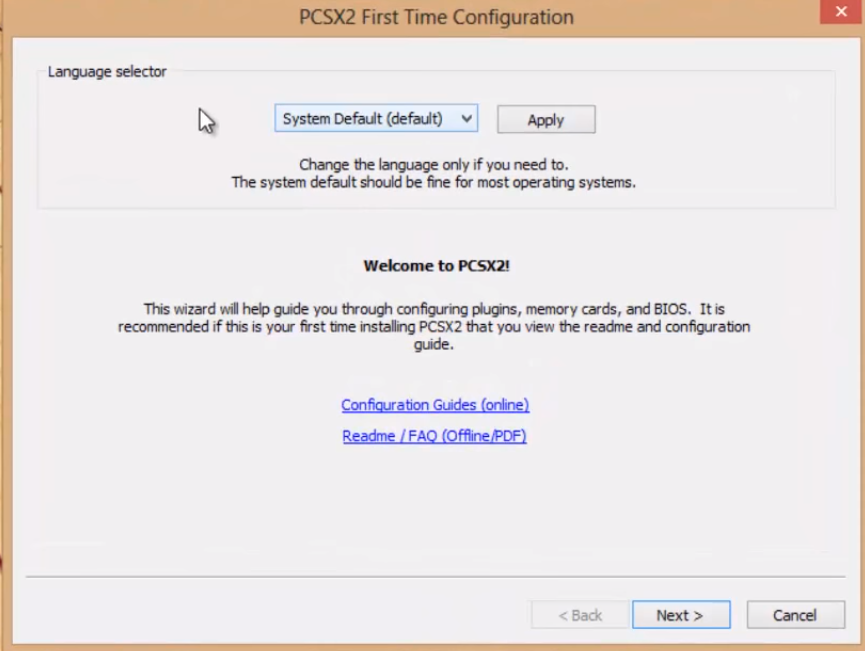 Do not get intimated when you see a large number of configuration settings. On the first time configuration window click next and it will take you to the configuration window. You can set the required options as per your need or can leave it as default which is the best choice for first-time users.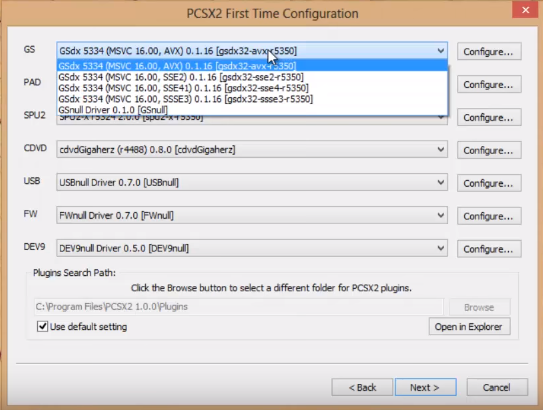 Click next it will take you to select bios page. Uncheck the box below "use default settings". Click on browse and select the folder where you extracted the bios files.
Select any of the bios from the list and click finish. It will open the emulator window.
Go to CDDVD > Iso Selector > Browse and select the ROM image file that you want to load.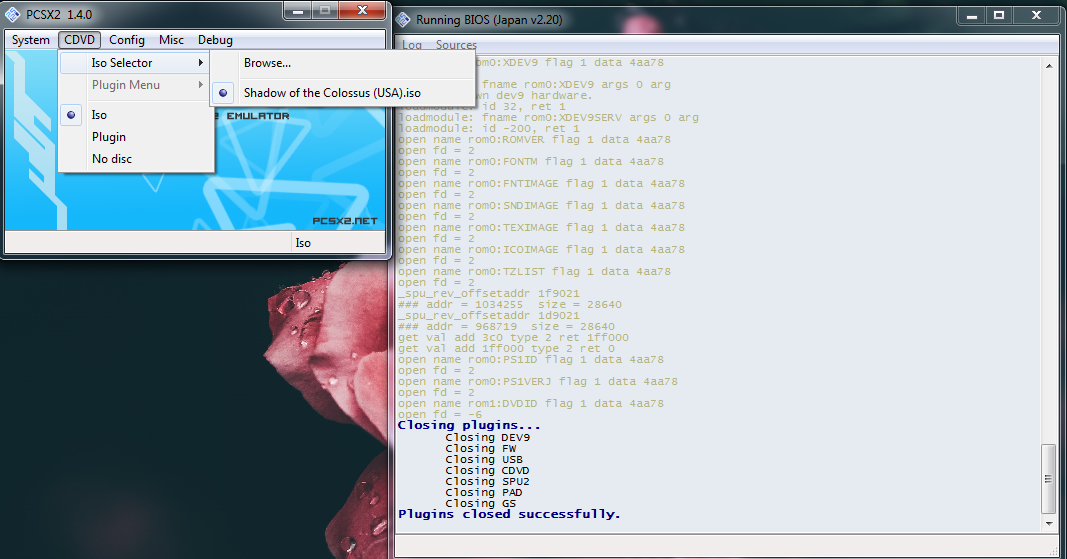 Now go to System > Reboot CDDVD(Full), that's it you can now play the PS2 game on your PC.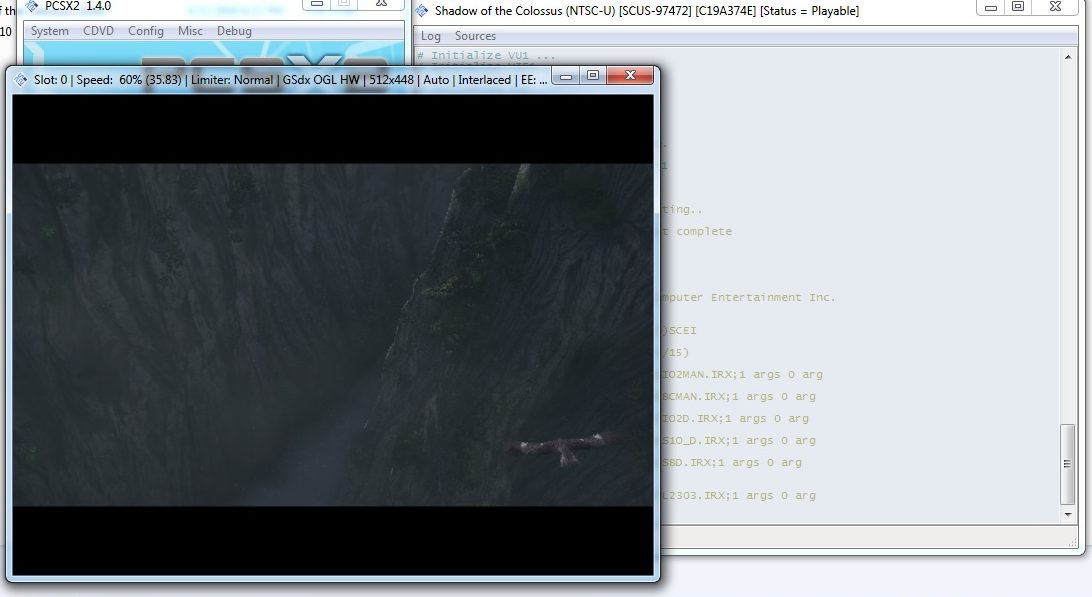 Enjoy playing PS2 games on your PC with this emulator.
2. Play!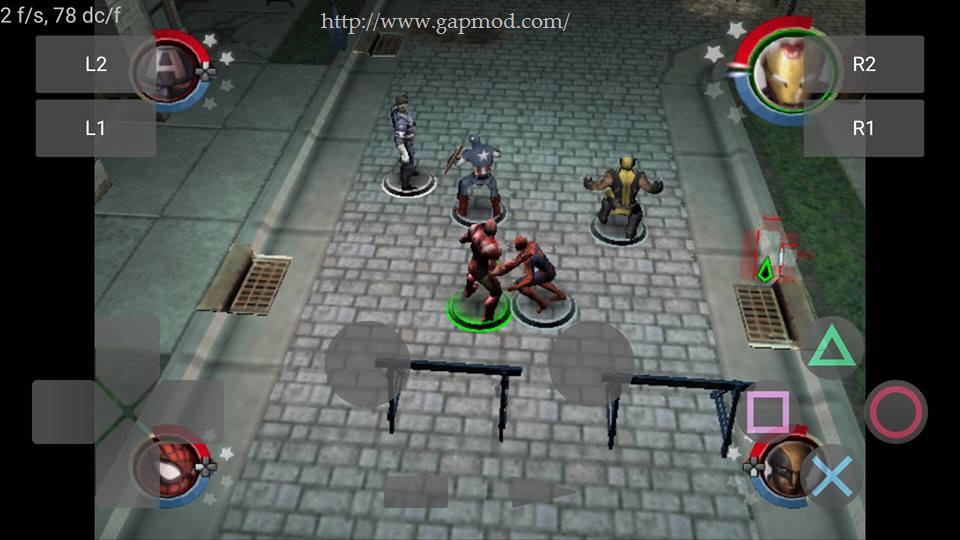 Tested and Working ?
Platform: Windows, OSX, iOS, Android
Play! is another great PS2 emulator that works great on many different platforms. Also, it is the only working PS2 mobile emulator. Although when compared to PCSX2 it is less accurate it works fine in most of the cases.
One area where it has an advantage over PCSX2 is that it does not require a PS2 bios dump to run the ROM files. You can directly run the games after installing it on your system. But it does not have a lot of features and plugins available. Apart from the computer, it is also available for mobile platforms like Android and iOS.
Installation and Setup
Download the Play! PS2 Emulator setup from the link given here. And install it on your system.
Run the emulator and load the ROM image file to run the game. You can set the controller settings by going into the gamepad settings.
Final Words
Above two are the most efficient PS2 emulators that are working effectively. There are some other emulators that you can find but PCSX2 and Play! are the only two options that offer top performance. The former one offers more features and huge configuration options.
By setting up optimal configurations you can get maximum performance on PCSX2. Play! emulator, on the other hand, is easy to setup and can play a large number of games with ease. If you face any difficulty during the installation comment here. For more such updates about PS2 emulators stay connected to Technofizi.